Money
Personal finance, business, money-saving and wealth-building tips to make your money work for you.


By:
eCompareMo
Several banks in the Philippines have announced that they will waive fees for PESONet and InstaPay until September 2020, with some banks offering waived fees as...
Read more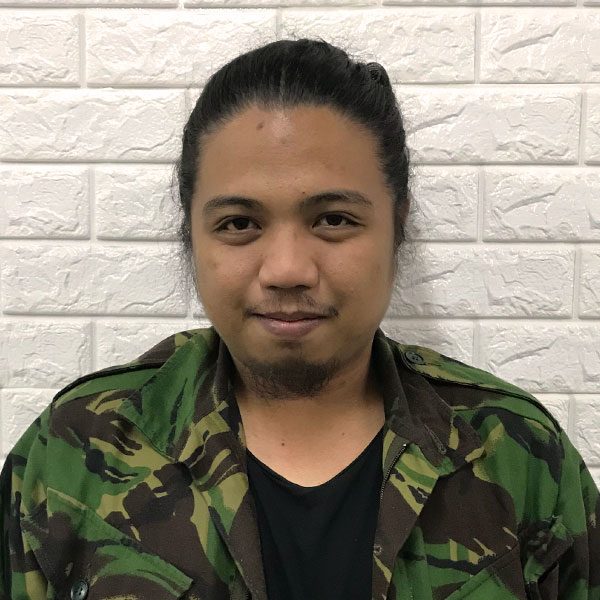 By:
Dino Mari Testa
The coronavirus pandemic forced everyone to abandon their summer plans for now, but is there a chance for us to be able to post our travel photos in the near fu...
Read more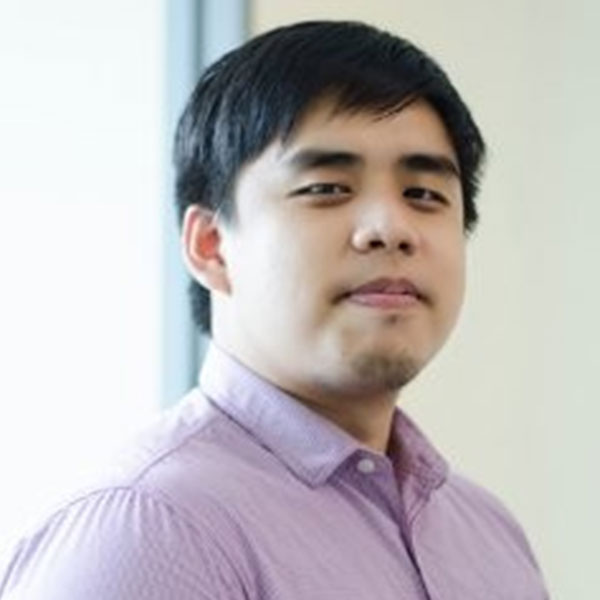 By:
Kevin Joshua Ng
There has never been a better time to apply for an HSBC credit card. Now at eCompareMo.com, you can complete the full application process in one-sitting, online...
Read more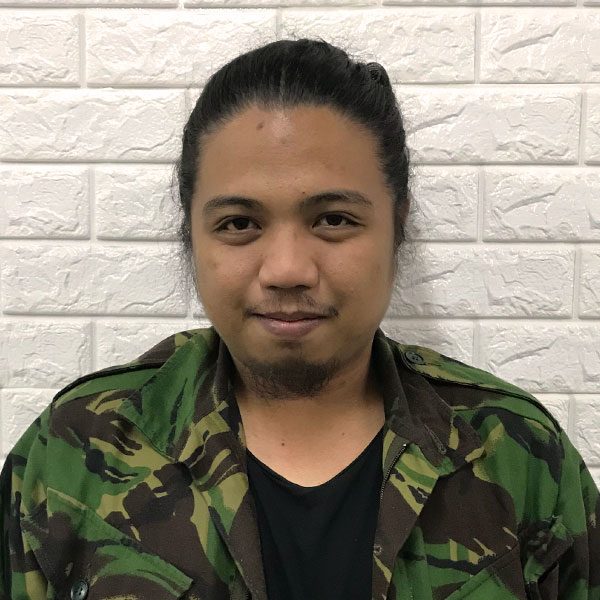 By:
Dino Mari Testa
Amid the global economic slowdown, rising geopolitical tensions, and fears due to the pandemic, gold price is at an all-time high. Is it time you invest in gold...
Read more