Lifestyle
General money-saving tips and features to help you make better decisions and live a better life.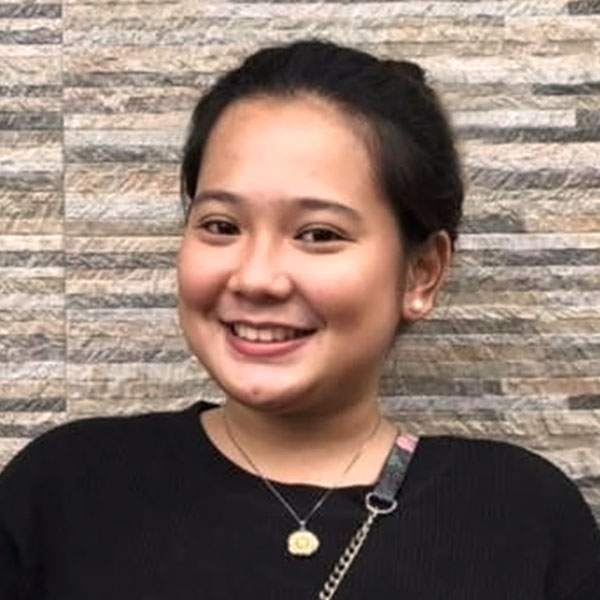 By:
Cloey Mangali
Miss Universe, a pageant well-known for its glamour and international glory, just recently crowned their 67th winner in a competition held in Bangkok, Thailand.Our very own Ms. Philippines, Catriona Elisa Magnayon Gray bested 93 other girls from different coun...
Read more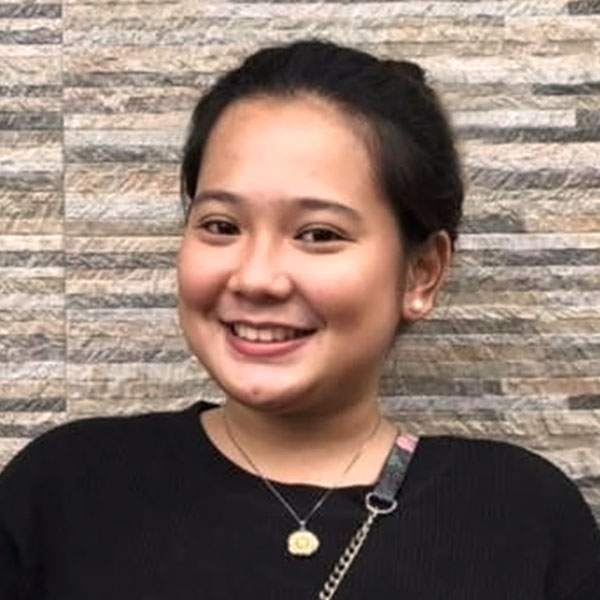 By:
Cloey Mangali
Christmas is right around the corner and events season has officially started. So, whether be it a night out with your friends, an office Christmas party or just a simple celebration with your family, make sure to spend the holidays in a spectacular fashion.Wh...
Read more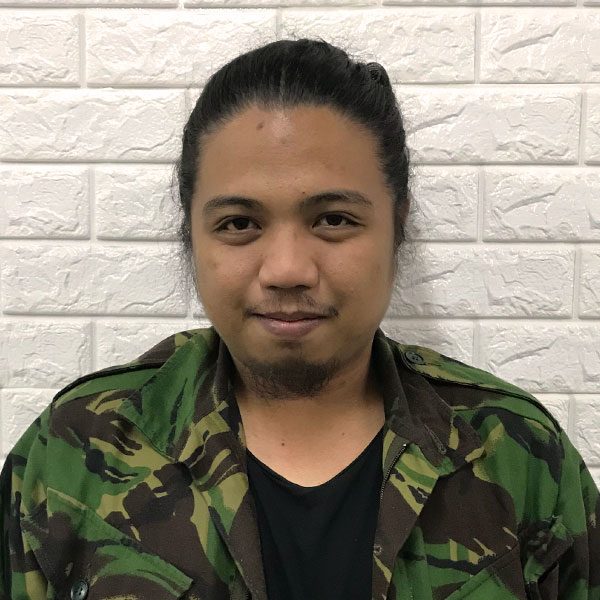 By:
Dino Mari Testa
We're calling it: The 2018 Carmageddon will commence on December 14.Every holiday season, the stretch of Edsa turns into a long chain of Christmas lights because of the infamous Christmas traffic.Traffic has become the new normal, so much so that we have tu...
Read more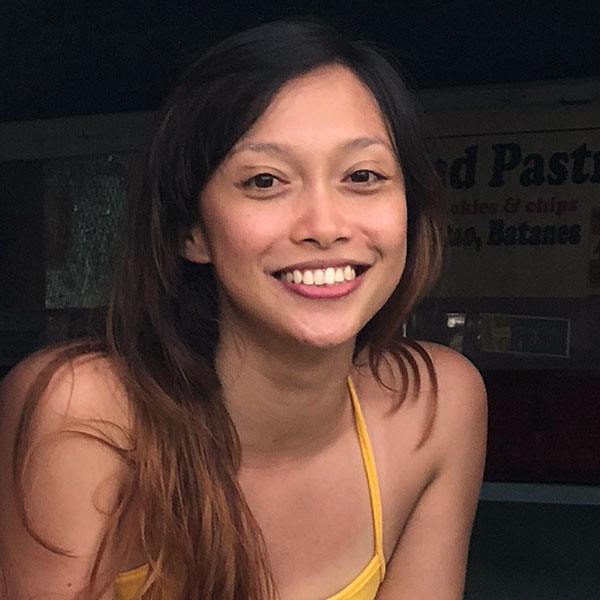 By:
Kristel Serran
It's the most wonderful time of the year! The time of reunions and hearty feasts. The time when you can make just about any reason to celebrate and organize a get-together with loved ones.If you're all down for the get-together and are just looking for som...
Read more