Lifestyle
General money-saving tips and features to help you make better decisions and live a better life.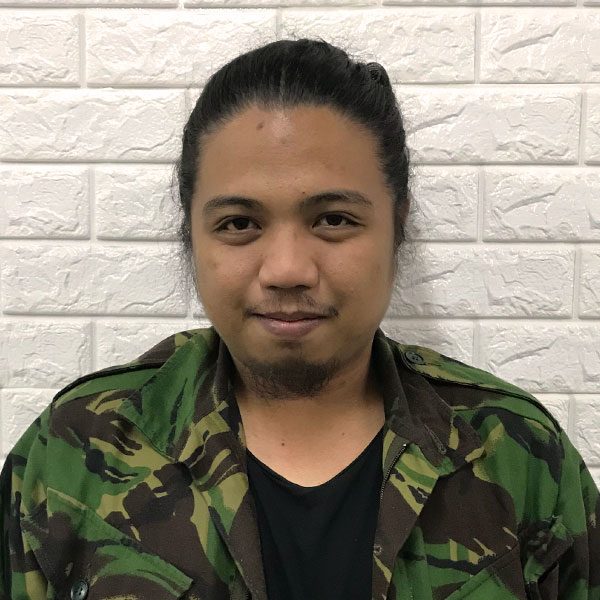 By:
Dino Mari Testa
Expressways are your gateway to escaping the hustle and bustle of the city by land. The only catch is, superhighways such as the South Luzon Expressway (SLEX), North Luzon Expressway (NLEX), Subic-Clark-Tarlac Expressway (SCTEX), and Tarlac-Pangasinan-La Union...
Read more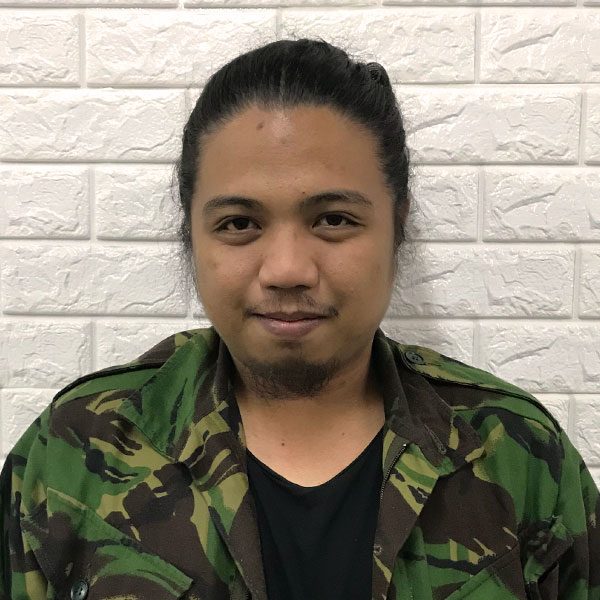 By:
Dino Mari Testa
The Skytrax World Airport Awards showcases the best of the best in air travel. We're not just talking about the best air liners, but the best airports as well. While the airports in the Philippines don't really make Skytrax's list, there are some efforts...
Read more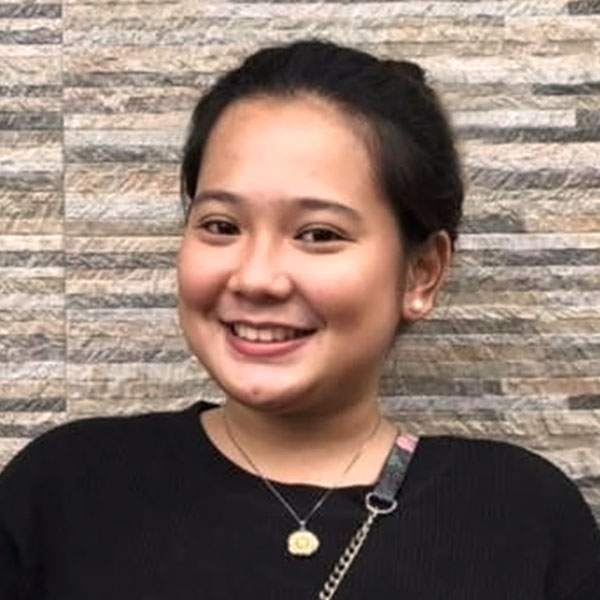 By:
Cloey Mangali
It's time to bring the whole family together and treat your fresh graduate, and yourself, for a job well done. Here are 30 restaurants (read: graduation buffet promos!) and hotels that offer great deals as a salute to the class of 2019.1. Goldilocks Graduation...
Read more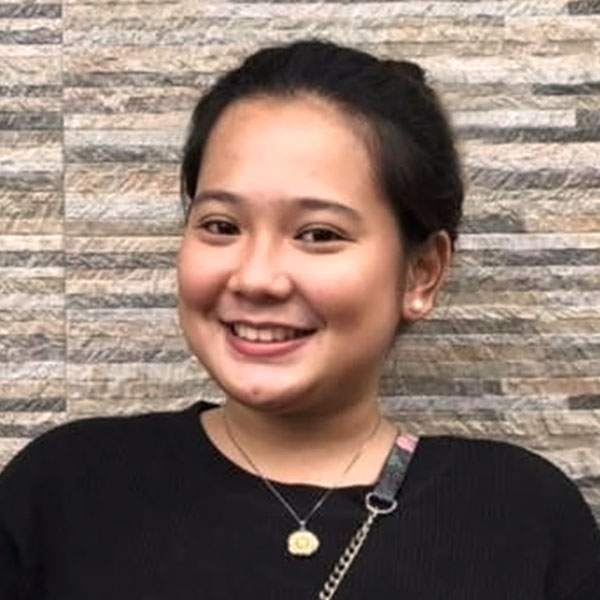 By:
Cloey Mangali
Now on its 12th year, Earth Hour is considered the world's largest grassroots movement for the environment. What started out as a campaign to engage people and create significant environmental action against climate change has evolved into a platform that ai...
Read more