Lifestyle
General money-saving tips and features to help you make better decisions and live a better life.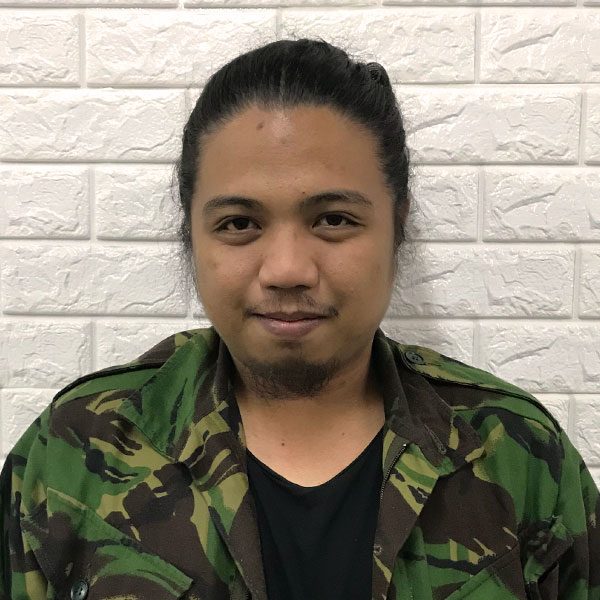 By:
Dino Mari Testa
Streaming platform Netflix released a lot of heavy hitters the last few weeks—we lovedTidying Up with Marie Kondo so much that we dedicated one article for that alone.One other Netflix original—a documentary this time—is also making waves. And we're mo...
Read more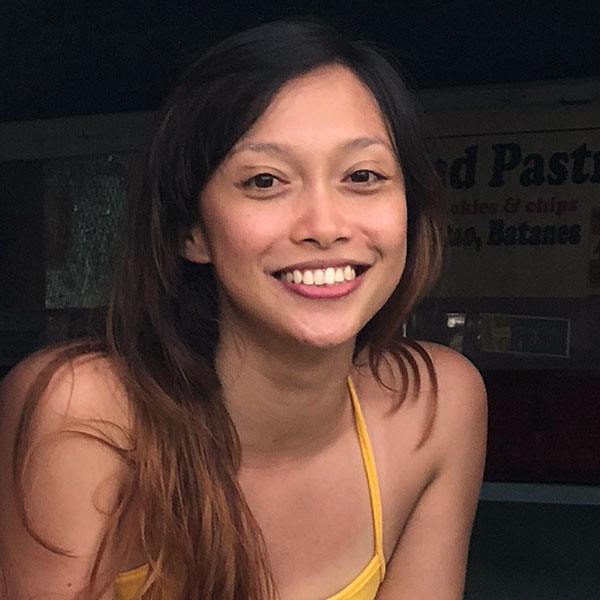 By:
Kristel Serran
Good news for single parents residing in Quezon City. The city has released Ordinance SP No. 2766, S-2018 on January 30, which will require QC dining establishments to offer a 20% discount to solo parents.Note that the discount applies to "establishments [with...
Read more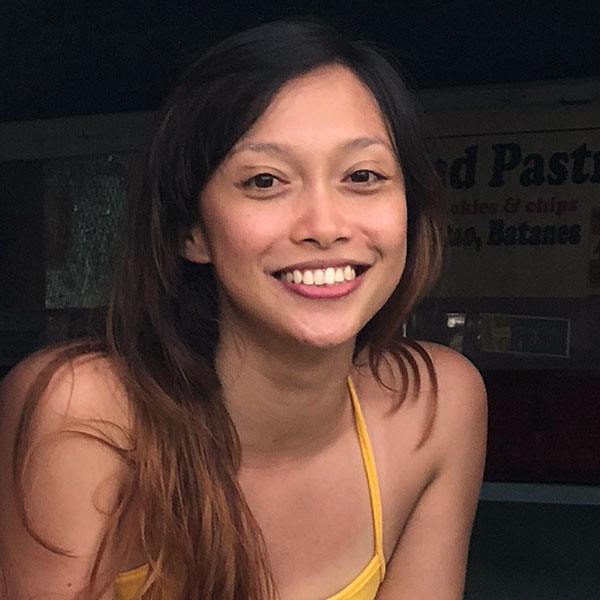 By:
Kristel Serran
Manila Bay is already seeing some huge progress three days after its kick-off rehabilitation program. The "Battle for Manila Bay" started last Sunday, January 27, 2019, at the Quirino Grandstand. It was led by government officials, with over 5,000 volunteers w...
Read more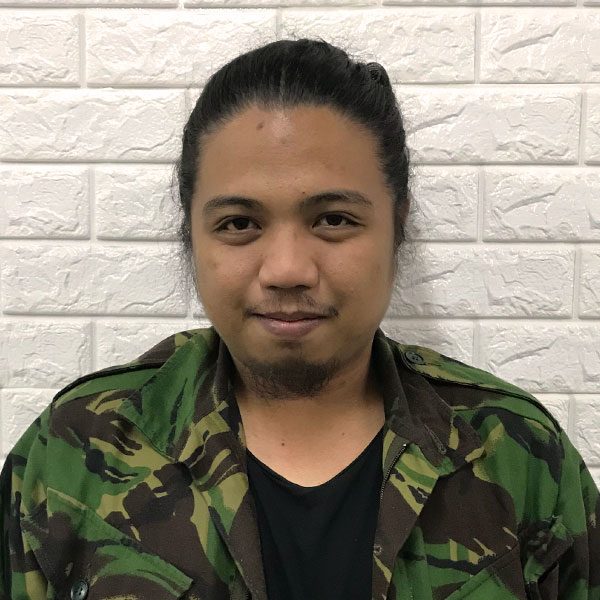 By:
Dino Mari Testa
Waze is a motorist's best friend. Also, it can be a useful tool for uncovering top-secret locations hiding in our midst.In a Facebook post by user Howie Layug de Ocampo, he pointed out some strange locations on the social navigation app Waze. A hidden city ...
Read more