Lifestyle
General money-saving tips and features to help you make better decisions and live a better life.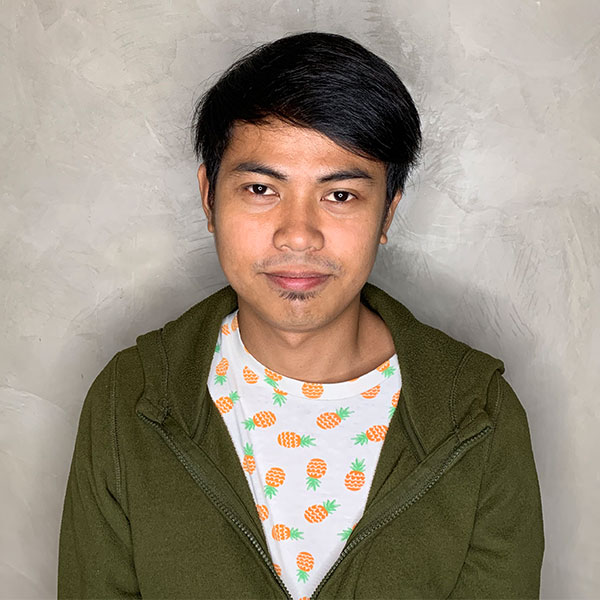 By:
Gibson Perez
Everyone looks forward to seeing a beautiful bride and every bride dreams of the perfect dress that will put her in the spotlight.Weddings require careful planning as every element—the venue, dishes, theme, and entourage—plays an essential role to create a...
Read more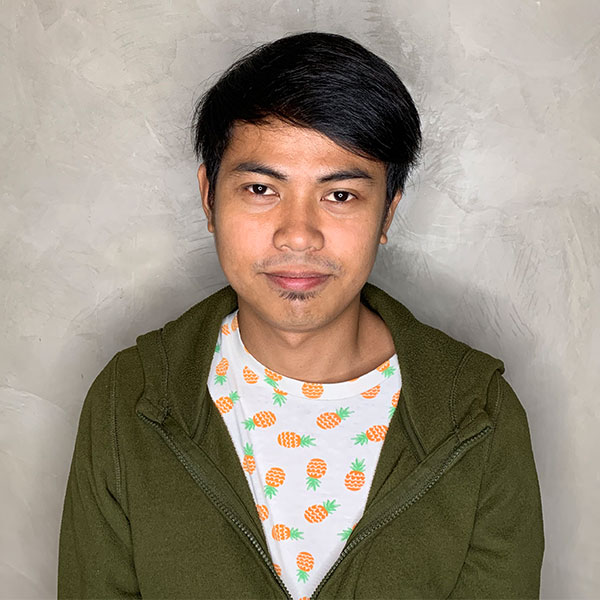 By:
Gibson Perez
Smartphones don't only allow us to communicate; they also enable us to do a multitude of tasks at a faster pace. One of these is tasks that we can perform at a faster more convenient pace is mobile banking. Mobile banking is tested and proven, but if it is not...
Read more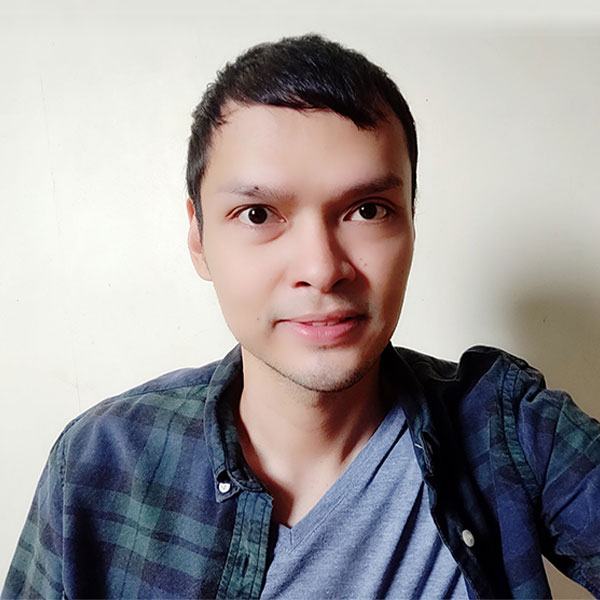 By:
Mark Alano
The Philippines is filled with beautiful sights and spots to visit. But while it's always nice to travel, sometimes a relaxing staycation in Manila is the best way to rest and recharge.A stay-at-home vacation doesn't necessarily mean "dwell at home," g...
Read more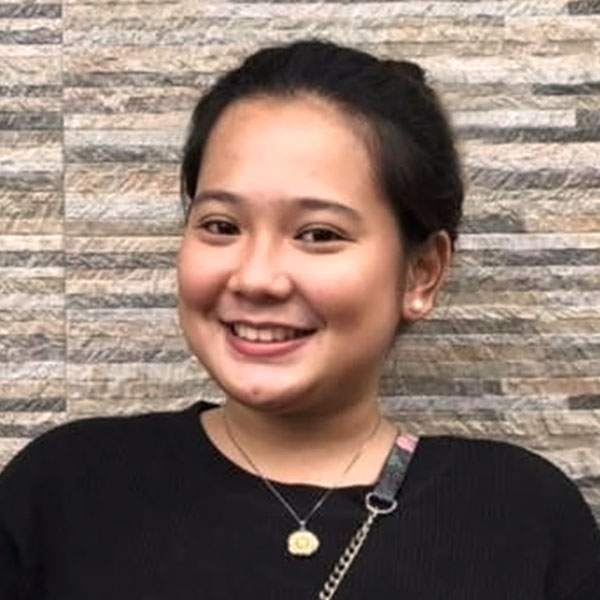 By:
Cloey Mangali
Ramen has become one of the popular food trends all over the country with almost every strip of restaurants in the city including one famed Japanese noodle spot. The competition to be known as one of the top ramen places in Manila is fierce, but it doesn't d...
Read more