Lifestyle
General money-saving tips and features to help you make better decisions and live a better life.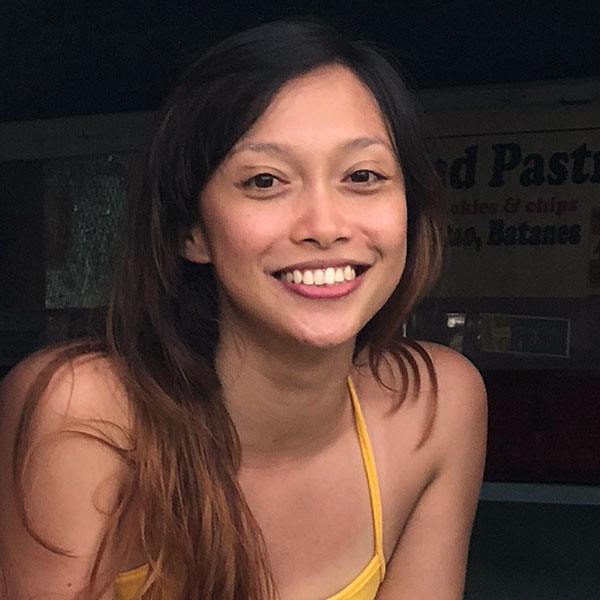 By:
Kristel Serran
The Filipino culture of "family first" extends to our travel habits, according to Agoda's Family Travel Trends 2018 survey.Filipinos ranked second in the world for having the most family trips within a year, among all other countries who participated. Ou...
Read more
Facebook has already taken down more than a thousand accounts and pages that offer and sells slots for Philippine passport application appointments.As seen from data released by the office of Public Diplomacy of the Department of Foreign Affairs (DFA), a total...
Read more
This list of top hiking spots in the Philippines will take you to some of the most physically challenging and beautiful mountains in the country.Mountain climbing in the Philippines has become more popular over the years, thanks mainly to social media influenc...
Read more
Holidays are great. But holidays that fall right next to a weekend are the best.As you carefully plot and plan your next trip for 2019 and 2018's remaining long weekends and holidays, make sure that your trip stays stress and worry-free.Here are nine tips to a...
Read more