Lifestyle
General money-saving tips and features to help you make better decisions and live a better life.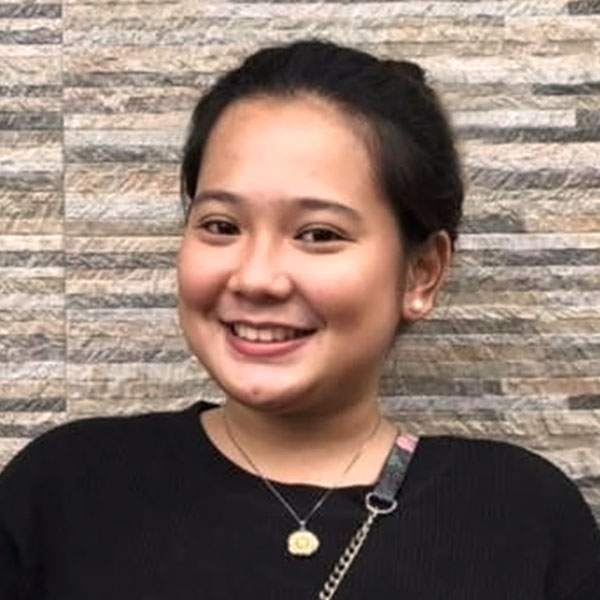 By:
Cloey Mangali
There's a new simulation game that has been taking social media by storm these days. Yes, that's Adorable Home, ladies and gentlemen—your design-your-own-...
Read more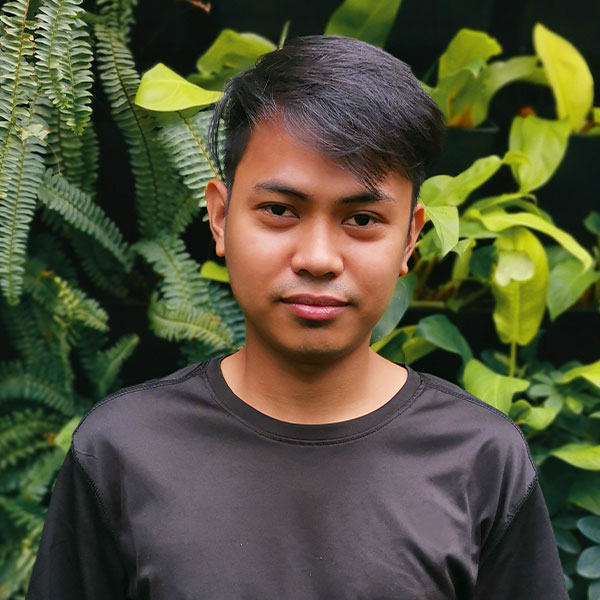 By:
Gibson Perez
When you have money in your pocket, the world readily offers you a lot of opportunities to take it from you.New restaurants to visit, seat sales for your dream ...
Read more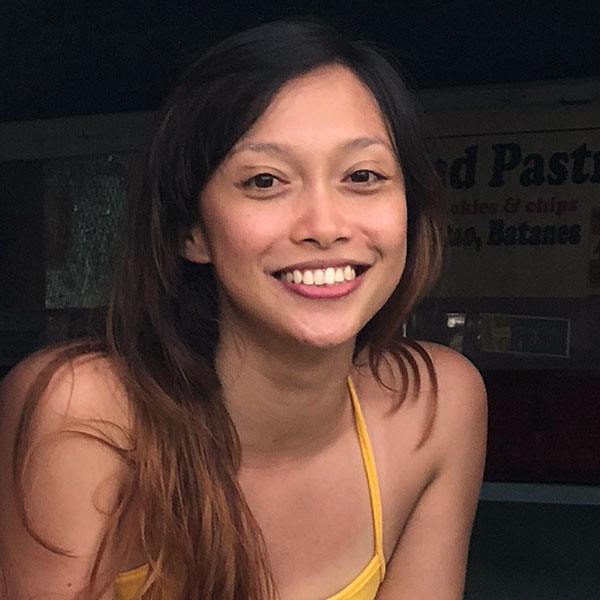 By:
Kristel Serran
The rapid technological growth of our time demands big changes in age-old systems, especially in education and the workforce. Jobs that were unheard of some 10,...
Read more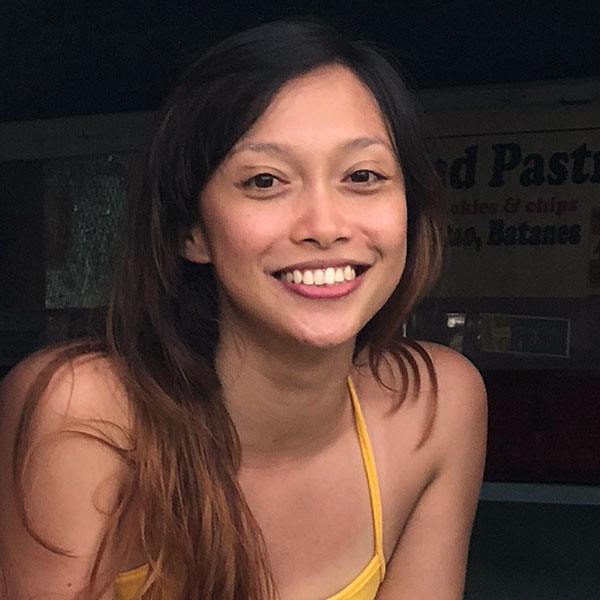 By:
Kristel Serran
The Bureau of Quarantine (BOQ) works under the Department of Health (DOH) to ensure that people and livestock coming into the country pass the health and sani...
Read more