Housing Loan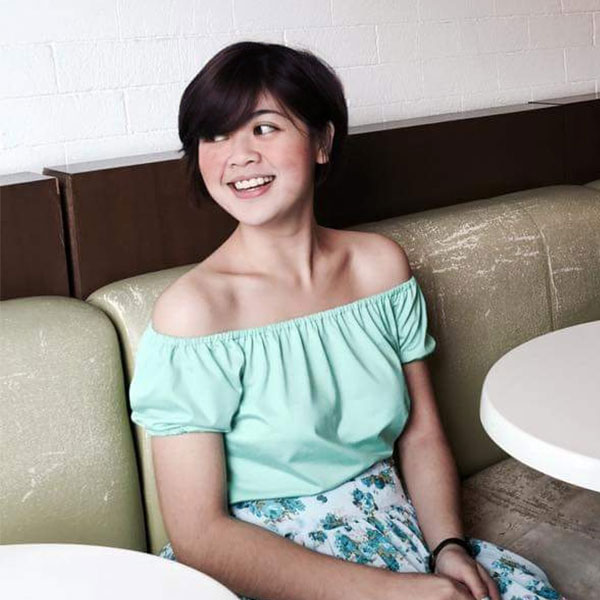 By:
Kia Navarro
It is never easy to move out of your country. There are a lot of preparations to do and a whole ton of payments! If you are a foreigner, looking to make a home in the Philippines and all of these expenses are getting the best of you, fret not. There are a lot ...
Read more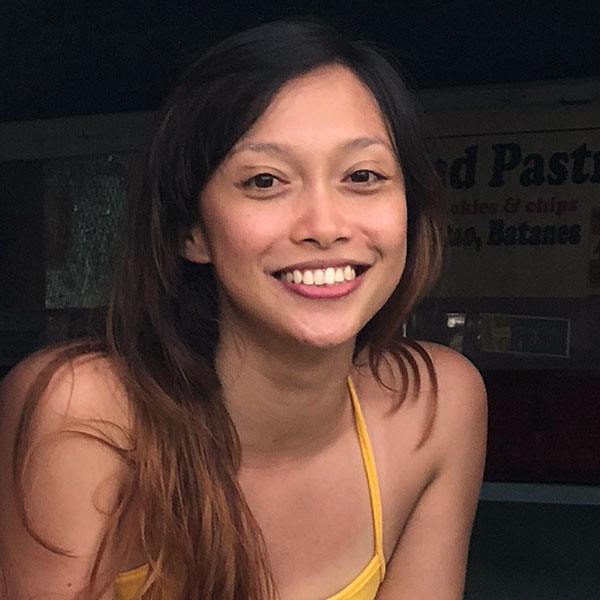 By:
Kristel Serran
These days, one doesn't need a million dollars in the bank to finally own a home. It is made possible by housing loans, which are now available for online application. As easy as it is to apply for a home loan these days, it is just as easy to mismanage the ...
Read more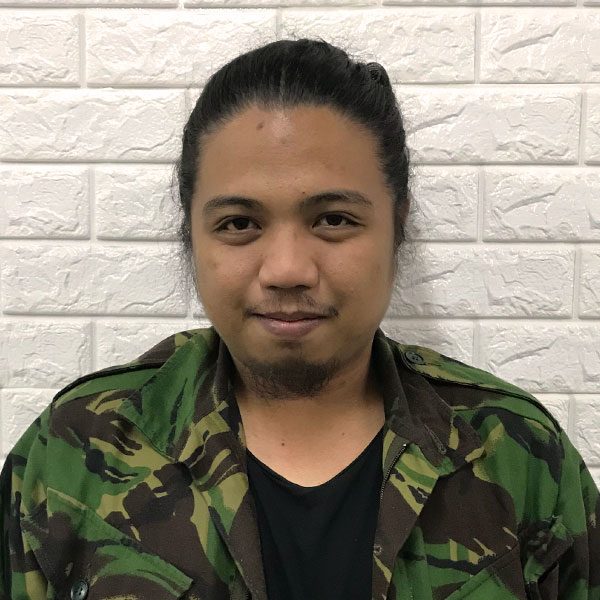 By:
Dino Mari Testa
Overseas Filipino Workers (OFWs) who find themselves needing extra cash can turn to OFW loans. To help our hardworking OFWs make the most of their money and not get trapped in debt, let's take a closer look at the best OFW loan options available.According to...
Read more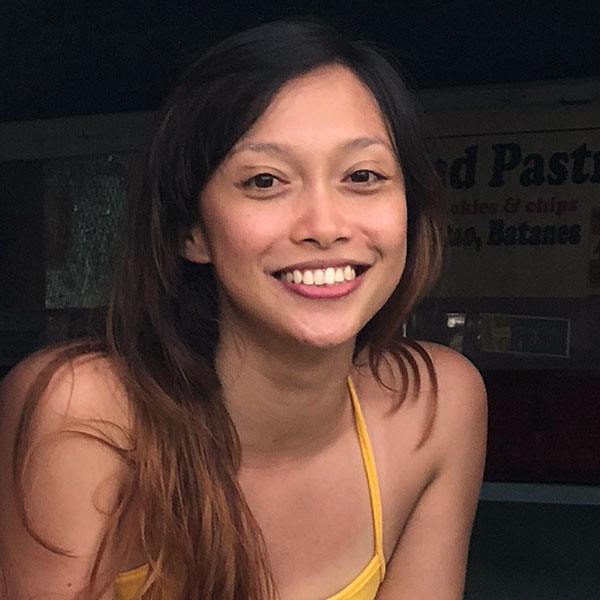 By:
Kristel Serran
If it was up to most of us, we would already have bought and paid for our own homes by now. Here are five people who've done just that.We often talk about buying our own homes or owning a property, but this usually takes place somewhere in the nebulous "near...
Read more