Housing Loan

By:
eCompareMo
Loans are great for serving a number of purposes. They come in handy for purchase of big ticket items, or a means to buy your dream house or car, or simply as a buffer for emergency cash needs.However, applying for a loan for the first time can cause confusio...
Read more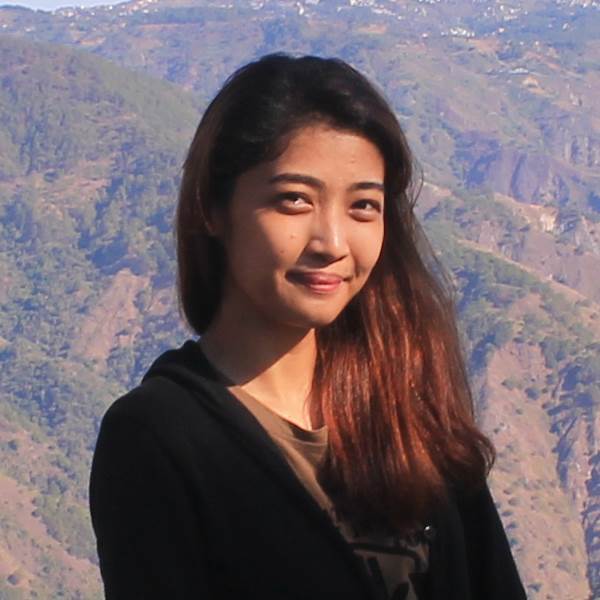 By:
Leah Ramos
We all dream of having a house to call our own. Whether it's a two-floor unit in a quaint neighborhood or a condo unit amid a bustling business district, having a property that you can call home is a feat that's hard to come by especially these days.Fundin...
Read more

By:
Dino Mari Testa
Most Filipinos are more than happy to live in a place of their own with all the basic features: a nice bed, a toilet and bath, a few pieces of furniture, and other things that make a home what it is.Dreams do come true, but sometimes you need to dump millions ...
Read more

By:
Dino Mari Testa
With more developers slugging it out in the condominium arms race, there certainly is a condo unit specifically built for every type of personality. However, a lot of people purchase units for the wrong reasons and end up spending more than they should.Take n...
Read more