Housing Loan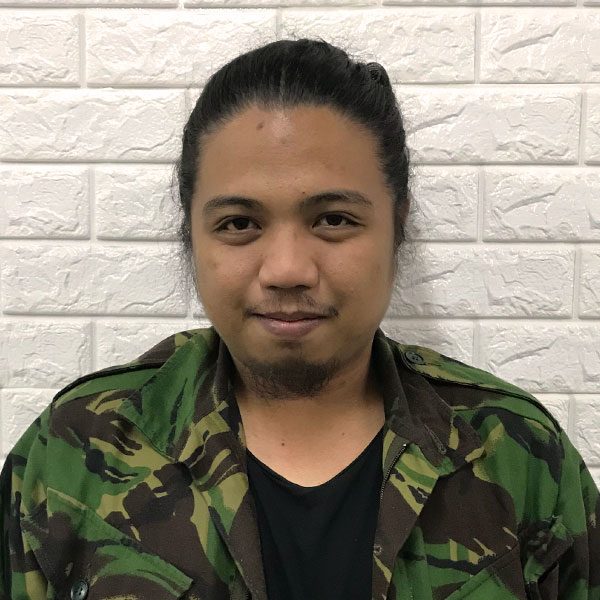 By:
Dino Mari Testa
Overseas Filipino Workers (OFWs) who find themselves needing extra cash can turn to OFW loans. To help our hardworking OFWs make the most of their money and not get trapped in debt, let's take a closer look at the best OFW loan options available.According to...
Read more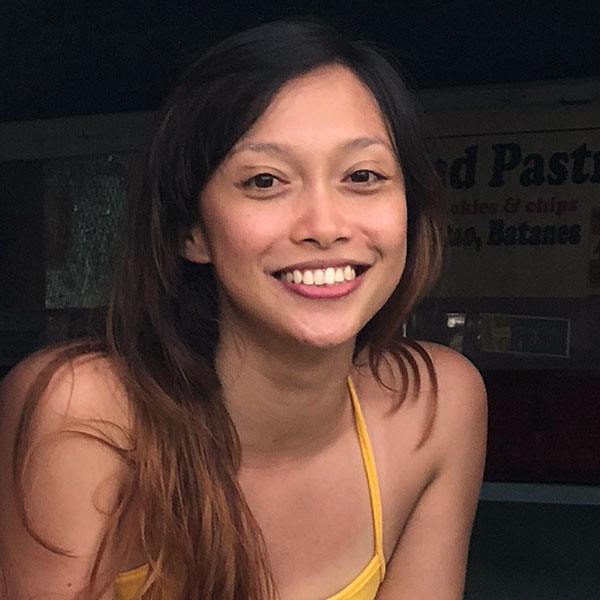 By:
Kristel Serran
If it was up to most of us, we would already have bought and paid for our own homes by now. Here are five people who've done just that.We often talk about buying our own homes or owning a property, but this usually takes place somewhere in the nebulous "near...
Read more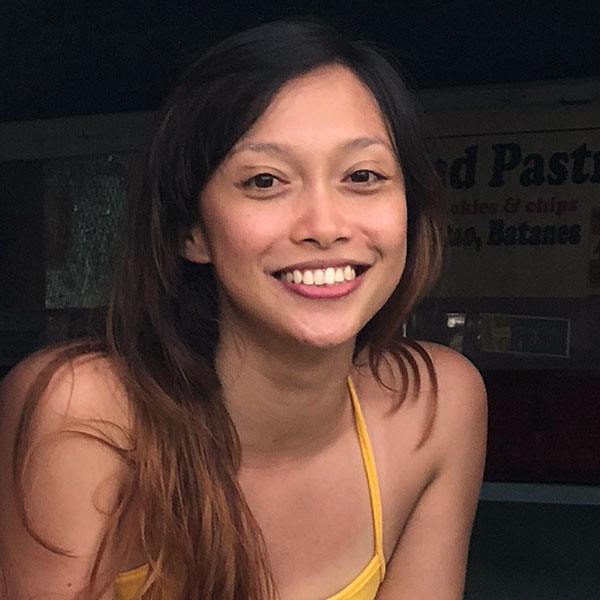 By:
Kristel Serran
(Editor's Note: Just last month, July 2018, eCompareMo staff Sandy Garcia secured her PAG-IBIG Housing Loan application. We updated this post to show a step-by-step guide for all the processes that applicants will go through. We also added exclusive tips and...
Read more

By:
eCompareMo
Loans are great for serving a number of purposes. They come in handy for purchase of big ticket items, or a means to buy your dream house or car, or simply as a buffer for emergency cash needs.However, applying for a loan for the first time can cause confusio...
Read more