Health

By:
Kathryn Jalbuena
The Department of Health (DOH) is warning Filipinos to take care to prevent heat stroke during the hot summer months.According to an advisory on the DOH website, heat stroke is a medical conditionwhere your body temperature reaches high levels (40 degrees Cels...
Read more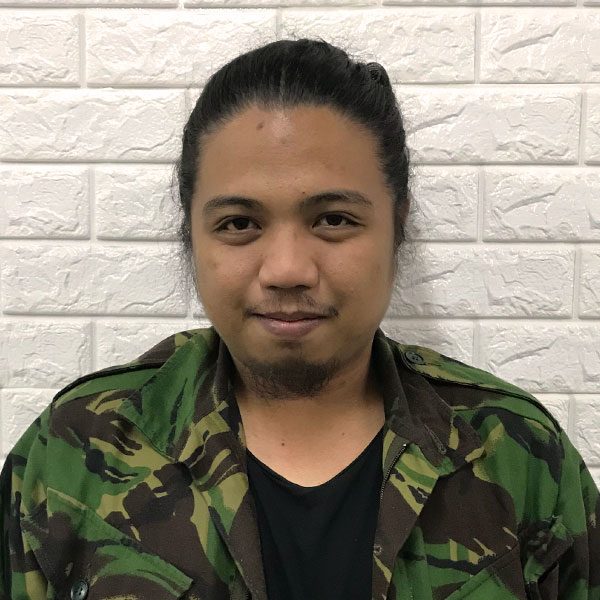 By:
Dino Mari Testa
Earlier this week, President Rodrigo Duterte signed the Universal Health Care (UHC) Act, which will provide healthcare coverage to all Filipinos. It's one of the priority bills by the President during his last State of the Nation Address (SONA).And now we'r...
Read more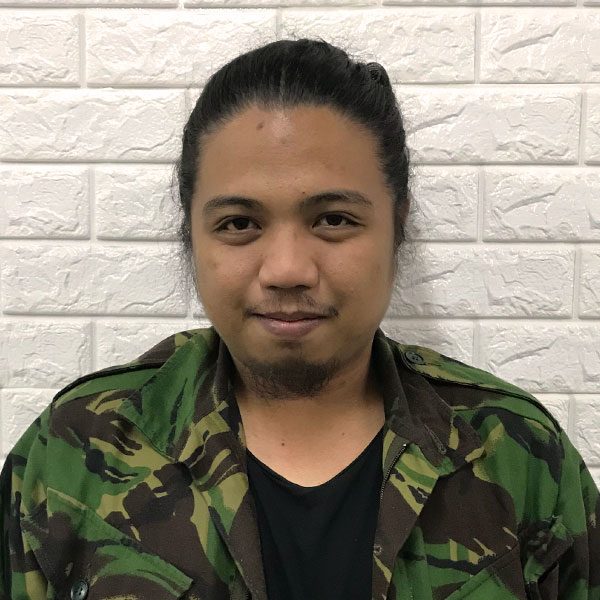 By:
Dino Mari Testa
Earlier this week, the Department of Health (DOH) declared a measles outbreak in the National Capital Region. Not long after, the agency expanded the outbreak to adjacent regions.Currently, there are more than 1,500 cases of measles reported throughout the cou...
Read more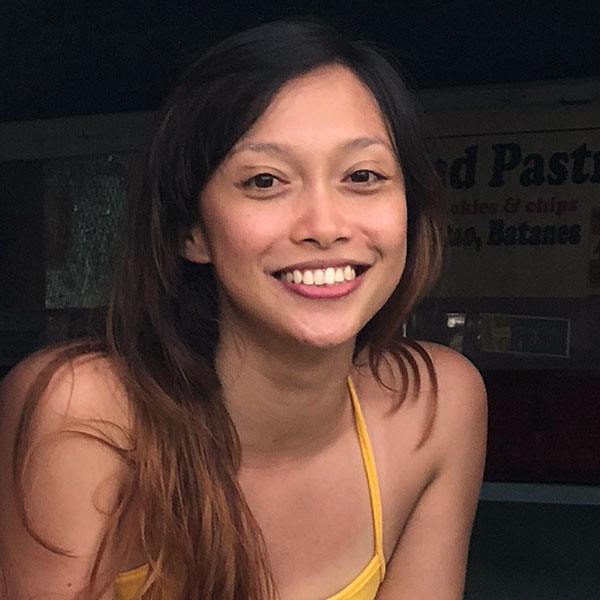 By:
Kristel Serran
Five years in the making, House Bill 6517, or the Philippine Compassionate Medical Cannabis Act, passed the third and final reading in Congress. This has sparked a more open discussion about the medicinal uses of marijuana.Medical cannabis, medical marijuana, ...
Read more