Health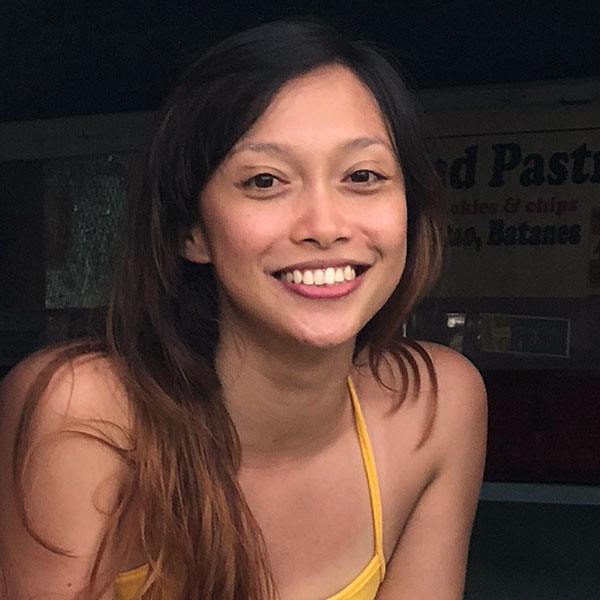 By:
Kristel Serran
The Bureau of Quarantine (BOQ) works under the Department of Health (DOH) to ensure that people and livestock coming into the country pass the health and sanitary standards set by the government. In many cases, the BOQ implements and follows the World Health...
Read more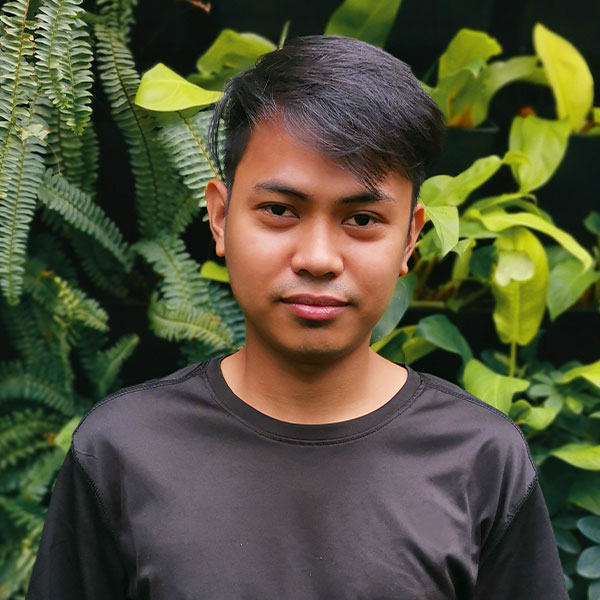 By:
Gibson Perez
Did you know that the new PVC-type card from PhilHealth is now honored by banks and offices as a valid ID? Know how to apply for PhilHealth ID and learn more about its new features and the discounts involved. Philippine Health Insurance Corporation, commonly k...
Read more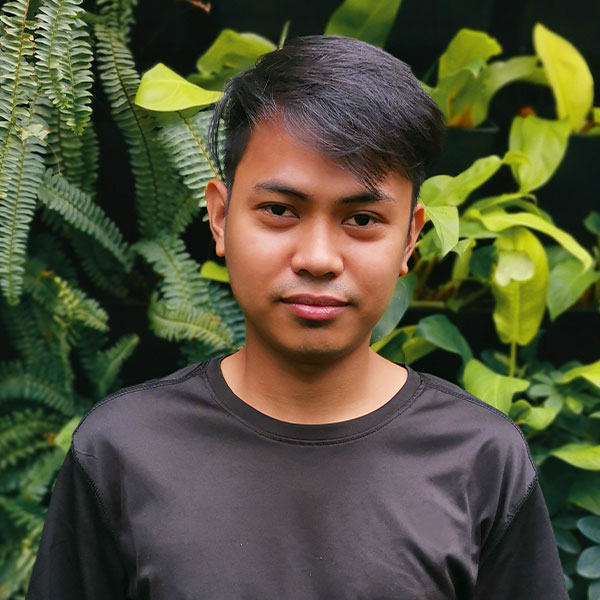 By:
Gibson Perez
There are no more good excuses for not using the PhilHealth online services.The time-saving online tool enables every individual to view their membership profile and learn more about the benefits of their contributions in PhilHealth, which can be a huge help w...
Read more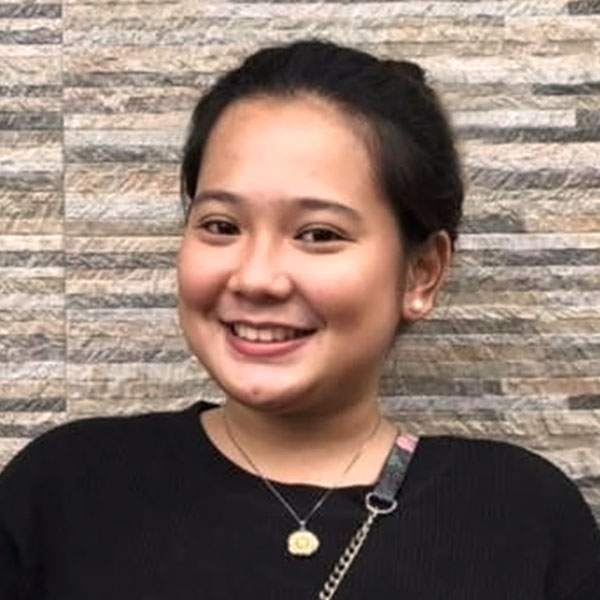 By:
Cloey Mangali
Wuhan, China, is ground zero for the 2019 novel coronavirus, or nCov, that has begun to spread to other parts of the world. Countries around the globe, including the Philippines, are acting swiftly in the hopes of preventing the transmission of this communicab...
Read more