Health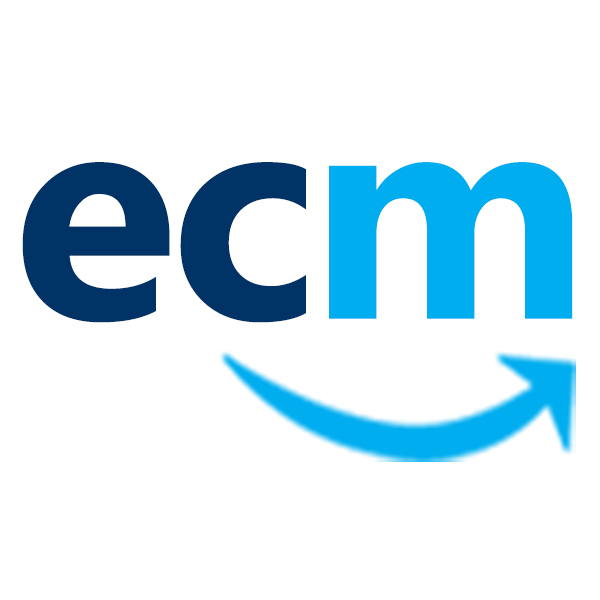 By:
eCompareMo
As of today, tobacco remains as one of the major causes of health problems such as lung cancer, heart disease, and stroke. In fact, about 4.9 million people die worldwide every year because of tobacco smoking.Luckily enough, several countries across the globe ...
Read more
By:
Dino Mari Testa
The tragedy that struck a casino in Pasay City and left 37 people dead is just a grim example of how financial distress can affect one's behavior.According to authorities, the suspect was a 42-year old former Department of Finance employee who was knee deep ...
Read more
E-commerce has seen a significant boost over the years. Alongside chunks of discounts attracting consumers to purchase various goods and services, convenience also plays a major role in the rise of online grocery shopping. And so do easy connectivity to the In...
Read more
I'm pretty sure you've plugged in some good music, watched hilarious clips, eaten your favorite dessert, and done myriads of other things to keep yourself sane. The good news is, "good vibes for good health" isn't a myth. Medicine has time and again ...
Read more