Health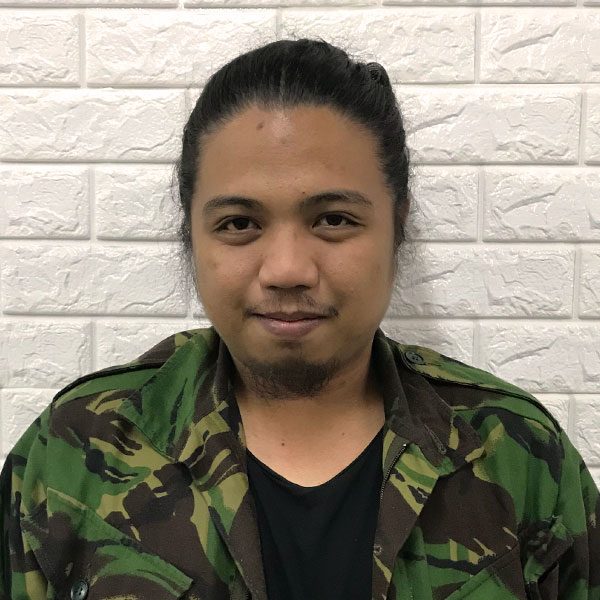 By:
Dino Mari Testa
When President Rodrigo Duterte delivered his last State of the Nation Address, he urged the Congress to expedite the passage of the Universal Health Care Bill. Here's why.Just recently, Bloomberg released its health-efficiency analysis for this year. Two Asi...
Read more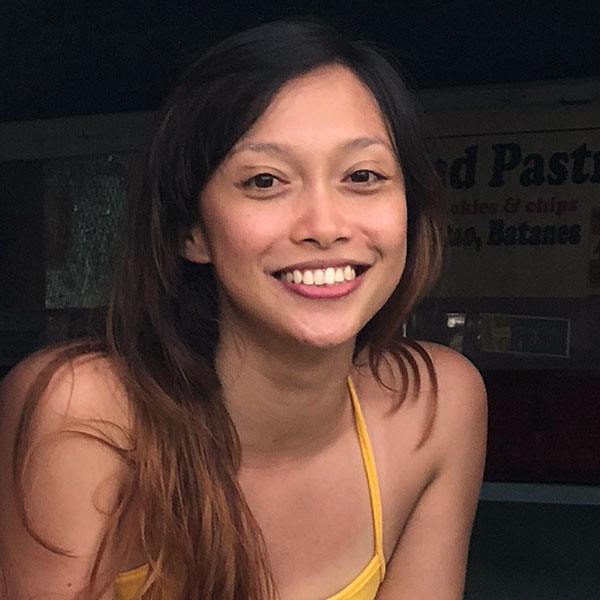 By:
Kristel Serran
Who says getting fit should always involve gym memberships or doing hardcore, gut-wrenching sets? The truth is, you can start this whole fitness journey through small, regular exercises.Starting big can get overwhelming, which is why a lot of people don't fo...
Read more

By:
Kathryn Jalbuena
The coming of the rainy season in 2018 has also brought an outbreak of leptospirosis to Metro Manila.Leptospirosis is a disease transmitted by contact with the urine of some animals. Rats are known to be the most common animal capable of transmitting leptospir...
Read more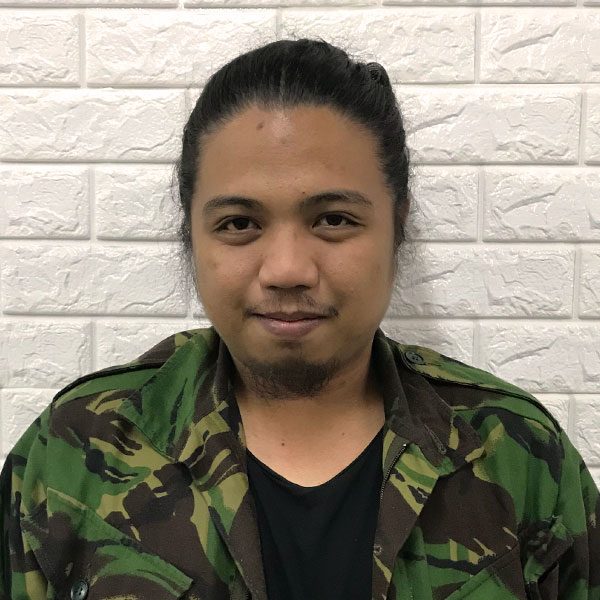 By:
Dino Mari Testa
President Rodrigo Duterte on Thursday signed Republic Act No. 11036, also known as the Philippine Mental Health Act, into law.Under the new law, the government will create a roadmap for the inclusion of mental health services as part of the public healthcare ...
Read more