Health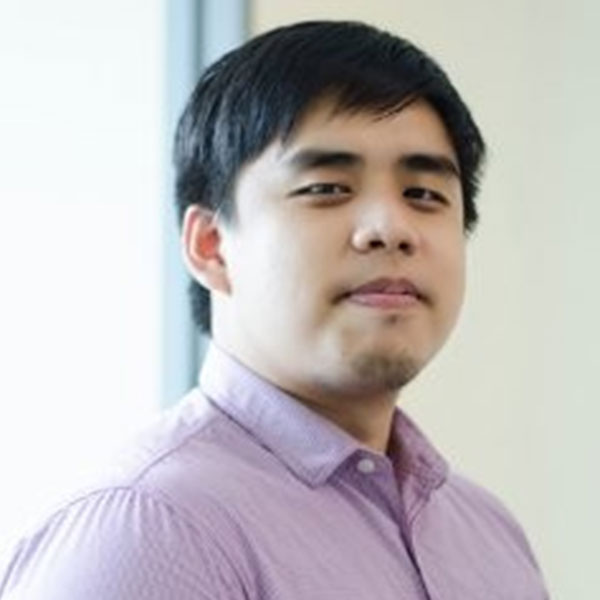 By:
Kevin Joshua Ng
A recent survey by YouGov found that Filipinos rank No. 1 in the world when it comes to use of face mask. Ninety-two percent of Filipinos answered "always" when...
Read more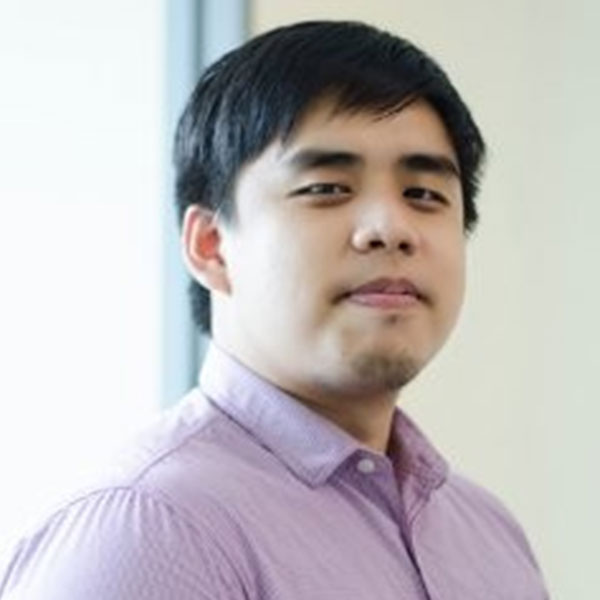 By:
Kevin Joshua Ng
COVID-19 testing is essential to fight the pandemic.There are two kinds of COVID-19 tests being used as of July 2020: swab test/PCR test and antibody test/rapid...
Read more

By:
eCompareMo
Did you know that you can complete your PhilHealth registration online? And that there's a host of online services that you can access anytime, anywhere through...
Read more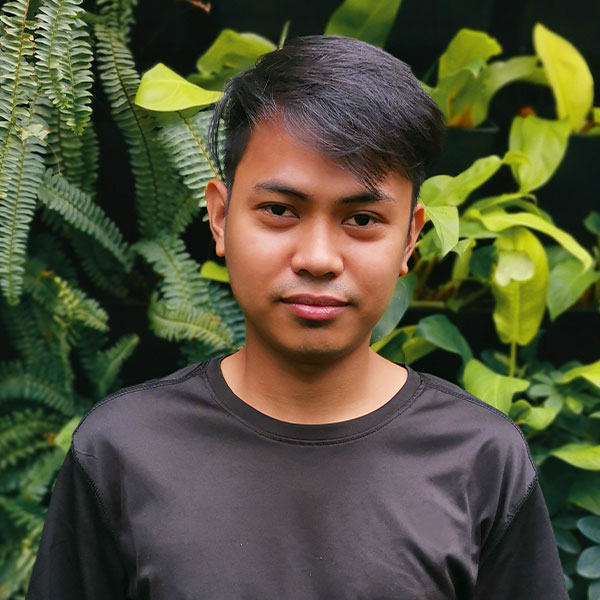 By:
Gibson Perez
Based on the findings of the World Health Organization (WHO), patients who are positive with mild symptoms of the new coronavirus disease take an average of two...
Read more