Health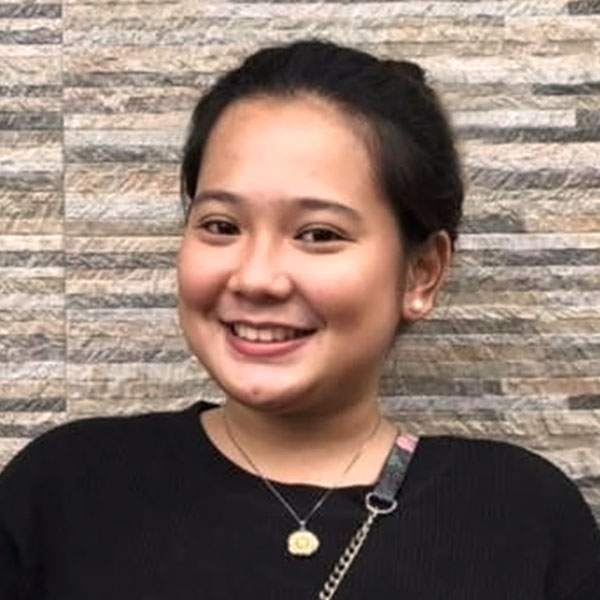 By:
Cloey Mangali
We Filipinos are known to have a centuries-long love affair with pork, devouring all parts of the pig from the insides to the skin. This runaway consumption has made the country pork power in the global market. It has been pointed out in the Senate that the Ph...
Read more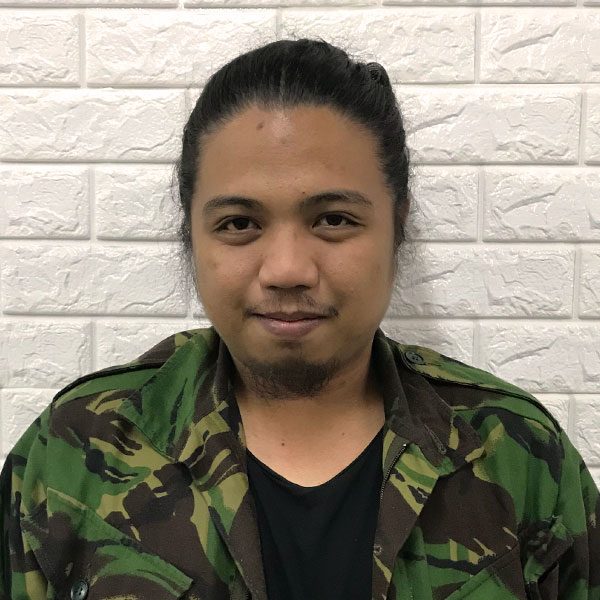 By:
Dino Mari Testa
Last year, almost 70,000 Filipinos contracted dengue from mosquitos. Since it's peak season for dengue-carrying mosquitos, know how you can protect yourself, your family, and community.Protect your homeWindows and doors. Install net screens on the windows. Rep...
Read more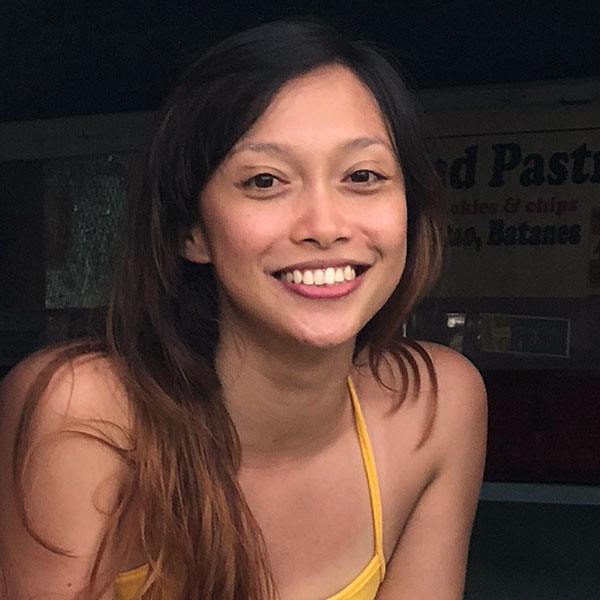 By:
Kristel Serran
Last May 2019, the World Health Organization (WHO) announced that burn-out is an "occupational phenomenon". Often confused with depression, the WHO classifies burn-out as a distinct condition by defining it in the "occupational context". The 11th Revis...
Read more

By:
Kathryn Jalbuena
The Department of Health (DOH) is warning Filipinos to take care to prevent heat stroke during the hot summer months.According to an advisory on the DOH website, heat stroke is a medical conditionwhere your body temperature reaches high levels (40 degrees Cels...
Read more