Best Credit Cards For Women In The Philippines: 2017 Edition
4 min read
Credit card application in the Philippines is now made easy with online comparison technology. Whether you are the kind of woman who's heavily into shopping, traveling, or self-pampering, there is one that suits you best.
Below are a few highly recommended credit cards to boost your female power.
For the lady boss
BPI Amore Visa and BPI Amore Platinum Visa
BPI Amore Visa account holders can enjoy a maximum P15,000 rebates per calendar year. On the other hand, BPI Amore Platinum Visa cardholders are entitled to a maximum of P25,000 rebates annually.
Clients can also earn shopping rebates for every P1,000 spent with partner merchants at Ayala Malls.
Exclusive perks and discounts in participating stores at Ayala Malls.
Unlimited access to the customer and family lounges.
Exclusive invites to special events and promotions.
5% discount and access to Express Lane when buying tickets at Ayala cinemas.
Guaranteed reserved seats to mall shows on a first come, first served basis.
Annual fee for first supplementary cardholder waived for life
For the passionate and soulful
EastWest Dolce Vita Titanium MasterCard
EastWest Dolce Vita cardholders can accumulate charm points that can be redeemed as a voucher. This voucher can be used to shop at partner merchants, exchange for cash rebates, or as donation to EastWest's featured charity groups.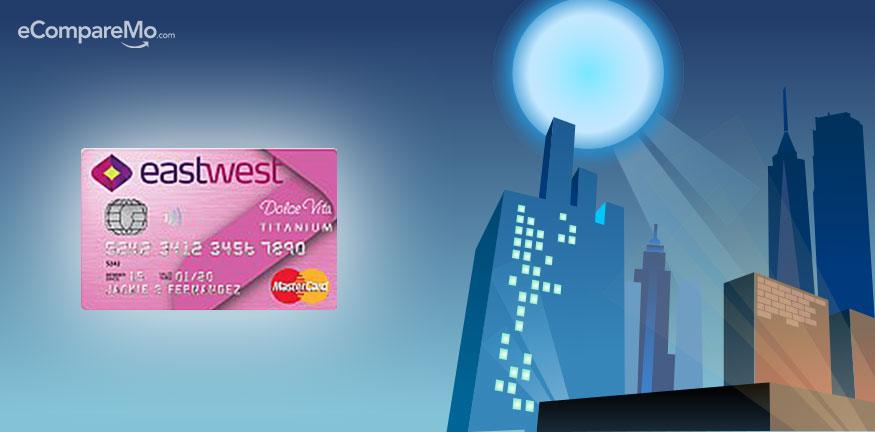 Every P100 spent is equivalent to 1 charm point. Cardholders can also get a cash advance up to 50% of their credit limit.
15% to 70% discount on partner wellness and skin clinics
10% to 15% off on footwear at partner shoe brands
15% off on fragrances at Art of Scent
Cardholders have the option to convert high-ticket, shopping and travel expenses to installment payable in 6 to 24 terms.
For the lifestyle hacker
Metrobank Femme Visa and Metrobank Femme Signature Visa
Apply for a credit card and be eligible to a 0% installment plan at participating merchants. Earn 1 rewards point for every P20 spent.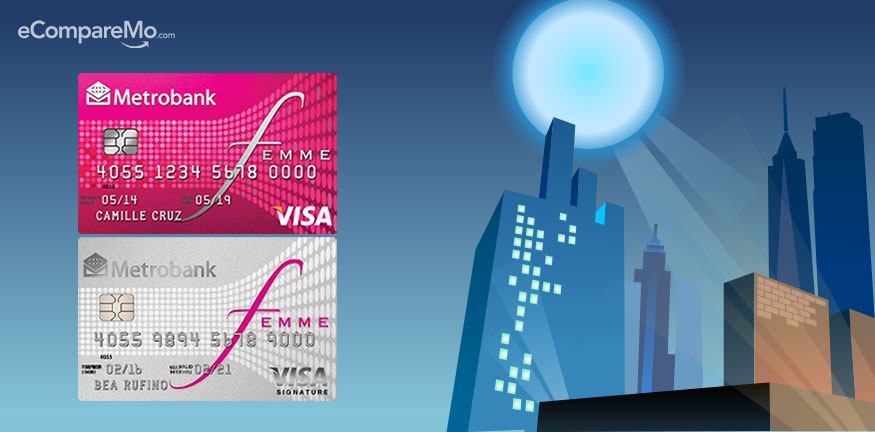 Cardholders are also entitled to a balance transfer for as low as 0.68% per month. Aside from rewards and discounts, Femme Visa is also embedded with a security chip card for shopping protection.
Get 10% off at LAZADA every Monday using your card
Discounts free gifts and exclusive gifts at M Here partner establishments.
Discounts of up to 20% off on spa and skin care treatments and aesthetic procedures
50% off at The Spa
Metrobank Femme Signature Visa
50% off at The Spa, Two Season Boracay, Two Season Coron and Two Season Coron Bayside
Free Travel Insurance Warranties and Clauses, and Travel Insurance Claims, Personal Accident Insurance Claim
Access to over 600 VIP lounges in more than 100 countries and 300 cities worldwide via Priority Pass membership
Rewards points convertible to air miles
For the beauty aficionada
RCBC Bankard HBC Mastercard
This is the credit card for women that lets loyal customers of HBC to power up their glam kit. RCBC Bankard HBC Mastercard holders can enjoy 0% installment plan of up to 12 months and 10% cash rebate for every purchase at any HBC store nationwide.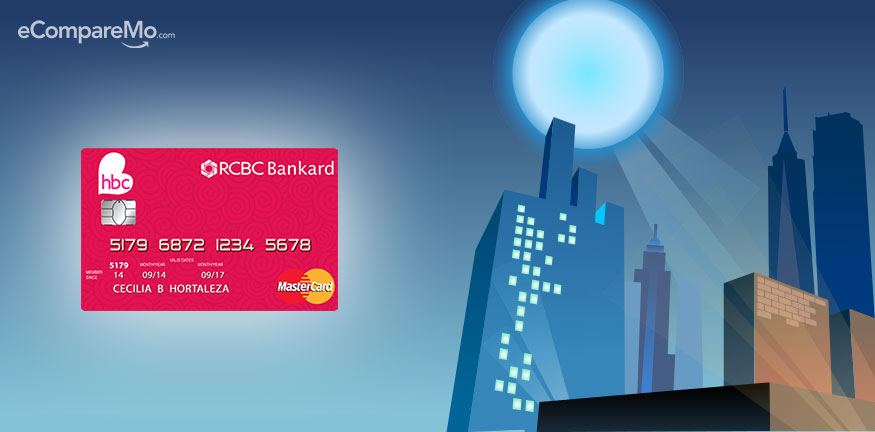 Free annual membership for the first year
Free P200 gift certificate at D'Angelo Pizzaria for every spend of P1,500
Big discounts and privileges at Automatic Center, BLIMS, Manels, Silverworks, Sogo Home and Office Centre
PNB Jewelmer Joaillerie Mastercard
A specialty credit card in the Philippines that's designed for ladies who love their jewelry. PNB Jewelmer Joaillerie Mastercard holders get a 20% discount on their birthday month at Jewelmer Joaillerie as well as loyalty gifts for accumulated transactions. Every P40 spend at the store is equivalent to one point.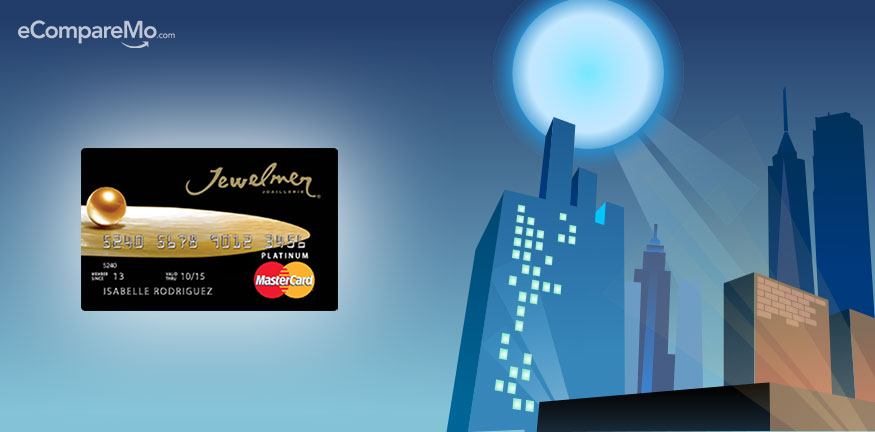 Special insurance coverage on travel, purchase protection and fraud transaction.
Loyalty gifts from Jewelmer Joaillerie for accumulated transactions
International and Domestic concierge service
Rewards points convertible to Mabuhay Miles, Cash Credit, or donations to Save the Palawan Seas Foundation
For the bookworm
RCBC Bankard Fully Booked Mastercard
Finally, a card made specially for book lovers. Get a 10% rebate at Fully Booked and a 0.50% rebate on other bookstores with the RCBC Bankard Fully Booked Mastercard. Cardholders also enjoy a 0% Easyterms installment plan of up to 12 months.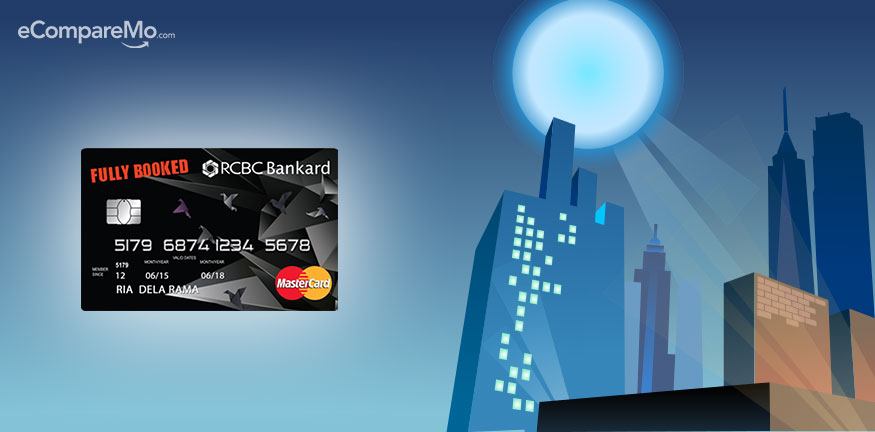 A free Fully Booked P500 Gift Certificate will be yours for a minimum accumulated spend of P12,000 anywhere within the first three months of card issuance.
Instant 10% discount all year-round on purchases at Fully Booked outlets.
Advanced notice on new arrivals, special events, and promotions
For the health conscious
Citibank Mercury Drug Citi Card Gold
Enjoy up to 10% rebate at Mercury Drug and participating hospitals with this card. Mercury Drug Citi Card holders are also eligible to discounts of up to 20% on partner wellness centers.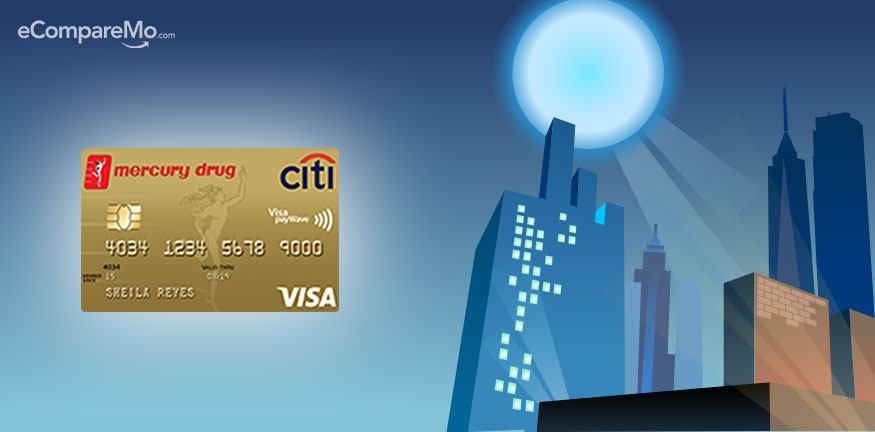 Classic Cardholders can get up to P800 worth of rebates per billing statement. Gold Cardholders can get up to P1,000 worth of rebates per billing statement.
Automatic enrollment to Emergency Quick Response Program, 24/7 Free ambulance and service worth P10,000 and 24/7 Medical advisory feature
Cardholder can avail of the free ambulance service within Metro Manila once a year. This benefit is extended to the cardholder and her dependents of up to first degree of consanguinity and affinity