The Best 4×4 Off-Road Cars In The Philippines
4 min read
Off-road cars command respect on concrete roads and are suitable for terrains.
Their presence, highlighted by beefed-up exteriors and agility against on any road condition, makes them desirable rides for almost any lifestyle.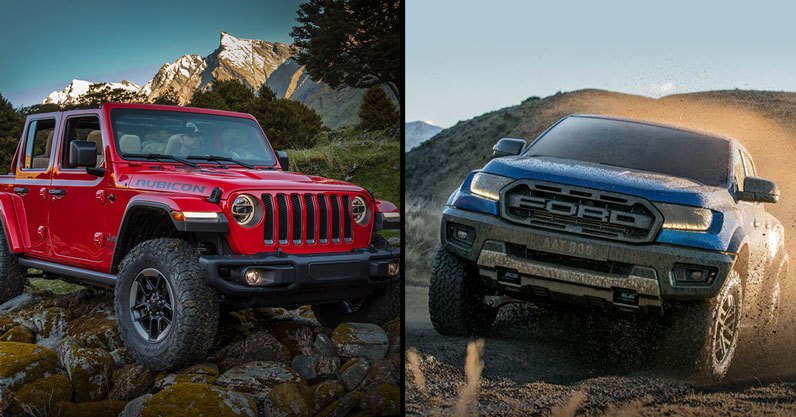 Though they are priced more than other types of vehicles, expect an almost perfect performance backed with innovative functions and non-traditional perks.
What are off-road vehicles?
Off-road automobiles are one of the most versatile types of vehicles. They are as they capable of cruising in concrete as they are on uneven dirt roads. They are equipped with an adaptable suspension and large tires modified with deep and open treads to provide a smooth-ish ride no matter what the conditions.
Also, their high clearance is perfect for accessing forest roads with unstable and low drag surfaces. They aren't bad in a flood either.
Features of a 4×4 off-road vehicle
Listed below are the highlights of a modern 4×4 automobile for smooth and safe driving. To enjoy these characteristics, religiously have your vehicle checked at any authorized service center.
1. Obstacle warning system and Alarm
If you decide to drive in mountainous areas, this feature is a must as it detects boulders, tree branches or any obstructions on your way.
2. Terrain management system (TMS)
This system influences the vehicle's road versatility through throttle reaction, control in the traction and overall command intervention. When driving, you can choose from four modes that adapt to the road condition.
3. Electronic traction control (ETC)
ETC is useful especially in driving on slippery roads as it automatically applies the brake on the automobile's front, rear or all wheels bearing the lowest traction.
4. Hill start assist
Generally helpful when driving uphill as it assists the brakes while the engine accelerates and maintains force.
(Read: Top 10 SUVs In The Philippines)
5. Off-road cruise control
Automatically supports and adjusts the automobile's speed depending on a highway or terrain's condition.
6. Intelligent manual transmission (IMT)
Increases an engines' revolutions during downshifts for a stable shifting of gears.
7. Automatic off-road mode
Sets up the car's electronic system including the hill descent control and anti-lock braking system (ABS) ensuring its flawless performance on unstable road conditions.
8. Center differential locks
Makes all wheels move at identical speed which is needed while driving through tough terrains.
Top 4×4 off-road cars
After familiarizing yourself with what features to look for, it's time to pick the one for you.
Interested to know the top 4×4 off-road cars in the Philippines? Here are the lists of the best amongst the beast.
1. Suzuki Jimny
Starts at P975,000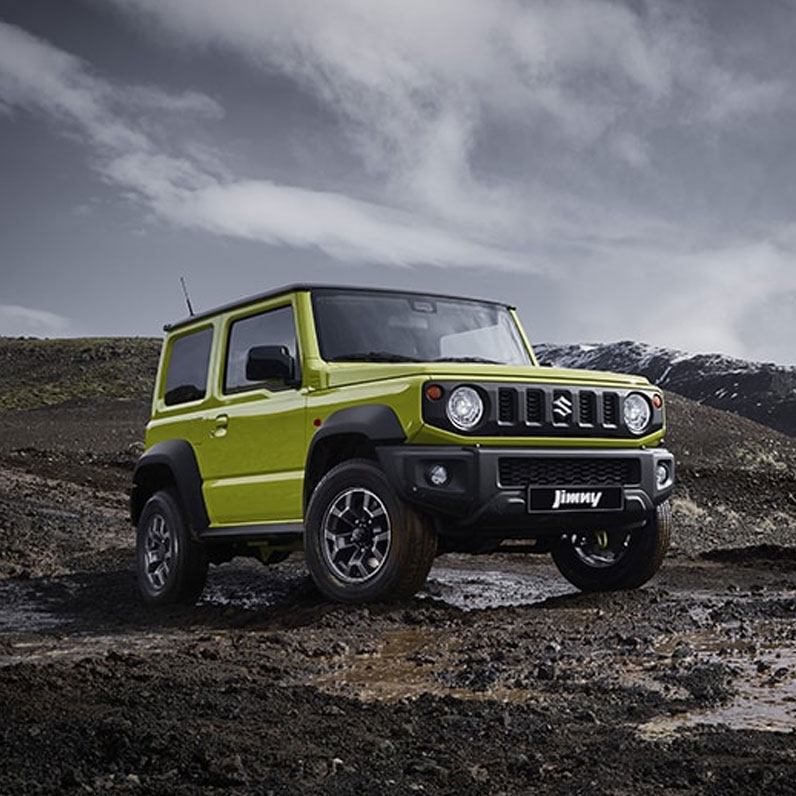 The Suzuki Jimny is ideal for those intimidated with massive off-road cars as this 4×4 only measures 3,645mm long and 1,645mm wide with a height of 1,725mm and a wheelbase of 2,250.
Its relatively compact size complements parking slots in the city while its weight is good when driven off-road.
It is powered by a 1.5-liter, four-cylinder gasoline engine that produces 100 Horsepower(hp) and 130 Newton Meter (Nm) of torque.
2. Ford Ranger Raptor
Starts at P1.99 million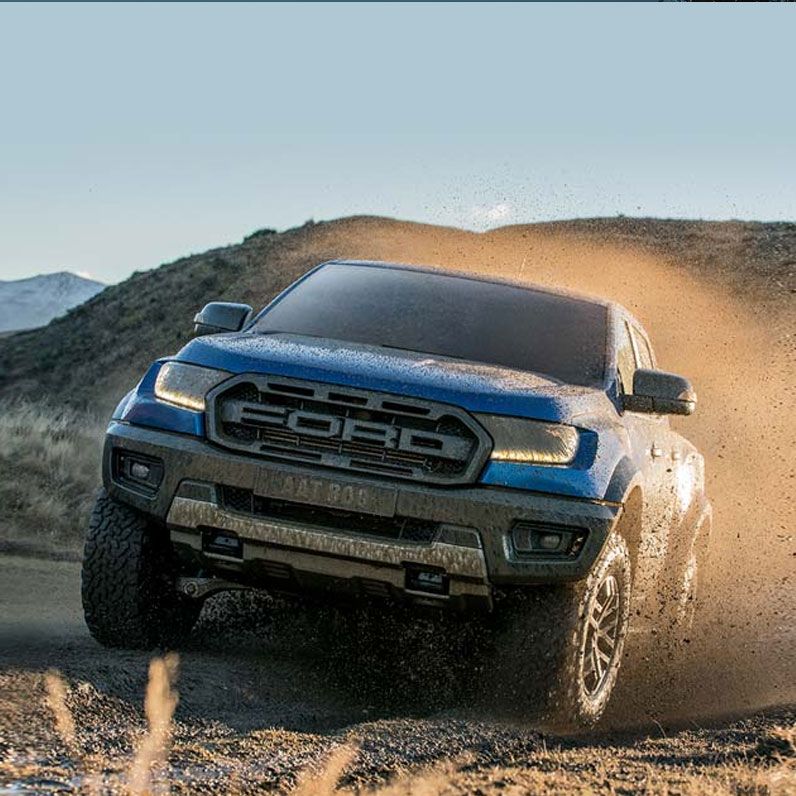 The Ford Ranger Raptor is a well-equipped four-wheeled machine that is made fiercer with safety and technological updates.
Though named after a massive reptile, its size is perfect for city driving as it smoothly navigates overcrowded roads and can be easily maneuvered on a regular-sized parking lot.
Under its hood is a 2.0-liter Biturbo diesel engine that generates 500 Nm of torque and a hp of 210.
(Read: Think Of These Things The Next Time You Park Your Vehicle On A Public Road)
3. Toyota FJ Cruiser
Starts at P2.08 million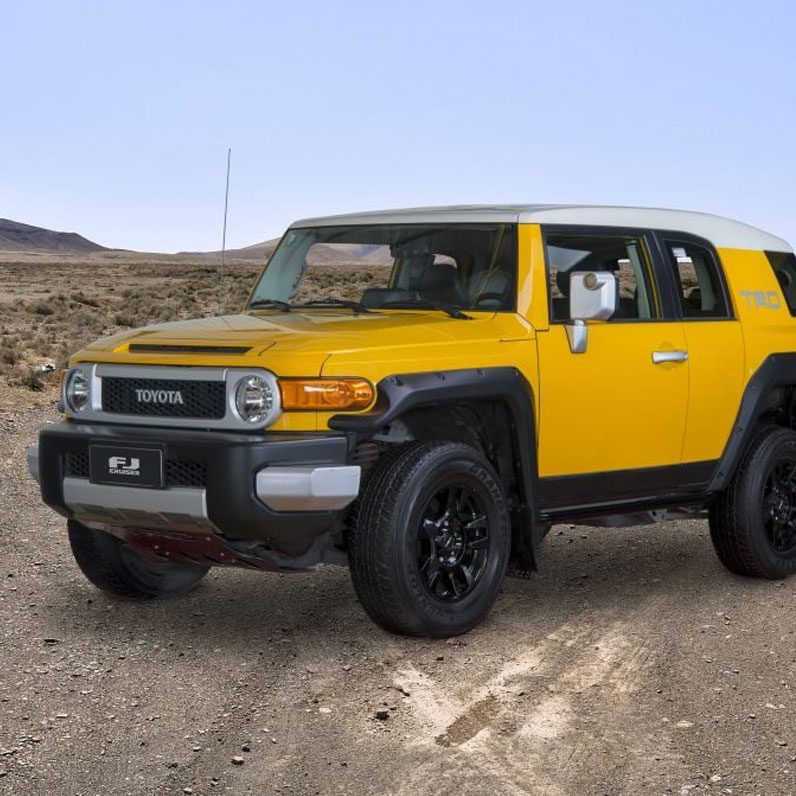 One of Toyota's most beautiful releases is the Toyota FJ Cruiser powered by a 4.0-liter six-cylinder engine that creates a maximum output of 268 hp and a torque of 380 Nm.
Its styling is based on the vintage FJ Land Cruiser model: tough, boxy, and bears an intimidating stance, that effortlessly stands out whether it is cruising on the metropolis or conquering the jungle.
4. Mitsubishi Pajero Sport
Starts at three million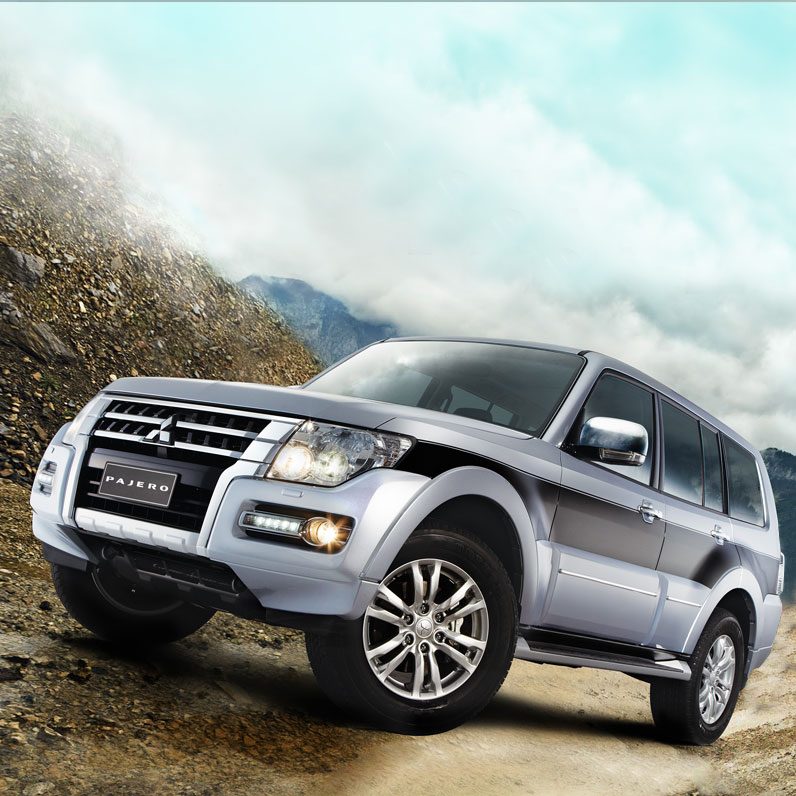 The 2019 Pajero doesn't disappoint as Mitsubishi gracefully mixed strength with a premium vibe that can be seen in its lavish exterior and interior.
Performance-wise, its exceptional 3.2-liter turbocharged diesel engine delivers 189 hp and 441 Nm of torque.
(Read: Best Affordable Cars Under P700,000 In The Philippines)
5. Jeep Wrangler Rubicon
Starts at P3.36 million
As seen in "Jeep off-road videos" on Youtube, the Wrangler Rubicon is a force to reckon with as it durable, modern, and intelligently designed.
This aluminum-bodied automobile is offered with a choice of two gasoline engines: a 2.0 liter turbocharged inline-four engine that creates 268 hp with 400 Nm of torque and a 3.6-liter Pentastar V6 that generates 353 Nm of torque and a hp of 286.
6. Land Rover Discovery Sport
Starts at P4.49 million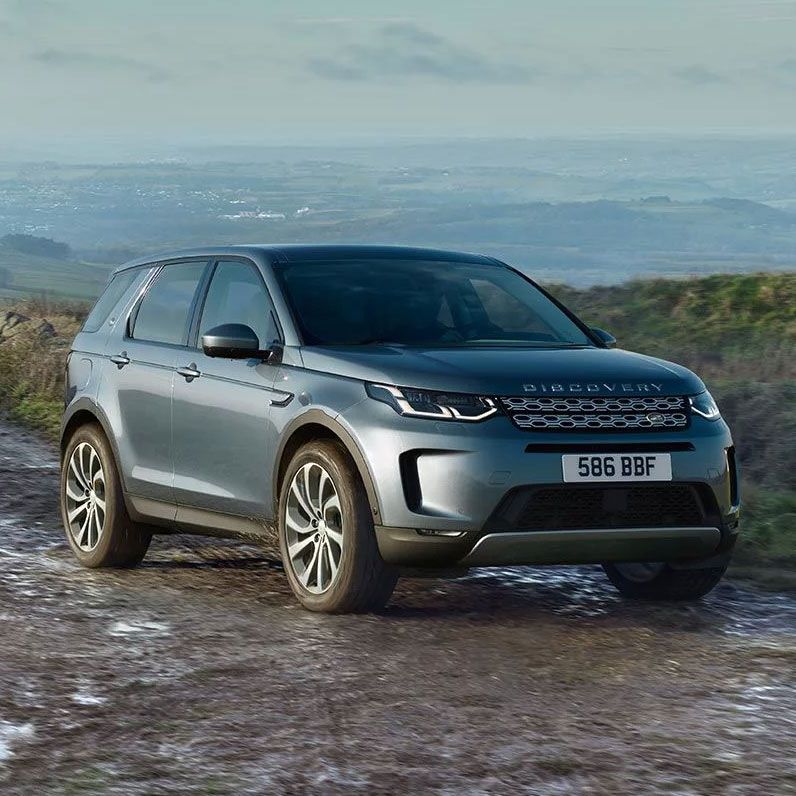 If you're looking for a family car with proven adaptability on any road conditions, we highly suggest Land Rover's Discovery Sport, capable of transporting seven adult passengers anywhere.
When it comes to engine performance, it is operated using a 2.0-liter turbocharged gas engine that makes 237 hp and 340 Nm.