Best Affordable Cars Under P700,000 In The Philippines
8 min read
Looking for an efficient automobile that will not cost you your arm and leg? Start with this list of the best affordable cars under P700,000 in the Philippines.
A vehicle's main responsibility is to safely transport you and your loved ones to your destination. Though new releases today are often focused on offering useful innovations, this can make them pricey. Luckily, there are still many automakers who are releasing low-cost cars that are still equipped with equally good features.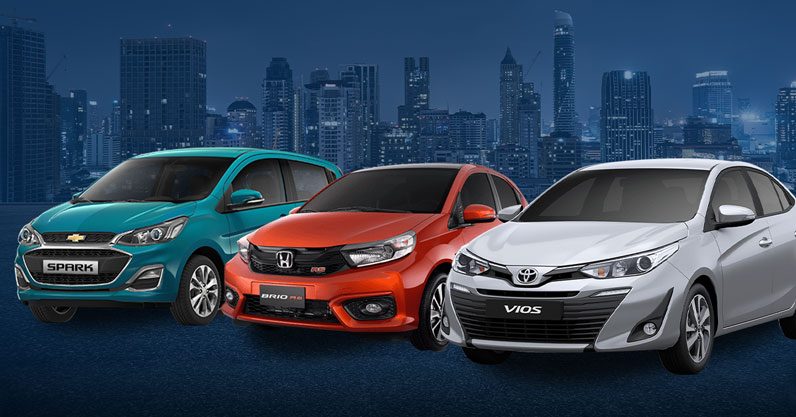 From sedans to hatchbacks, check out the automobiles below on what is available in the market today.
1. Hyundai Eon
P508,000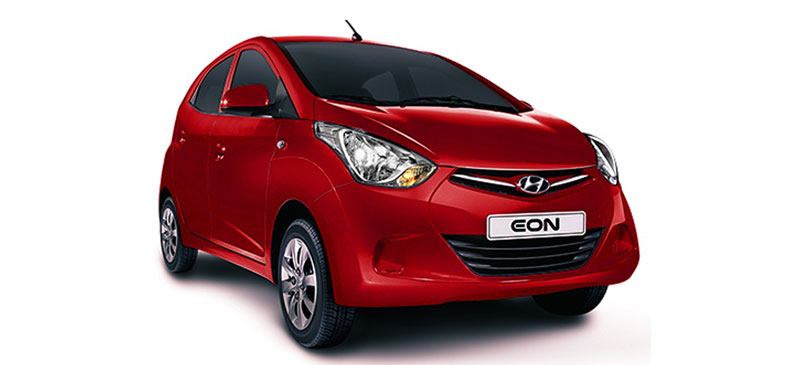 As Hyundai's best small car, the Eon won the hearts of cost-sensitive drivers with its simple and affordable charm. Its engine doesn't disappoint, as it is fitted with an 814 cc three-cylinder petrol engine that generates 56 horsepower (hp) and 76 Newton-meter (Nm) of torque, which is ideal for city cruising.
2. Suzuki Dzire
P549,000 to P698,000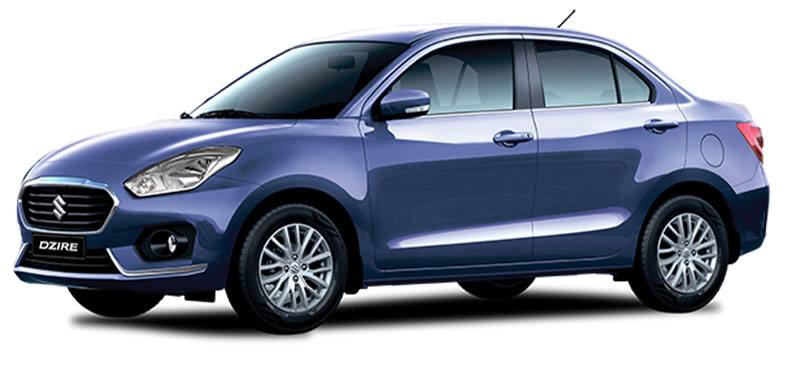 Belonging to the group of subcompact and athletic sedans is Suzuki's Dzire.
The Dzire runs on a 1.2L four-cylinder 16-valve Direct Action Intake Variable Valve Timing (VVT) gasoline motor.
It is available in three variations: the Dzire GA and Dzire GL, both equipped with five-speed manual gearboxes, and the Dzire GL driven with an automatic transmission.
3. Toyota Wigo
P557,000 to P631,000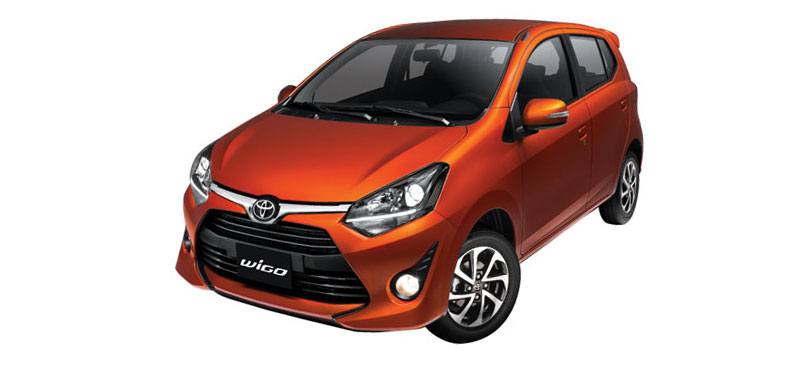 Due to its size, the Wigo is one of Toyota's bestselling models as it can be easily maneuvered in the challenging streets of Manila.
It comes with a wide array of technological, entertainment, and safety features that makes driving an enjoyable experience.
It is powered by a 1.0-liter gasoline engine that produces 66 hp, enough power for city or provincial road driving.
4. Suzuki Celerio
P558,000 to P598,000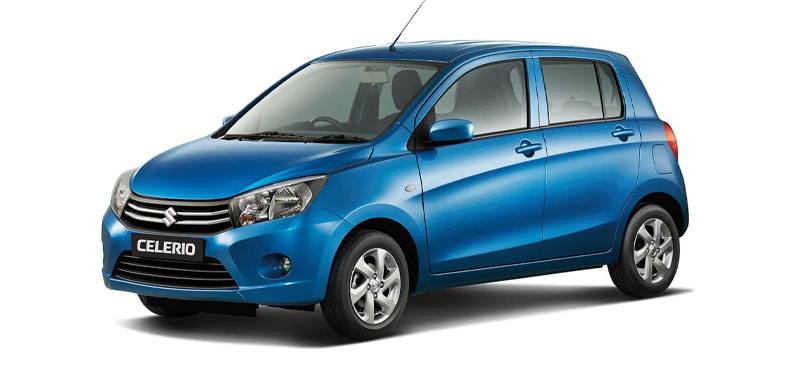 Rivaling the Wigo and Brio is Suzuki's Celerio, a relatively small car but one that is capable of comfortably transporting five passengers with its thoughtfully designed head and legroom.
It runs using a 1L three-cylinder 12-valve Dual Overhead Cam (DOHC) engine that generates a satisfying 67 hp and 90 Nm of torque. It comes with standard safety features such as defogger, an antilock braking system, and dual airbags.
5. Suzuki All-Purpose Van (APV)
P588,000 to P808,000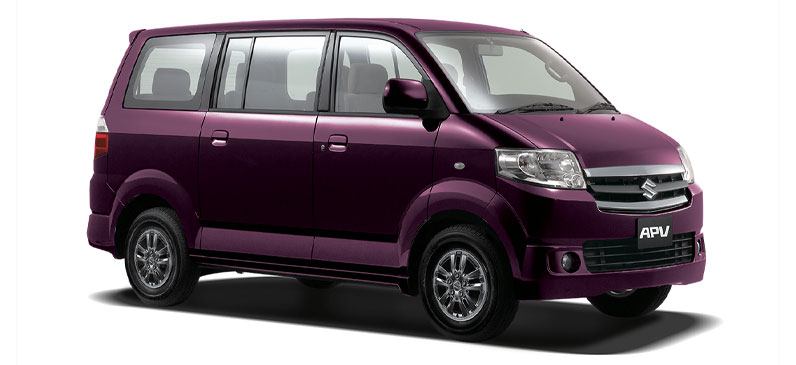 The best family cars in the Philippines need not be pricey, as proven by Suzuki's APV.
The standard model of this van can comfortably accommodate eight passengers. On the other hand, the utility van version priced at P660,000 can be used as a dependable goods carrier making this 1.6L inline-four SOHC 16-valve gas motored engine a versatile automobile you must consider.
6. Kia Picanto
P590,000 to P745,000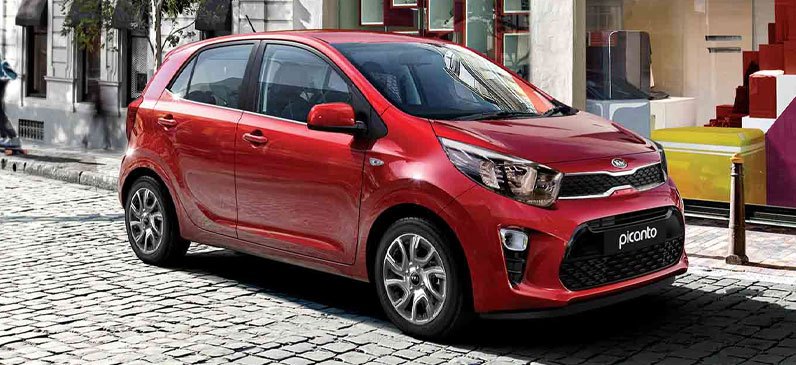 Perfectly suited for young drivers is the Picanto, exuding an energetic vibe with a tiger-nose grille that complements its tailored headlights. Its interior is fresh, improved, and surprisingly capacious.
It runs on a 1.0L and 1.2L engine that produces 67 hp with a 95 Nm of torque and 84 hp with an Nm of 132, respectively.
7. BAIC M20
P598,000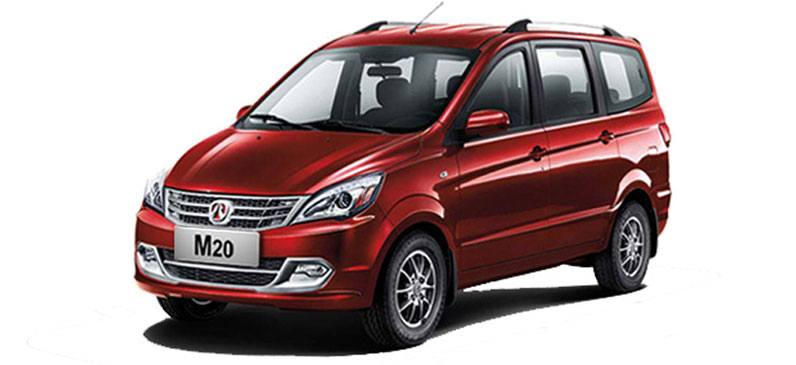 Challenging the likes of the Honda Mobilio and Toyota Avanza is the M20, which offers a lot of passenger space at a surprisingly affordable price.
The M20 can comfortably accommodate 7 to 8 passengers and is noticeably tall, with a height of 1,789mm and an equally long wheelbase measuring 2.79m compared to other brand's Multipurpose Vehicles (MPV).
It operates using a 1.5L DOHC dual gasoline engine that delivers 114 hp and 150 Nm of torque.
8. Honda Brio
P598,000 to P735,000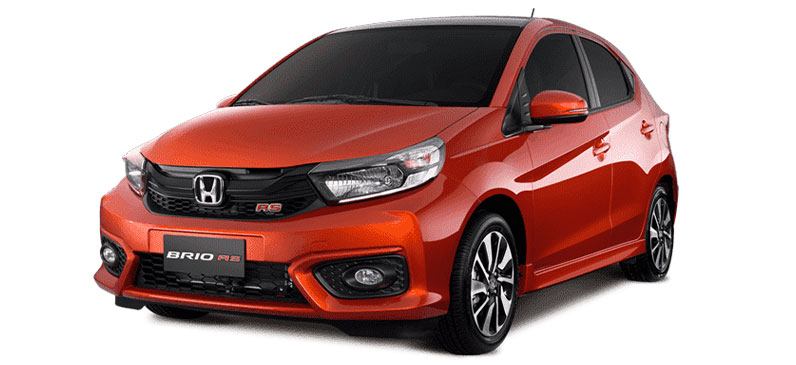 Joining the league of "compact vehicles with a surprisingly spacious interior" is the Brio, one of Honda's most fuel-efficient offerings.
It is designed based on the company's G-Con of G-Force control that promises to manage the impact of a collision during an accident.
The Brio is presented in four variants, two of which are offered below P700,000: the 1.2 V Continuously Variable Transmission (CVT) valued at P658,000 and the Manual Transmission version, available for P598,000.
9. BAIC M50S
P638,000 to P668,000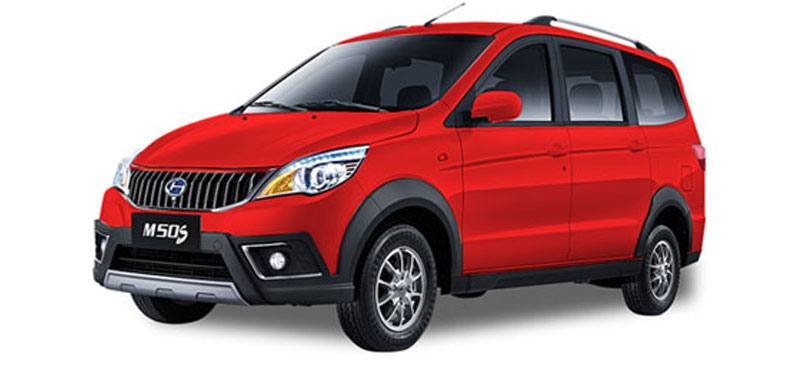 If the M20's price excites you, shell out a bit more and you can get the M50S, known for its sporty/classy look.
Aside from being spacious, the M50S is high roofed, providing comfort to those who don't like constricted automobiles.
Owners can enjoy modern highlights like keyless entry, dual-zone air conditioning system, electric accelerator pedal, speed-sensing door locks, and auto-down windows.
The M50S is offered in two trims: The Luxury seven to eight-seater variant and the Ultra-luxury model both powered by a 1.5L inline-four DOHC dual-VVT gasoline engine.
10. Hyundai Reina
P648,000 to P698,000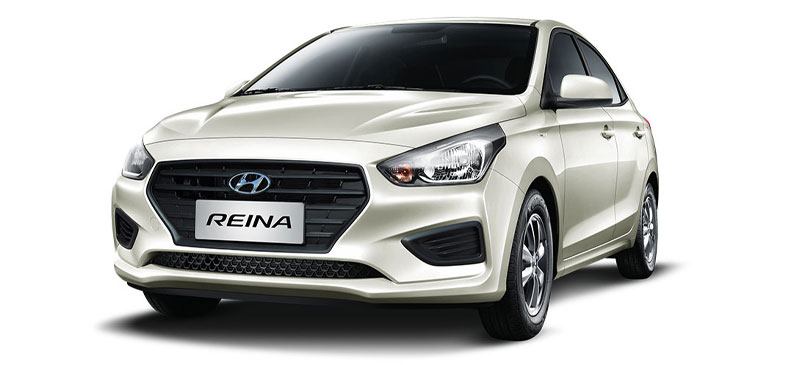 Hyundai's Reina is produced to rival Suzuki's Dzire, Kia's Soluto, and other vehicle belonging in their range.
It is modestly designed and equipped with a 1.4L inline four-powerplant motor capable of producing 94 hp and a maximum torque of 132 Nm.
Locally, it is offered in two variants: the Grande Luxe (GL) Manual Transmission and the GL Automatic Transmission.
11. Kia Soluto
P665,000 to P755,000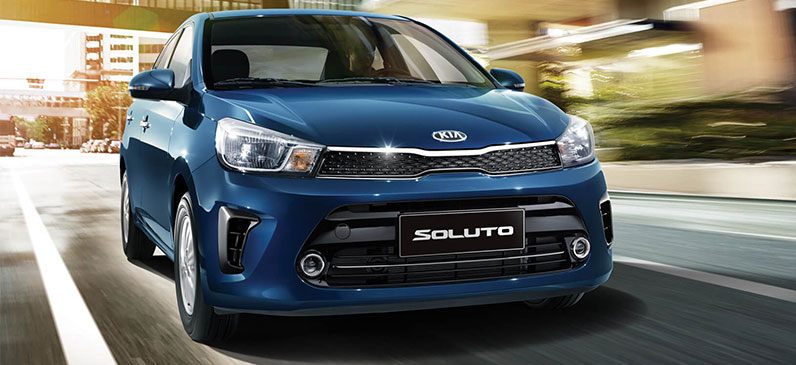 Another noteworthy release from Hyundai is the Soluto, appropriately promoted with the #AllKindsofWow.
The overall look of the automobile is trendy fitted with modern highlights such as a digital fuel gauge and a seven-inch touchscreen with apple car play and android connectivity.
The Soluto is offered in manual and automatic and operates using a 1.4L gasoline engine that delivers a maximum hp of 94 and a torque of 132 Nm.
12. Nissan Almera
P657,000 to P933,000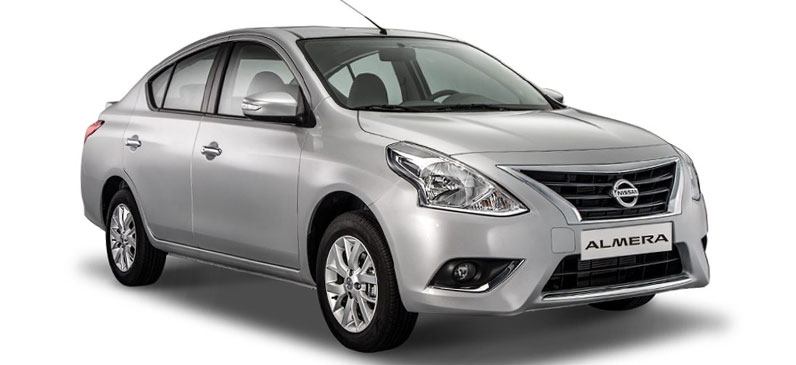 Flaunting a beautiful exterior and interior is the Almera, one of Nissan's most in-demand models nationwide.
Its design is based on the Common Modular Family (CMF-B) platform and the "Emotional Geometry" makes it stylish with a mighty stance.
In terms of safety, it comes with the Nissan Intelligent Mobility suite such as automatic braking to a simulated 360-degree exterior view.
Its base model is fitted with a 1.2L DOHC engine with a proven output of 79 hp and a torque of 106 Nm.
13. MG MG 5
P658,888 to P938,888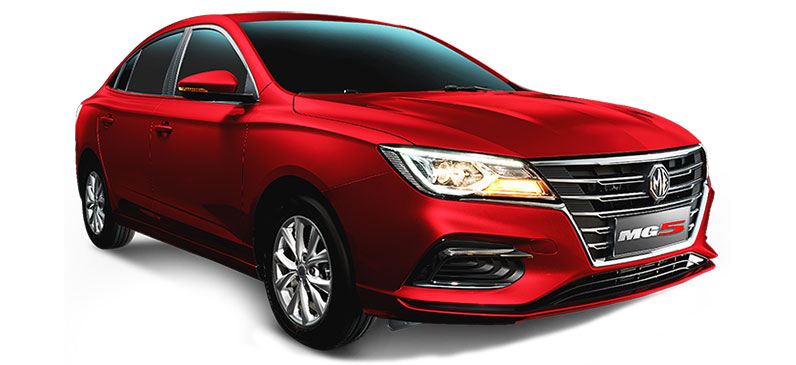 Another Chinese company providing a wide array of low-priced, but quality vehicles is Morris Garage (MG). They specialize in infusing British design and engineering in their releases such as the MG 5.
Outside, this subcompact vehicle it is visually appealing. The projector halogen headlights with LED DRLs harmonizes with its attractive grille, while the lines on its hood make it sleek. Inside, it is fitted with a range of useful innovations such as a 10-inch touchscreen, a control panel for climate control and infotainment system and a push start system.
Under its hood is a 1.5L inline four-gasoline engine that creates 112 hp on maximum with a 150 Nm of torque.
14. Toyota Vios
P662,000 to P1.1 Million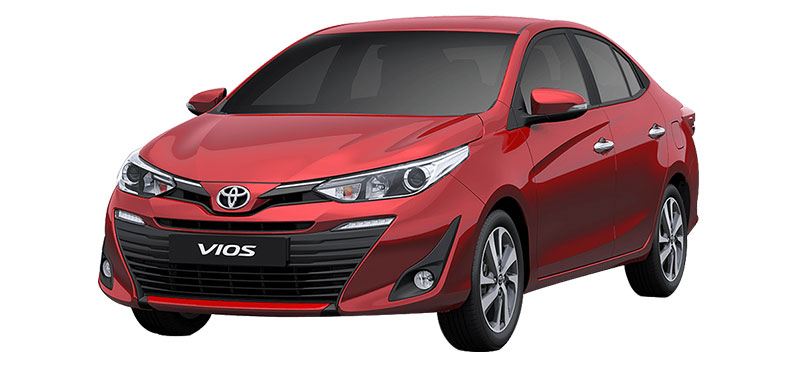 Aside from being one of the cheapest sedans in the Philippines today, the Vios proudly bears a five-star safety rating from the New Car Assessment Program for Southeast Asian Countries (ASEAN NCAP), proving the company's initiative to provide a safe and reliable car budget-conscious fans can enjoy.
You can choose from 1.3L 1Nr-FE gasoline engine or a 1.5L 2NR-FE motor that both come with a WT-I 4 cylinder in DOHC 16-valve dual VVT-I engines.
15. Honda Brio Amaze
P668,000 to P848,000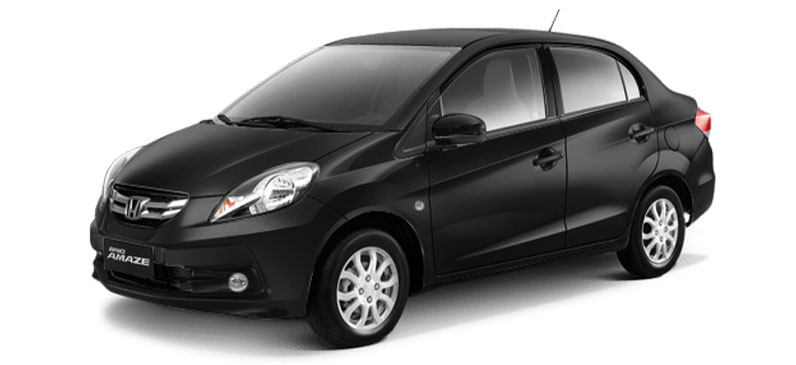 Looking for a sporty sedan that can comfortably fit 5 adult passengers? We suggest you check out the Brio Amaze, designed with an extended wheelbase for the comfort of its passengers.
It operates using a 1.3L i-Variable Valve Timing & Lift Electronic Control (VTEC) inline-4 Single Overhead Camshaft (SOHC) 16-valve gasoline motor that delivers 99 hp and 127 Nm of torque.
16. Volkswagen Santana
P686,000 to P962,000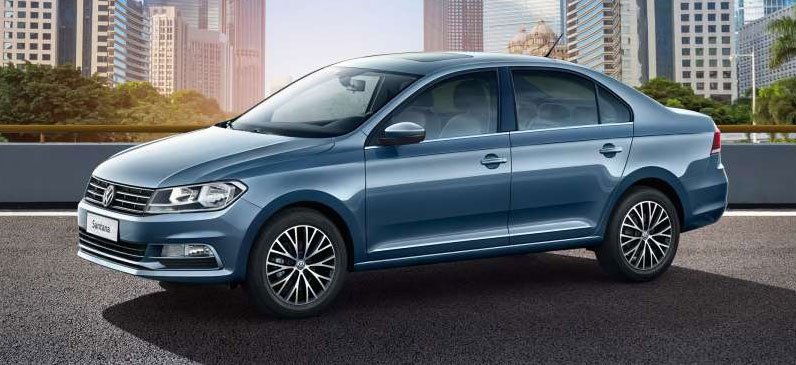 The Santana should be considered by those longing to own a European car on a budget as it is sensible, conventional, and overall practical.
It is tamely designed but bearing a lengthy wheelbase and an improved electrical system in reference to Volkswagen's PQ25 platform. Inside, sturdy plastic dominates its dashboard, while an optional sunroof is offered in other variants.
Locally, it is available in two variations: a four-door sedan with a 1.4L engine and a five-door wagon type fitted with a 1.5L motor.
17. Mitsubishi Mirage
P699,000 to P760,000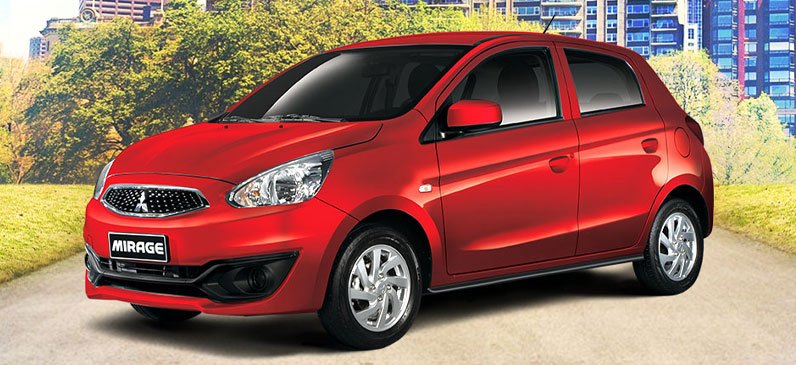 Want a Mirage 4 but can't afford its price? Check out the Mirage, its equally efficient sibling. The subcompact hatchback was created for budget-conscious customers who desire the feel of owning the bigger version.
Though smaller, it boasts a 1.2L inline three-cylinder DOHC MIVEC engine tested to produce a maximum 77 hp with 100 Nm of torque.
18. Chevrolet Spark
P694,888 to P734,888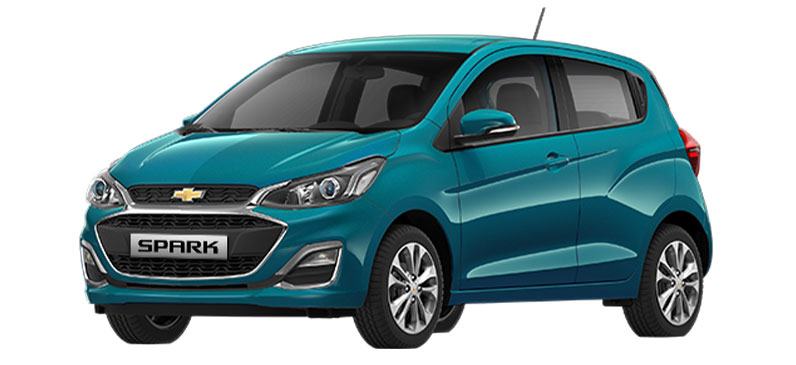 Aside from numerous highlights in its interior like a split grille, projector halogens, Light-Emitting Diode (LED) Daytime Running Lights (DRL), etc., the Spark's appeal comes from its Caribbean Blue Metallic skin that refreshes any road, especially during traffic.
Current innovations can be found inside its cabin, such as speed sensing door locks, a trip meter, and a seven-inch infotainment system with Android Auto and Apple CarPlay.
The Spark is powered by a 1.4L Ecotec gasoline engine fitted with a five-speed manual gearbox.
19. Chery Tiggo 2
P695,000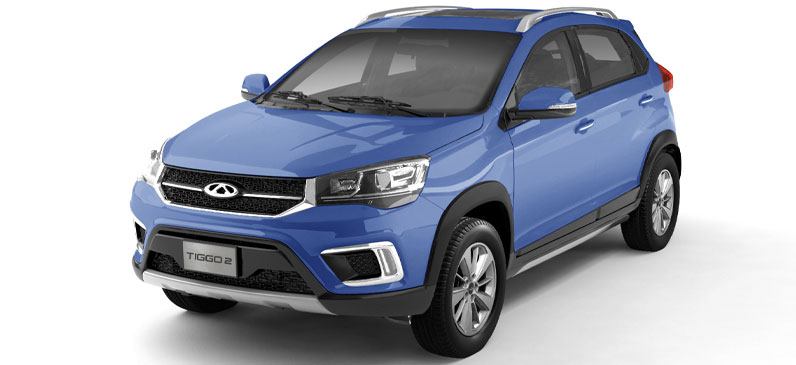 Stirring up the world of compact crossovers is the Tiggo 2, produced to compete with the likes of Suzuki Vitara and Ford Ecosport.
Though small, this SUV is loaded with exciting features such as digital instrument panel, touchscreen infotainment, rear parking sensors, and the likes.
Its power comes from a 1.5L VVT engine with a peak hp of 106 and a torque of 135 Nm. It is offered in a five-speed manual or four-speed automatic transmission.
20. Haima M3 Standard
P699,000 to P799,000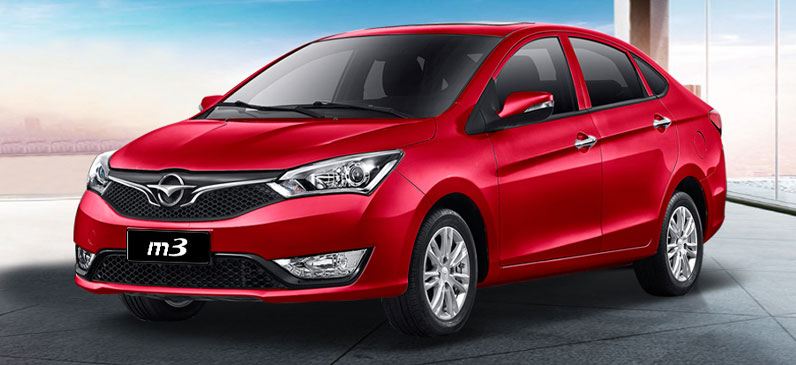 The Haima M3 is the Chinese company's effort to introduce a fairly priced sedan with good features such as a reversing camera, projector halogen headlights, a sunroof, and fog lights often not found in other economical sedans.
In terms of safety, it is fitted with necessities such as ISOFIX tethers for chill seats, antilock brakes, two airbags, and an antilock brake equipped with electronic brakeforce distribution.
The Haima comes with a five-speed manual transmission that runs using a 1.5L four-cylinder that produces 112 hp with 147 Nm of torque.
As our final word, post expenses that range from the cost of maintaining a vehicle such as car insurance and the unstable price of petroleum are major considerations in choosing a reasonably priced vehicle.