Who Are The 5 Richest Families In Asia?
3 min read
It's one thing to become one of the richest and most powerful individuals in the world. But to be able to pass on your wealth to generations is the stuff billionaire dreams are made of.
More so if your clan is looked up to as the richest in a certain continent.
Below are the top five richest families in Asia in terms of combined net worth, according to the most recent list released by Forbes.
In comparison, Henry Sy and family of SM Investments Corp. are ranked at No. 13 on the list of Asia's richest families ($12.3 billion), followed by the Zobels at 35 ($4.2 billion) and the Aboitiz family at 44 ($3.6 billion).
1. Lee Byung-Chull and family
Samsung
South Korea
Net worth: $26.6 billion
What else can be a clearer testament to a family's economic power than matching almost one-fifth of your country's GDP?
Such is the case with the Lee family of South Korea, famous for their electronics subsidiary, Samsung.
Samsung has expanded its interest to different industries since it started as a trading company in 1938: apparel, shipbuilding, construction, medical and healthcare services, among others. The family now owns Samsung Group, CJ Group, Shinsegae Group and Hansol Group.
Despite becoming a multinational conglomerate, the descendants of founder Lee Byung-Chull still run a tight ship on all of group's interests.
Read: The Richest Men And Women In The Philippines You've Probably Never Heard Of
2. Lee Shau Kee and family
Henderson Land Development
China, Hong Kong
Net worth: $24.1 billion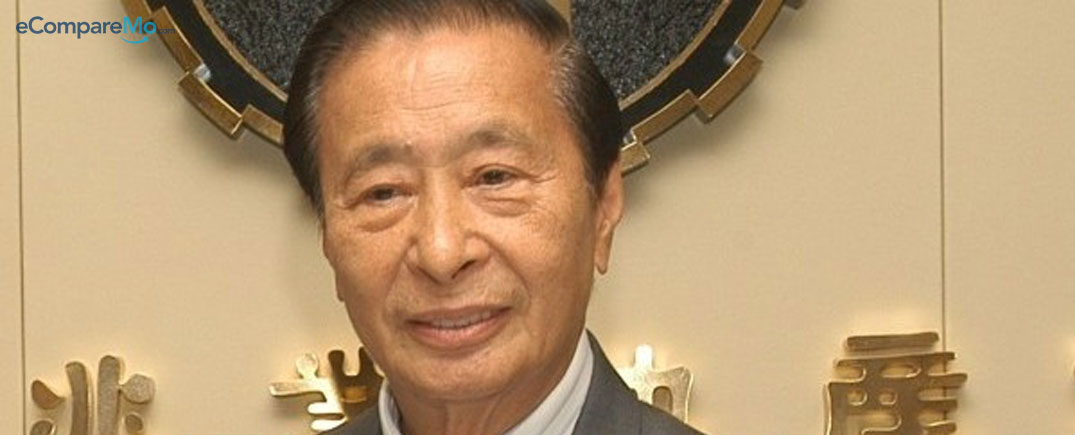 Originally from China's Guandong province, Lee Shau Kee started his foray into real estate development with multiple partners before he went on his own in 1973.
Ever since he formed Henderson Land Development, the patriarch of the Lee family has become the fastest-rising property developers in Hong Kong and China.
He has diverse interests in fields hospitality, gas, and investments, and operates the company with his children: Peter on all mainland China interests, Martin on Hong Kong, and Margaret on top of the group's portfolio leasing department.
3. Ambani and family
India
Reliance Group
Net worth: $21.5 billion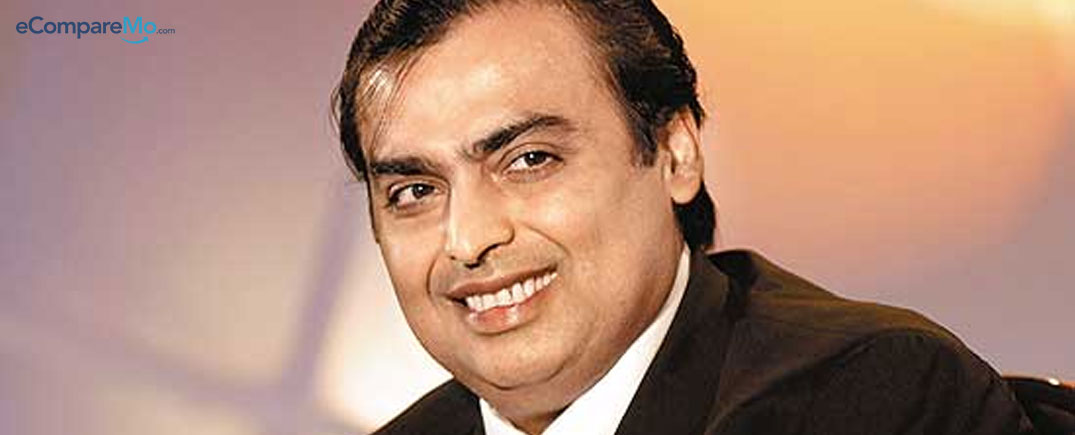 After working as a gas attendant in Yemen, Reliance Group founder Dhirubhai Ambani went back to India to start importing polyester yarn and exporting spices to Yemen.
After years of hard work, he opened Reliance Textile Industries and made it into one of the most modern textile companies in the world.
After the elder Ambani died, his scions Mukesh and Anil split their father's empire and paved the way to the Reliance Group, having stakes in industries such as power, communications, financial services, construction, entertainment, and health.
4. Chearavanont family
Charoen Pokphand Group
Thailand
Net worth: $19.9 billion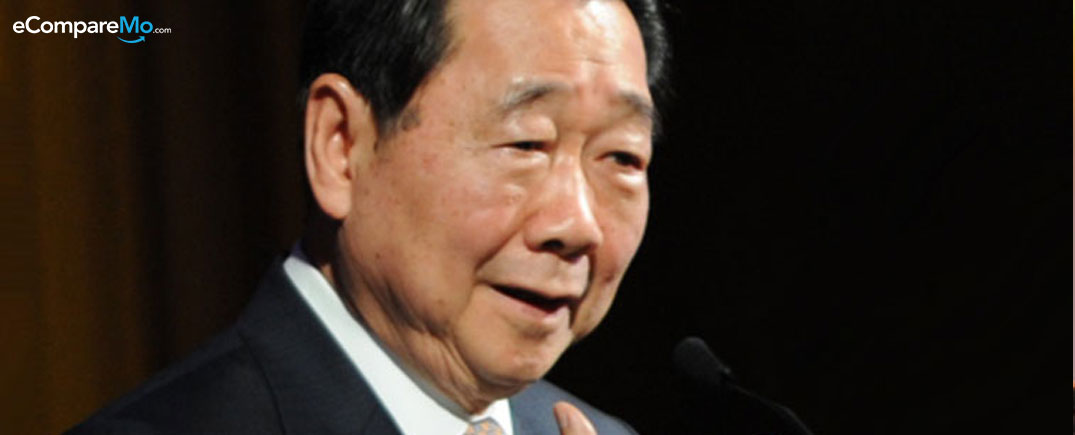 Despite having investments in over 20 countries and being hailed as one of the largest conglomerates in the world, the Charoen Pokphand (CP) Group has hardly been ever heard of this side town.
The family-owned company has its humble roots back in 1921 when Chia Ek Chor and Choncharoen Chearavanont imported seeds from China to cater to Thai farmers.
Now that it is helmed by Chia Ek Chor's son Dhanin and aided by his three brothers, CP now has stakes in areas such as agribusiness, telecommunications, retail, automobile, and food services.
Read: How These Billionaires Made Their First Million
5. Kwok family
Sun Hung Kai & Co
Hong Kong
Net worth: $19.5 billion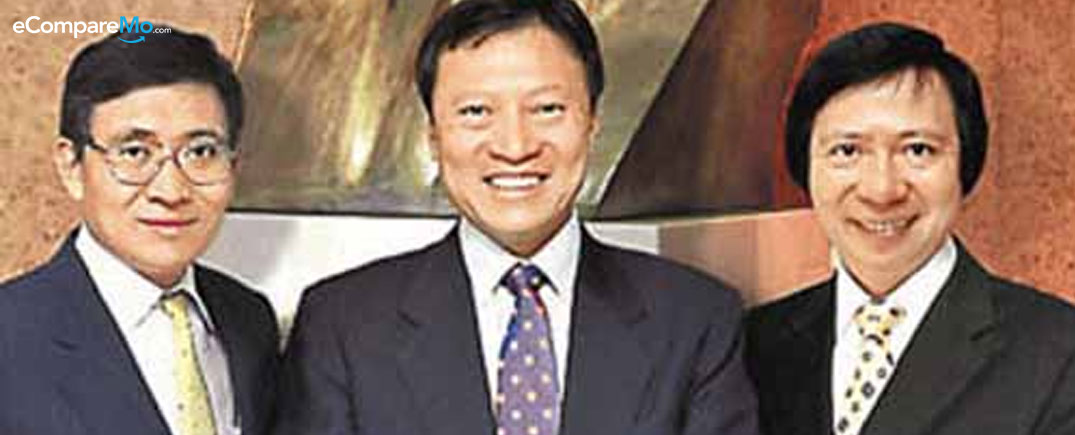 Sun Hung Kai & Co was founded by Fung King Hey and Kwok Tak Seng, the head honcho of the fifth richest family in Asia, together with Lee Shau Kee of the Henderson Group.
After they've gone their separate ways, Kwok further built on the company and expanded it to Sun Hung Kai Properties Limited, focusing on premium residential and commercial properties in China and Hong Kong.
Currently, Raymond Kwok (from the second generation) serves as the chairman and managing director of the company. Its interests now include property, construction, insurance, hospitality, and telecommunications.
Their mother, Kwong Siu Hing, controls almost half of the company through a trust fund.
Have something to add to this story? Share it in the comments.