What You Need To Know About Bonds In The Philippines
2 min read
Stocks, UITFs, and Mutual Funds are the typical, go-to investments for Filipinos who are looking for better ways to grow their money. But if you're looking for alternative, risk-averse types of investments, you might want to consider learning more about bonds.
What is a bond?
A bond is a debt financing contract that allows investors to lend money to a borrower. The borrowers are typically the government or corporations who need additional capital or financing. The amount issued by the investors are paid with interest at a given term, usually at a fixed interest rate.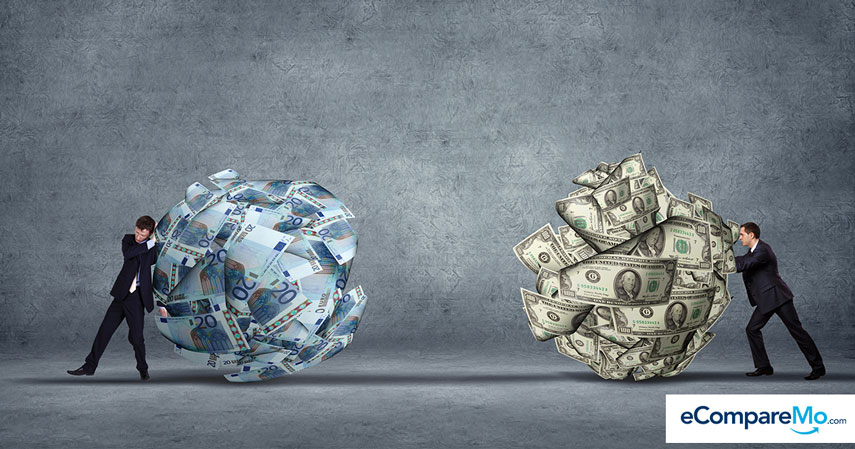 The borrowers are obliged to pay a stated amount to the investors at the end of a given period. The loan repayment date is called maturity.
There is no pre-termination. If the investor does not want to wait until maturity, they can choose to sell the bonds in the secondary market, through Selling Agents*.
Bonds relatively have zero or minimal risk compared to stock investment.
Generally speaking, this form of investment is ideal for older types of investors who are looking at capital preservation, and do not want to get involved with risky forms of investments such as stocks or Mutual Funds.
Corporations who want to invest compete with each other in trying to offer the best interest rate. The borrower can then choose to refuse the offers if the rates are deemed too high.
Two types of bonds according to maturity
1. Treasury Bills (T-Bills). Debt investments with short term maturity of less than a year. According to the Bureau of Treasury, there are currently three tenors (maturity period) of Treasury Bills:
• 91-day
• 182-day
• 364-day
2. Treasury Bonds (T-Bonds). Debt investments with long term maturity of more than one year. According to the Bureau of Treasury, there are currently five (5) maturities of Treasury Bonds:
• 2-year
• 5–year
• 7–year
• 10–year
• 20-year
Read: Top Personal Finance Bloggers Every Filipino Should Follow
Four types of bonds according to issuer
1. Treasury Securities. Issued by the Bureau of Treasury. This is ideal for big corporations. The website of the Bureau of Treasury has recently released their 18th Retail Treasury Bond offering with 3.50% interest at quarterly payments. The issue of Retail Treasury Bond (RTB) has a maturity of ten (10) years.
The minimum denomination is at P5,000, subject to the minimum deposit and documentary requirements of the banks or Selling Agents. The offer period was from September 6 to 16, 2016.
For the next round, investors may purchase RTBs from selling agents, and will be required to open an account or designate their existing peso account where the interest and principal payments will be made.
2. Government Bonds. Issued by government agencies, e.g. PAG-IBIG or the Home Development Mutual Fund. The bonds offered by PAG-IBIG are also ideal for individual investments because of their competitive interest rates.
3. Municipal Bonds. Issued and announced by local government
4. Corporate Bonds. Issued by large corporations. For instance, Ayala Land, Inc.'s announcement to raise P8B from fixed-rate bonds.
Know something about bonds that we don't? Share your tips in the comments.