Top Mommy Bloggers You Need To Follow Now
2 min read
Every mom has a fascinating story to tell. It doesn't always have to be about child-rearing and staying on budget; it can also be about things that interest women (and even perhaps men) of all ages—from movies, books, fashion, and food. Whether you are expecting your firstborn, a millennial mom, or a proud mother of five, here are a few of top mommy blogs in the Philippines that are worth every read.
Write, Breathe, Live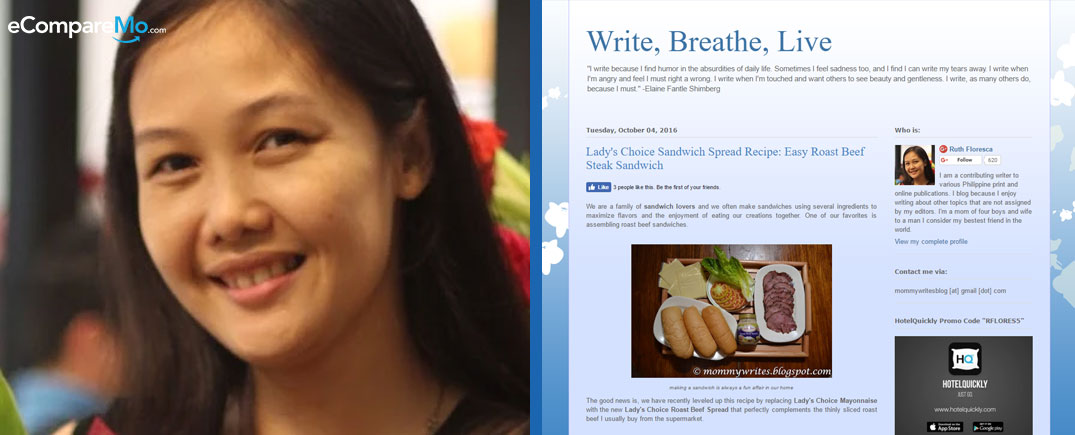 Ruth Floresca, a mom of four boys, takes on a wide variety of topics—from art to sports—alongside useful parenting content. Her blog serves as an avenue of her thoughts and experiences outside of work. She's a proud mother of four boys.
Mommy Ginger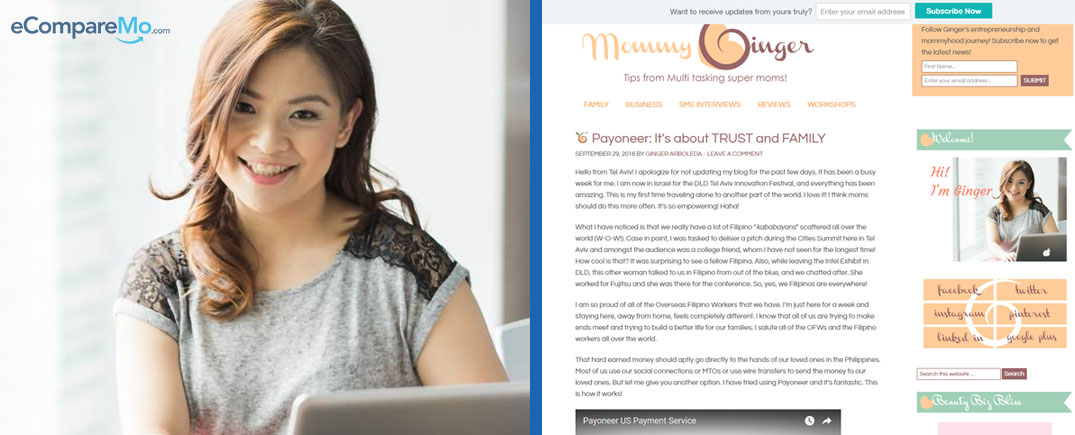 Geraldine 'Ginger' Arboleda is a super mom who spends most of her time breeding dogs, perfecting her makeup artistry, and entrepreneurship. With a knack for multi-tasking, she juggles being a mom to her baby girl named Zeeka and holding workshops. She has also written for manilabloggers.com, manilafitness.com and her personal blog GingerArboleda.com.
Mommy Pehpot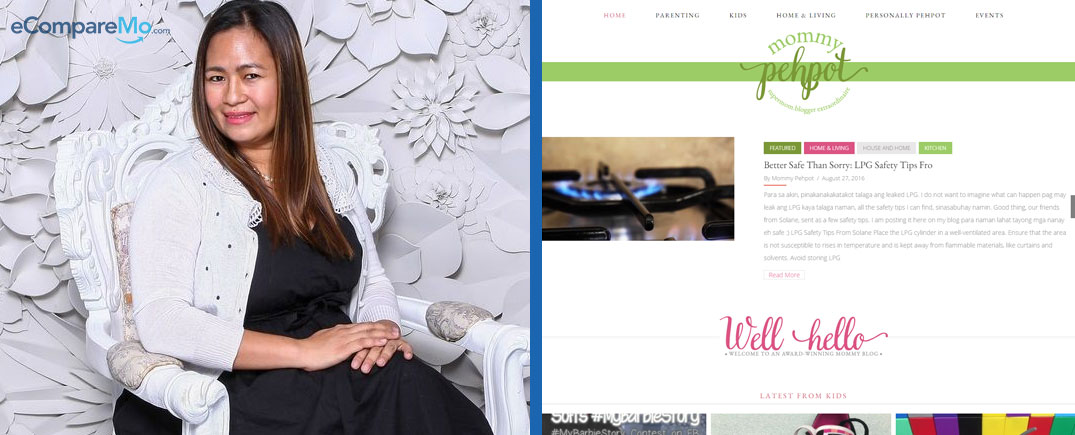 "I created this blog as my breathing post," the first line on Mommy Pehpot's
Blog profile reads. The mother of four (soon to be five) admits that being a mom is challenging, and through her blog, she means to share her experiences with fellow super moms.
Read: Top Personal Finance Bloggers Every Filipino Should Follow
Mommy Peach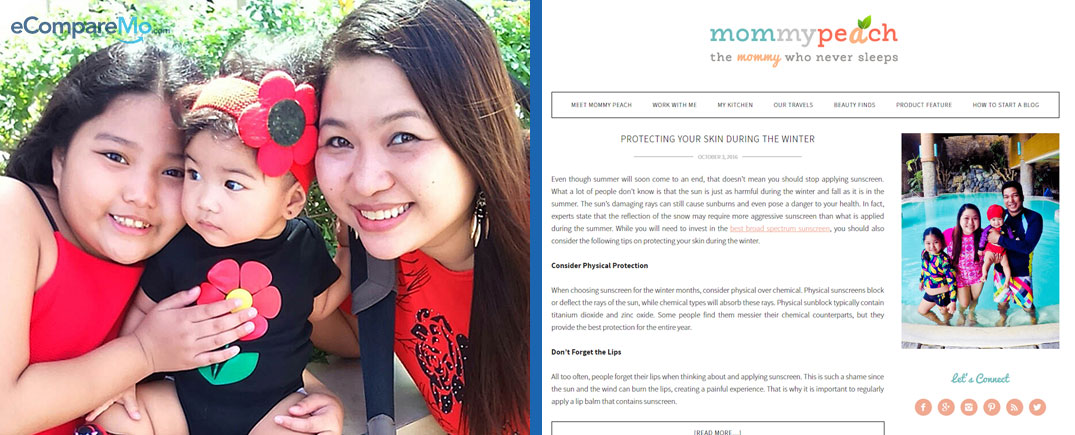 Peachy Adarne started writing her blog in 2005 to relieve stress while sharing her thoughts and feelings. The mother of two lovely girls was previously a law enforcer. Instead of pursuing her initial career, she focused on food and family. Her blog mostly tackles travel and cooking.
Pink Heart String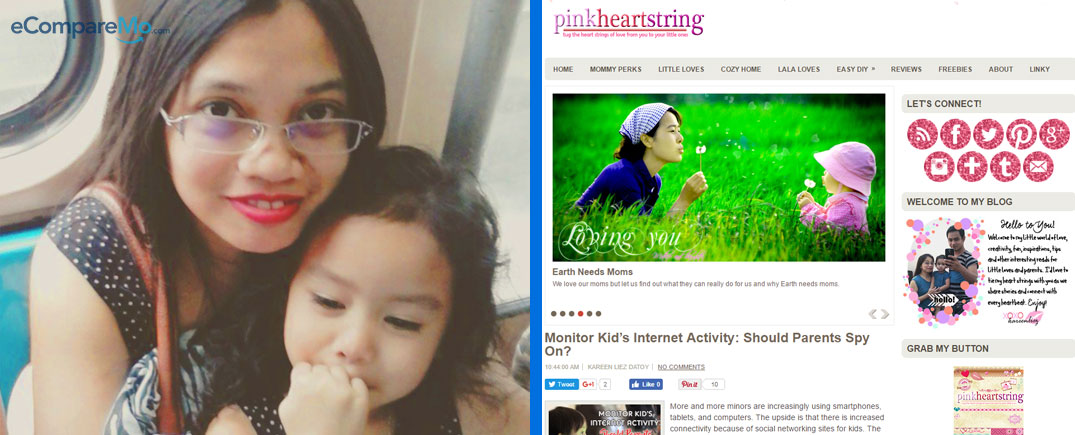 Karen Liez is a mother to an unica hija. Her blog, which she started in 2013, features tips and tricks for raising kids as well as product reviews for moms. She also gives DIY tips on home making, throwing in a few freebies every now and then.
Art of Being a Mom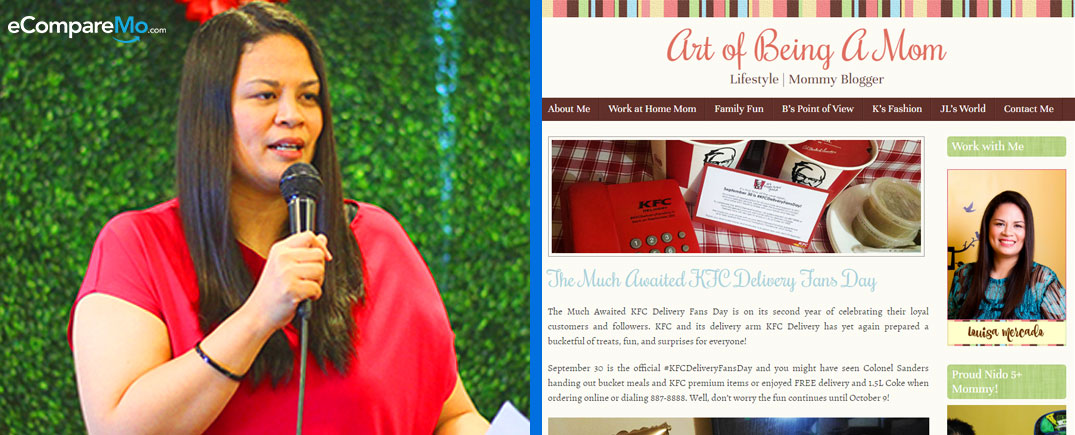 Lifestyle and parenting blogger Louisa Mercado is a mother of three kids. Her blog features home and crafts, TV and movie reviews, as well as women and kid's fashion. She is also the person behind thewahmom.blogspot.com.
Mamanee's Nest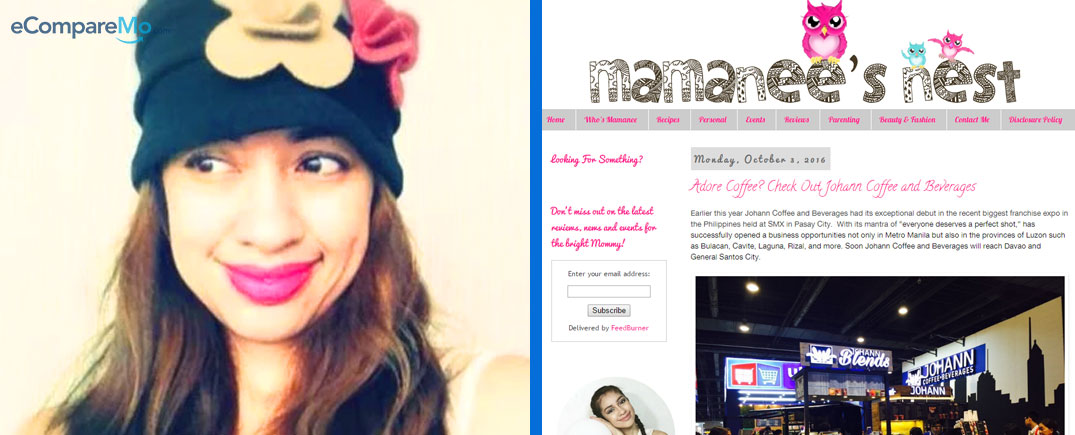 Marie, or Mamanee as her friends and husband call her, used to be a work-at-home mom. Currently she works as a trainer at a BPO company. Born and raised in the UK, she now spends her life raising her twin son and daughter. She writes mostly baking, beauty, and fashion tips.
Read: Who Are The 5 Richest Families In Asia?
Mom on Duty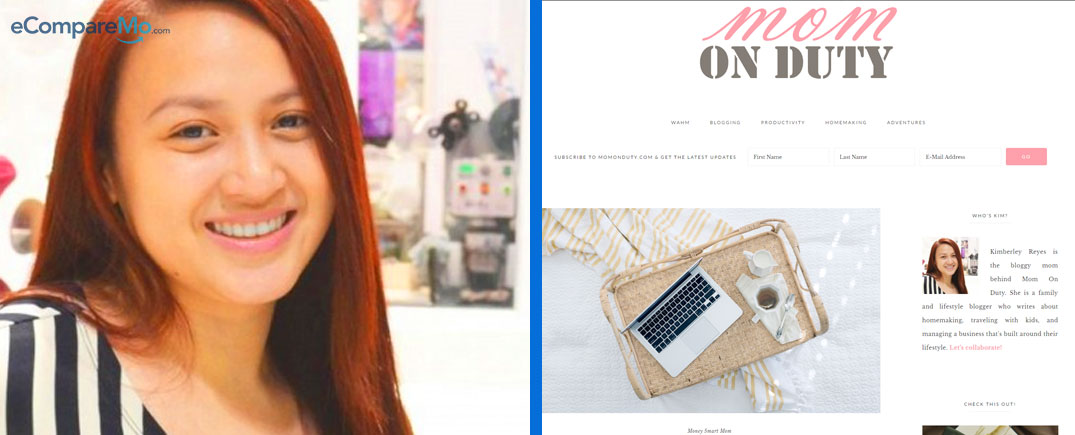 Kimberly Reyes is a parenting and lifestyle writer who mainly writes about homemaking, family travels, food, and business management. Kimberly and her fireman husband has a boy and a girl.
Shining Mom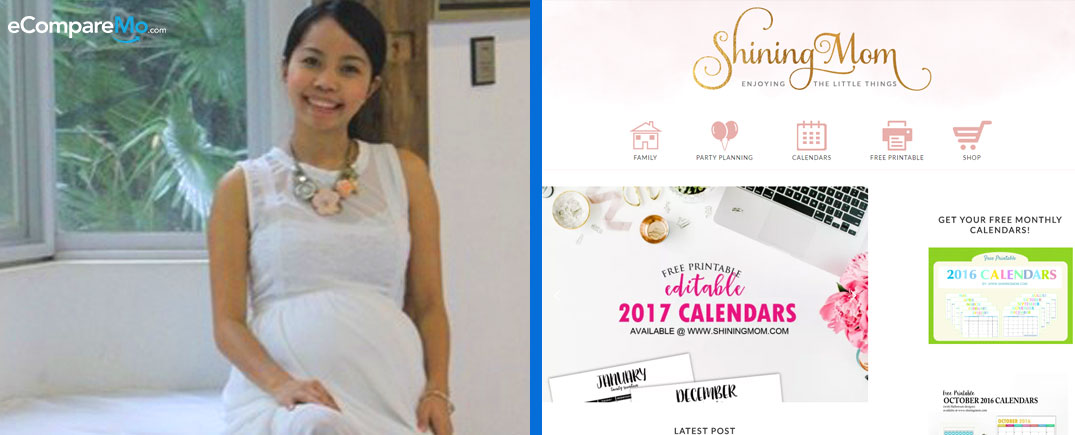 A native of Cabagan, Isabela, Khaye Mydette Cardenas Macalinao was inspired by the mountains to pursue writing. The UP Journalism graduate turned mommy blogger features party-planning tips, fun activities for kids, and craft ideas.
Apples and Dumplings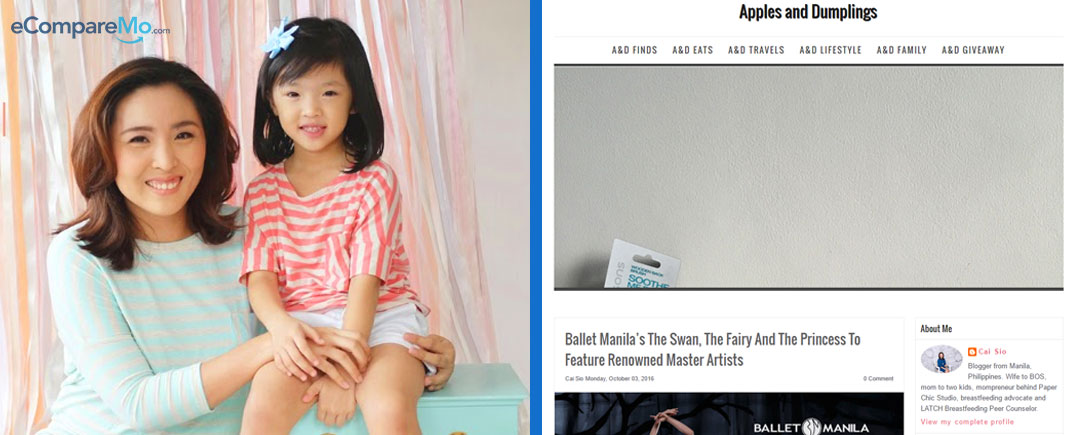 Cai Sio is a mom of two kids and a momtrepreneur of Paper Chic Studio, a DIY arts and craft shop. She is a breastfeeding advocate and currently serves as a LATCH breastfeeding peer counselor. Aside from sharing heartfelt reads on her family, food reviews, and travel stories, she also gives away freebies from time to time.