Eats Cheap: 8 Super Affordable Restaurants In Cebu
3 min read
A visit to the Philippines is not complete without stopping by Cebu, one of the top tourist destinations in the central part of the country.
Exploring Cebu's rich culture, savoring the luscious dishes, and enjoying the pristine beaches is one thing that should be on everyone's bucket list.
The good news is, you don't have to go over your budget to enjoy the gastronomic delights in the Queen City of the South. Here are top eight affordable restaurants and food havens in Cebu to keep you up and running:
1. STK (Sutukil) Ta Bai
6 A. Climaco Street, Cebu City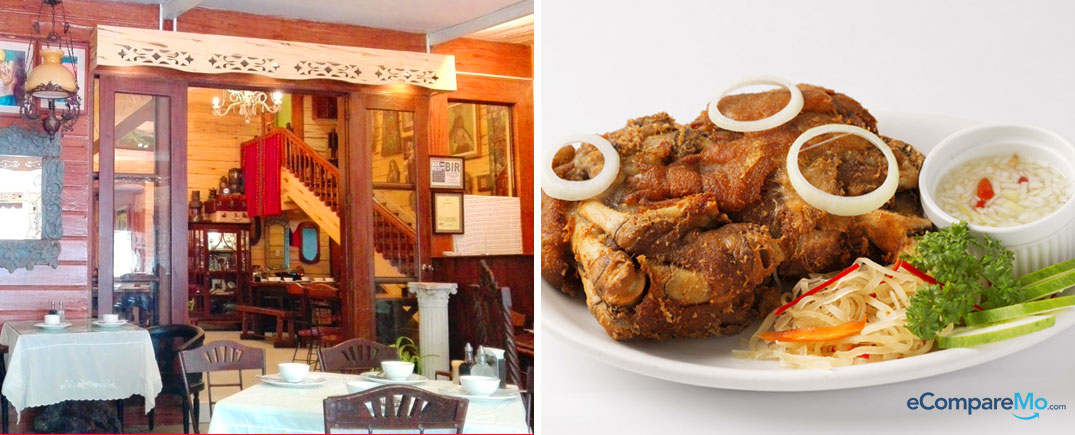 On top of the list is this extravagant yet budget-wise food haven. Offering an array of seafood choices and chef's recommendations, plus an eerie yet elegant vibe, Sutukil will leave you asking for more. With a budget of P300 person, a group of 5 or 6 can enjoy tasty Sugbang Panga, Binagoongan Rice platter, Sinigang Shrimp, Lechon Kawali, Kinilaw na Tanguige, and two bottles of cold lemonade. The place is open from 9 a.m. to 11 p.m., Mondays to Fridays; and 9 a.m to 11 p.m. on Saturdays and Sundays.
2. Azul
Taft Business Center, Gorordo Avenue, Cebu City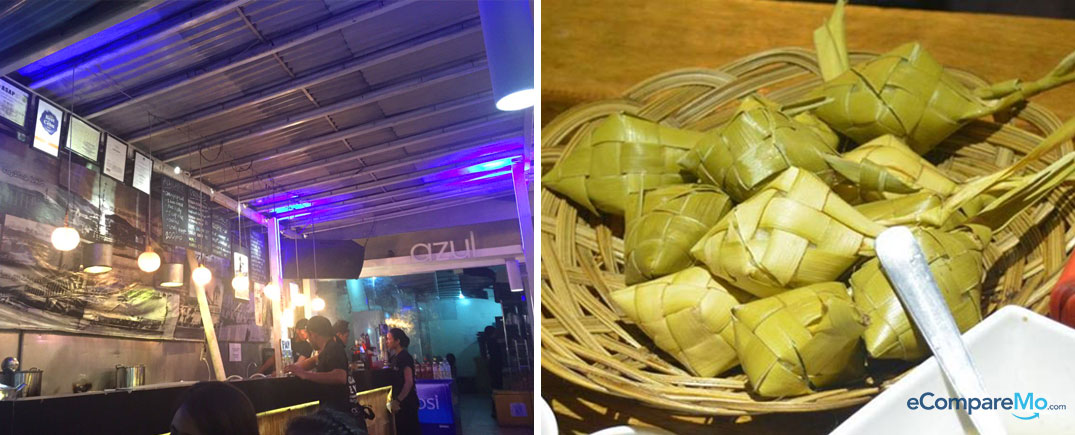 If slow-cooked pig's brain sautéed with a bit of shrimp and onion is your thing, then Tuslob-buwa, Azul's specialty, is for you. "Tuslob" means dip while "Buwa" means bubbles. Once the pig's brain and the other ingredients got combined together, grab your "pusò," or hanging rice, and dip them into your mixture while it's hot. Each set is good for four people, and you'll only have to spend more or less P100 to enjoy this mouthwatering, extraordinary treat.
3. Ekit's Food Haus
Panagdait, Cebu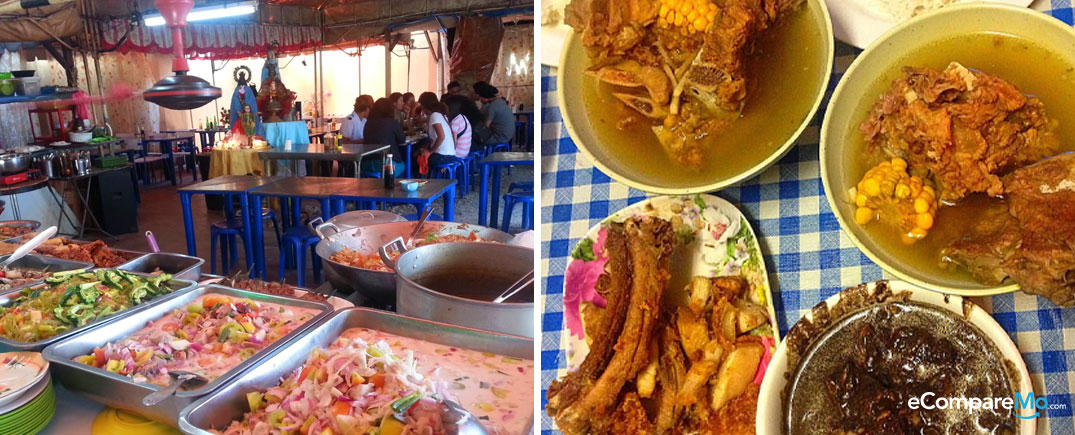 Looking for a foodstop with a homey ambience? Check out this renowned eatery in Panagdait, Cebu, a favorite among local artists. Packed with home-cooked cuisines, Ekit's Food Haus churns out affordable cuisines, with meals ranging from P50 to P200.
Read: 5 Restaurants In Tagaytay You Shouldn't Miss
4. Sugbo Mercado
IT Park, Lahug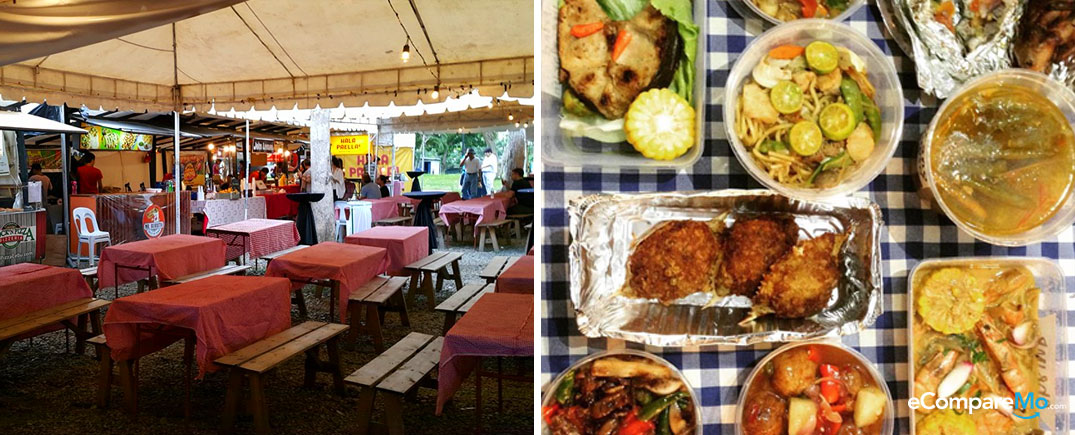 Sugbo Mercado is a food bazaar that happens every from Thursday to Sunday, 5 p.m. to 1 a.m. at the IT Park, Lahug, Cebu and Cebu Business Park ground (near Ayala Center Cebu). The food fest showcases a variety of dishes—from Cebu's best lechon to Paella Negra and Pad Thai. Everything you possibly need to satisfy your cravings is here. Price range is from P50 to P200, and the whole shebang comes with a dose of live acoustic music to serenade you by midnight.
5. Ryan's Pizzarelli House
F-1 181 Maria Christina Ext., Cebu City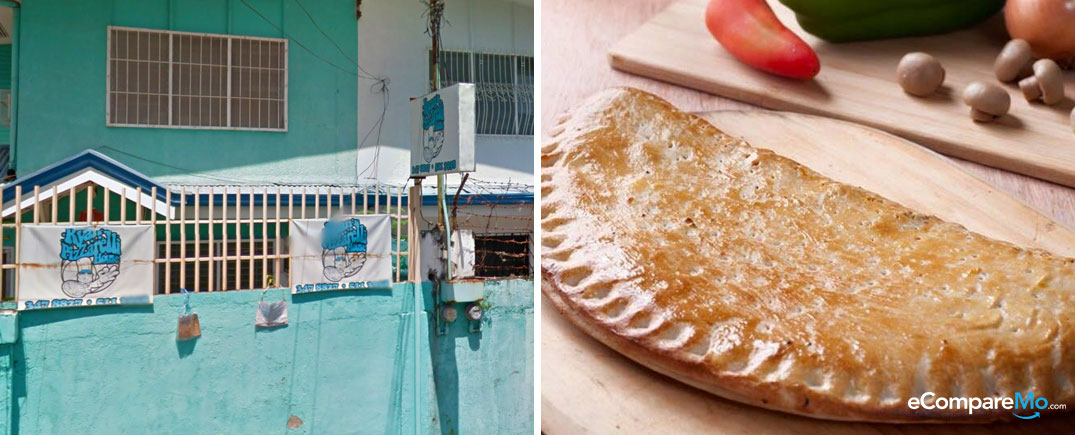 You'll know from the façade that this pizza place serves more than traditional Italian fare. Wait until you've tasted their all-time bestsellers, the Calzone and Sunnyside-up Egg Pizza. At Ryan's Pizzarelli house, you can enjoy a flavorful serving for less than P200 per person.
6. Isidra's Comfort Cantina
Don Mariano Cui, Cebu City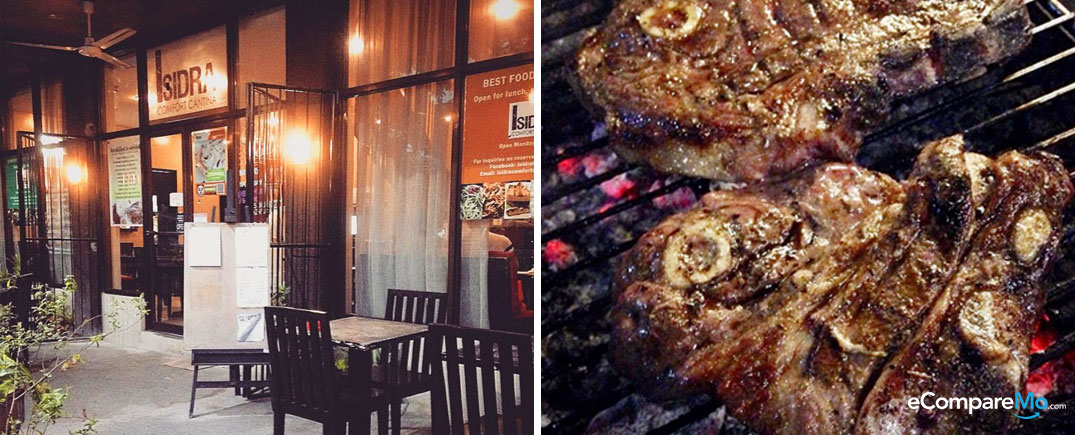 Offering a taste of Zamboanga in the heart of the city, Isidra's Comfort Cantina is truly hard to resist. The place serves authentic Zamboanga cuisines at less than P300 for three to four persons.
Read: The Most Affordable Buffet Restaurants In Metro Manila
7. Larsian BBQ Restaurant
Fuente Osmeña, Cebu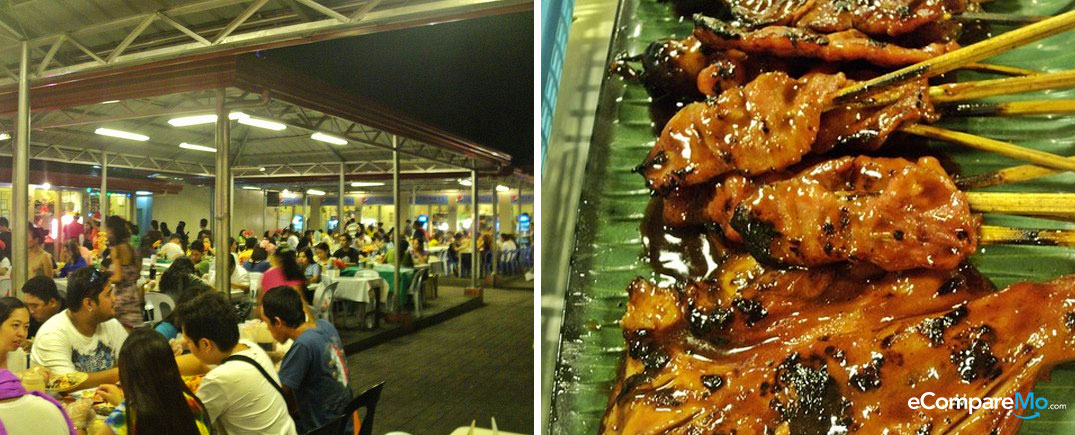 A place where you can feel the ambient life at any given night in the city, Larsian boasts grilled pork, chicken, and seafood like you've never tasted them before. Their topnotch barbecue, matched with the friendly ambience, makes it something to look forward to when you're going on a food trip in the city. Expect to spend less than P300 per head.
8. Lantaw Native Restaurant
Cordova; South Road Properties; Mountain View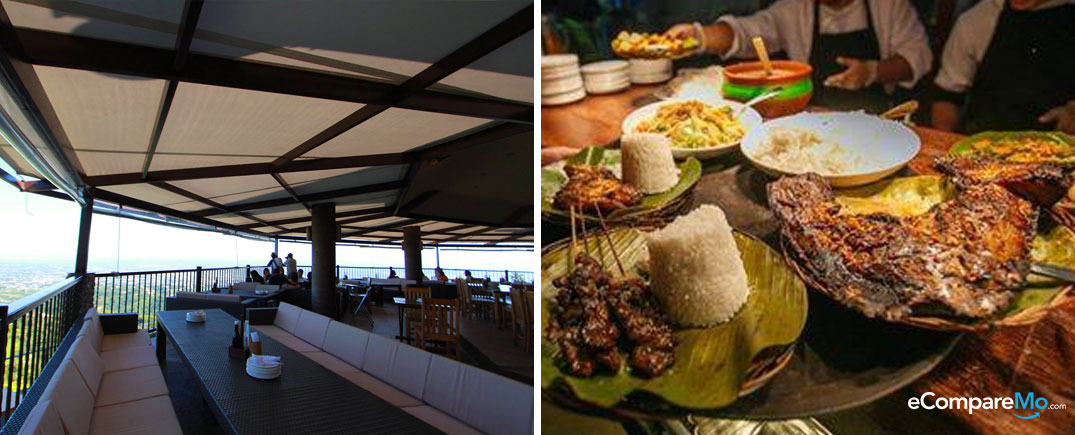 Lantaw serves up a variety of dishes, whether you prefer dining at their Cordova branch, SRP or Mountain View branch. A touch of traditional Filipino with a twist will satisfy your cravings. For no more than P300, a group of four people can already feast on their chef's recommendations and bestsellers. –-Lara Kristelle Pitogo
Know more affordable restaurants in Cebu? Share your recommendations in the comments.