Overseas Filipino Bank Launches In Manila
1 min read
A new bank dedicated to providing financial products and services to overseas Filipino workers has been launched in Manila.
On Thursday (January 18), President Rodrigo Duterte led the launch of the of the Overseas Filipino Bank. The bank is the fulfillment of an election promise that President Duterte made to OFWs.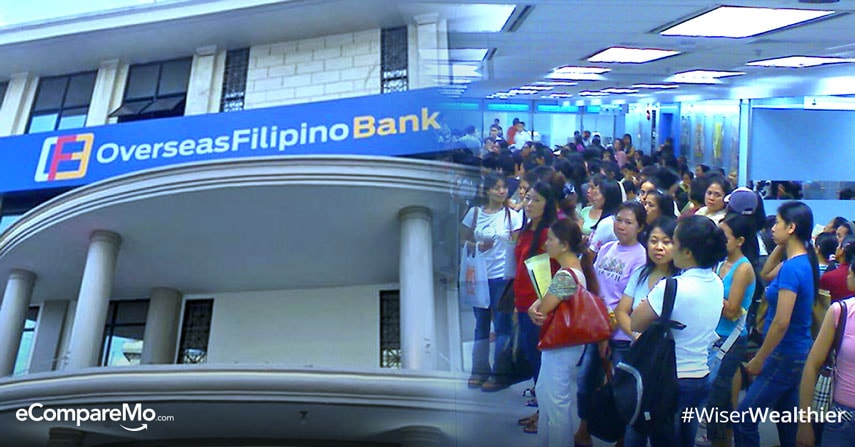 "Through the Overseas Filipino Bank, we give back what is due our kababayans abroad through a bank specially dedicated to servicing their banking and financing requirements," said Duterte in a statement.
Last September 28, 2017, President Duterte signed executive Order No.44, which approved the acquisition by the Land Bank of the Philippines of the Philippine Postal Savings Bank in order to convert it to the Overseas Filipino Bank (OFBank).
"The creation of the OFBank, a wholly-owned Savings Bank subsidiary of Landbank that will cater to the needs of the OFW sector, will strengthen the government's presence in the remittance market and eventually influence lower costs of bank remittance," said the OFBank in a statement.
The OFBank will operate both domestically and internationally. The bank plans to deploy foreign representatives to Philippine embassies and consulates in areas where there are a significant amount of OFWs.
The first local location of the OFBank is the Postbank Center in Manila. The first foreign representative offices are planned for Abu Dhabi, Dubai, and Bahrain by the second quarter of 2018.
Aside from remittance and payment services, the bank will also offer loans, deposits, and investment services. It will cater to OFWs, Filipino immigrants and those with Filipino resident visas.
Among the deposit products to be offered by OFBank are Peso ATM Savings, Checking Accounts, and Time Deposits.  The bank will also be opening a credit facility that will allow migrant Filipino workers and their beneficiaries to construct homes and establish their own businesses.
The banks will also allow OFWs to pay from abroad their Social Security System Contributions, PhilHealth dues, Overseas Workers Welfare Administration membership, insurance premium contributions, credit card payments, housing and business loans, telephone and water bills, and the tuition of their beneficiaries.
OFWs will also be able to invest in Unit Investment Trust Funds and in Preferred shares of OFBank.
Source: SunStar Philippines, ABS-CBN.com