Filipinos Are The Most Optimistic Consumers In Asia-Pacific, Says Mastercard Survey
1 min read
Filipinos are known for being warm, hospitable, and happy. And, according to a new survey from Mastercard, they are also the most optimistic consumers in the Asia-Pacific region.
The Mastercard Index of Consumer Confidence is a report based on a survey conducted by Mastercard among 18 markets in the Asia-Pacific: Australia, Bangladesh, China, Cambodia, Indonesia, India, Japan, Malaysia, Myanmar, New Zealand, Philippines, South Korea, Singapore, Sri Lanka, Taiwan, Thailand, and Vietnam.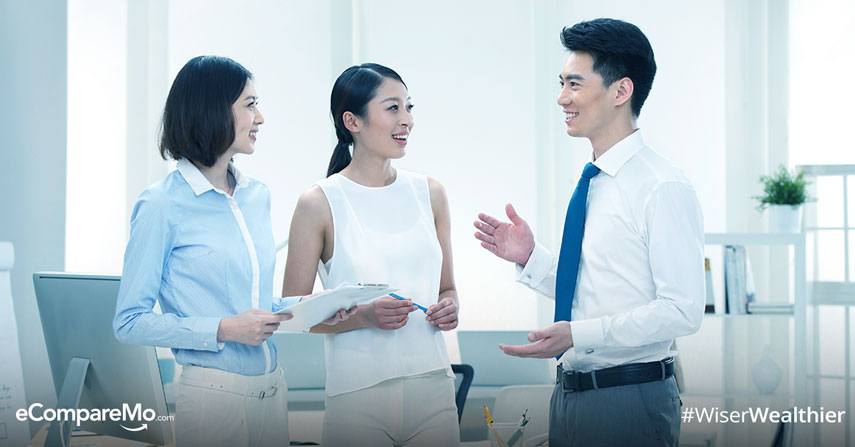 The survey, conducted between October and November of 2017, asked 9,141 respondents between the ages of 18 to 64 five questions about their outlook on the economy. These questions focused on five economic factors: the economy, their employment prospects, their regular income prospects, the stock market, and quality of life.
Their answers were then converted into five component indexes then averaged to form the index score. The index score range is zero to 100 with zero representing maximum pessimism and 100 representing maximum optimism.
In general, the survey found that rising economic growth, the soaring travel industry, and greater interregional economic cooperation left citizens of the region optimistic about their future. The regions overall confidence level was at 68.5 points.
It was emerging economies like the Philippines that were the most optimistic. The Philippines scored the highest with 94.5 points, followed by China (92.2 points), Cambodia (92.2 points), and Myanmar (91.7) points. Sri Lanka was the least optimistic market in the region, with only 39.5 points.
The report noted that the Filipinos surveyed showed a rise in optimism levels over three economic components. The stock market (an 11.3-point increase from the previous survey), income (a 5.3-point increase), and quality of life (4.4-point increase).
The report also noted that it was youthful optimism that seemed to be driving consumer confidence in the Asia-Pacific. The region's millennials, those aged 18 to 29, scored 79.2 points, compared to the older respondents (30 and above) who scored 66.7 points.
In the Philippines, both millennials and those aged 30 and above were found to be extremely optimistic, scoring 96 and 93.6 points, respectively.
It was developing markets such as Taiwan (44.2 points), Malaysia (45.9 points), and Japan (51.0 points) that showed a high level of pessimism among both age groups.
The high levels of optimism found within the emerging markets are said to be attributable to infrastructure investments in those countries which are providing more job opportunities and chances of upward social mobility.
Sources
https://newsroom.mastercard.com/asia-pacific/press-releases/mastercard-reports-expectation-of-economic-growth-fuels-youth-optimism-in-asia-pacific/
http://business.inquirer.net/243897/survey-shows-pinoys-optimistic-asia-pacific