New Generation Philippine Banknotes Rolled Out By The BSP—Spot the Differences
1 min read
In an effort to keep the Philippine peso's security and quality intact, the Bangko Sentral ng Pilipinas (BSP) released a New Generation Currency series of banknotes.
According to a BSP press statement released on December 5, these new generation Philippine banknotes feature improvements in appearance, which are "aimed to highlight significant moments in the nation's history, as well as its world heritage sites and iconic natural wonders."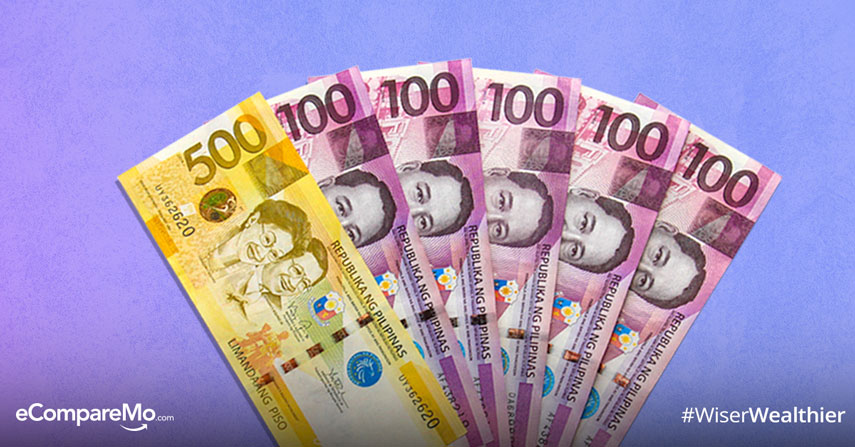 "The Philippine banknotes remain a constant reminder of the Philippine patriotism and bravery, and centuries of journey for the Filipino people's better future," the BSP said.
(Read: 8 Things You Probably Didn't Know About The Philippine Currency)
Aside from changes in the design, the updated banknotes will begin bearing the signature of BSP Governor Nestor Espenilla Jr, who was sworn in office last July. Espenilla replaced Amando M. Tetangco Jr who served as the governor of the central bank for 12 years.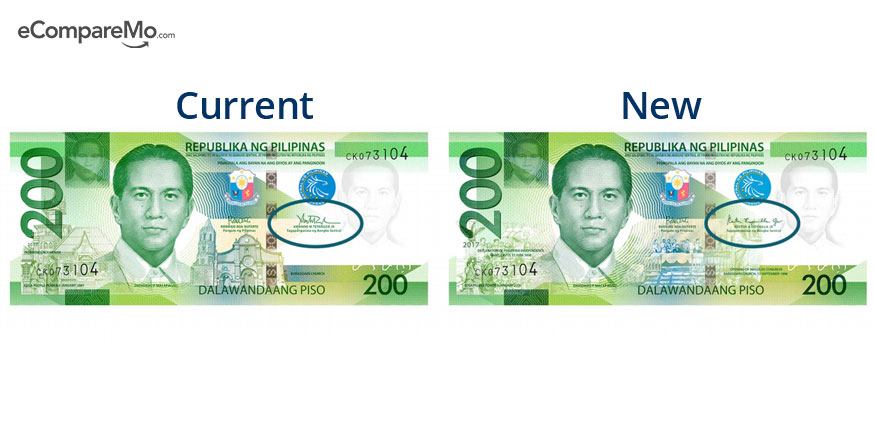 The BSP is also considering the inclusion of accessibility features like braille for the visually impaired and more security updates to prevent counterfeit.
(Read: Is There Something Wrong With The Way Our Money Is Designed?)
Despite the update on the face of the Philippine bills, the New Generation Currency banknotes not bearing the improvements on the design are still legal tender.
Check out the other changes here:
P50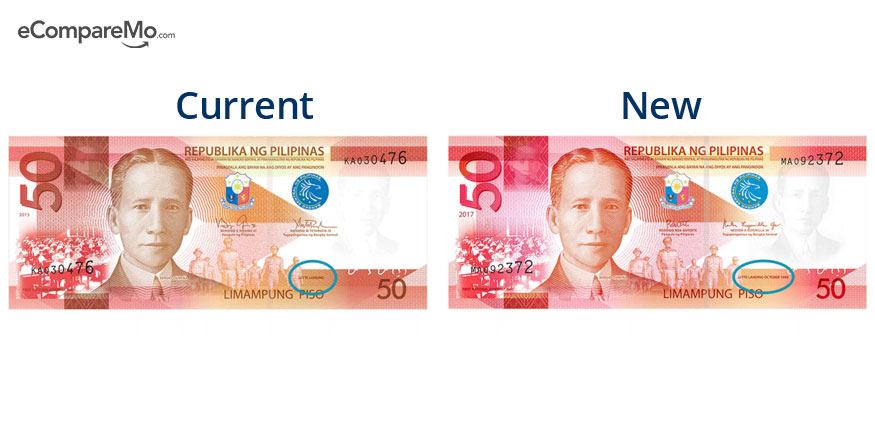 The text "Leyte Landing" on the lower right corner of the obverse side has been edited to become "Leyte Landing October 1944."
P200: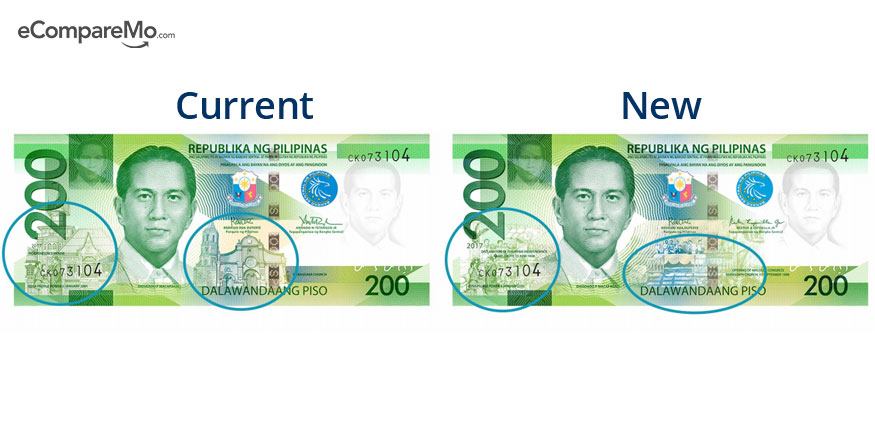 Obverse side will contain images from the Declaration of Philippine Independence and the foundation of the Malolos Congress. The current banknote also bears the images of the Barasoain Church and the Aguinaldo Shrine the old 200-peso bills do not.
P1,000: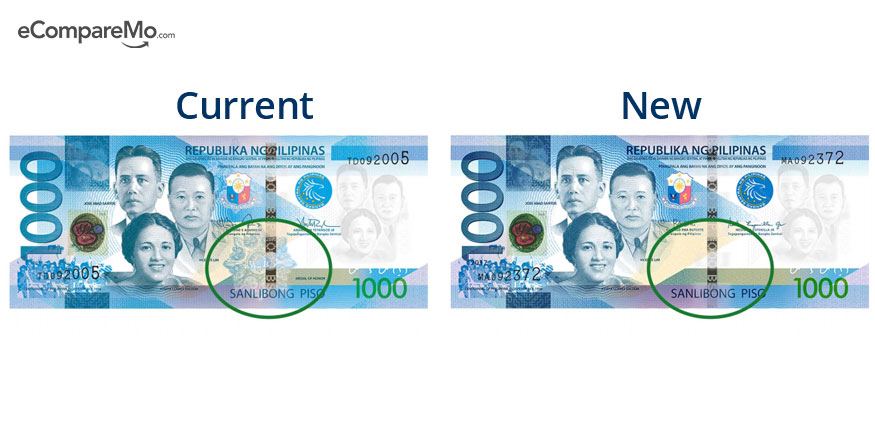 The image of the Order of Lakandula Medal and the phrase "MEDAL OF HONOR," which were present on the old 1,000-peso bill, have been removed.
P20, P50, P100, P200, P500, and P1,000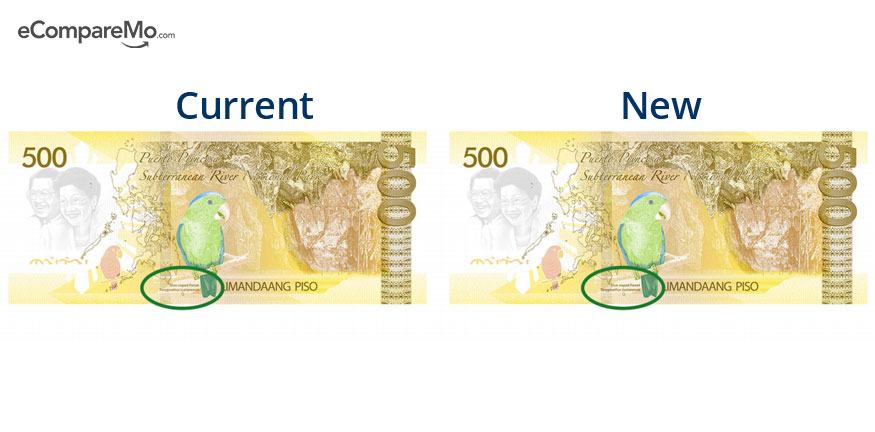 The scientific names of the flora and fauna shown on these bills now use the correct format, with the genus name's first letter capitalized and the species name entirely in lowercase.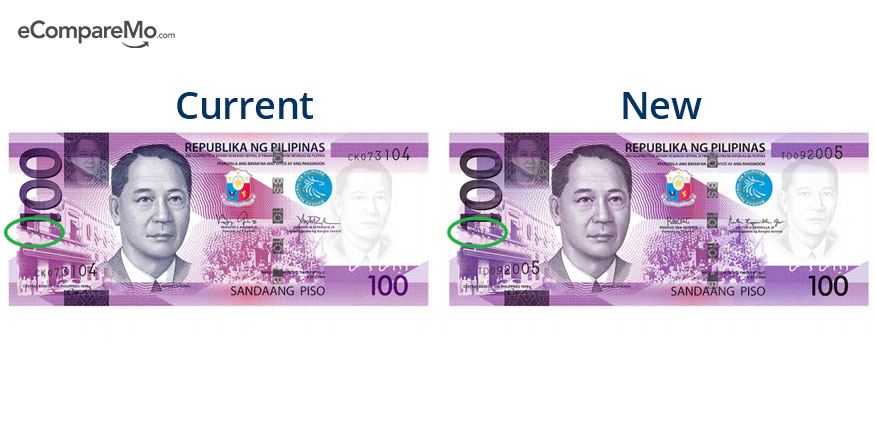 In addition, the font size of the year mark on the obverse side has been increased.
Source: The Bangko Sentral ng Pilipinas
What do you think of the changes on these banknotes? Share your thoughts in the comments!