The Dengvaxia Controversy: DOH Suspends Dengue Vaccine Program
2 min read
The Department of Health's Dengue vaccine program suffered a blow yesterday when the dengue vaccine Dengvaxia was found to be potential harmful to people who had not been previously infected with dengue.
Dengvaxia is a dengue vaccine from Sanofi Pasteur, an international pharmaceutical company. They released a statement on Wednesday (November 29) stating, that based on data from six years of clinical studies to evaluate vaccine's safety and efficiency, Dengvaxia provides a protective benefit to those who were previously infected. However, those who were not previously infected before they were vaccinated ran the risk of not only still getting dengue, but a more severe form of the infection.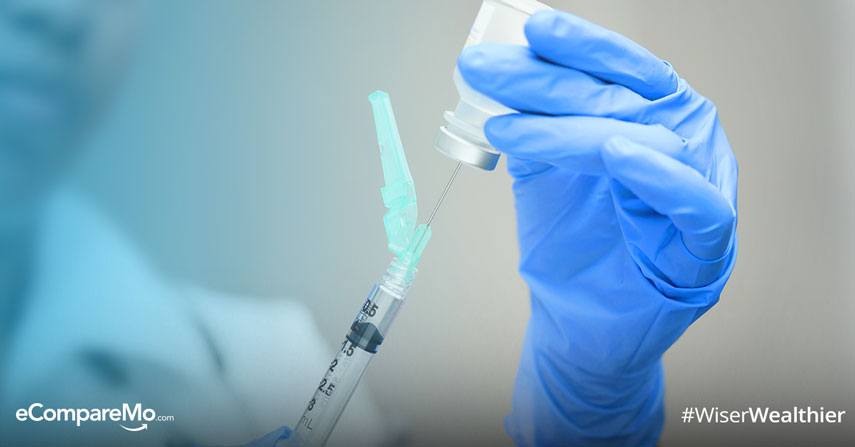 There are four different strains of the dengue virus in the world. People can be infected by each of the different virus strains at least once.
Dengvaxia was licensed and approved by the Food and Drug Admiration of the Philippines in December of 2015. The Philippines was the first country in Asia to approve the vaccine.
P3-billion worth of the vaccine has since been procured, intended for public school children in areas that had the highest incidences of dengue in 2015: the National Capital Region, Region 3, and Region 4A. The vaccination program began in April 2016, with the vaccine to be administered in three phases at 6- month intervals.
For the first phase, 491,990 students were vaccinated. The second phase saw 415,681 students vaccinated. None of the children were tested to see if they had previously been infected by the dengue virus.
According to Health Secretary Francisco Duque III, as of Friday (December 1), the dengue immunization program for public school students has been suspended.
In an interview with local radio station DZMM, Duque said the vaccination program would remain suspended pending a recommendation from the World Health Organization. He has also asked that Sanofi provide more details on the "severe reaction" that some patients who receive the vaccine might have.
Around 1.4 billion units of Dengvaxia remain in stock with the DOH. Aside from the Philippines, ten other countries had previously approved Dengvaxia for use: Indonesia, Singapore, Thailand, Brazil, Peru, El Salvador, Costa Rica, Paraguay, Guatamala, and Mexico.
According to the World Health Organization, dengue is becoming a serious health problem world-wide. Around 400 million people are said to be infected every year, with 22,000 of those infected dying from the disease.
As we previously covered, dengue hospitalization costs can range from P38,000 to P170,000. The disease is found everywhere in the Philippines from gated subdivision to shanty towns.
Given as vaccinations are no longer proof against the threat of dengue, the only way to prepare and protect yourself and your loved ones from dengue would be to destroy dengue-mosquito breeding grounds and invest in a health or dengue insurance.