Motivation

By:
eCompareMo
Aurelio Castro III calls himself an on-location artist. For five years before the Enhanced Community Quarantine, he would ride his bike and go around Metro Mani...
Read more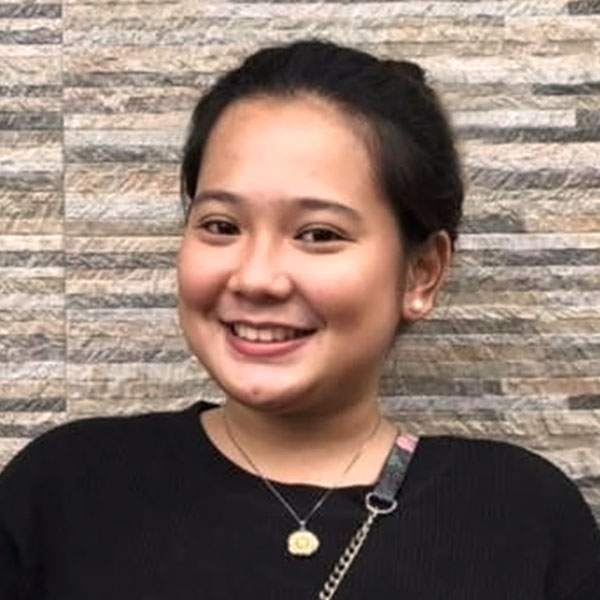 By:
Cloey Mangali
The wealthiest tycoons in the Philippines are no strangers to early struggles in life. Filipinos, after all, are known to be hardworking and resilient, and with...
Read more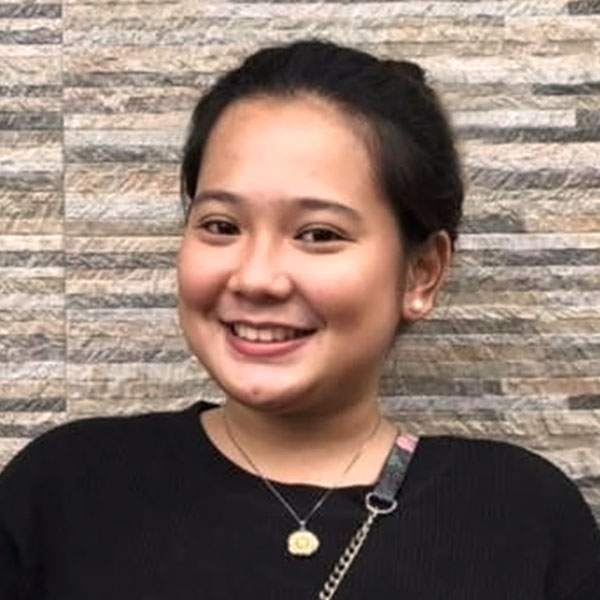 By:
Cloey Mangali
Have you ever wondered about what your favorite young celebrities are doing in their spare time?Despite their jampacked schedules, these TV idols still have tim...
Read more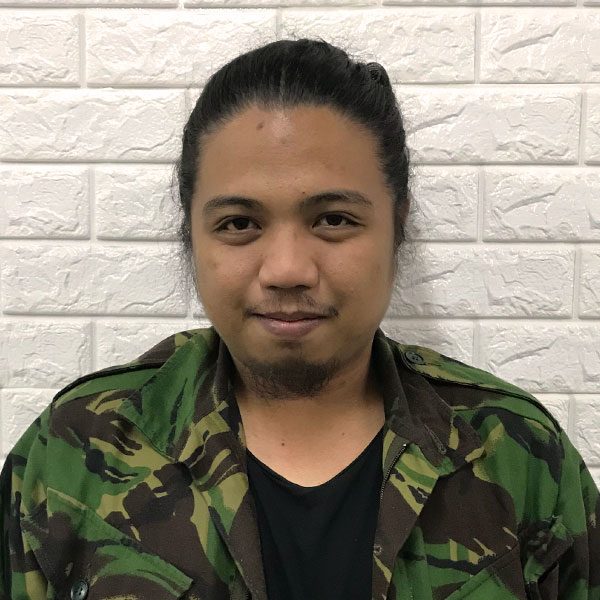 By:
Dino Mari Testa
Five-time NBA Champion, Kobe Bryant, passed away on January 26 at the age of 41.The Black Mamba was the victim of a tragic helicopter crash in California that a...
Read more