Motivation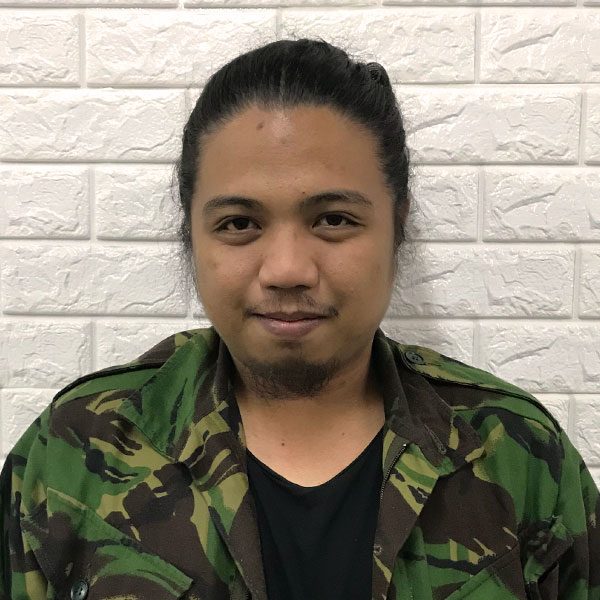 By:
Dino Mari Testa
Last year, we wrote a bunch of tips on how you can leverage the power of the New Year to your success. Although we believe that the rest of the items hold up, the bit about cryptocurrency is not true anymore. We at eCompareMo can only say "oops" as you wat...
Read more
If it was up to most of us, we would already have bought and paid for our own homes by now. Here are five people who've done just that.We often talk about buying our own homes or owning a property, but this usually takes place somewhere in the nebulous "near...
Read more
Most of us, for whatever reason, have gotten into some pretty bad debt at one point in our lives. You know, the kind that has zero returns and takes us a while to pay off. And it usually comes with piling interests, too.It can really feel like a never-ending ...
Read more
There's been a lot of savings trends going on in the last few years.There's the weekly savings challenge and the crowd favorites: P20 and P50 daily savings challenges, as seen with accumulated bundles of money.These are all raved about because a lot of pe...
Read more