Travel
Relevant information about sights, sounds, and any form of respite from your daily grind.

Picture this: you are excited to fly out of a major city after spending some time there for travel or business. Without prior notice, your flight has been cance...
Read more
A few weeks ago, the Facebook page of show Kapuso Mo, Jessica Soho posted a Philippines Bucket List Challenge showing some of the most popular travel destinatio...
Read more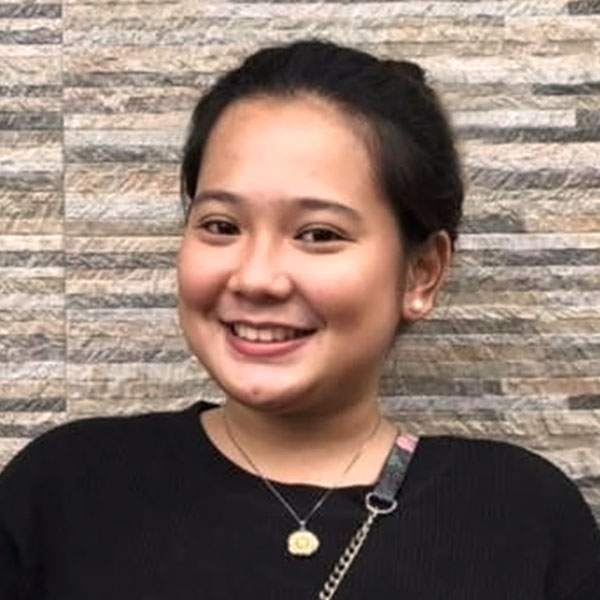 By:
Cloey Mangali
Months after the outbreak of the highly infectious COVID-19, the general public is seeing a huge drop in airline ticket prices as both airlines and governments ...
Read more
The Philippines remains one of the countries of concern amid the threats of the novel coronavirus now officially known as COVID-19. And with that, the country h...
Read more