Travel
Relevant information about sights, sounds, and any form of respite from your daily grind.

Coron is a first-class municipality in the province of Palawan. It includes the eastern part of Busuanga plus 50 islets reaching as far as Tara Island situated at the north-east and Canipo Island located in the south. This peninsula, included in Forbes Travel ...
Read more
If you travel around 230 km away from Palawan's capital city of Puerto Princesa, you will find the Municipality of El Nido. El Nido, at the Northern tip of Palawan, is famous as a gateway to some of the most beautiful spots in the province. From here it's ...
Read more
People from all over the world flock to the island of Palawan to enjoy the sea, sun, and sand of its world-renowned beaches—but that's not all that the island has to offer.Visitors to Palawan find a host of other activities to try such as trekking in beaut...
Read more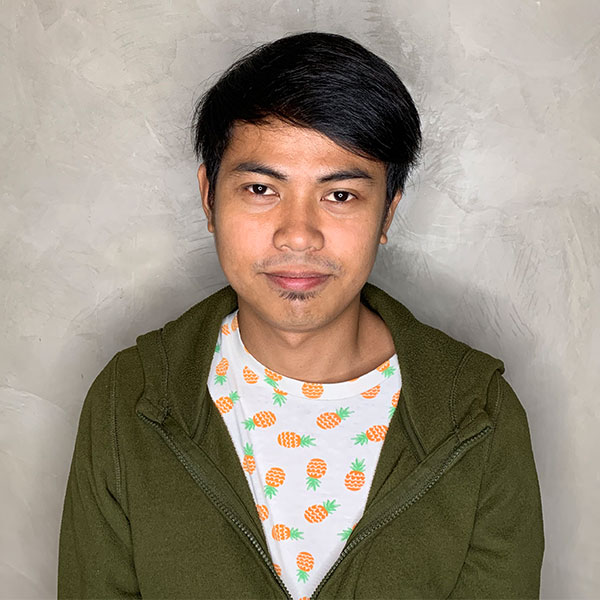 By:
Gibson Perez
With beautiful beaches, historic sites, delectable cuisines, and rich culture, Cebu is definitely someplace that you can slake your wanderlust.Nestled in the Visayas, the island of Cebu has played important roles in the Philippine history and continues to crea...
Read more