Travel
Relevant information about sights, sounds, and any form of respite from your daily grind.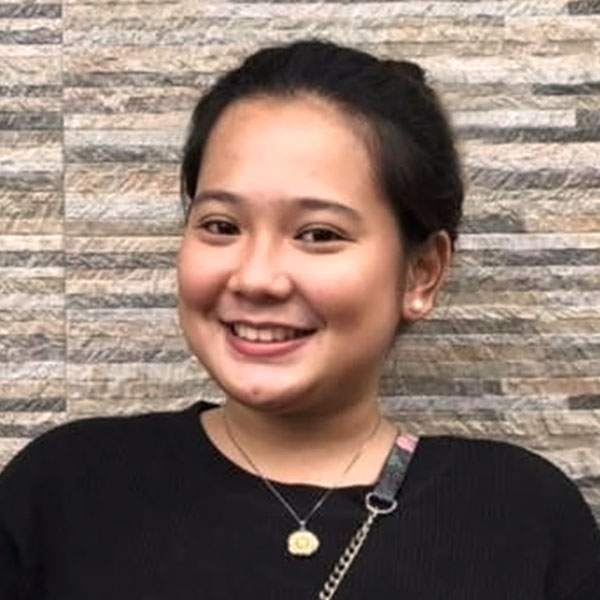 By:
Cloey Mangali
Taiwan has a lot of must-see tourist spots and is the original home of some of the best milk tea we've tasted. Now, Filipinos who want to visit the country can take advantage of the fact that our visa-free travel privileges have been extended till July of next...
Read more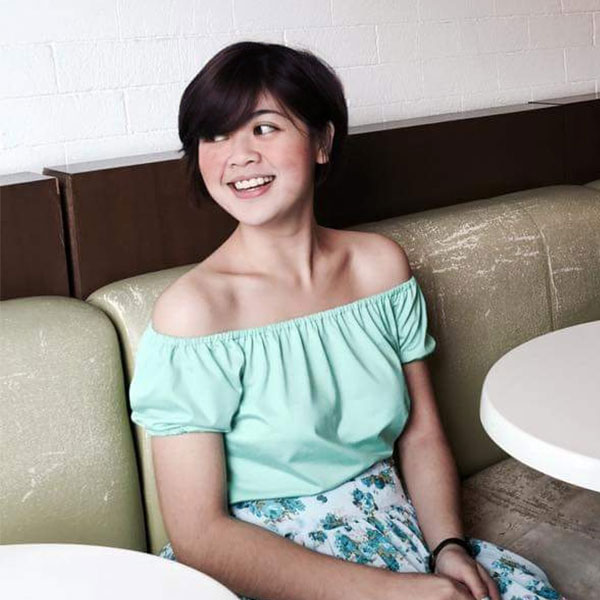 By:
Kia Navarro
More and more people are adding scuba diving on their bucket lists. Lucky for us, the Philippines is the perfect place to try this acitivity. Talk about 7,000+ islands teeming with underwater life and breathtaking sights! Scuba diving in the Philippines allows...
Read more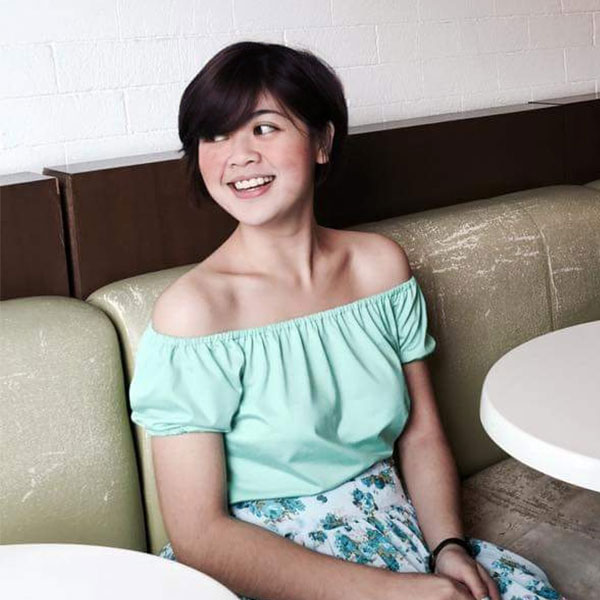 By:
Kia Navarro
In the Philippines, we have a wide variety of islands with beaches that we can proudly boast about. This is definitely one of the best countries to scuba dive and snorkel in because, aside crystal white, golden brown to even black sandy beaches, we also have o...
Read more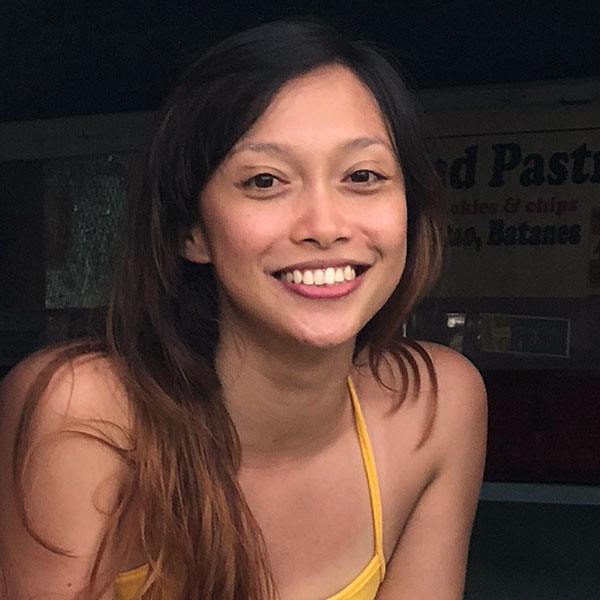 By:
Kristel Serran
Good news for Filipinos who love K-Pop, K-Drama, Samgyeopsal, and other forms of Korean culture, it is now easier for us to visit South Korea.Just last week, on June 3, Korean Ambassador to the Philippines Han Dong-Man announced that they will cut down the req...
Read more