Travel
Relevant information about sights, sounds, and any form of respite from your daily grind.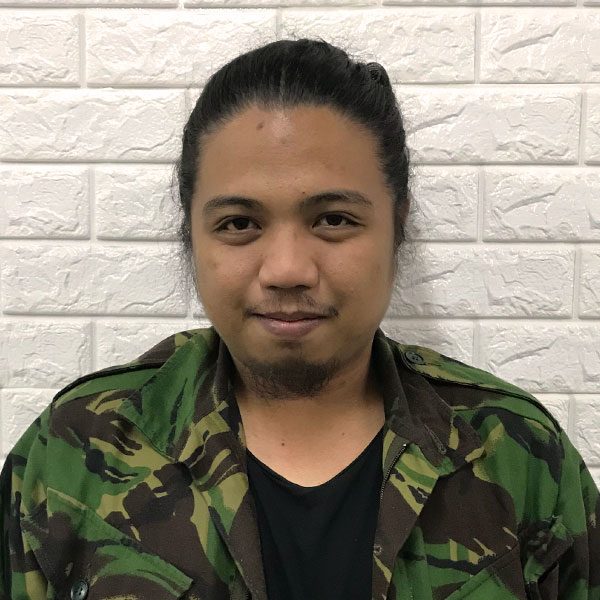 By:
Dino Mari Testa
Last week, Representatives Paolo Duterte (Davao), Lord Allan Velasco (Marinduque), and Eric Yap (ACT-CIS Party-list) filed House Bill No. 7031 to rename Ninoy A...
Read more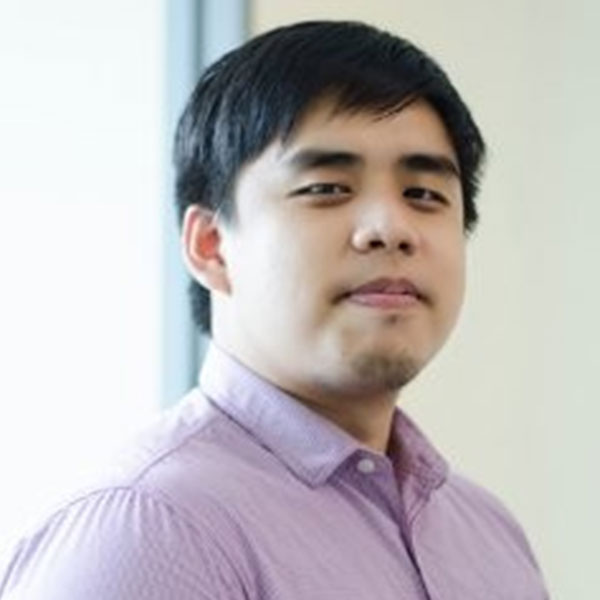 By:
Kevin Joshua Ng
It is well-documented how the ease and frequency of flying from one place to another is a major contributor to the rapid spread of communicable diseases.That'...
Read more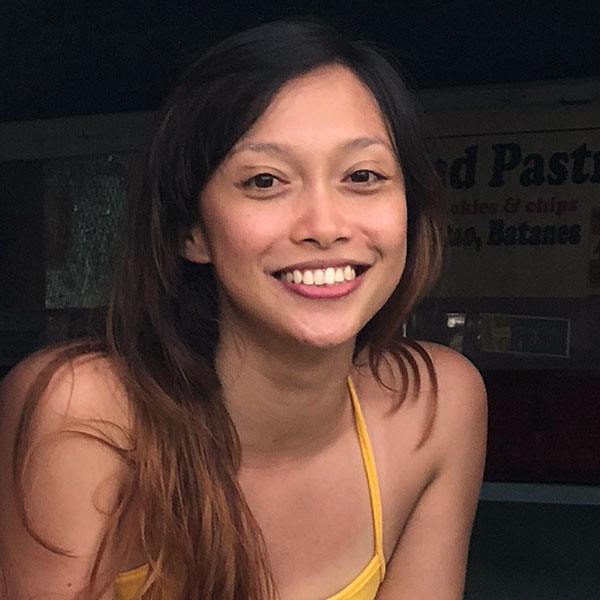 By:
Kristel Serran
Picture this: you are excited to fly out of a major city after spending some time there for travel or business. Without prior notice, your flight has been cance...
Read more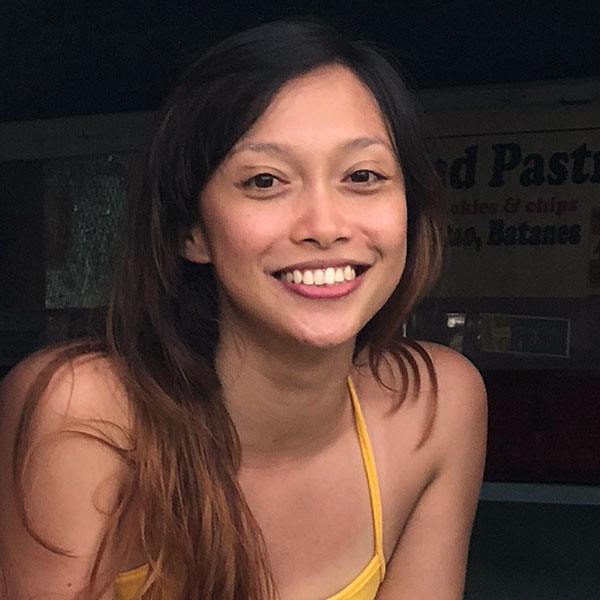 By:
Kristel Serran
A few weeks ago, the Facebook page of show Kapuso Mo, Jessica Soho posted a Philippines Bucket List Challenge showing some of the most popular travel destinatio...
Read more