Travel
Relevant information about sights, sounds, and any form of respite from your daily grind.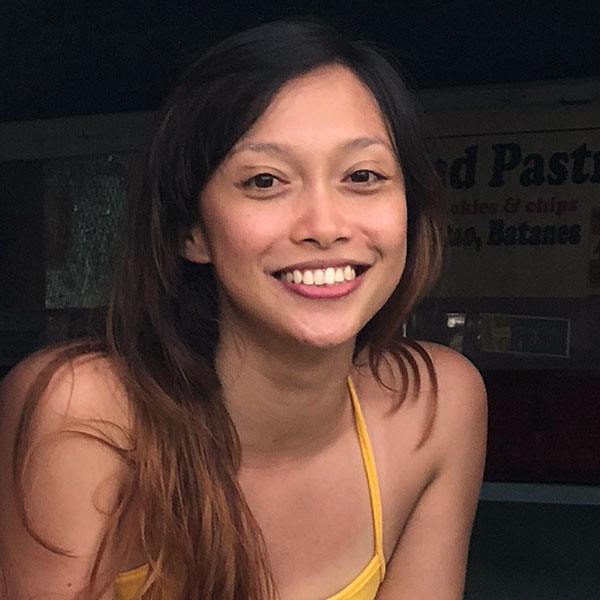 By:
Kristel Serran
Flight attendants (FAs) are our beacon of positivity in even the dreariest or bumpiest of flights. They greet us with a smile, effortlessly (so it seems), help us fit our baggage into the bins, reassuringly remind us of the safety features and procedures, and ...
Read more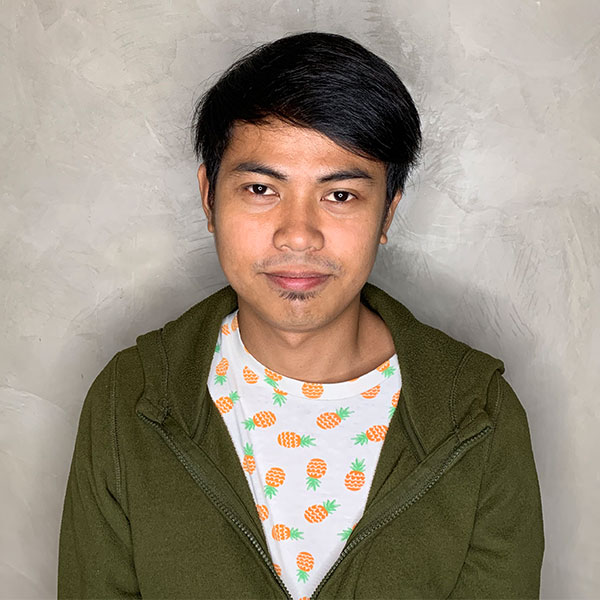 By:
Gibson Perez
Have an insatiable craving for Instagram-worthy destinations? If you do, then you probably have a bucket list of nice places to go to in pursuit of your love for adventure and photography.If you haven't, it's about time you scheduled a trip to these highly pop...
Read more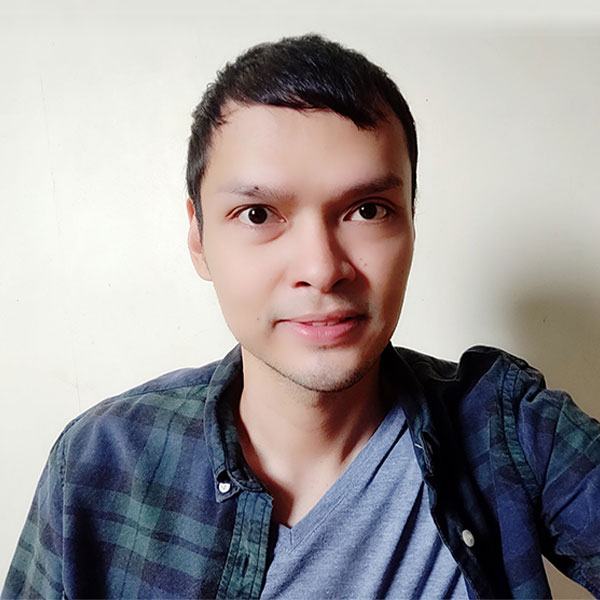 By:
Mark Alano
Coron is a first-class municipality in the province of Palawan. It includes the eastern part of Busuanga plus 50 islets reaching as far as Tara Island situated at the north-east and Canipo Island located in the south. This peninsula, included in Forbes Travel ...
Read more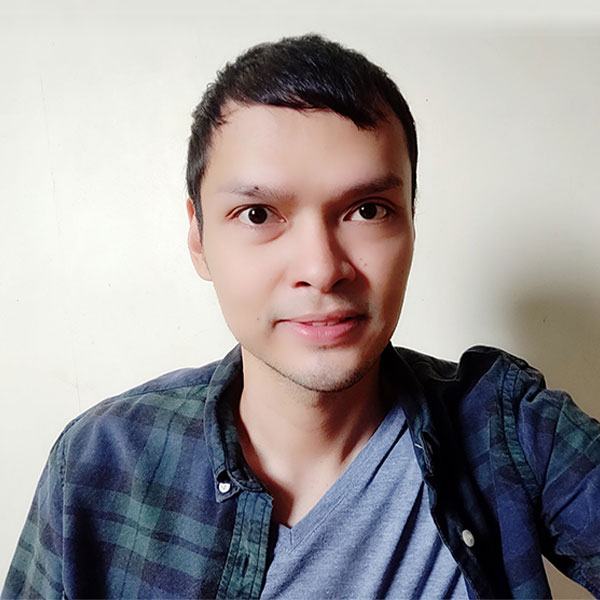 By:
Mark Alano
If you travel around 230 km away from Palawan's capital city of Puerto Princesa, you will find the Municipality of El Nido. El Nido, at the Northern tip of Palawan, is famous as a gateway to some of the most beautiful spots in the province. From here it's ...
Read more