Travel
Relevant information about sights, sounds, and any form of respite from your daily grind.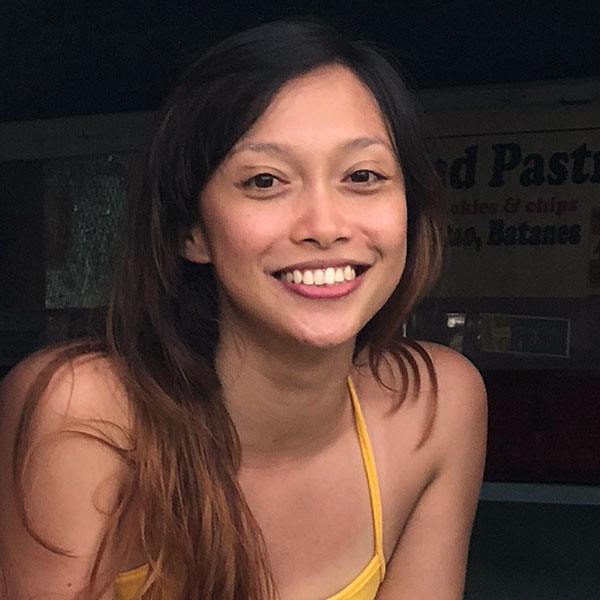 By:
Kristel Serran
Dreaming of seeing the Eiffel Tower in Paris or experiencing the glory of the Aurora Borealis in Finland? Maybe you want to sip coffee in a café along the banks of the Danube in Budapest?While our neighbors in the Southeast Asian Region have a lot to offer, m...
Read more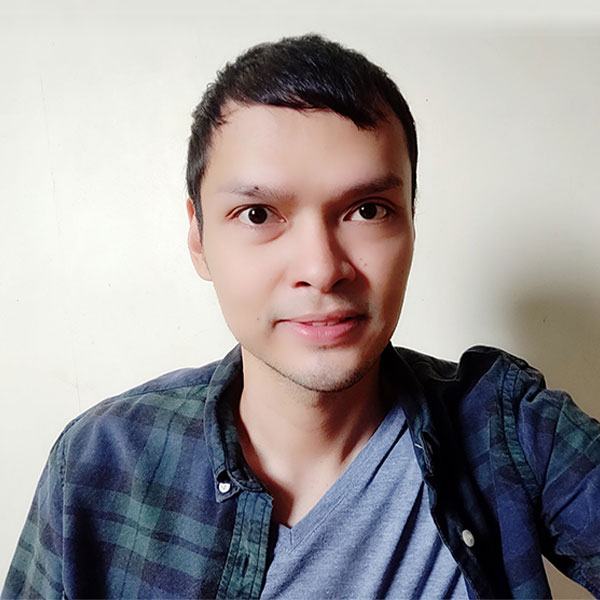 By:
Mark Alano
With the cheerful vibe, colorful costumes, lively music, and everyone chanting "Pit Señor," the Sinulog Festival is one of the best times to visit Cebu.However, the Sinulog isn't just a party. Rather, it's a strong testament of how much the inhabitant...
Read more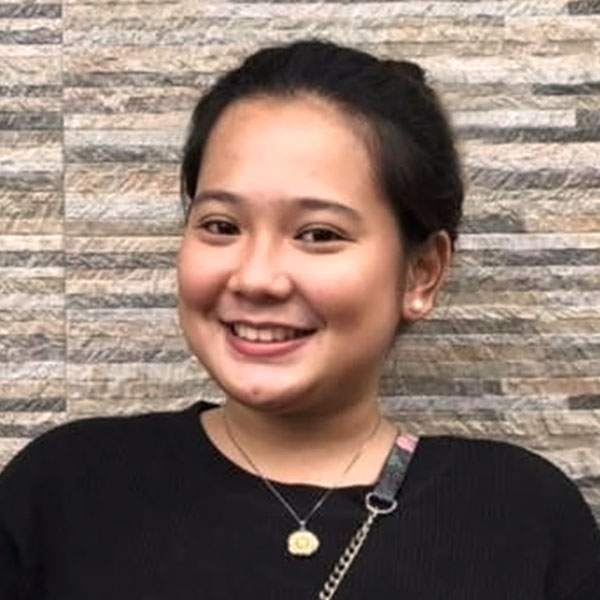 By:
Cloey Mangali
Reports from the Philippine Institute of Volcanology and Seismology (PHIVOLCS) state that the alert over Taal Volcano remain at Alert Level 4 after the eruption on January 12.Taal being at Alert Level 4 means that it was still observed to be showing signs of u...
Read more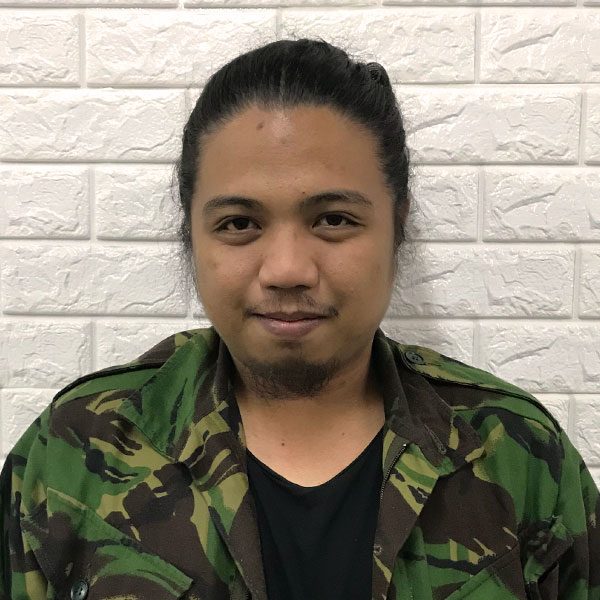 By:
Dino Mari Testa
Do you know how many countries you can visit without a visa? The Henley Passport Index knows and ranks the world's passports accordingly.The most recent Henley Passport Index saw the Philippine passport level up from 77th last year to 76th now.With 67 visa-f...
Read more