Travel
Relevant information about sights, sounds, and any form of respite from your daily grind.

San Juan, La Union may be touted as the surfing capital of Northern Luzon, but there's more to the coastal town than just big waves. In this travel guide, we're going to make recommendations on where to stay, where to eat, and where to go for nightouts, as wel...
Read more
Looking for a nice, quick weekend getaway? For those with a travel budget of P1,500 or less, you can take a dip in these lesser-known summer destinations without breaking the bank.Batangas is only a few hours away from Manila, and is mostly known for its beach...
Read more
The island of Negros is located right around the center of the Philippine map. It's that little sock-shaped land between the Panay region, Cebu, Bohol, and Siquijor.The Negros Island is divided into two provinces: Negros Occidental and Negros Oriental. Negro...
Read more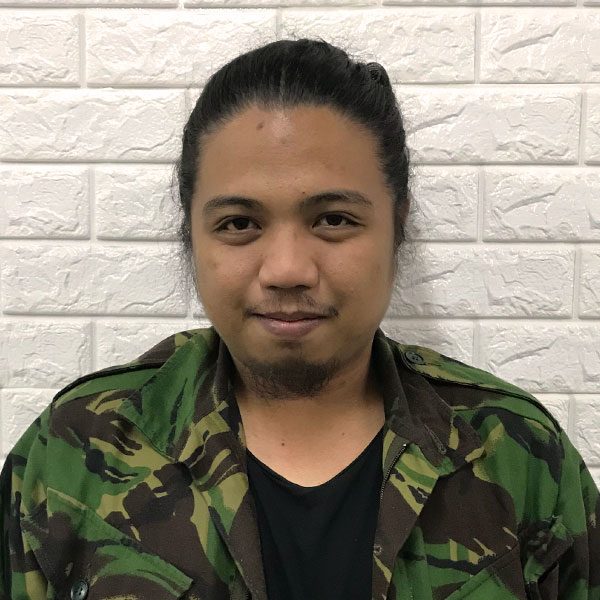 By:
Dino Mari Testa
Expressways are your gateway to escaping the hustle and bustle of the city by land. The only catch is, superhighways such as the South Luzon Expressway (SLEX), North Luzon Expressway (NLEX), Subic-Clark-Tarlac Expressway (SCTEX), and Tarlac-Pangasinan-La Union...
Read more