Travel
Relevant information about sights, sounds, and any form of respite from your daily grind.

Heads up to anyone traveling via Cebu Pacific and Philippine Airlines (PAL) this November.The two major Philippine air carriers have announced that they will be canceling several scheduled domestic and international flights from the Ninoy Aquino National Airpo...
Read more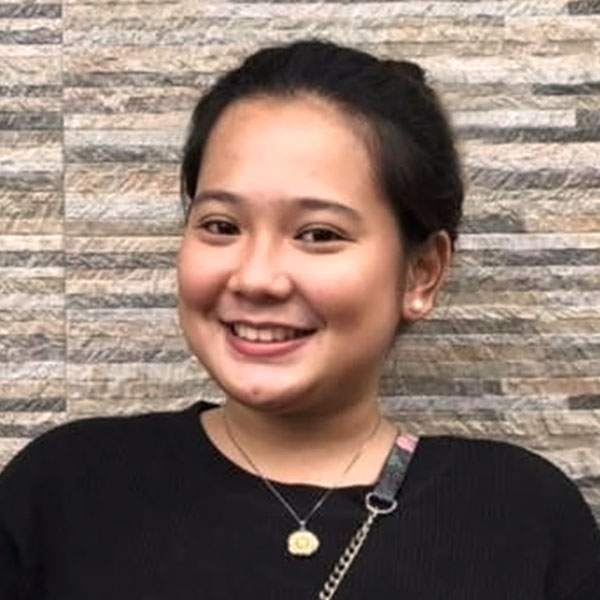 By:
Cloey Mangali
Whether it is your first time riding an airplane—or not, how you act inside it says a lot about you. It can also affect the quality of your trip and that of your fellow passengers.Discussing the do's and don'ts when it comes to boarding a plane is basica...
Read more
Social media has no shortage of travel bloggers, #freespirits, and #DigitalNomads that have awakened the #wanderlust and #islandgirls in all of us.These backpackers or solo travelers have so many places to show and exciting stories to share. Wouldn't it be nic...
Read more
After months of rehabilitation efforts, the paradise island of Boracay in Aklan had its dry-run opening on October 15.The dry run promised to be a fun celebration on what is now a pristine, white beach. It's supposed to run until October 25, which is the da...
Read more