Travel
Relevant information about sights, sounds, and any form of respite from your daily grind.


By:
Kristel Serran
While reports of laglag-bala at Philippine airports have died down, a growing number of instances of travelers losing valuables from luggage pilfering have been reported in the media.Recently, a video circulated on Facebook showing a NAIA 3 attendant nicking m...
Read more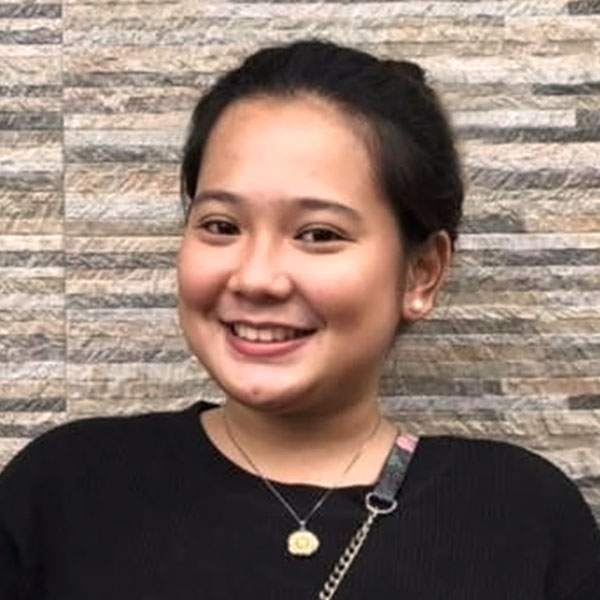 By:
Cloey Mangali
If you love to travel, you should really consider getting a travel credit card if you haven't. Otherwise, you're missing on deals like the best credit card for travel miles or the best credit card for international travel can give you.There are a number of cre...
Read more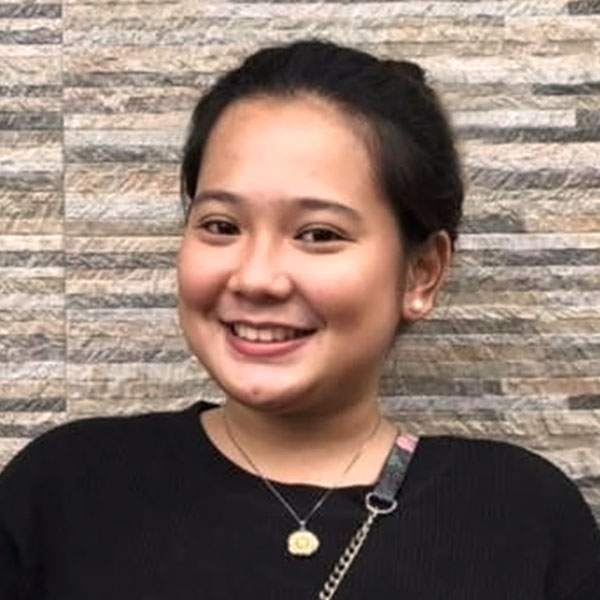 By:
Cloey Mangali
Expect higher airline fares after this month as the aviation regulatory body of the Department of Transportation (DOTr), the Civil Aeronautics Board (CAB) has approved a petition by local airlines to impose fuel surcharges on flights.The fuel surcharges were a...
Read more

By:
Dino Mari Testa
Airports and the cities they serve should be connected conveniently.In more progressive countries, arrival areas are linked to several parts of the city through airport rail link services, ferrying hundreds of people to different parts of the city swiftly.The ...
Read more