Top 7 Affordable Toyota Cars In The Philippines: Price List And Buying Tips
5 min read
Toyota Motor Corporation, commonly known as simply Toyota, is the world's second-largest automotive manufacturer.
Vehicles from Toyota are recognized worldwide, and the name assures affordability plus consistent quality technology, no matter which one of their numerous models a motorist chooses.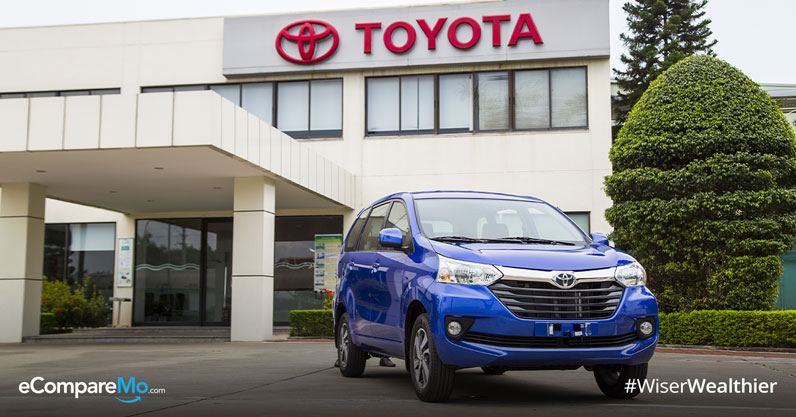 In the country, Toyota Motor Philippines (TMP) has established its reputation in terms of performance, service, and quality. That's why the brand has dominated the list of top-selling car manufacturers for years now, according to data from the Chamber of Automotive Manufacturers of the Philippines Inc. (CAMPI).
From hatchbacks to sedans, we give you a list of affordable Toyota cars available in the Philippines today. Take note that the price range is based on the variants available for each model.
1. Wigo
Price: P547,000 to P686,000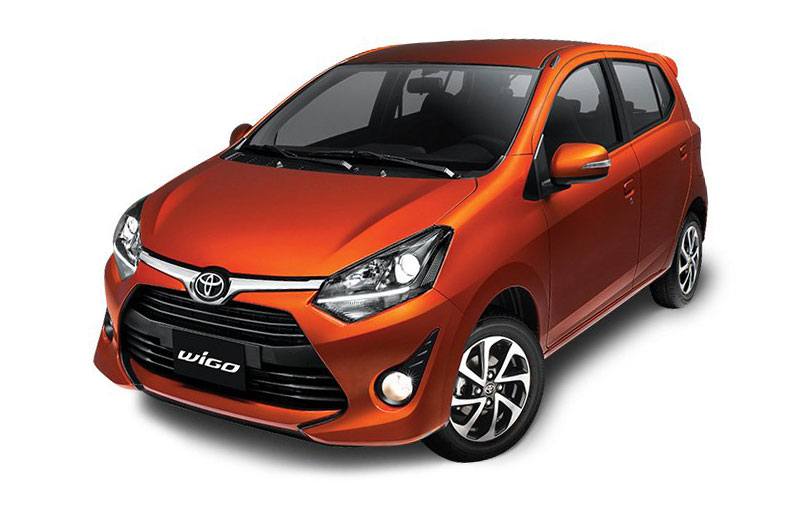 Introduced to Manila in early 2014, the Wigo is a crowd favorite especially for motorists who have just gotten their driver's license.
This compact hatchback may look tiny but, as they say, great things come in small packages. The Wigo provides a functional and competent space inside with a 2455mm wheelbase making it spacious for its size.
The Wigo's fiercer alter ego is the TRD variant. Flaunting a front lip spoiler, rear bumper, side skirts, and a full TRD body kit, this upgrade deserves appreciation.
2. Vios
Price: P659,000 to P1,095,000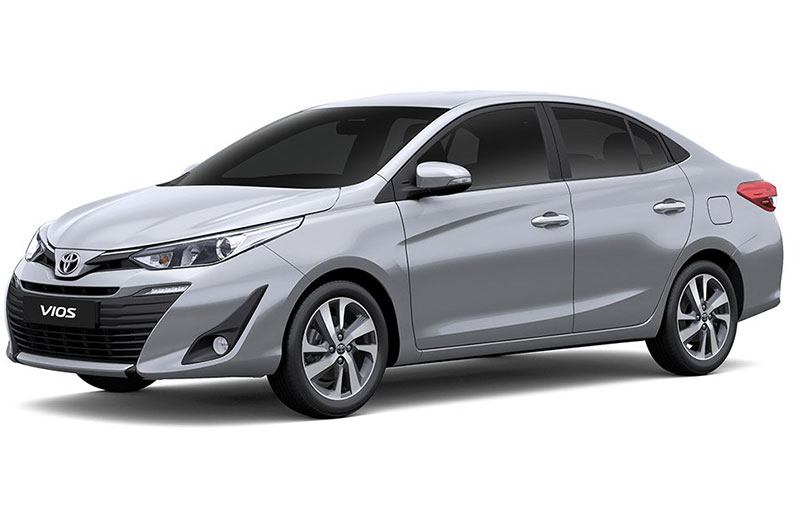 With the release of a new version last year, the Vios is another great option that you should definitely consider.
Dubbed as the king of subcompact sedans for sporty physical characteristics coupled with added safety features such as hill start assist and stability control, the Vios is truly worth your money.
3. Avanza
Price: P731,000 to P1,065,000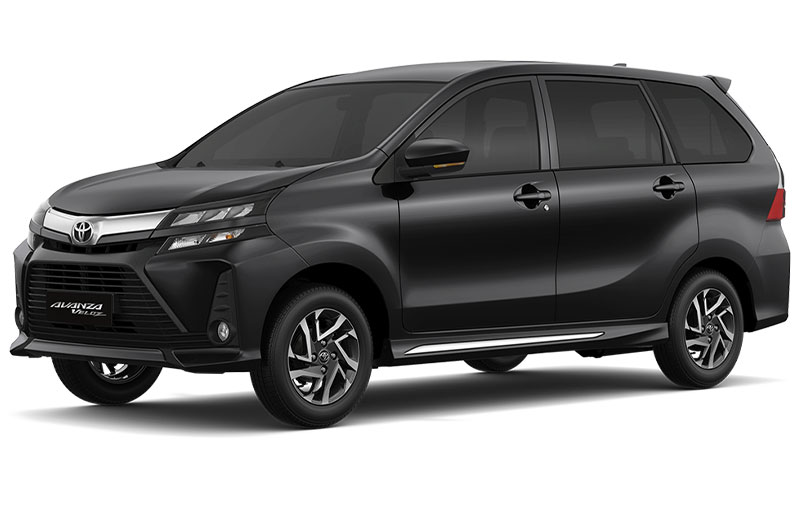 It was in 2006 that Toyota introduced one of its most cost-efficient 5 to 7-seater vehicles: the Avanza. Fast forward 2019, the Avanza, sporting an edged, snazzy look, still reigns supreme with its 2655mm wheelbase. One new feature that drivers and riders love is the Avanzas foldable rearmost seats equipped with bottle holders and cups.
Taking into consideration the safety of your young ones, Toyota has equipped the Avanza's seats with ISOFIX child anchors making it perfect for families.
4. Hilux
Price: P819,000 to 1,782,000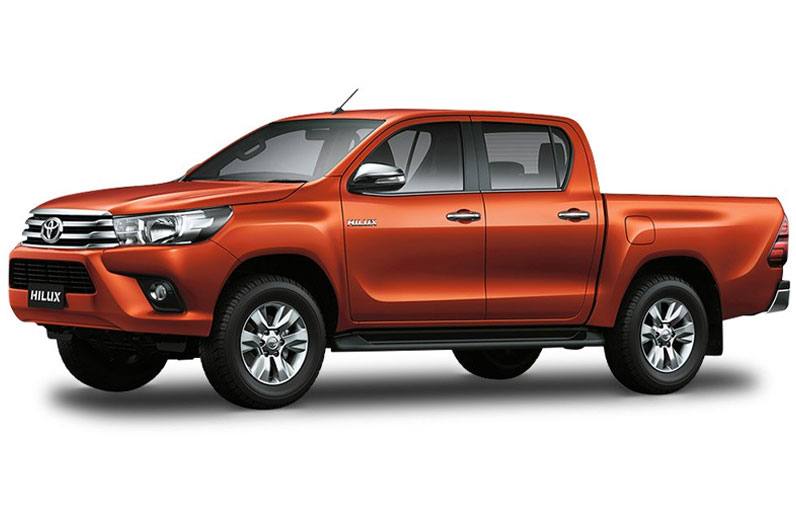 If you prefer a powerful four-wheeler, the Hilux is one of the lead contenders. Meant to drive in challenging terrains, floods, slippery courses, and the like, the Hilux's antilock braking system with electronic brakeforce distribution enables you to drive safely with confidence.
Also added for your driving protection are traction, electronic stability and trailer sway controls including hill-start assist.
Clearly, Toyota impressed its loyal followers and new fans with how mighty the Hilux is.
(Read: The All-New Toyota Supra Is Here. We've Got The Details)
5. Yaris
Price: P880,000 to P1,045,000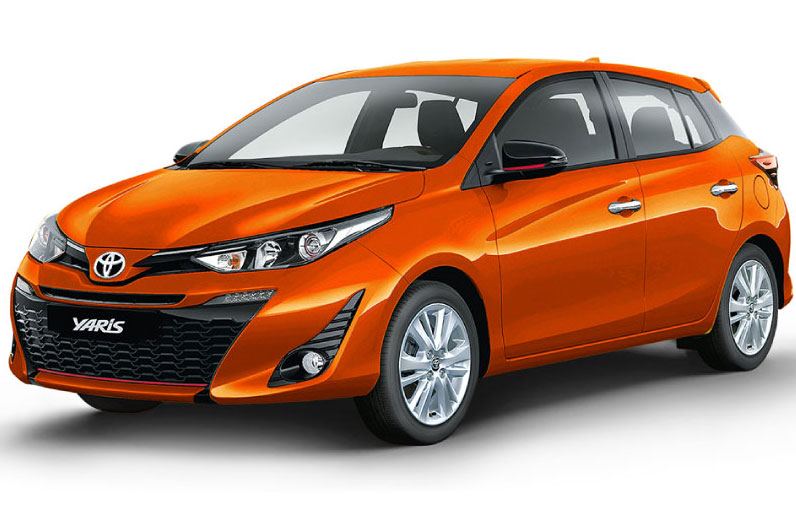 If you're into projecting a fun and youthful lifestyle, the Yaris is your match. Known for its gorgeous interior fitted with plush materials, the Yaris is undeniably underrated. Although it is compact, the Yaris' cabin is roomy with a fairly spacious cargo area.
In the world of hatchbacks, the Yaris can be labeled as the unassuming princess worthy of being admired.
6. Rush
Price: P958,000 to P1,090,000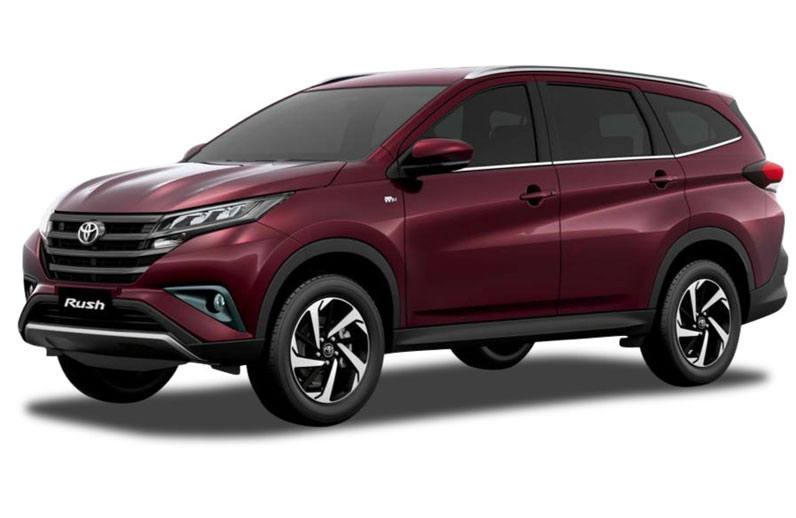 Offered as an entry-level stylish (sports utility vehicle) SUV with a very affordable price tag, the Rush is a seven-seater vehicle that is quite popular today with Filipino families. It measures 245mm long, 35mm wide and 10mm in height offering comfort and relaxation especially in long drives.
The Rush's noticeable asset is its ride height offering a high ground clearance perfect for Manila subdivision's abundant road humps and the occasional sudden flood.
7. Corolla Altis
Price: P961,000 to P1,477,000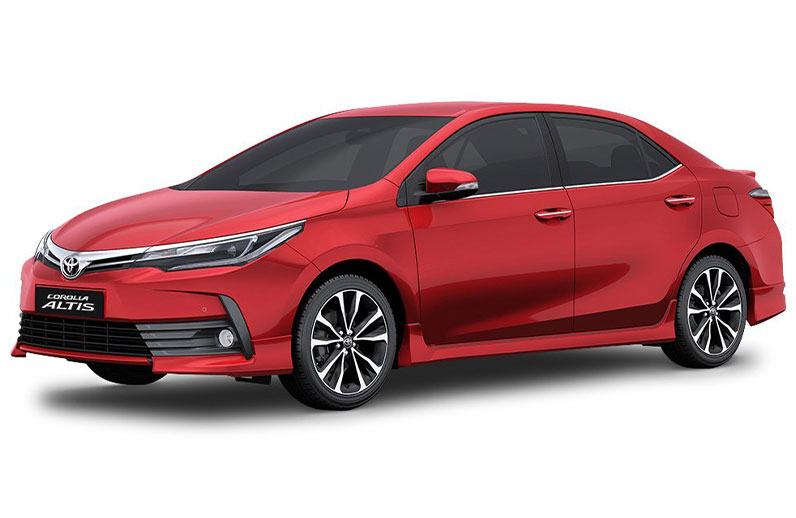 The Corolla Altis, a brand that started 52 years ago, is an immensely successful product for Toyota. Its one of the highest selling cars in the globe mainly because it delivers quality and dependability.
Come 2019, the Corolla Altis is still going strong. Its most recent upgrade brings a futuristic vibe modern enough to compete with higher priced vehicles. The harmony between sophistication and sportiness has new and old fans lining up to buy.
Why buy a Toyota car?
1. High resale value
If one day you decide to sell your car, expect a fair and decent offer given that its well-maintained with authentic car parts replacements.
Their vehicles rank as having the highest favorable resale value by Kelly Blue Book, a California based research company recognized by both consumers and the automotive industry.
2. Top safety features
In 2018, the brand received an astounding 9 awards from the Insurance Institute for Highway Safety (IIHS), a nonprofit scientific and educational organization focusing to reduce injuries, property damage and deaths from motor vehicles. With those recognition, you are guaranteed a safe cruise anywhere.
3. Overall dependability
In the last 20 years, 80% of their vehicles sold are still used today. Their automobiles are sturdily made ensuring it can withstand almost any conditions.
In addition, their numerous service centers offer comprehensive preventive and maintenance procedure to extend your car's essence. For your reference, check out any branch nearest you for future assistance: http://toyota.com.ph/services/dealers-search/
4. Nonstop technological upgrades
When the Prius was launched, everyone watched with their mouths open as it shifted the fuel-efficient battle with the release of a full hybrid electric car. With this modernization and upcoming technological upgrades, this brand is worth every drop of your penny.
5. Easily sourced spare parts
A driver's most frustrating concern is to wait months for a specific spare part. With the brand being universally favored all around the world, it will never be a problem.
(Read: Vehicle Classifications Guide: Which Segment Does Your Car Really Fall Under?)
Buying a secondhand Toyota car
After much thought, you decided its time to purchase but considering your budget, you can only afford a secondhand vehicle. Worry not because buying a new car is not an bad investment. Appreciate well maintained secondhand cars because:
1. You save money
With the right sourcing, you can look for secondhand cars that would cost half of their original value. Search online and use buying apps where well maintained vehicles are available. You can even ask for further discounts.
2. Less customization fees
Dealership expenses sometimes offer costly upgrades that you can personally buy at a lower cost with the money you saved from buying a secondhand vehicle.
3. You're helping our environment
Fact: Do you know that ¼ of the carbon dioxide emitted by vehicle manufacturing plants comes from the assembly and shipment of fresh vehicles? Also consider the tons of forgotten vehicles waiting for their fate at car salvage yards. With those considerations, you're unconsciously helping our environment when you acquire a pre-owned vehicle.
(Read: Toyota Enters Ride-Sharing Sector With Billion-Dollar Investment In Grab)
Clearly, this trusted Japanese automobile company, which is the top brand in Consumer Reports' Annual Vehicle Reliability ranking for the sixth year in a row as of 2018, has made a powerful mark in the automotive industry.
Their consistent efforts to satisfy customers with modern innovations while making safety a top safety priority are just some of the reasons why you should seriously consider buying a Toyota car – whether it be fresh of the lot or second-hand.