Credit Card
All the information you need to make your plastic even more fantastic.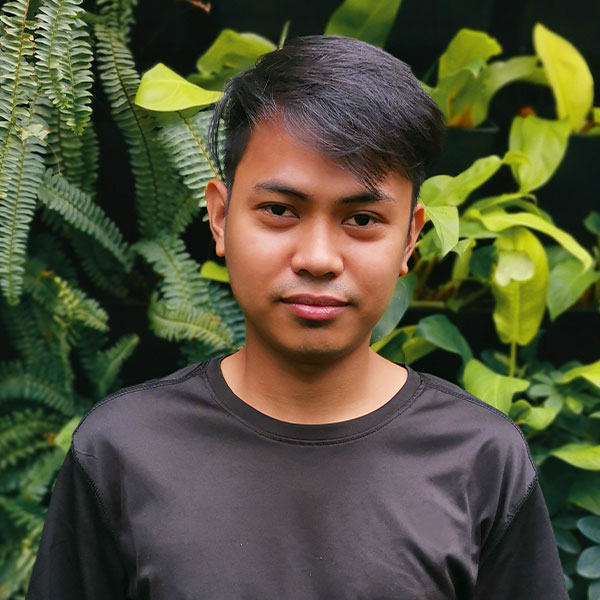 By:
Gibson Perez
Want to apply for an HSBC Credit Card but not sure where to start? Worry no more as we give you an easy-to-understand guide to the procedure and a few tips for ...
Read more
Thinking of getting a credit card? Not sure which one to get? We're here to help. Presenting: Your ultimate guide to the top credit cards in the Philippines a...
Read more
June, the sixth month of the year, has arrived—and just like that, half the year has passed.While June isn't as holiday packed as, say, the 'ber months, t...
Read more
Summer may be soon over, and that comes with a few great news: We'll finally see an end to this sweltering heat, get some rainshowers that will (hopefully) put ...
Read more