Career
As confirmed coronavirus cases continue to rise, the Department of Labor and Employment (DOLE) has set up the COVID-19 Adjustment Measures Program, or CAMP. Thi...
Read more
The first month of working from home for most of us in Metro Manila is almost done. How are you holding up so far?Unless you're already used to the remote wor...
Read more
Working from home was only a concept for people from years back. And by years back, we mean, at a time with no internet. Previously, those that had the luxury o...
Read more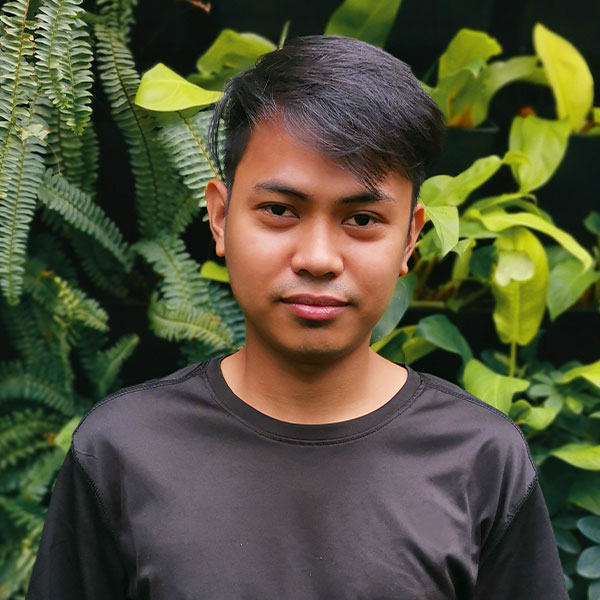 By:
Gibson Perez
This National Women's Month, we'd like you to meet the top female entrepreneurs in the Philippines.These women do not only prove that the country has come so ...
Read more