Career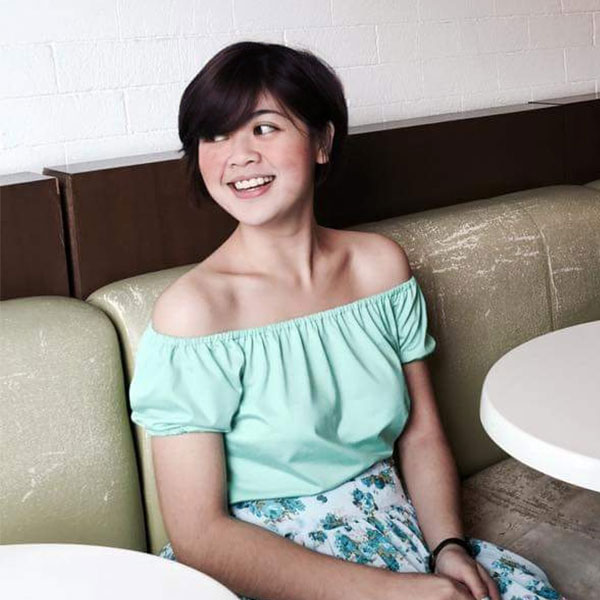 By:
Kia Navarro
After weeks or even months of thinking, you've done it. You submitted your resignation letter to your boss and now you are more than ready to explore the world for career and personal growth. But wait a minute, after resigning, did you ever stop and think wh...
Read more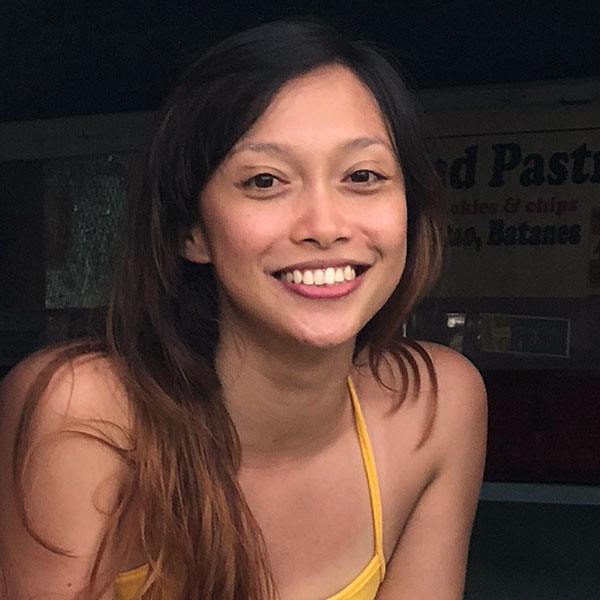 By:
Kristel Serran
Know more about the Philippines' "movable holidays," and holiday pays laws.The government has officially proclaimed August 12, 2019, as a regular holiday to commemorate Eid'l Adha. Proclamation No. 789 states that August 12, Monday, will serve as an ob...
Read more

By:
Kathryn Jalbuena
UPDATED: Malacañang has released the official list of regular holidays and special non-working days for 2019. We all know what that means: Time to start thinking about how and when to plan your next big trip for 2019!So how many days off are there exactly?The...
Read more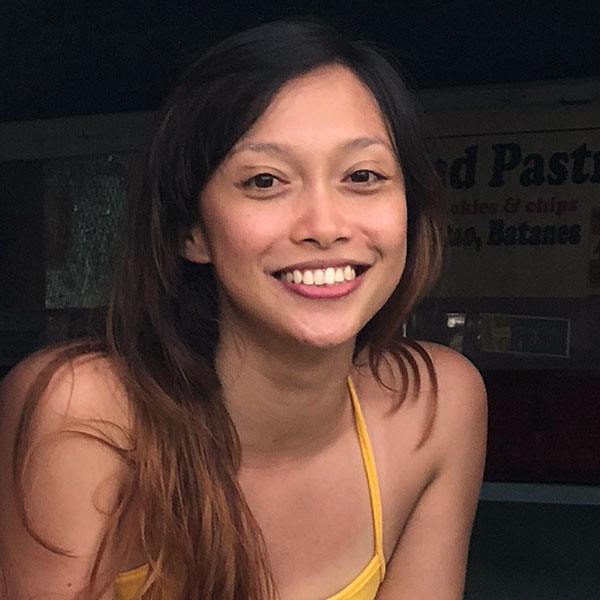 By:
Kristel Serran
The IT and Computer Sciences field is a great place for innovative and intelligent people to find success. The field offers some of the most flexible, competitive, and lucrative jobs available. The field requires people who bring value to company projects or f...
Read more