10 Must-Try Restaurants In Binondo This Chinese New Year
5 min read
Whether you're a descendant of a lineage with a rich history or just a purveyor of cultures, treat yourself with traditional and not-so-traditional culinary delights by embarking on a quick trip to Binondo's top hidden secrets.
The world's oldest Chinatown is a treasure trove of different delicacies that are sure to delight your palate. But before you go charging off to the district with your friends this Chinese New Year, make sure you know where to go.
These top must-try, affordable restaurants in Binondo are definitely worth a few return visits…
1. Shanghai Fried Siopao
Ongpin corner Bahamas Streets
The ultimate must-try dish: fried siopao (what else?)
With countless restaurants in Binondo, it's easy to miss this diamond in a rough when you're in a hurry.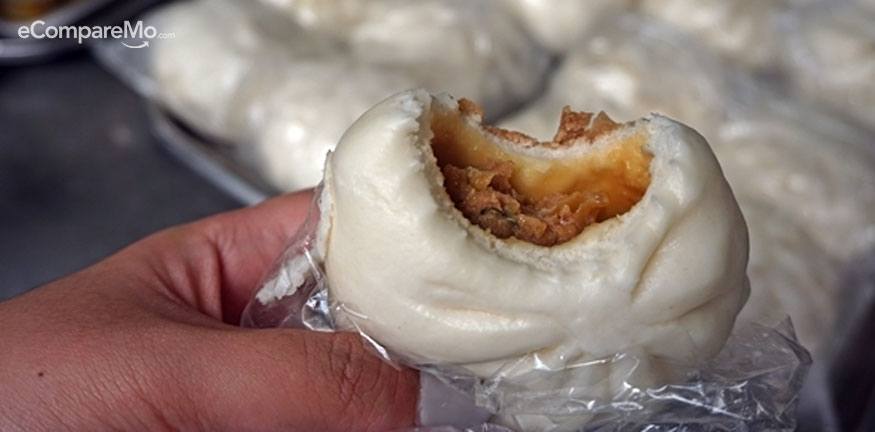 Shanghai only does one thing and does it perfectly: delectable mounds of fried siopao. Unlike your traditional savory buns, Shanghai's famous fried siopao (P18 a piece) is fried at the bottom, giving it its signature toasty texture. Inside, Shanghai's siopao contains minced meats similar to bola-bola filling. Be sure to swing by Shanghai before—or after—you begin your Binondo tour.
2. Tasty Dumplings
641 Norberto Ty Street
The ultimate must-try dish: pork chop rice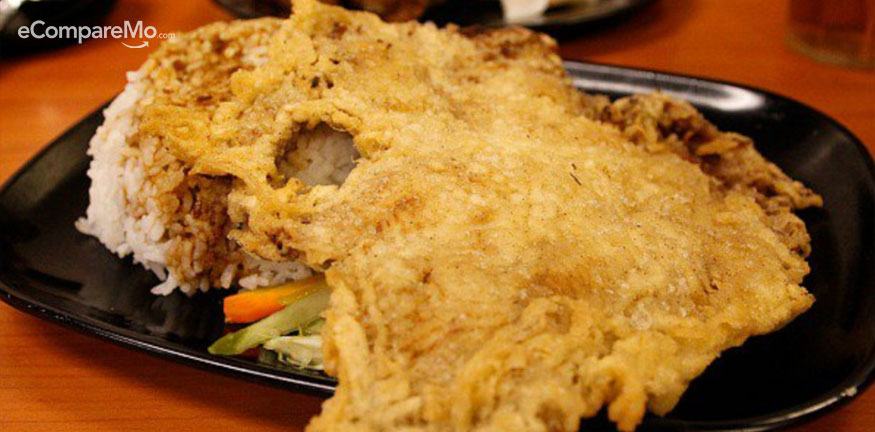 Let's face it: pork chop is probably the most boring cut of pork ever. However, the people behind Tasty Dumplings have perfected the art of making fried pork chops interesting – and delicious. Their bigger-than-your-face cuts of golden brown pork chops (P145) are seasoned to perfection.
Pork chop isn't the only thing Tasty Dumplings does well though, be sure to order their dumplings (P105) and kuchay dumplings (P105).
3. Sincerity Café & Restaurant
497 E.T. Yuchengco Street
The ultimate must-try dish: Sincerity Fried Chicken
Sincerity may offer a plethora of delectable dishes, like the fried oyster cake (P200 small, P250 big), duck misua soup (P160), and their chami (P110 small, P150 big, but their most famous offering is their time-tested fried chicken.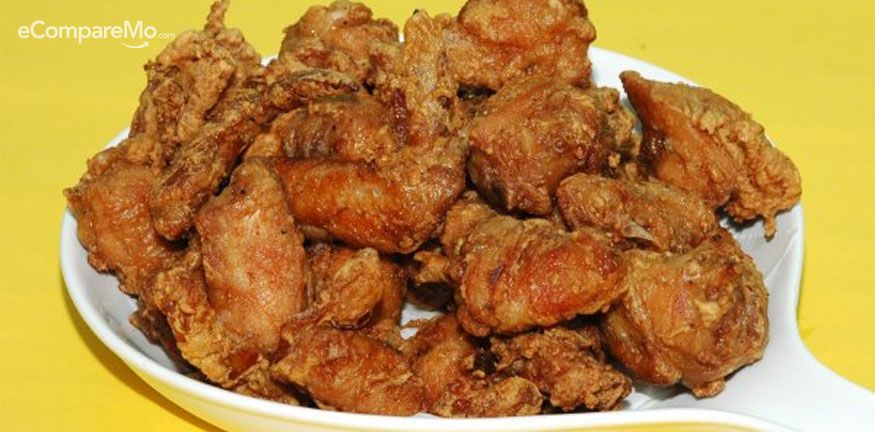 Sincerity's fried chicken comes in bite-size pieces that explode with flavors. After tasting its crispy skin and juicy meat, you'll agree with us when we say that it's the best fried chicken in the history of fried chickens.
4. New Po Heng Lumpia House
531 Quintin Paredes Street
The ultimate must-try dish: fresh lumpia
First-timers may have a hard time spotting New Po Heng while walking along Quintin Paredes. But once you've been there, you'll remember it always for the insanely good gastronomic experience that awaits you inside.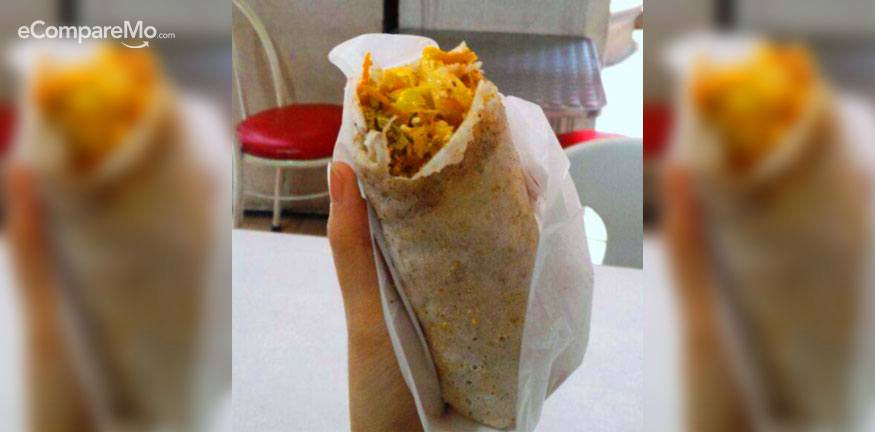 Their fresh lumpia (P85) is made right in front of you as you order. It is packed with vegetables and a nice crunchy layer of peanuts and sugar. The signature peanut sauce that's neither too sweet neither too savory. While you're there, you can also take a sip of their hearty pork maki (P78) or fish maki (P78).
5. Masuki Mami House
929 Benavidez Street
The ultimate must-try dish: special original mami
Masuki may have several other branches already, but nothing beats the experience of dining at the original spot on Benavidez.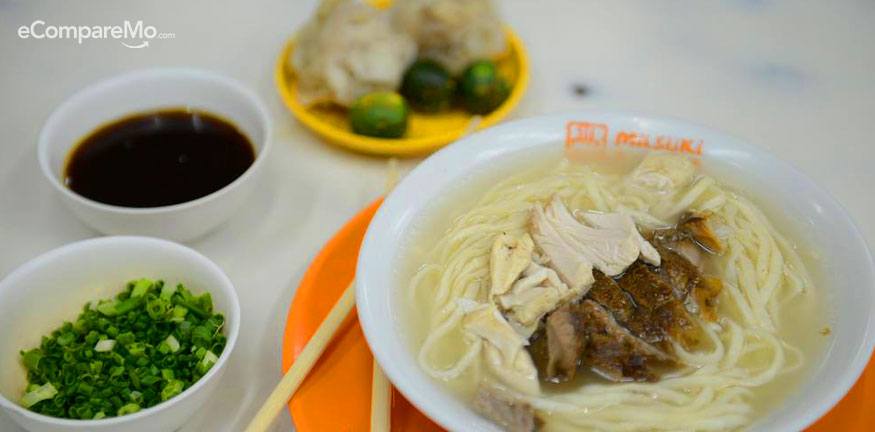 When you go to Masuki, there are two things you must try from their menu: a piping hot bowl of noodle soup and siopao. Choose from a wide variety of noodle soup variants like original mami (P130 regular, P140 special), wonton mami (P170 regular, P180 special), or beef wonton chicken asado (P240 regular, P255 special). Partner that with either asado (P55) or bola-bola (P57) siopao, drizzle it with their secret sauce, and you're done for the day.
6. Quik Snack
637-639 Carvajal Street
Ultimate must-try dish: stir-fried miki with sate beef
Ongpin street may be the most famous Binondo food destination but a lot of Chinatown's best dishes are actually found in eateries tucked in narrow alleyways and side streets.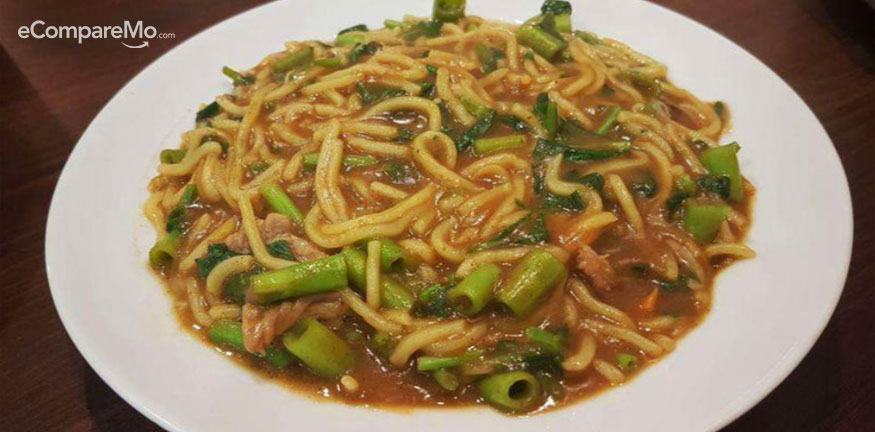 One of those hidden gems is Quik Snack, a restaurant that serves Chinese dishes with a tinge of Malay cuisine. Some of their amazing dishes include Indonesian tauhu (P100), beef sate with kangkong (P130), pork with salted fish tauhu (P285), and the crown jewel of Quik Snack, stir-fried miki with sate beef (P140).
7. LGA Fastfood
847 AS Padilla Street
Ultimate must-try dish: fried garlic frog legs
Everyone knows LGA Fastfood by another name, and it is an apt one based on its location: Estero. Situated by a creek that snakes through Binondo, this eatery offers a one-of-a-kind dining experience not just because of its exotic location but also because of its delicacies.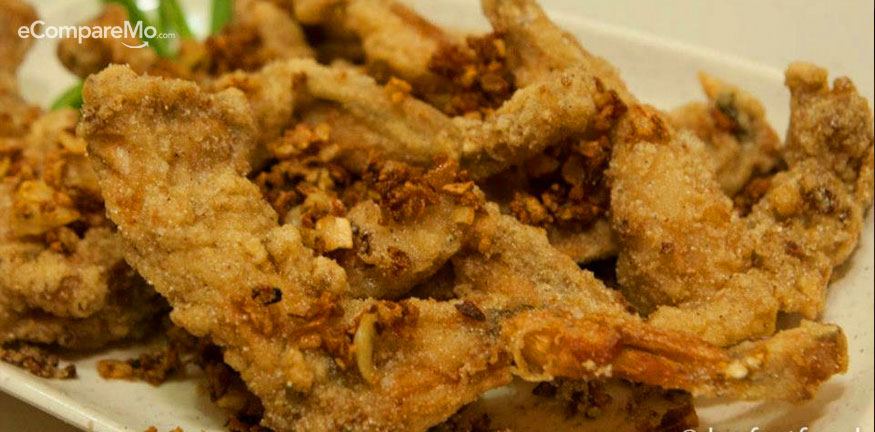 Estero's main star is its frog leg dishes (P140 small, P190 medium, P250 large). You can have the juicy and meaty frog legs in different flavors: fried, buttered, adobo, garlic sauce, salt and pepper, and chili.
8. Awi's Café and Restaurant
520 Yuchengco Street
Ultimate must-try dish: coffee spareribs
How often do you encounter coffee in your main dish? At Awi's, they have a dish called coffee spareribs (P230), which is basically sumptuous portions of pork covered in a thick coffee-caramel glaze. You'll be surprised by how amazing it actually is.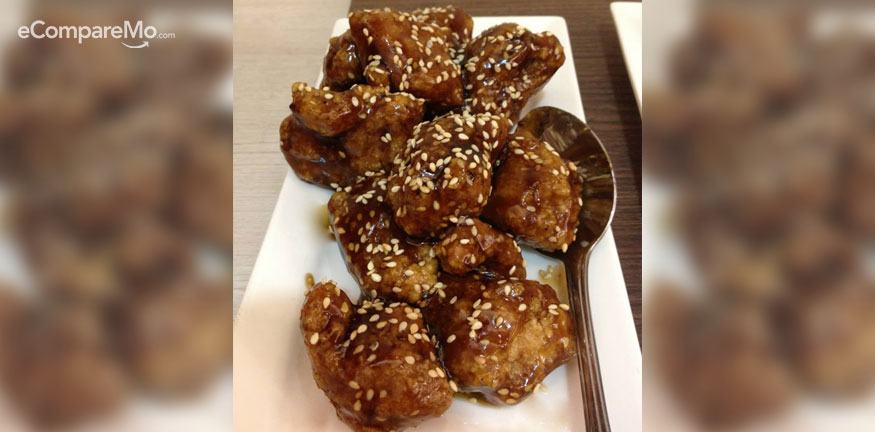 While you're at Awi's, give their other bestsellers a shot like bacon ebi (P320), 8-spiced chicken (P220), and Awi's fried rice (P198)? Be sure to thank us later when you left the restaurant with clean plates.
9. Ying Ying Tea House
233-235 Dasmariñas Corner Yuchengco Streets
Ultimate must-try dish: white chicken
Swing by the corner of Dasmariñas and Yuchengco Streets and there's a huge chance you'll see a queue of hungry people waiting to be seated. The destination: Ying Ying.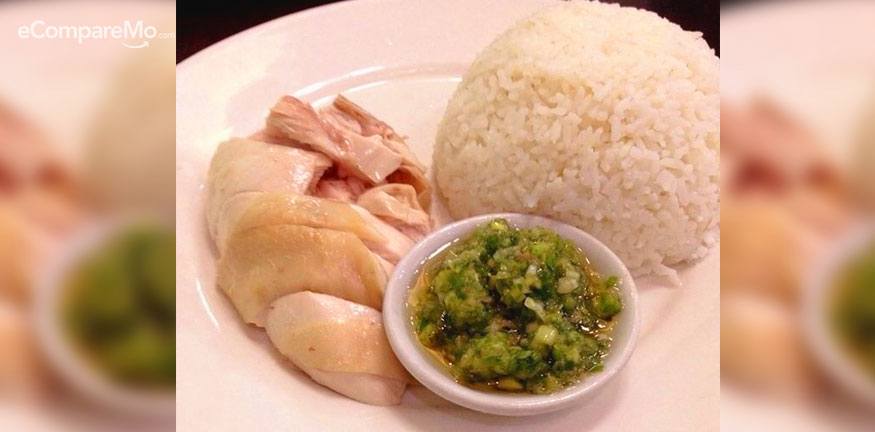 Once inside, experience a paradise of flavors in your mouth. You can start with the dim sum like hakao (P80), spareribs (P70), and chicken feet (P70). For the main event, you can feast on their dishes like the white chicken rice (P120), oyster cake (P260), and salt and chili shrimp (P310). They're open until 2 am so in case you feel like mowing down dim sum late at night, you know where to go.
10. Dong Bei Dumpling
642 Yuchengco Street
Ultimate must-try dish: kuchay dumplings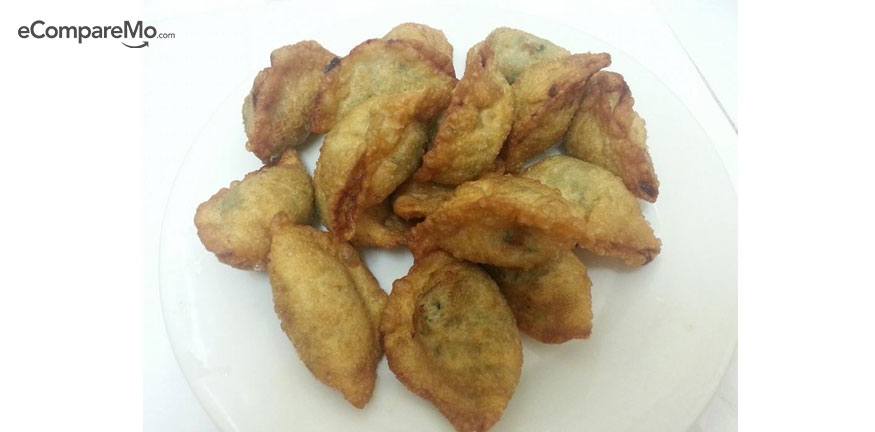 What's a proper list of food joints in Binondo without the mention of Dong Bei Dumpling? If you have an appetite for dumplings and you would rather step away from the uber-sanitized mall restaurants, you're in for a yummy, no-frills meal at Dong Bei. Enjoy mouthwatering plates of pork dumplings (P150), kuchay dumplings (P150), stuffed pancakes (P200), and xiao long bao (P150).
f you can't get enough of their dumplings and want to eat some in the comfort of your home, get some frozen dumplings (P250 for 30 pieces on kuchay, pork, celery, cabbage, and vegetables; P250 for 20 pieces on shrimp) and steam them wherever, whenever.
Sources: Zomato, Phonebooky