Why You Should Never Buy Smuggled Goods
3 min read
The government loses P200 billion a year in tax revenues due to smuggled goods, according to former Finance Secretary Cesar Purisima. And despite a number of measures imposed by the past administration to curb smuggling, the country is having a hard time barring illegal imports from the country.
Last year, the Philippine Daily Inquirer reported that more than P37 billion worth of agricultural products have freely entered the market, depriving local farmers of their much needed revenue. Meanwhile the Cement Manufacturers Association of the Philippines raised alarms over 120,750 metric tons of cement were "technically smuggled" as the importers cheated on weight.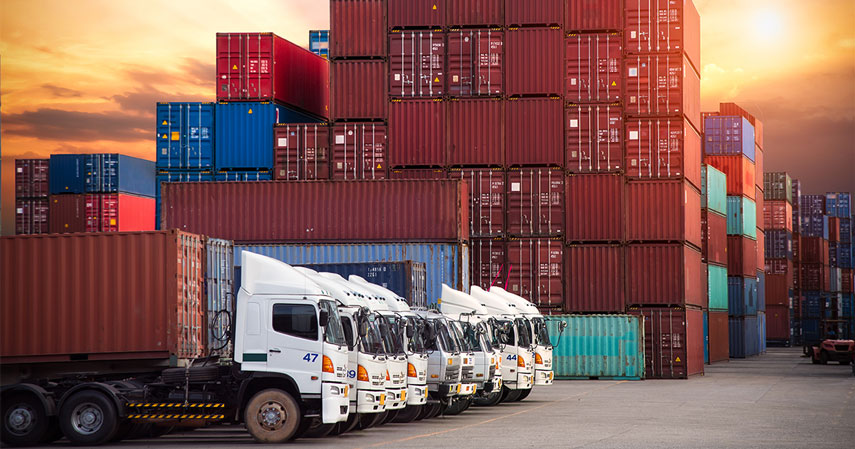 "The war on crime and corruption can only be won by winning the war on smuggling," said Rodolfo "RJ" Javellana, president of the United Filipino Consumers and Commuters (UFCC), during a media gathering at Kamuning Bakery Café. He says the classification of agricultural smuggling as economic sabotage was an "important victory for the Filipino people," pertaining to Republic Act (RA) 10845, or "An Act Defining Large-Scale Agricultural Smuggling as Economic Sabotage, Prescribing Penalties Therefore and for Other Purposes," which was signed into law earlier this year by former President Benigno Aquino III. "But other forms of smuggling are just as harmful to the national interest. This includes the smuggling of manufactured goods, construction materials, and fuel."
Read: URC Set To Acquire Australia's Second Largest Snack Company
The group is now calling on President Rodrigo Duterte to stamp out smuggling in the country, which according to Javellana, will wipe out more than P100 million in budget deficit.
Why shouldn't you, as a consumer, patronize smuggled goods? Here are a few reasons.
1. Economic sabotage
As mentioned above, Republic Act 10845 classifies any form of smuggling sugar, corn, pork, poultry, garlic, onion, carrots, fish, and cruciferous vegetables totaling at least P1 million economic sabotage, as this undermines the economy and puts the public in great jeopardy.
2. Links to terrorism
Did you know that by purchasing smuggled products, you are becoming a culprit in funding terrorists in the country? In a research conducted by Rommel Banlaoi of Philippine Institute for Peace, Violence and Terrorism Research, it has been found that members of the Abu Sayyaf Group who have ties to global terrorists also pose non-traditional security threats because of their involvement in illicit activities such as smuggling.
3. Loss of livelihood
Samahang Industriya ng Agrikultura, a collective of famers and industries directly tied to our agriculture, cried that the recent cases of agricultural smuggling in the Philippines hit the country's farming sector, especially farmers who have been receiving little support from the government. According to the group, rice farmers had to cut down their prices from by P4 just to stay afloat, which translates to P12,000 per hectare for farmers.
Read: 4 Brands You Probably Didn't Know Were Locally Made
4. Fewer government projects
For the government to make its projects a reality, it needs to collect taxes from both the citizens and industries to fund the projects. According to Javellana, smuggling "can destroy just as many poor lives as illegal drugs" since it prevents the government from fulfilling its duty of alleviating poverty through different projects. "Imagine how much better these economic services would be if the government was able to collect the full taxes it is owed on imports. Smuggling is an enemy of national development, keeping millions in poverty," he said.
5. Consumers are the real losers
Every day, the Philippines loses P547 million in taxes and other collectibles due to smuggled goods—and this balloons to a staggering amount of P200 billion every year, which translates to around one-fifth of our national budget for last year. If people keep on patronizing smuggled goods just to save money, at the end of the day, the consumers are the butt end of the joke as the losses of the government will translate to inefficiency. Remember, cutting corners just to save money always has a hidden price, which is much bigger than what you've saved.