Know Your Rights: Things You Probably Didn't Know You Can Demand As A Consumer
3 min read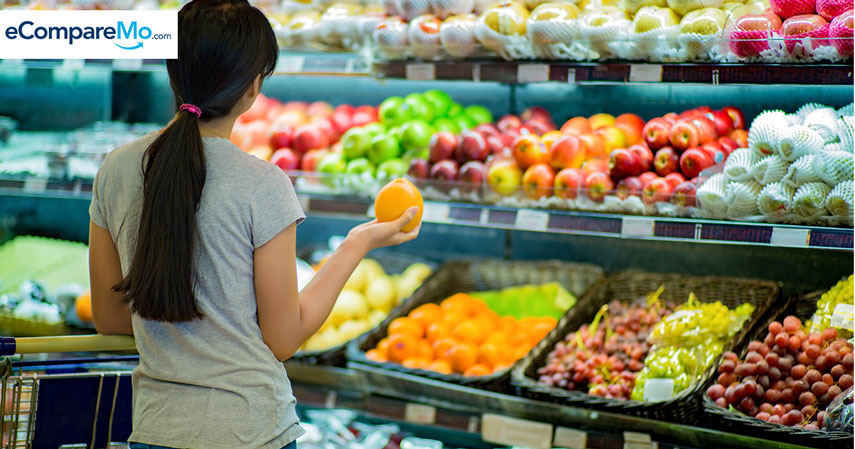 Consumer habits have constantly been changing for the better, and we may have the internet to thank for it. With ratings and reviews from peers and other users easily accessible online, being smart about one's purchases is now more possible than ever.
Consumer is king, so they say. You dictate whether a product sells, or how long a product lasts on the shelves. It therefore goes without saying that it pays off to know your rights as a consumer, to make sure you always get the quality you deserve.
The basic consumer rights
It can't be helped that some businesses exist with the sole purpose of making profit. To make sure Filipinos get their money's worth, the Department of Trade and Industry (DTI) and the Consumer Protection Group (CPG) uphold the following Eight Basic Consumer Rights:
• Right to Basic Needs
• Right to Safety
• Right to Information
• Right to Choose
• Right to Representation
• Right to Redress
• Right to Consumer Education
• Right to a Healthy Environment
With these in place, you can make sure that you are protected against unlawful practices and lack of information about certain products or services.
The basic consumer responsibilities that come with them
Protection against fraudulent merchants is a two-way street. While the government puts up certain measures for your security, you also have to do your part. The DTI also reminds the public of the five responsibilities of consumers:
"Consumers have five responsibilities: critical awareness; action; social concern; environmental awareness; and solidarity. But generally speaking, the fundamental duty of every consumer is to know their rights. The five aforementioned responsibilities were defined in order to delve deeper into the role of a consumer in society. When put into practice by the consuming public, they can greatly contribute in achieving the ideal state of consumer protection in the country."
The 'no return, no exchange' policy
In the old days, some stores had a "no return, no exchange" sign hanging outside their shops. Under this policy, buyers had no option of returning items they bought, even defective ones. But not until the Consumer Act of the Philippines was enacted.
According to lawyer Eleanor N. Balaquiao, a junior associate at ACCRALAW, warranties "can refer to representations by the seller that his product is fit for the purpose for which the consumer intends to use it. These warranties are important, as they grant consumers certain remedies in case the product they purchased malfunctions or is defective."
The lemon aid
With flexible financing options and a more affordable car models out on the market, getting a vehicle has never been easier. Despite this, you may still get a brand-new vehicle straight out of your dealership that doesn't perform as advertised. Fret not, because the Lemon Law has got you covered.
Republic Act No. 10642, or more commonly known as the Philippine Lemon Law, promotes "the full protection of the rights and welfare of consumers in the sale of motor vehicles against business and trade practices which are deceptive, unfair or unfavorable to consumers and their interests." Under the said law, the customer can either get a refund or a replacement of the vehicle if the car you recently bought doesn't deliver in terms of safety, performance, and value.
Call for help
If you've been dealing with difficult traders who refuse to acknowledge your rights as a customer, you can always call for help. The DTI's hotline is open to your complaints about unruly vendors or service providers. If you have any concerns, you may reach out to them at the following email address and contact numbers:
Consumer Protection and Advocacy Bureau (CPAB)
2/F Trade and Industry Building
361 Sen. Gil J. Puyat Ave.
Makati City, Philippines 1200
Telephone: (+632) 751.3233
Fax: (+632) 890.4949
Email: cpab@dti.gov.ph
Have a recent consumer experience or tips to share? Write it in the comments.