What Can You Buy With Mocha Uson's P133,454 Monthly Salary?
2 min read
Before being recently appointed as Presidential Communications Operations Office (PCOO) assistant secretary, Margaux Justiniano Uson, aka Mocha Uson, was known as the famous lead of the all-female sing-and-dance group Mocha Girls.
It was during the 2016 elections that she has transitioned into a political marauder of some sort, most popularly as a staunch supporter of President Rodrigo Duterte.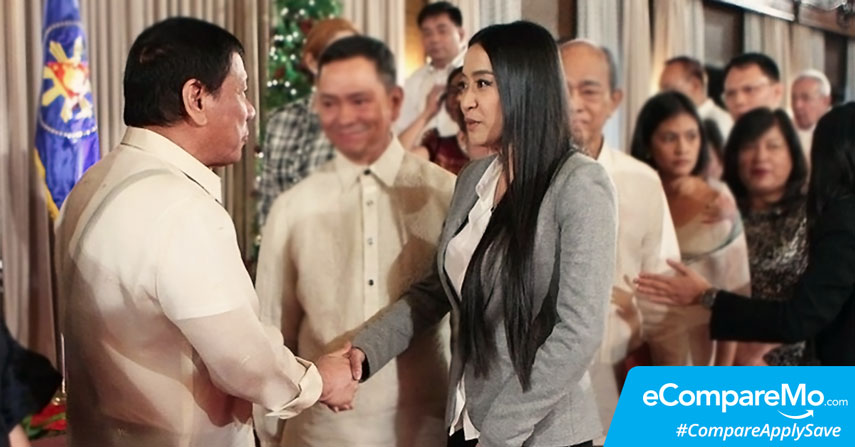 "She's bright; she's articulate," the President remarked on Mocha's recent appointment. "Utang na loob ko 'yan sa kanila because they offered their services free at a time na wala akong pera because they believed in me. Now it's my time to believe in them."
Prior to her grandest appointment yet, Mocha was appointed a board member of the Movie and Television Review and Classification Board (MTRCB). (In one video, she showed withdrawing her salary from MTRCB worth P60,500, which she used to buy formula milk, diapers, and other baby needs for donations.)
Per the Department of Budget and Management, her position entitles her to receive a salary grade of SG 29, or equivalent to a minimum P106,454 gross monthly.
The 2017 General Appropriations Act (GAA), or the so-called national budget, dictates that an assistant secretary is also entitled to receive P5,000 monthly for extraordinary and miscellaneous expenses, a P2,000 monthly personal economic relief allowance (PERA), and a monthly representation and transportation allowance (RATA) of P20,000.
In total, Mocha will receive P133,454 monthly.
On top of the aforementioned monthly allowances on her paycheck, she will also receive mid-year and year-end bonuses both equivalent to her monthly salary. She is also entitled to receive P5,000 in clothing allowance and P5,000 cash as gift.
What can you buy with a P133,454 monthly income these days? In the interest of comparison, we gathered a few examples.
One month rent of a furnished, loft-type 2 Bedroom unit at Two Serendra (P100,000)–plus, a Lenova Yoga 300-11 11.6" convertible laptop (P33,000)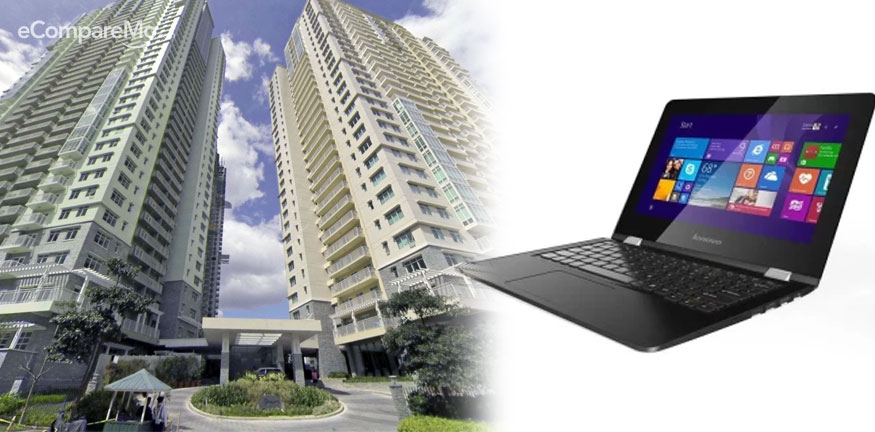 A round-trip ticket from Manila to New York flying Qatar Airways Business Class and a $400 pocket money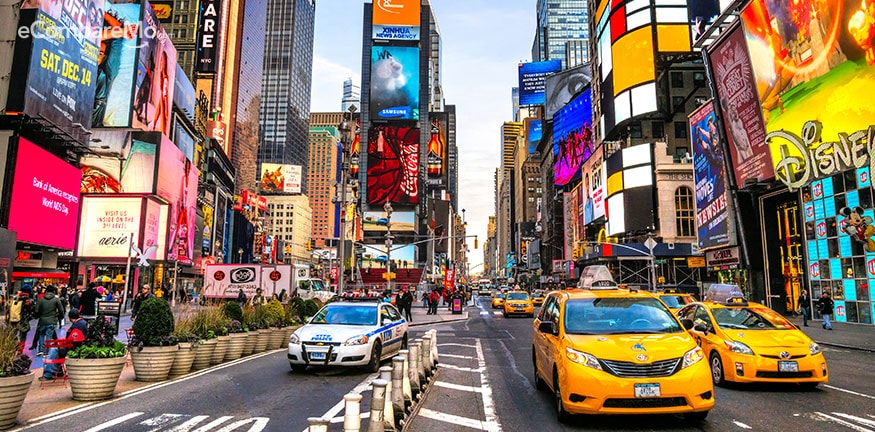 Tuition fee for one semester at the Ateneo School of Medicine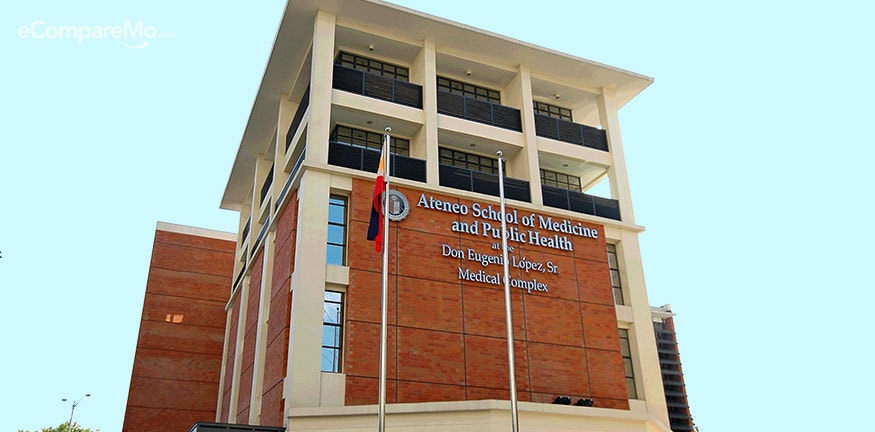 Five days stay at an ocean-view luxury penthouse in Boracay, complete with four-bedrooms and Balinese-inspired pool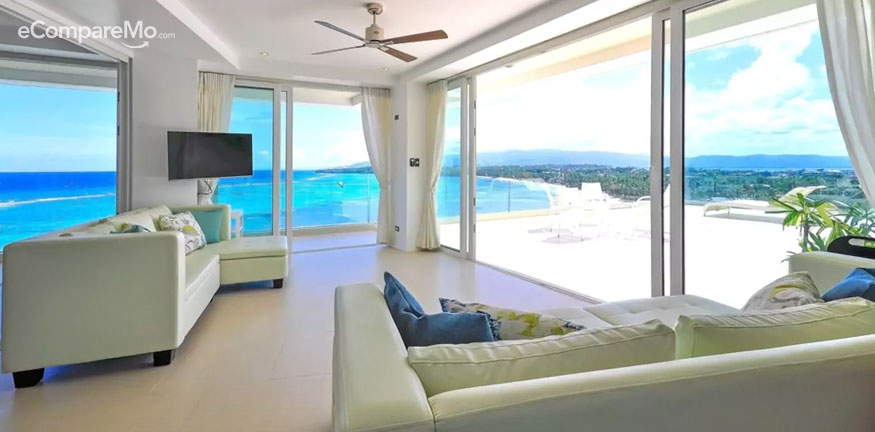 Nine days of exclusive private island retreat at El Nido, Palawan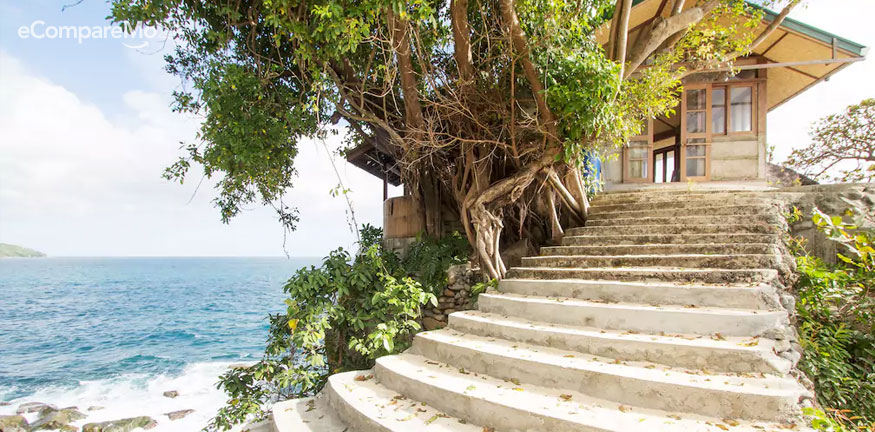 Downpayment for a brand-new Mitsubishi Strada GLX 4×2 MT pick-up
4,170 pieces of Jollibee Choco Mallow Pies, worth P32 each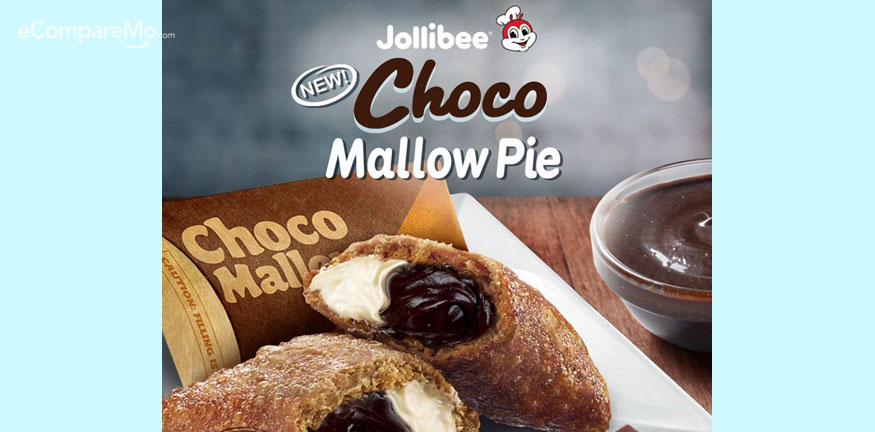 1,188.37 shares of First Gen Corporation at 112.3 per unit, with a dividend yield of 7.12 percent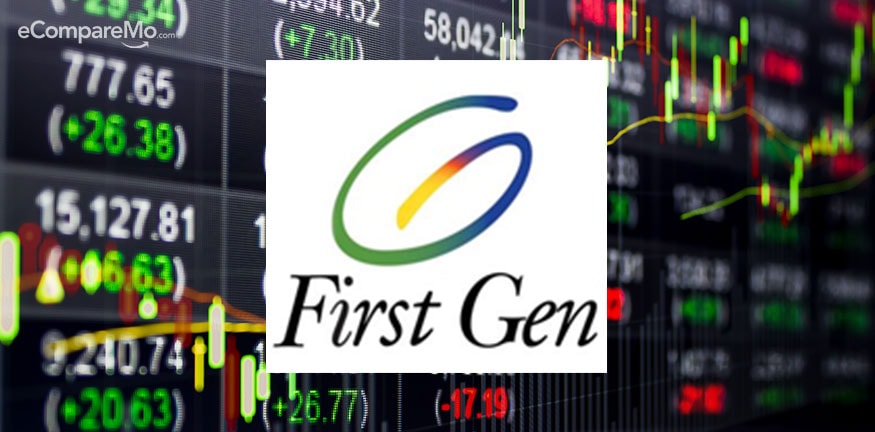 3 brand-new Samsung Galaxy 8+ smartphones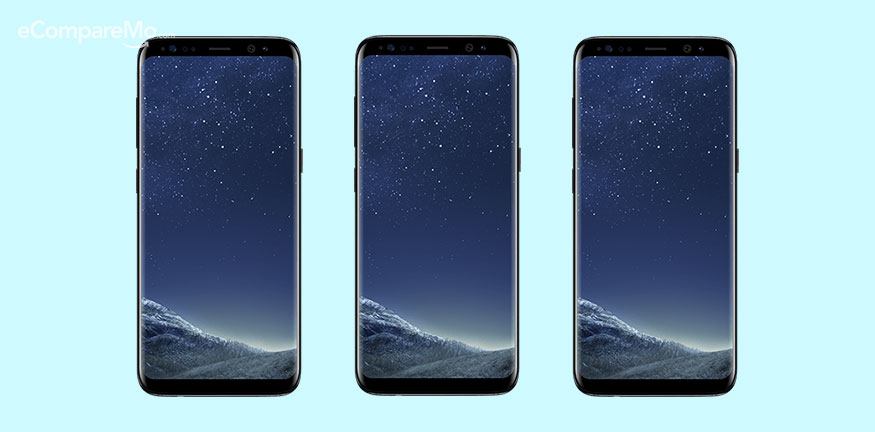 Combined monthly salaries of nine entry-level call center agents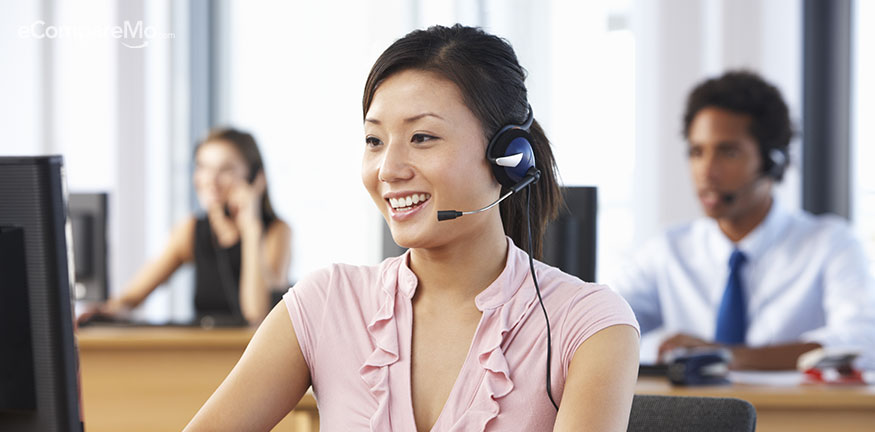 556 dozens of Dunkin' Donuts' classic donut selection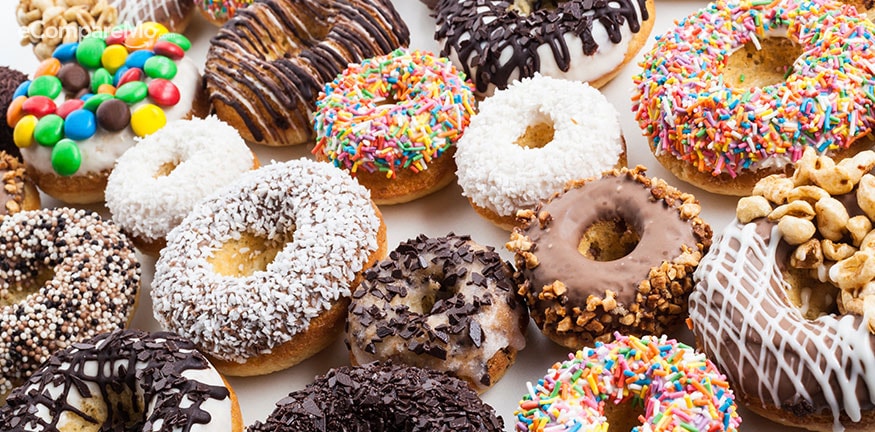 86 Zone 1 seats tickets to Mocha Girls' Red-Hot Mocha Night, at P1,545 each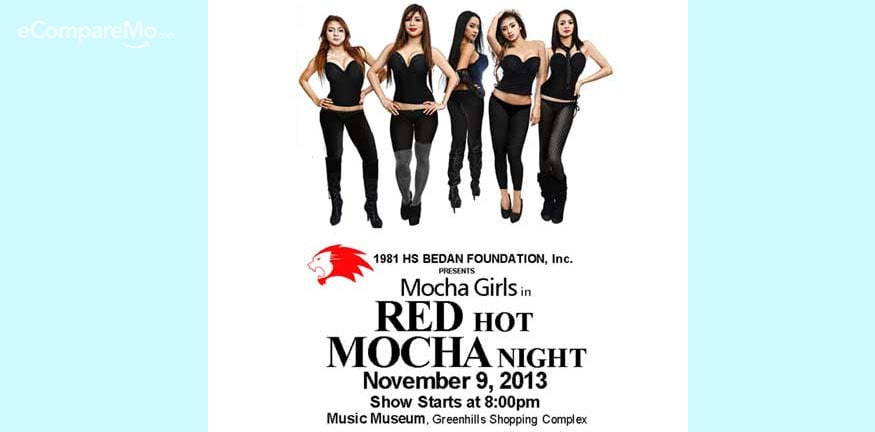 Have more suggestions to add? Share it in the comments.