Top Summer Workshops And Classes For Kids And The Whole Family
4 min read
For hardworking parents, summer is the perfect chance to spend quality time with their kids. Outside of the classroom and your busy schedules, there is a world of opportunities waiting to be explored not only by the young ones but grown-ups as well.
School may be out, but that doesn't mean the learning has to stop. Discover new skills or develop your knack for sports, business, crafts, or the culinary arts while having fun. Here, we've listed down a few summer activities for the whole family to enjoy before the enrollment season kicks in anew.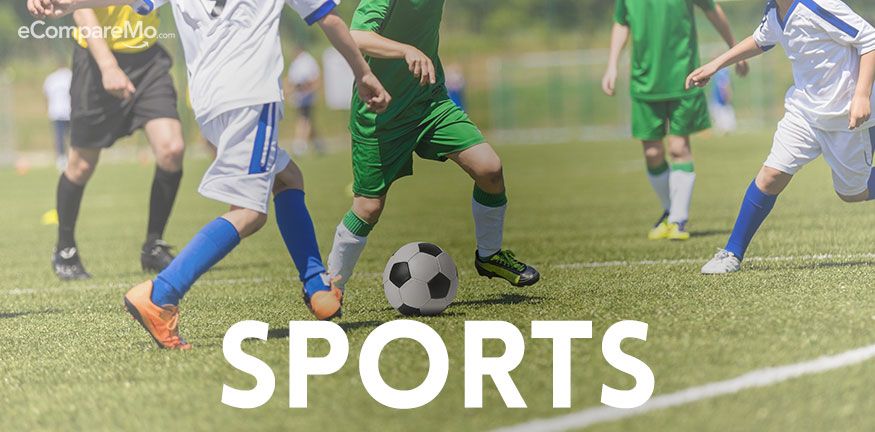 Enroll in a sports clinic
Get the whole family started with sports with all-time favorites like basketball, tennis, football, and volleyball. Fancy a different sport? At the Milo Summer Sports Clinics, kids and adults alike can also sign up for parkour, gymnastics, fencing, ice skating, cross fit, yoga, golf, and other adrenaline-pumping activities.
For the complete schedules and venues of sports clinics, visit www.milo.com.ph
Try archery
Master the bow and arrow for 16 hours at The Archery Academy. Rates are at P8,500 students for new students, inclusive of basic gear (arm guard, string, shirt, finger tab); and P6,500 for returning students. Reserve your slots early because classes are on a first-come, first-served basis until June 3, 2017.
Visit the academy at the 5/F Intrawest Center, 33 Annapolis St., Brgy. Greenhills, San Juan, Metro Manila, for a 15-minute free trial
Take swimming lessons
Dive into the water, whether for fun or learning an essential life skill at the Bert Lozada Swim School (BLSS). BLSS offers swimming lessons for kids, adults, and babies. Have your own pool at home? Try their home service for residences and community pools.
Visit BLSS at 2401 Tejeron St., Sta. Ana Manila, 1009, or log on to www.bertlozadaswimschool.com
Learn football
Get your little Azkal or Cristiano Ronaldo started early with the sport at Futbol Fanatics. Enjoy a 10-session module for P3,500, inclusive of 1 to 1.5 hours training twice a week. Camp venues include Cavite, Paranaque, Alabang, Makati, Pasig, Taguig, and Cebu.
For the complete schedule per venue, visit www.futbolfunatics.com/camp-venues-schedules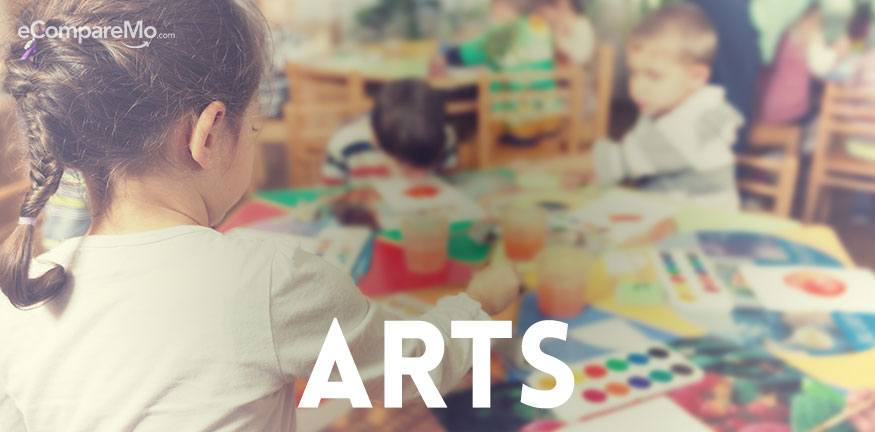 Get artsy
Young Artists' Studio offers classes like Fashion Design & Illustration, Comics Illustration, and Animation for ages 7 and up, as well as drawing and art classes for beginners. Branches are at San Antonio Village, Pasig City, Loyola Heights, Quezon City, and San Juan, Greenhills.
Set a schedule by logging on to www.youngartistsstudio.com
Sign up for an acting workshop
Let your kids unleash their hidden star power by enrolling them in PETA's Workshop Express. Learn the disciplines of theater from experienced artist-teachers. Rates start at P9,000 for 12 sessions.
Visit PETA at 5 Eymard Drive, New Manila, Quezon City, or go to www.petatheater.com/summer-workshop for more information
Take ballet lessons
Experience the art of ballet at this year's Halili-Cruz Conservatory Summer Dance Workshop. Participants aged 5 to 65 years old can learn the basics of moving gracefully for 18 sessions, starting at P11,150.
Secure your slots at 1227 Quezon Avenue, Quezon City or enrol online at
www.halilicruzballet.klaseko.com/halili-cruz-ballet-summer-classes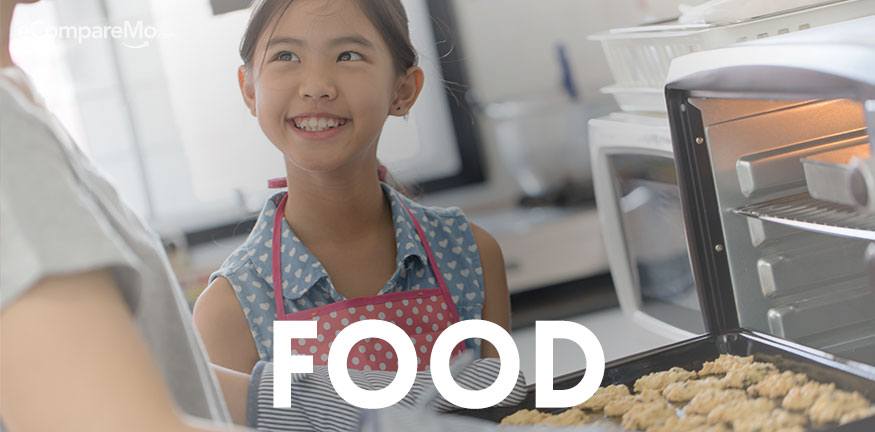 Be a chef in the making
Let your child be trained in the kitchen at the Center for Culinary Arts (CCA) Manila Young Chefs Boot Camp, with cooking and culinary workshops for ages 7 to 16. Kids and young adults will surely learn the best kitchen tricks, from meal preparation to baking.
Visit CCA at 287 Katipunan Avenue, Loyola Heights, Quezon City or email talktoccamanila@gmail.com
Learn the value of hard work
Have your kids learn the value of discipline and teamwork at the McDonald's Kiddie Crew Workshop. Registration is at P650, inclusive of shirt, bag, apron, art materials, gadgets, certificate, and meals for five days. You can sign up until May 27 at all participating McDonald's outlets nationwide.
Visit mcdonalds.com.ph
Train your kids to be their own boss while appreciating the value of hard work at the Jollibee Mini Managers Camp. Kids 4 to 7 years old will experience burger making, dancing, drawing, storytelling, arts and crafts, and other fun activities.
Register for only P575 at any participating Jollibee store, inclusive of mini manager uniform, camp kit, certificate, and snacks for six days.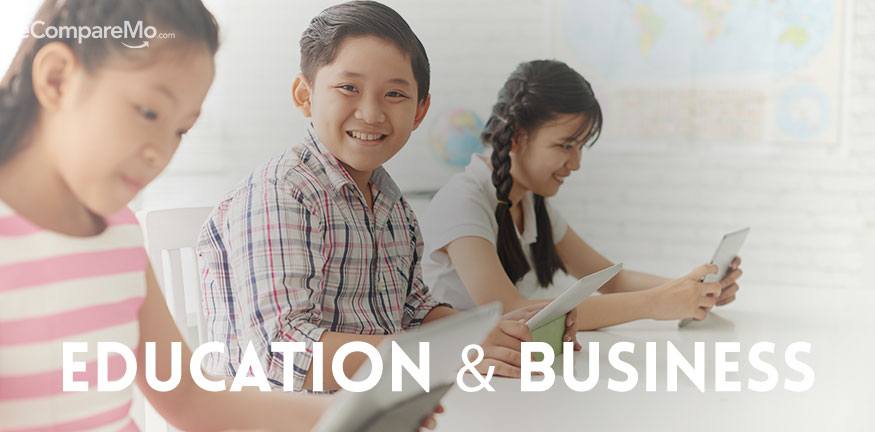 Develop the business mindset
Load up your calendar with a wide array of activities at Negoskwela. Enhance your entrepreneurial skills, from silkscreen printing, bag making, cake decorating, to jewelry appraisal and bakery management. All classes are at 9 a.m. to 9 p.m. Interested parties will also get a 15% discount four to five days before the schedule.
Visit www.negoskwela.ph
Be a speed reader
Finish your reading bucket list by mastering the art of speedreading at Prosec. Read at least four to five times faster with an increased level of comprehension. Incoming Grade 8, college students, law and medicine students, and professionals are encouraged to sign up as well.
Visit www.prosec.com.ph/programs