UP Climbs Back On List Of Top 400 Universities In The World
1 min read
After slipping from the rankings last year, the University of the Philippines has climbed back on the top 400 list by London-based education and career information firm, Quacquarelli Symonds (QS), released this week.
While it may still be a long way before any university—including the country's premier state university—can make it to the top 100, making it to the 374th among more than 700 universities is already a big feat.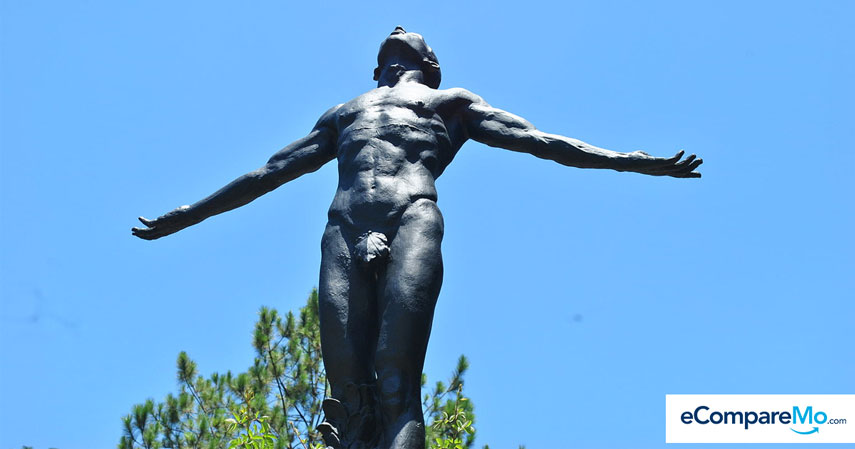 UP, which suffered from a sharp decline in ratings last year, has been a consistent placer at the top 400 ratings at 367th in 2014, 380th in 2013, and 348th in 2012. Aside from the University of the Philippines, other schools who found themselves on the University Rankings are Ateneo de Manila University (501-550), De La Salle University (701+), and University of Santo Tomas (701+).
According to the metrics used by QS, UP improved in three aspects that measure an academic institution's performance: academic reputation, faculty-student ratio, and international faculty ratio. The said metrics have an impact to the total score of 40-percent, 20-percent, and 5-percent ratio, respectively.
"The QS World University Rankings are designed to help prospective students make informed comparisons of leading universities around the world. Based on six performance indicators, the ranking assesses university performance across four areas: research, teaching, employability and internationalization," QS says on its website.
UP garnered an overall score of 31.5, while topnotcher Massachusetts Institute of Technology's (MIT) got a perfect score of 100. Not far from MIT are schools like Stanford University (98.7), Harvard University (98.3), University of Cambridge (97.2), and California Institute of Technology (96.9).
Aside from making it to QS's list of world's top universities, UP also placed 70th in the top universities in Asia with the same metrics, trailing behind Japan's Kobe University and Kazakhstan's L.N. Gumilyov Eurasian National University.
The Times Higher Education (THE) Asia University Rankings say they also "use the same 13 performance indicators as the THE World University Rankings, only recalibrated to reflect the attributes of Asia's institutions."
While the two rankings share the same top two results—namely National University of Singapore and Nanyang Technological University—other entries on the top results vary.
What are your thoughts on this story? Share it in the comments.