Top Travel Credit Cards That Will Give You VIP Access To The World's Best Airport Lounges
3 min read
If you're a frequent traveler, choose a credit card that will not only take you places for free with enough air miles, but also the privilege of getting access to the best airport lounges, both in Philippine and international destinations. This way, you maximize your lifestyle and travel perks by getting some quality stay in between flights. Here are the best credit cards that will give you the VIP treatment during your travels, plus a whole lot more.
1. Security Bank Platinum MasterCard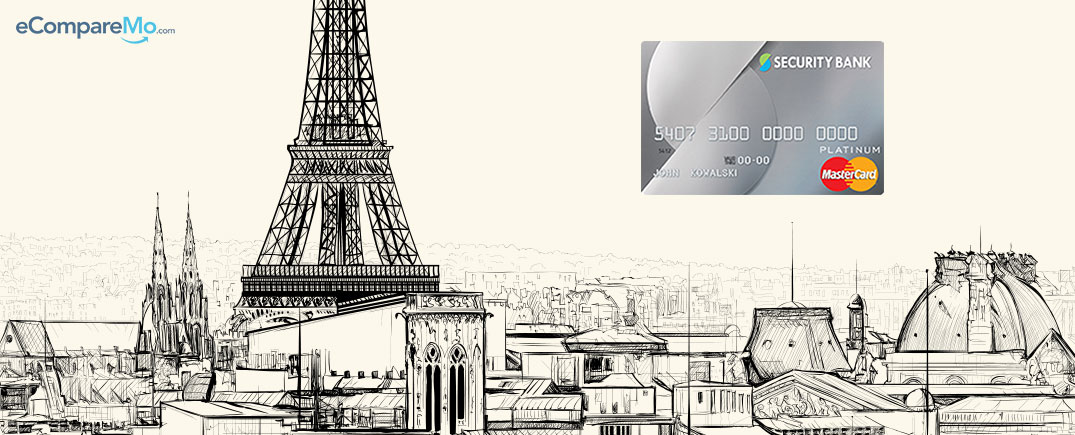 An all-access card for VIP lounges in local airports nationwide, Security Bank Platinum MasterCard provides access to MIASCOR VIP Lounges at NAIA Terminal 1 and 3 (Skyview), and Davao Airport's MIASCOR Lounge.
As a Security Bank and World MasterCard cardholder, you are entitled to free travel insurance, 24/7 Concierge Services, and 15% discount on VIP Meet-and-Greet Services. This includes expedited immigration process, visa assistance and other documentation at the airport, and inter-terminal airside transfers/needs assistance.
Annual membership fee is waived for a minimum spend requirement. To apply for Security Bank Platinum MasterCard, applicants must be between 21 and 65 years old, employed for at least one year, or self-employed for at least three years.
2. Metrobank Femme Signature Visa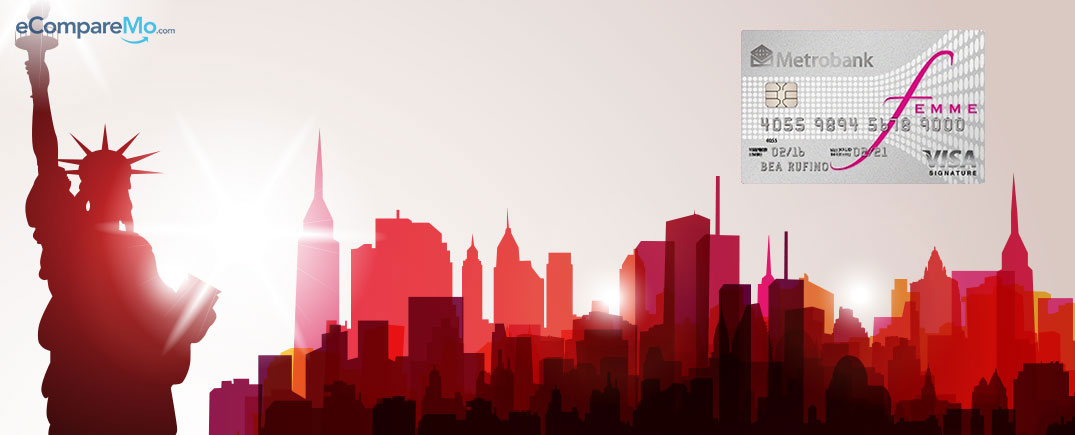 Made for providing the best rewards for women, Femme Signature Visa offers Priority Pass to over 600 VIP lounges in more than 100 countries and 300 cities worldwide. As a Priority Pass member, you can skip crowded waiting areas and enjoy executive services while you relax at the world's most popular lounges.
Moreover, Metrobank's 24-hour VIP Concierge Service is equipped to help you with your traveling needs, from hotel referrals and reservations, to car rental and reservation assistance.
3. Citi PremierMiles Card
Get yourself a card that can do both. Citibank's best air miles and VIP access credit card lets you make the most of VIP airport lounges regardless of your airline accommodation. Whether economy or business class, you're guaranteed to get VIP lounge access to over 700 local and international VIP lounges. Simply present your card and get two free complimentary passes every 12 months as a Priority Pass member.
Benefits include getting complimentary snacks and drinks, Wi-Fi, and exclusive services. Effective September 1, 2016, you can also enjoy VIP lounges for local flights with a companion at the MIASCOR in NAIA 1 and Sky View in NAIA 3 for only one PremierMile or three Rewards Points.
You may avail of free annual membership fee with a minimum of 18,800 PremierMiles as the Principal cardholder, and 9,400 PremierMiles for your Supplementary cardholder.
4. UnionBank Platinum Visa Card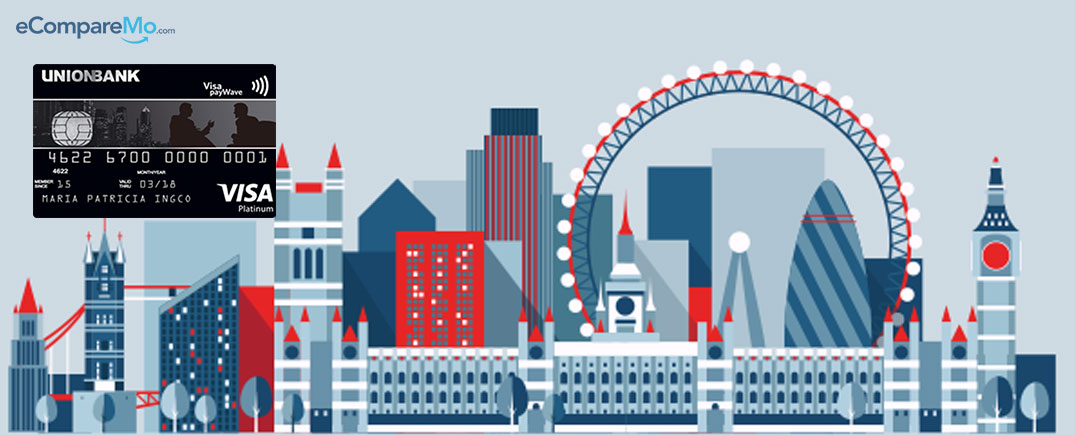 Owning a Platinum Visa Card is already a class of its own, but it's the added perks and exclusive rewards that separate the best credit cards from the rest. UnionBank Platinum Visa credit card delivers unique privileges with its Visa Platinum Concierge services and Platinum Visa Club membership.
Simply present your credit card at the Club Manila Lounge for a free access, regardless of your airline. The Club Manila Lounge in NAIA Terminal 1 offers pre-departure treats of gourmet selection of food, free beverages, and Wi-Fi. For last-minute business deals, UnionBank Visa Platinum Cardholders can enjoy discounts at the lounge's Business Center facilities.
The Visa Platinum Concierge is available 24/7 for your travel needs. Organize flights, call for emergency services, or ask for Luggage Locator assistance through their web-enabled concierge online service.
5. BDO World Elite MasterCard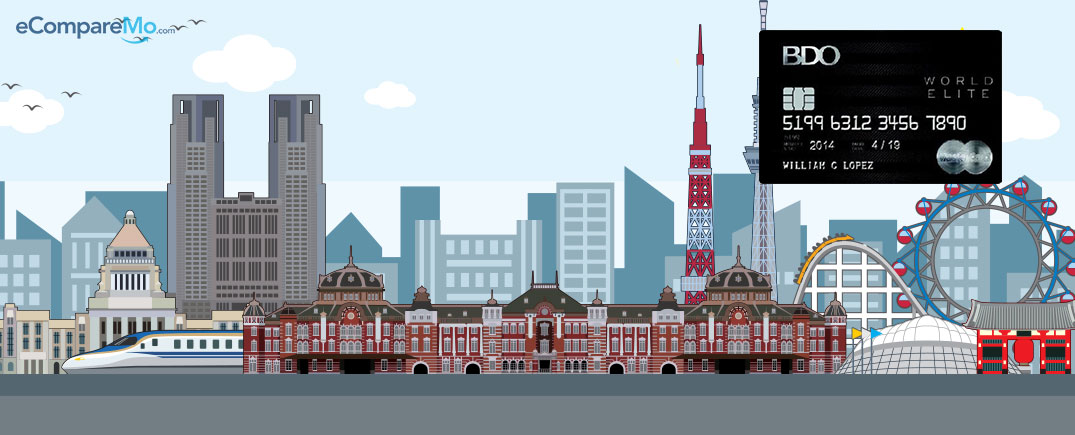 Made for jetsetters, BDO World Elite MasterCard provides up to 10 free complimentary lounge visits per year through its Priority Pass membership. Cardholders can enjoy exclusive pre-departure facilities and services at over 900 VIP airport lounges worldwide. Simply present your membership card to gain access at the lounge.
You may opt to sign up for a Digital Membership Card for a more convenient access. Your complimentary pass to the VIP lounges applies regardless of your ticket class or airline. Spa treatments and other services may be offered at a cost. In the event of travel emergencies, the World Elite MasterCard Concierge is available 24/7 to for your departure, arrival, and/or connections assistance.
Have something to say about these cards? Share them in the comments.