Three Steps To Take To Improve Your Monday
1 min read
Most people disdain Mondays and it can be difficult to put a smile on your face when you think of the tons of work that awaits. Well, here's a few tips on how you can have #MotivatedMondays!
Plug and play
Music is an instant mood changer. Motivational songs loaded with positive messages, such as "Eye of the Tiger" by Survivor can lift your mood in no time. A carpool karaoke session singing to your favorite hits can help you keep your cool especially when stuck in the traffic. You will thank yourself for having prepared a playlist to help with the Monday Blues on your Spotify and Soundcloud accounts!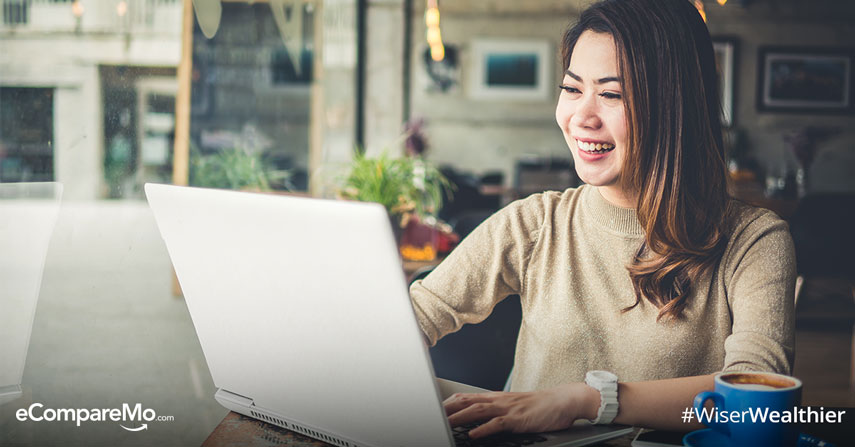 Sip a good brew
Magic beans do exist. A freshly brewed cup of coffee is a proven magic potion to chase away your manic Mondays. The science behind the spell is that consuming caffeine aids in the release of neurotransmitters such as norepinephrine and dopamine, which improve the functions of your brain's neurons resulting in an increase in brain activity. Studies also reveal caffeine improves brain memory, attentiveness, and general cognitive function. It also results in better reaction times. Don't forget to savor the aroma from your cup as studies also revealed that the smell of coffee alone aids in reducing stress.
Minutes with memes
Monday is a time to appreciate memes seriously – as few minutes of good guffawing can transform you from zero to hero. According to psychologist Edward De Bono, humor "is by far the most significant dimension of the human brain," as it gets us to think asymmetrically, increases creativity and boosts energy. Humor in the workplace can boost employee's productivity and enhance performance as per the study conducted by the University of Florida. Find enjoyment in scrolling through Facebook, Twitter or 9Gag while you are stuck in the traffic and you'll find some gems of memes and gifs to make your day a tad better!