The Top 10 Companies In The Philippines—And How It's Really Like To Work For Them
3 min read
In May to July of this year, job search portal JobStreet.com Philippines ran a series of surveys and interviews among 14,062 participants and asked them what companies they wanted to work for.
The respondents were mostly made up of junior executives and fresh graduates from different job levels and specializations.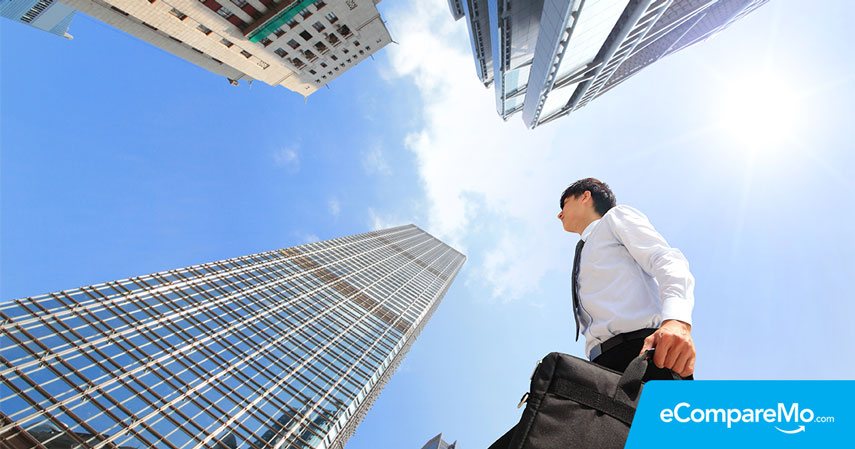 The survey showed that salary, on top of superior company benefits and development, is still the most important factor for jobseekers. Other criteria in finding the right company included career-enhancing training and development programs, followed by opportunities for career growth and company reputation.
According to JobStreet, fresh graduates and jobseekers with less than a year of work experience are more inclined to look for companies that offer good training programs and opportunities for growth. Managerial-level jobseekers, on the other hand, are after reputed companies that offer good salary and benefits packages, among other perks.
The list of the top 10 companies is made up of multinational Fortune 500 companies, including some of the country's notable corporations. Leading media corporation ABS-CBN made it to the top 10, while Henry Sy conglomerates SM Investments and BDO has remained on the list for two years in a row. Google Philippines, having only launched in January 2013, has also become very popular among job applicants in the country.
Below are the top 10 employers in the Philippines, according to Jobstreet:
10. ABS-CBN Corporation
9. Procter & Gamble Philippines
8. Google Philippines
7. SM Investments
6. Coca-Cola FEMSA Philippines
5. Ayala Corp.
4. BDO Unibank
How is it like to work at the top three companies? We asked long-term employees from the most aspired companies on what motivates them to work for their respective employers, the benefits they are enjoying, and the overall quality of their work environment.
Note: Real names and specific job titles have been withheld.
3. Accenture Philippines
Moana Jimenez*, 26, IT Operations Analyst, 5 years
(Note: This is Moana's first job, and she has been promoted twice in the five years she's employed in Accenture.)
"The core values of the company are effectively applied. For instance, every person regardless of their job title are treated equally. Another thing I love about Accenture is that there's a lot of variety in my job, which means there are a lot of training opportunities to hone employees' skills. For instance, I was sent to work in Malaysia for one year, and that definitely helped boost my skills and work experience.
"Work environment is positive, and there are a lot of high achievers that motivate me to work harder. We are given exposure to different Accenture groups all over the world where we can learn best practices and share lessons we've learned at work. There are travel opportunities every now and then, and we get exposure to different international clients where we learn more as we go along."
2. Nestlé Philippines
Clinton*, 25, Specialist, 2 years
"Personally, the employee benefits are great overall, especially with healthcare since it is extended to family members. We are provided with good pay and good benefits, and as for work culture, people are always engaged and driven. In terms of promotion, we are encouraged to craft our own career.
"Key Performance Indicators (KPIs) are used to evaluate our work performance, so that motivates us to work harder in order to meet the standards. These are challenging and attainable objectives that will be evaluated at the end of the year. We are also given performance bonuses depending on our productivity."
1. San Miguel Corp.
Nina*, 28, Servicer, 3 years
"For me, what makes San Miguel Corporation a good company is its benefits package. Our health and hospitalization benefits are really good, which is extended to family members if you shoulder a certain amount [off of the monthly premium], and sometimes the bonuses extend up to a 15th month pay. Other benefits include rice allowance and reimbursement of medicines per month.
"We are also given free access to the gym at the San Miguel Head Office. Those are some of the benefits that we enjoy, but for others the benefits could extend to transportation allowance and more.
"With regards to work environment, I get along well with our general manager. People in my department are also very driven. The quality of people I work with everyday motivates me to work even harder."