This Smart Dual-Charging Cable Was Invented By A 21-Year-Old Filipino
5 min read
Aron Tolentino, founder and creator of LiteWire, shares his story of innovation and entrepreneurship at a young age.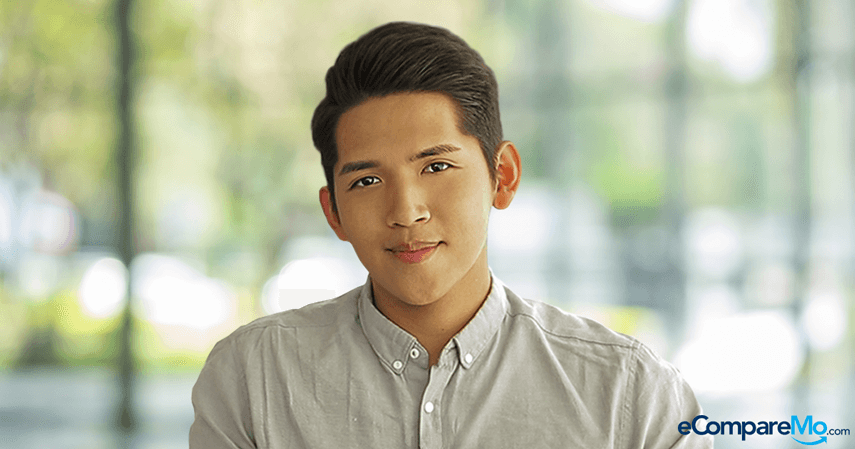 "All I knew in the beginning was there was a problem and I wanted to solve it," says Aron Tolentino, a Filipino third year Business Management student of Ted Rogers School Management in Ryerson University, Toronto, Canada.
At 21, he invented LiteWire, a smart dual-charging cable (microUSB and lightning) that allows users to charge twice as fast while protecting their devices from viruses, malware, data theft, and juice jacking. It's pocket-sized and comes with an ultra-protective shell that's proven to withstand a 5,609-lb minivan.
As we live in a time where constant usage of technology and the need to stay connected are of utmost importance, Aron saw the need for innovation by looking into his own community of 30,000 students.
He comprehensively studied users' charging behaviors and started devising an answer to prevalent cable problems, such as slow-paced charging rate, frayed and tangled cables, as well as unsecured charging in public.
"Do you have a charger?' was the question that sparked the idea," he shares with eCompareMo.com. "It gets asked a lot. My findings suggest that people always have the need to be connected, and that's what LiteWire is all about." In March 2015, he started acting on it by creating a product and founding his own company.
Starting young
Aron owes his knack and drive for business to his parents, whom he witnessed growing a restaurant food chain of 14 locations as he was being raised in the Philippines. At an early age of 13, Aron himself was already into buying and selling cellphones online. He would clean and repair old smartphones and resell them. "My parents didn't like the idea of me meeting up with strangers and dealing directly with cash at that age, but I insisted anyway," he recalls. "I thought the risks were worth it and best of all, very exciting."
When the whole family moved to Canada in 2011, Aron then worked as a sales associate at a retail store at the age of 16, making him the youngest in a pool of 25- to 40-year-old employees. On the side, he put up a small neighborhood computer repair shop, handling basic setup, virus removal, networking, and other hardware- and software-related repairs. As he gained clients, he was able to earn more income than his day job while in 11th grade.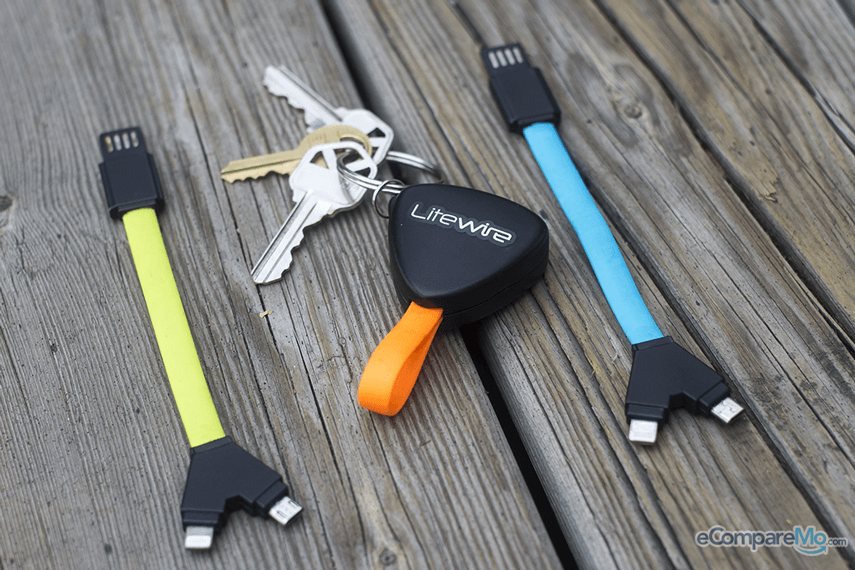 An unusual risk appetite
In 2014, Aron convinced his mother to co-sign a student line of credit (LOC) with a limit of US$10,000, or around Php400,000. It was initially intended to be a contingency fund for his university education. Admitting that he does have an unusual risk appetite he shares with most successful entrepreneurs, he put most of the money into LiteWire. "I know that using your emergency fund to start a business is a crazy idea," he admits. "Most of the sane people would say that it's too risky to do something like that but my gut feeling said that it was perfectly fine."
Aron initially started as a one-man team. He dealt with ideation, product sketches, 3D modeling, rapid prototyping, product sourcing, pre-campaigning marketing, and community building all by himself. "I woke up early in the morning and didn't sleep until I couldn't keep my eyes open anymore," he shares. "I basically let it kill me."
As he was making calculated risks in terms of skill and effort, he set up a rule for himself: if he's not capable to learn how to complete a task within 48-72 hours, he's not going to do it by himself.
Creating a functional prototype
For his ideas and hard work to completely materialize, he asked two people to hop on board—Ilia Khairetdinav and Denis Junuzovic. Aron met Ilia during their first year as commerce students in the university. He designated Ilia as the vice-president of sales and business development of LiteWire. Denis, on the other hand, is the lead product designer, and is currently based on Bosnia. He and Aron worked on 25 to 30 revisions in a span of four to five months.
"After we finalized the design, I spent two excruciating weeks creating a functional prototype by hand," he says. "It was a long process of sanding, painting, soldering wires, gluing my fingers together, and a lot of waiting. I don't have any engineering or trade background yet hard work, passion, and dedication was on my side and made it all possible."
Aron tapped contractors to create the product video, website content, press releases, and media outreach. Just recently, he also started a Kickstarter campaign to get more and exposure and funding. "We're basically innovating on the go," Aron says. "We're still trying to figure out what story works best for the public. Besides that, we are also trying to figure out the complexities of importing and exporting goods from China and to other countries since LiteWire is available to be shipped globally."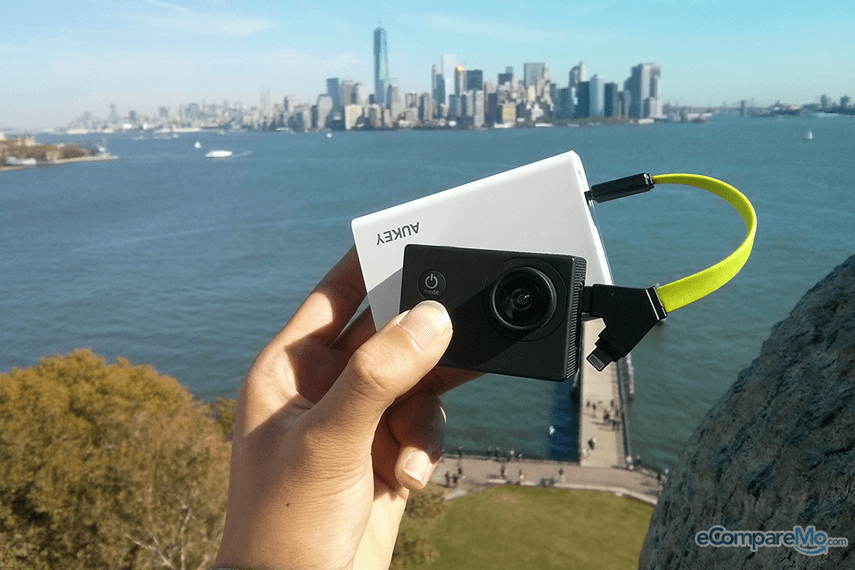 Going global
Founders of successful startups typically generate products or offer services that are of the creator's interest or background—but this is not the case for Aron. According to him, the lack of experience and technical background were his significant struggles in the process. "I had zero experience and I absolutely didn't know what I was getting myself into," he says. "How do you expect a 21-year-old that is currently a third-year business student to do all this?"
Now, LiteWire is taking the tech world by storm as the team is growing at a fast pace. Their daily sales forecast has reached 342 percent, and now they are able to reach 135 percent of their funding goal. The dual-charging cable has also been getting attention, having been featured in various tech sites around the world.
Aron and his team are currently working on product line and company expansion and online retailer partnerships to further boost the product among mobile users. That said, expect to see more of Litewire in restaurants, museums, company boardrooms, and other establishments in the near future. For now, "we will have an eCommerce shop set up right after the [Kickstarter] campaign," Aron says. "Our goal is to keep the shipping cost very very low for potential customers around the world. If we come across a distributor in the Philippines, then that's great!. –Diana Lyn Balbalosa