Invest In Yourself, Day 4: Entertain Your Brain
1 min read
Boost your creativity and win new friends with these fun activities.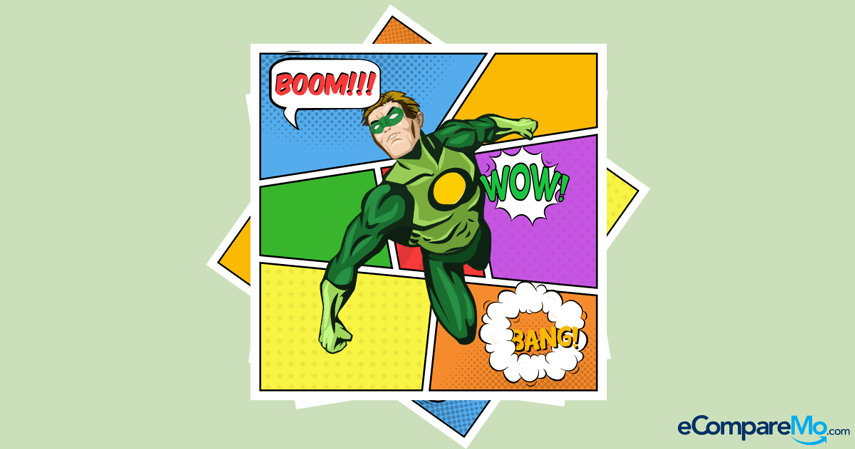 Rediscover comics
Go beyond mainstream comics and get lost in the creative minds of underrated artists. You can browse them online for free. Try The Adventures of Dr. McNinja and The Comic Prospector.
Play indoor games
Gather the family or invite some friends over for some competitive, brain-building, and icebreaking activities.
Cards Against Humanity. Do you have a knack for satire and comedy? Unleash your wit with these fill-in-the-blanks game.
Cinelinx. If you are a movie fanatic, this is one game you can easily win. Just string together movies and actors to ace the game.
Beer pong. All you need are a ping-pong ball, a long table, 12 plastic cups, and sharp-shooting skills.
Movie/TV series binge watching
It would also be a good time to catch up on classic movies and TV series. Grab some popcorn and just press play.
Lord of the Rings and The Hobbit sagas. Wow yourself with tales of Middle Earth and adventures of mighty elves, dwarves, halflings and other creatures.
Star Wars saga. Build up anticipation as you prepare for the upcoming Episode VII and awaken the force within you.
TV series. Be captured and inspired by TV dramas such as Mad Men, The Walking Dead, Game of Thrones, Silicon Valley, House of Cards, and Breaking Bad.
Learn a magic trick
Be Mr./Ms. popular wherever you go. Brush up on levitation and card tricks and watch your audience marvel at your newfound skill.
Today's top #APEC2015 quote
"Our visitors have discovered that the Philippines not only works, but is, in fact, more fun."
—President Benigno Aquino III, APEC 2015 concluding press briefing