Top 5 Ways To Get Rid Of Text Scammers
2 min read
Take cues from these people and ward off spammers every time.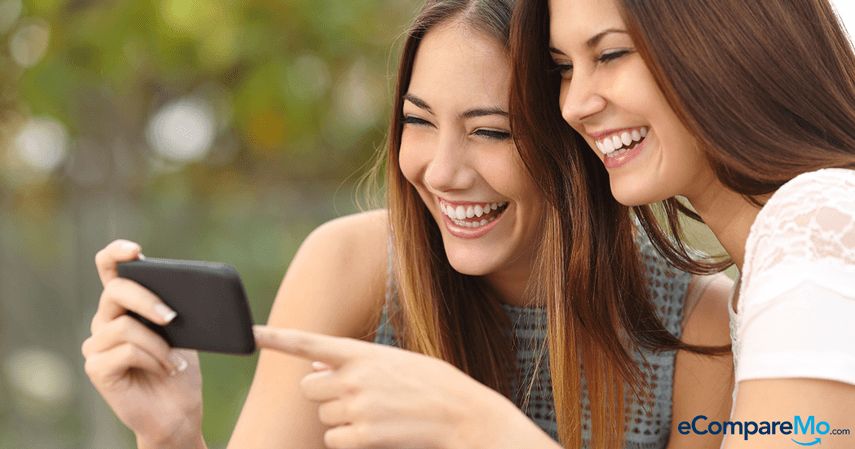 The National Telecommunications Commission (NTC) said that as of September last year, it had received over 6,500 complaints of text scams since 2011. But this figure only counts incidences of text spamming reported to the agency, and the actual numbers could go much higher. Based on an informal survey we did among friends, a person receives an average of two SMS spams per day.
Given that there are now more than 110 million prepaid subscribers in the country, these scammers must also be enjoying a high success rate. Early this year, GMA News reported that a suspected text scam operator was arrested by the National Bureau of Investigation. He was said to have amassed P100 million worth of prepaid credits through 50 different mobile numbers.
But as NTC director Edgardo Cabarios told CNN Philippines in September, "Kung walang maniniwala, hindi sila [scammers] kikita at hihinto sila. Hangga't may kumakagat sa kanilang panloloko, magtutuloy iyan."
What do you do when you find yourself in such a spammy situation? Well, you have three viable options. You can promptly report the number to the NTC, ignore the SMS, or, if you have loads of time and pesos to spare (or are subscribed to an unli-text promo), do exactly what these people did.
1. Keep it short and sweet.
Sick and tired of receiving scam texts from the same number over and over again? Why prolong the agony when you can dismiss the scammer with a one-liner?
2. Confuse them with flowery words.
Bekinese, or gay-speak, can be amusing to people who understand it. It's also a good way to confuse scammers. Just look at what happened to "Tita Becky" here.
3. Keep them informed.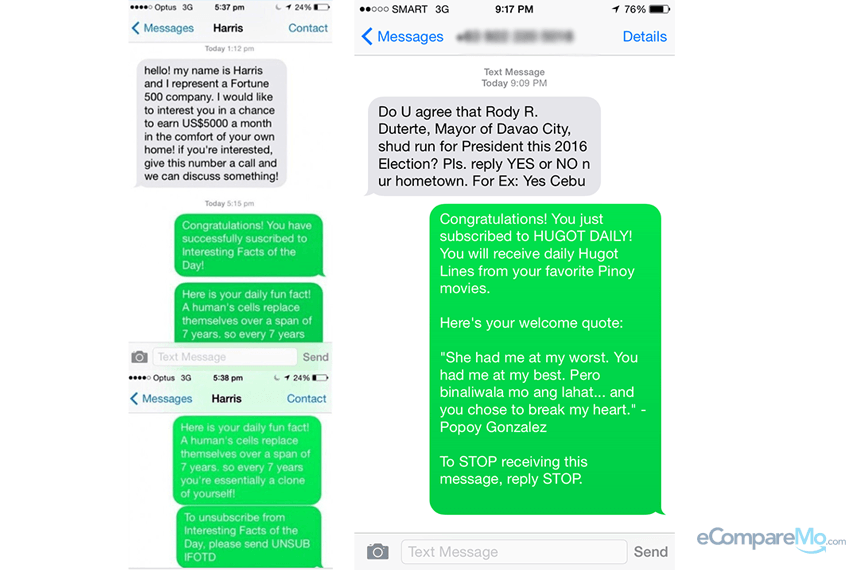 Why not reward scammers with a free daily subscription to weird stuff, such as "Interesting Facts of the Day," "Ways of Twerking," or hugot lines?
4. Go old school.
Relive the good ol' promo days by sending redacted prepaid card numbers. Then give them a mind-boggling instruction.
5. Keep them engaged.
Play dumb and engage them in a very long and headache-inducing conversation. Toward the end, pull up your trump card and drop the big reveal. –Dino Mari Testa