The Best Reviewed Crossover SUVs For Every Budget
3 min read
SUVs are taking over the country. Just a few years back, the Toyota Fortuner topped the best-selling car list—loosening the grip the Vios had held for more than a decade. It was a bit surprising given the fact that SUVs are generally more expensive, doubling the price tag of some sedans at times.
But with the kind of driving conditions Filipinos face on a yearly basis, it seems like holding off for an SUV is a sacrifice customers are willing to take. Luckily, the segment has evolved throughout the years to better respond to this need.
We've seen the emergence of the compact SUV market or what the industry refers to as crossover SUVs—the hybrids taking on the characters of both SUV and sedan.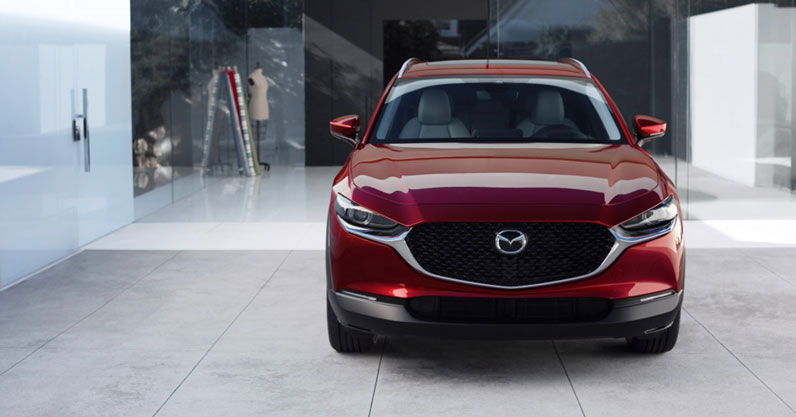 This segment has generated an ecosystem of its own. Suddenly, all carmakers are rushing to introduce new models under this segment. Needless to say, it's an all-out slugfest.
And when there's tight competition, all participants are forced to level up their offers and models—which means it's always a win for us, the consumers.
So whether you're shopping for your first car or looking to add a capable all-arounder in your garage, let us help you find the best crossover SUV for your budget.

We scoured reviews from top motoring publications in the Philippines and overseas and compiled them to give you an impartial result that can help you decide which compact SUV to pick. Then we divided them by price point to match your budget.
Best luxury crossover SUV (above ₱5 million)
Porsche Macan
Car and Driver hails the Porsche Macan as "uncompromising." It doesn't toe the line between practicality and thrilling driving performance—the Macan conquers both.
But make no mistake, this isn't a utility vehicle by any definition. What it is is an embodiment of the Porsche spirit: quick, timelessly stylish, and steeped in tradition—170 millimeters above ground.
Best premium crossover SUV (₱3 million to ₱5 million)
BMW X3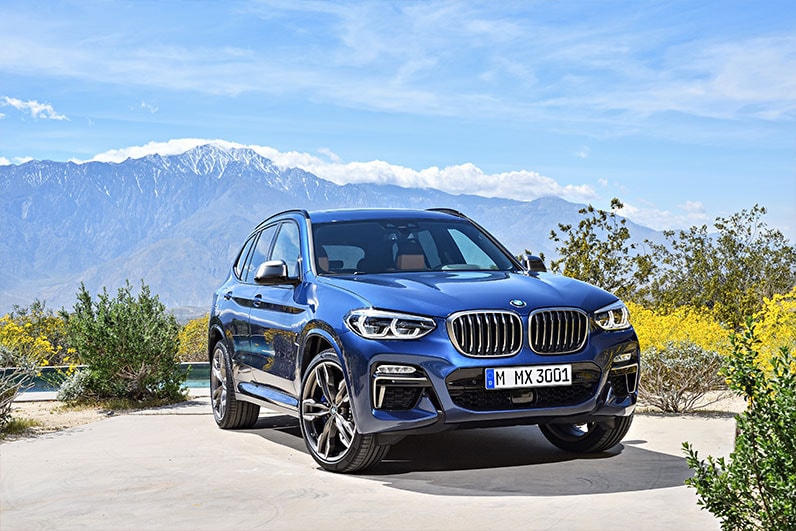 Largely known for their sports sedans, BMW has successfully translated their formula to the crossover segment with the BMW X3.
It delivers exuberant driving and upscale comfort while still being sensible—thanks to a 2.0 turbocharged engine that strikes a balance between power and fuel economy.
Read: Leasing Vs. Owning A Car: Which Will Save You More Money?
Best deluxe crossover SUV (₱2.5 million to ₱1.5 million)
Mazda CX-5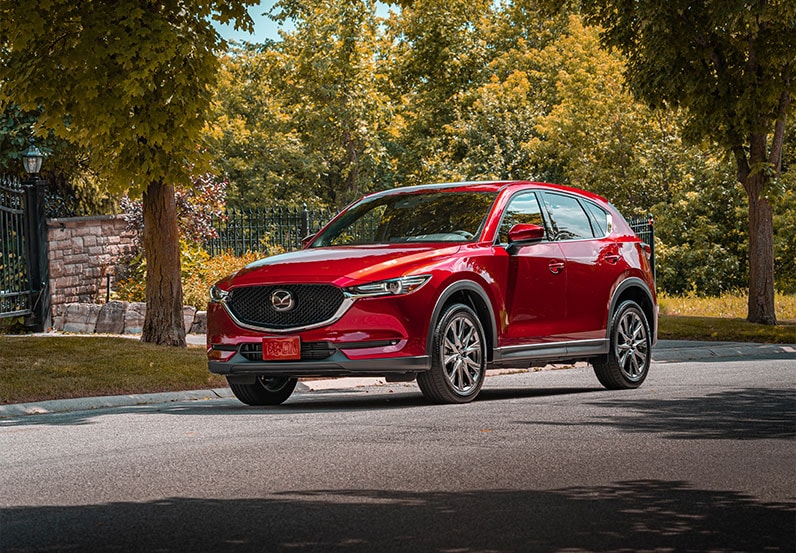 Mazda's Kodo design philosophy has incorporated the "soul of motion" that can be found on the CX-5's bodylines and sleek interior.
This is why Mazda CX-5 has consistently topped lists and comparisons not just against its peers, but also against the ones above it. Its eager and confident SkyActiv engines aren't shabby either.
Best mid-entry crossover SUV (₱2 million to ₱1 million)
Mazda CX-30
What makes the Mazda CX-30 desirable lies in its qualities that put it at par with crossovers at twice the price. A bevy of driver-assistance features and premium cabin can give certain German-made crossover SUVs a run for their money.
Also, if you want a compact SUV that feels more like a car than an SUV, then this one's for you. Its zippy engine, bodylines, and interior design follow that of the Mazda 3.
Read: Car Promos In The Philippines For August 2020
Best entry-level crossover SUV (₱1 million and below)
Geely Coolray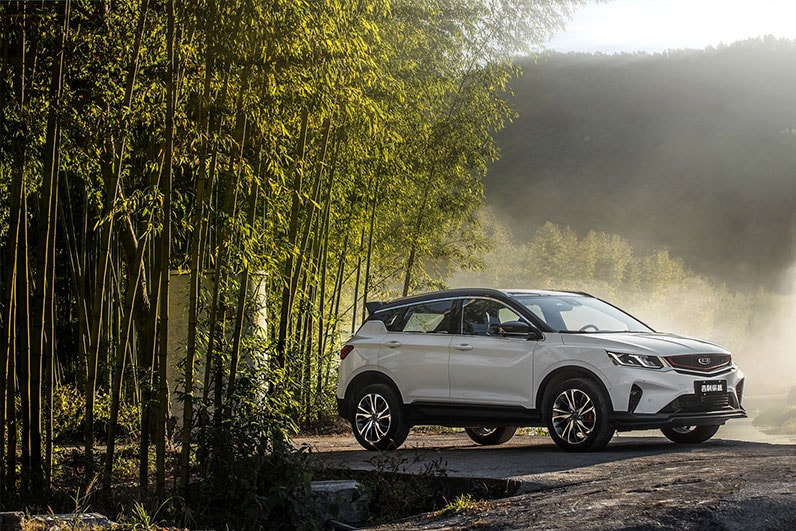 You simply can't find a better looking crossover, loaded with goodies under the hood and inside the doors, at an unbelievable price tag.
There's a saying that we should steer clear of anything that's too good to be true. But if your heart steers you towards the Coolray, then you're on the right direction.
And if you're still stuck with Chinese car stigma, then perhaps its five-year/150,000 km warranty can quell your fears.