The Best Motoring Blogs In The Philippines For Car Tips, News, And Reviews
2 min read
Before car blogs, people could only turn to automotive shows, magazines, newspapers, and their neighborhood car mechanic for all things car-related.
Thanks to the internet, car blogs have taken the front seat of motoring journalism. These bloggers are just as authoritative and quick to deliver automotive news as their mainstream media counterparts, sometimes even faster.
If you want to expand your motoring IQ, better check these top auto blogs in the Philippines.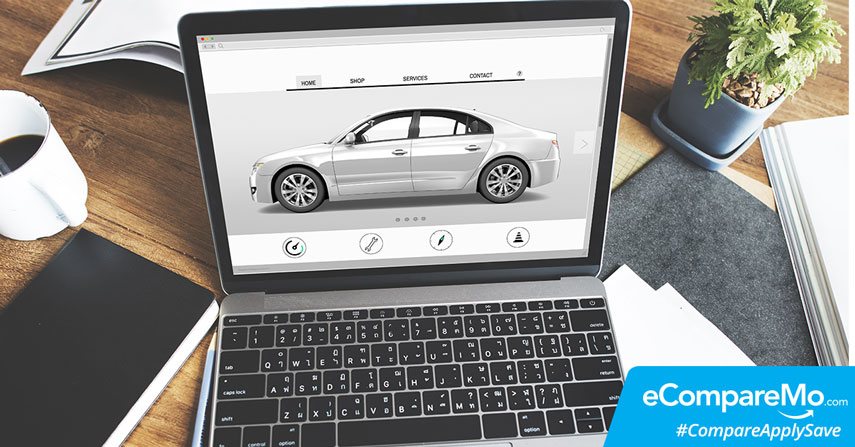 Pinoy Auto Blog
Six guys, four wheels, one blog. Search for car blogs in the Philippines on Google and Pinoy Auto Blog shows up on top of the results. The blog may have been inactive for quite some time now (last post is dated August 2015), but if you're looking for car care tips and life hacks, there's a lot to be found here.
Cebu Auto Blog
Lucky for readers from the Queen City of the South. Cebu Auto Blog offers content that will greatly help Cebuano motorists. Aside from new releases and local events, they also feature car listings of local dealerships and local repair shops.
CarGuide.PH
Manned by Philippine Star columnist Ulysses Ang, CarGuide delivers straight news as well as comprehensive and impartial reviews that help readers make informed decisions before they take a car out of the dealership. You may want to check out his awesome photos on Instagram too.
AutoDeal
People may recognize AutoDeal as a portal to help consumers find the best price on cars, motorcycles, and other automotive-related products. But check out their Blog and you'll find it's complete with all the automotive essentials: new releases, current events, reviews, and other tidbits that may even save readers a trip to the local dealership.
YugaTech
YugaTech may be known for all things tech-related, but they do come up with automotive stuff from time to time. From car reviews to motoring news and transportation tech, the blog started by Abe Olandres in 2002 gives a front-and-center view of the motoring industry from a techie perspective.
James Deakin
The half-Brit wonder boy of motoring journalism came a long way before he started his own blog. In 2001, he was the editor-in-chief of C! Magazine and became the host of now-defunct Auto Extreme the year that followed.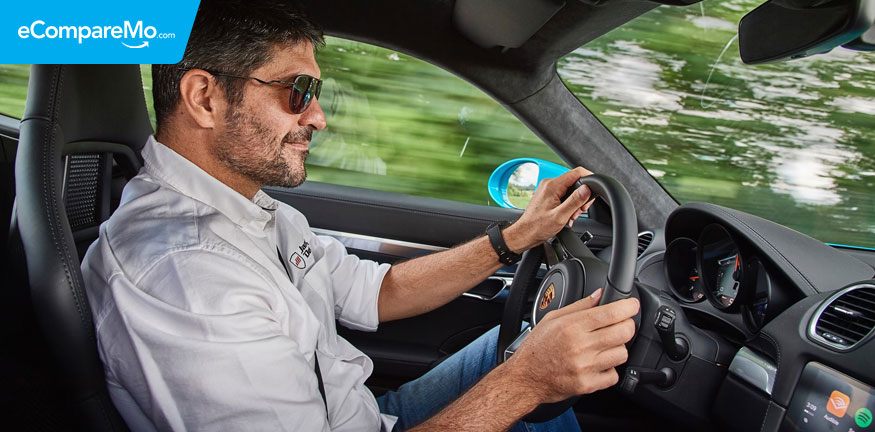 James' experience in the field of motoring earned him a spot as a regular columnist in the Philippine Star. In 2014, he started his own blog, featuring articles about new vehicles, industry news, car reviews, and even motorsport events inside and out of the country. He also now hosts his own car show on CNN Philippines.
Unbox.ph
Shortly after its launch in 2011, Unbox gained its ground as an authority on gadget reviews, news, and commentaries. Their "Wheels" section tackles automotive reviews and news. Be it news about the suspension of P2P Premium Bus Service, requiring body cameras on traffic enforcers, or a review of the new Honda City, trust that Unbox has got it covered.