7 Most Engaging Global Brands For Millennials
2 min read
Millennials represent a demanding and challenging consumer segment for marketers. Yet there's something about them that brands want. Badly.
"[Millennials] hate long-term commitments but they are a bit loyal, loyal in a way that if they like something, they really care for like a certain brand of coffee or a telco network, then I don't see them changing. They try all of it but then stick to what they like," notes advertising firm Jayme Syfu.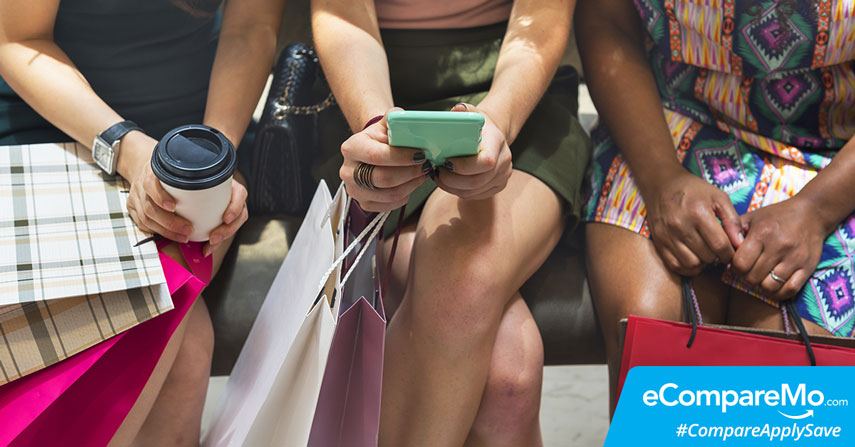 This generation heavily relies on the authentic and quality experience when having an interaction with a certain brand's product and service. Below are the most engaging brands for millennials on social media and the rest of the internet.
Nike
68.9 million followers on Instagram
Complex recently reported that the iconic apparel company has just overtaken Louis Vuitton as the most luxurious brand in the world. "It's not like people aren't spending money on high-priced items, it's just that their preferences for lifestyle and their preferences for fashion are changing," Business Insider retail analyst Cooper Smith told Complex in an interview.
Apple
600 million monthly site visits
The epitome of flagship technologies, from the iPhone to the iPad, to the Macbook and the Apple Watch. The world's second most valuable brand, only recently surpassed by Google according to Brand Finance, has created a generation of "cultish following." Chalk it up to genius marketing strategies, a $1.8 billion advertising spending, and a proprietary operating ecosystem pushing its revolutionary technology.
Starbucks
2,425,763 Facebook likes (PH)
With its widespread social media presence, loyalty rewards, and social responsibility initiatives, Starbucks is no longer just about a great coffee experience.
Forever 21 and H&M
13,554,843 and 29,680,177 fans on Facebook, respectively
Millennials are dedicated followers of trends—and that includes fashion. These so-called "fast fashion" brands alongside Aeropostale, Uniqlo, Zara, and Gap are being well recognized in the country with price points at a premium compared to local brands.
Netflix
30,247,245 fans on Facebook
Netflix is also the most valuable startup
Today's generation loves to Netflix and chill, and why not? With technology within their reach, a treasure trove of movies and TV series is just one search away.
Facebook
14 million Twitter followers
The world's fifth most valuable brand, with a market cap of $314.8 billion as of May 2016. Through the years, Facebook has evolved from being a social network to a full-service multimedia company. It now carries under its umbrella Instagram, messaging apps Messenger and Whatsapp, and virtual reality company Oculus.
Google
30 billion monthly pageviews
Google is the world's No. 1 website, and according to Brand Finance, also now the most valuable brand. Hardly just a search engine, its parent company, Alphabet, is also into providing advertising solutions, developing operating systems and platforms, enterprise, and manufacturing of hardware products.