Shorter Edsa Travel Time, Uber/Grab Fines, And The Week's Other Trending News
2 min read
Winter is here. As fans of Game of Thrones ourselves, we've decided to avoid social media until we've seen the season premiere.
While you're trying to dodge the spoilers coming in from all fronts, you may want to catch up with the latest news about money, cars, and anything in between. We promise to give you only spoiler-free updates of all the things you need to know about finance, travel, and motoring.
Edsa travel time cut by 11 minutes?
The Metropolitan Manila Development Authority (MMDA) reported that travel time from Edsa has been reduced by 11 minutes. According to the agency, travel from Balintawak to Roxas Boulevard via Edsa will now just take one hour and 12 minutes, as compared to December 2016's one hour and 23 minutes.
Source: Inquirer.net
Uber, Grab fined P5 million by LTFRB
Grab and Uber, two of the leading transport network companies in the country, were slapped P5 million each for illegal operation. According to the LTFRB, the said companies kept on accepting new drivers despite the freeze order on all new applications. Despite the penalty, the LTFRB says they don't plan on cancelling the accreditation for Uber and Grab.
Source: CNN Philippines
The Honda Civic Type R may already be sold out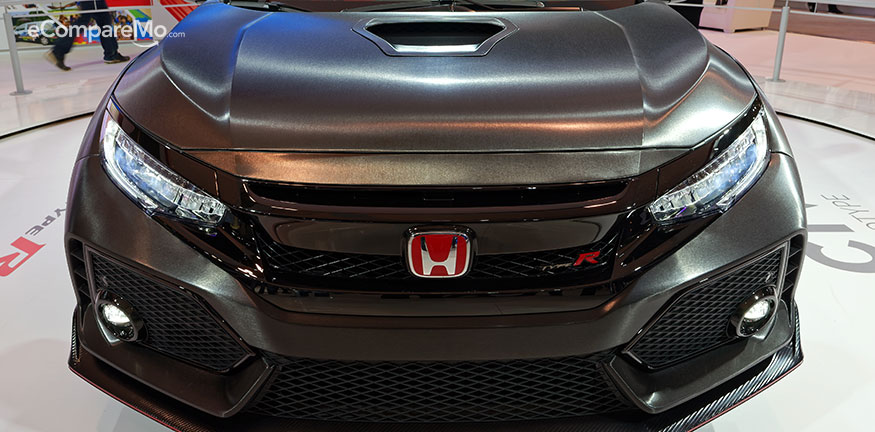 Despite having a price tag of P2.98 million, rumor has it that the Civic Type-R has already sold out in the Philippines one day after Honda started accepting reservations. According to CarGuide's insider source, Honda dealerships are no longer offering reservations for the Type R, with 100 units already spoken for. Mind that units are slated for shipping in September.
Source: CarGuide
Prepare for carmageddon as TNCs get more shakedown from the LTFRB
Transport network companies (TNCs) are required by the LTFRB to submit a list of all accredit drivers to the agency. Come July 27, only Grab and Uber units on the said list are allowed to operate as ride-sharing vehicles—or else face an exorbitant fine of P120,000 and impoundment of at least three months. This means that only 3,700 drivers will be divided among patrons who are fatigued of substandard public transport modes like buses, jeeps, and taxis.
Source: Inquirer.net
CebuPac projected to exceed load factor on PH-SoKor flights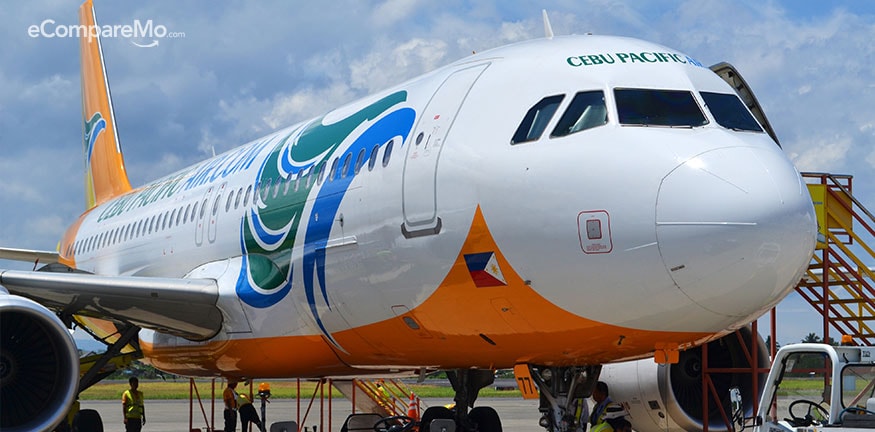 Martial law in Mindanao may affect travels between the Philippines and South Korea—yet Cebu Pacific seems unfazed by this. According to the Gokongwei-owned budget carrier, flights to and from the said country could exceed the 80- to 85-percent target passenger load factor for this year. Cebu Pacific says it still aims to further expand its presence in South Korea to carry more tourists in the country.
Source: Philstar.com
Coconut exports up 69% in May
Reports say coconut-based products sold abroad went up by 69 percent, reaching 685,528 metric tons shipped overseas. According to the United Coconut Associations of the Philippines, May's figures this year are a lot higher than 404,791 metric tons from the same period last year.
Source: Inquirer.net