PSA: Employment Improved In 2018 With 826,000 New Jobs
2 min read
The Philippine job market saw considerable improvement in 2018, says the Philippine Statistics Authority (PSA).
According to the PSA, there were significant improvements in the employment situation in the country with a total of 41.160 million people employed compared to the previous 40.334 million in 2017 yielding a difference of 826,000 employments in the span of one year.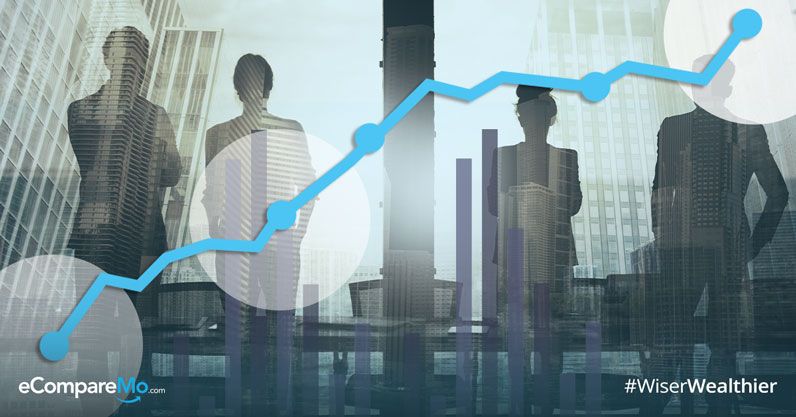 Labor Secretary Silvestre Bello III said that such number a was able to increase the employment rate of the country by 2%.
However, the National Economic Development Authority has said that although 2018 did indeed see a significant increase in the country's employment rate, it still fell below the annual target of the government which is 900,000—1.1 million total number of employed.
Top 4 notable sectors
The 2018 data from the PSA showed that the construction sector was able to note an employment rate of over 328,000, making them the top sector with the most employments for 2018. This is followed by public administration and defense, compulsory social security which landed second with a total of 152,000 number of employments.
The manufacturing sector, with 145,000 employments; and the administrative and support service activities, with over 110,000 employments, came in third and fourth, respectively.
Despite the notable increase in the number of employments in the sectors mentioned above, it was also reported that various sectors such as the agricultural sector and the services sector have suffered their biggest employment loss for the past two years.
The agricultural sector registered an employment loss of 803,000 in 2017 and 260,000 in 2018, as several strong typhoons hit the country. The services sector on the other hand has noted an employment decline of 72,000 in 2017, as the DOLE policies prohibiting the illegal end-of-contract "endo" scheme was rigorously enforced throughout 2017.
(Read: More Job Opportunities Await Fresh Grads In 2018)
The end of the 'endo' scheme
The "endo" prohibition policy of the DOLE which can be found under Department Order (DO) No. 174, series of 2017 protects the welfare and rights of the workers by strictly prohibiting non-regularization of all the employees in the country.
Labor Chief Silvestre Bello III said that almost 500,000 workers who were employed under the "endo" scheme had been regularized in 2018, with the employers voluntarily complying to the DO counting as the major factor in the regularization of those employees under the "endo" scheme.
He also emphasized that he is expecting that all other employment industries will continue supporting the improvement of the "Build, Build, Build" program, the infrastructure-based project of the government.
Sources: GMA