More Job Opportunities Await Fresh Grads In 2018
2 min read
If you're a new graduate and you're wondering if there's a job waiting for you, don't worry.
According to a popular job placement portal, employment opportunities for new grads have grown during the first three months of 2018.
In a report by GMA News Online, JobStreet Philippines revealed that jobs that are open to fresh graduates grew by ten percent in the first quarter of 2018.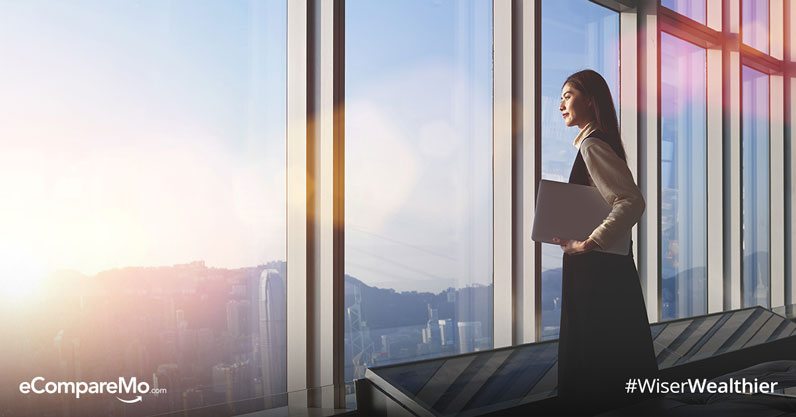 "More fresh graduates are now being recruited as there are more needs in manufacturing and production industries," said JobStreet Philippines country manager Philip Gioca.
For the first quarter of the year, around 52,000 jobs became open for new graduates.
The new data echoes the numbers posted by JobStreet earlier this year. Last April, they said work for fresh graduates spiked from 47,339 in 2016 to 52,149 in 2017, seeing the same ten percent uptick in the employment opportunities.
Although companies are more open greenhorns, earning a diploma is not enough—you still need to have the skills and the attitude required to last in your job.
Attitude more than aptitude
Traditionally, employers look at skills, expertise, and internship experience as the best assets for candidates. Nowadays, managers and human resources officers prefer candidates with a better attitude rather than aptitude.
"It is really the soft skills that are eventually being a key factor in determining whether a fresh graduate will be accepted into a company," said Gioca to GMA News Online.
According to JobStreet's Fresh Graduate Report released last April, attitude and work ethic got the highest score of 6.19 points when they asked 503 employers what they're looking for potential hires. Following attitude was communication skills with 5.96 points and analytical thinking with 5.76 points.
Other factors regarded by employers when it comes to hiring fresh grads were internship experience with 4.33 points, part-time work experience with 4.04 points, and extra-curricular activities with 4.01 points.
(Read:  Fresh Grads, These Are The Highest-Paying Jobs In The Philippines Right Now)
"Employees now show a shift in hiring in performance, from experience-based qualifications to interpersonal and 21st-century skills," according to the report.
"Soft skills"—traits that do not directly influence a person's specific vocation yet greatly affect how they deal with their jobs—are more in-demand nowadays than before. Some of the personal attributes that fall under soft skills are attitude, interpersonal communication, work ethic, critical thinking, time management, and teamwork, among others.
Hired for skills, fired for behavior
JobStreet isn't the only organization that stresses the importance of these skills. According to World Bank senior economist Pablo Acosta, Filipino employers tend to hit a snag with their employees because they may be more than proficient in their particular skills but they lack the proper attitude to retain their positions.
(Read: Adulting 101: A Fresh Grad's Guide To Employee Requirements And IDs)
"It is said that some employees are hired because of their technical skills, but fired due to their behaviors or attitudes, such as arriving late or showing a lack of commitment to achieve the firms' goals. This complaint seems to be frequently mentioned during our many discussions with Filipino employers," Acosta wrote in his World Bank report.
According to the World Bank's report Developing Socioemotional Skills for the Philippines' Labor Market, the top three skills Filipino employers are having a hard time finding in their candidates are managerial and leadership skills, work ethic and commitment, and interpersonal and communication skills. The difficulty of finding these traits in Filipino applicants create "a widening socioemotional skills gap."