Promos
Keep up with the latest discounts and credit card promos in town. Check out these exciting offers from the leading banks and insurance providers in the Philippines.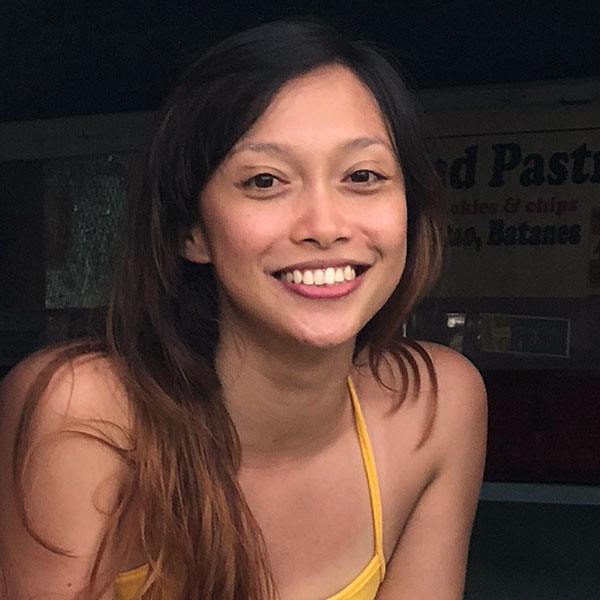 By:
Kristel Serran
Valentine's Day happens in two days, and if you haven't found someplace or some way special to spend the day with your significant other, take a look at the...
Read more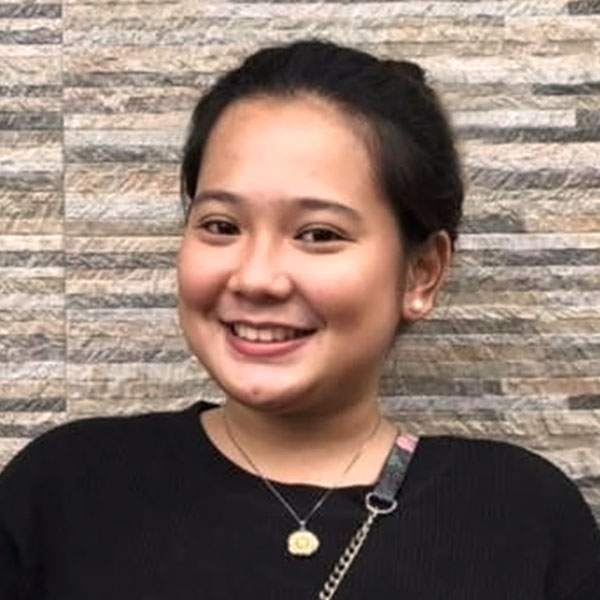 By:
Cloey Mangali
Are you an online shopping coupon geek? Well, if you get a rush every time packages filled with items you've bought from Lazada, Shopee, Beauty MNL, and other...
Read more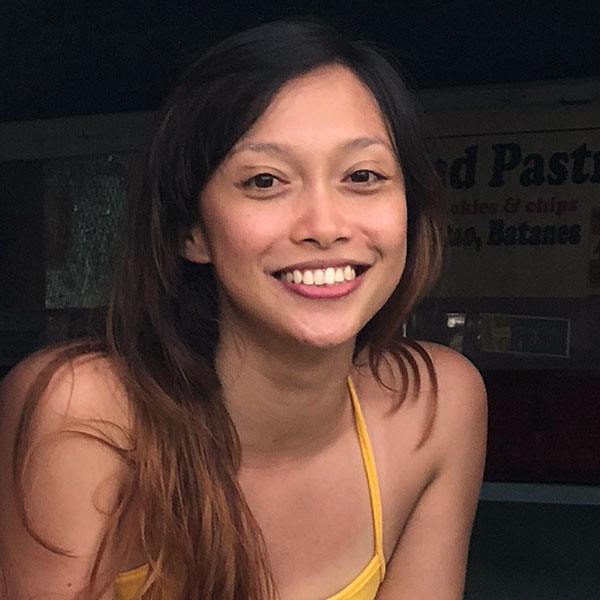 By:
Kristel Serran
The month of February brings us a lot of reasons to celebrate. There's Chinese New Year, Valentines Day, and the events for National Arts month. There's als...
Read more

By:
Kathryn Jalbuena
This new year, HSBC Credit Cards is making it easier and more rewarding then ever to use your card to make online purchases.New HSBC cardholders have a chance t...
Read more