Promos
Keep up with the latest discounts and credit card promos in town. Check out these exciting offers from the leading banks and insurance providers in the Philippines.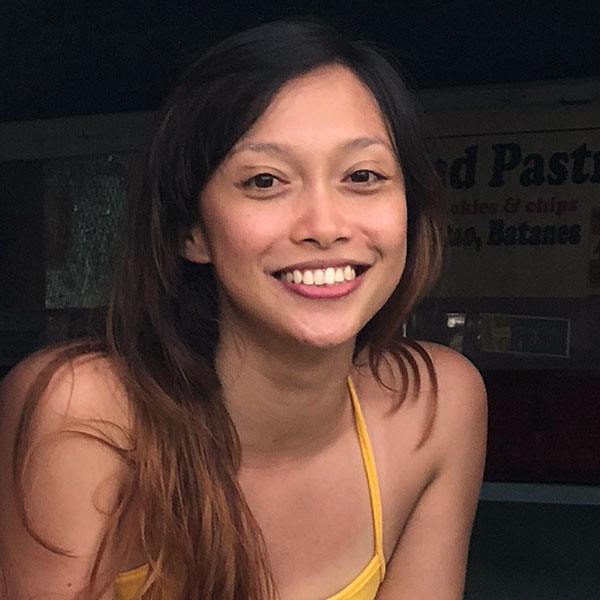 By:
Kristel Serran
The month of February brings us a lot of reasons to celebrate. There's Chinese New Year, Valentines Day, and the events for National Arts month. There's also two special non-working holidays.Yes, there are many reasons to enjoy the short month of February....
Read more

By:
Kathryn Jalbuena
This new year, HSBC Credit Cards is making it easier and more rewarding then ever to use your card to make online purchases.New HSBC cardholders have a chance to get a one-time rebate of P2,000 for purchases made online.To be eligible for this promo, you shoul...
Read more

By:
Kathryn Jalbuena
This new year, BPI Credit Cards and online grocery and food delivery service Honestbee have teamed up to help make grocery shopping hassle free. Instead of spending hours in the grocery store, have the ingredients for your perfect meal brought to your door...
Read more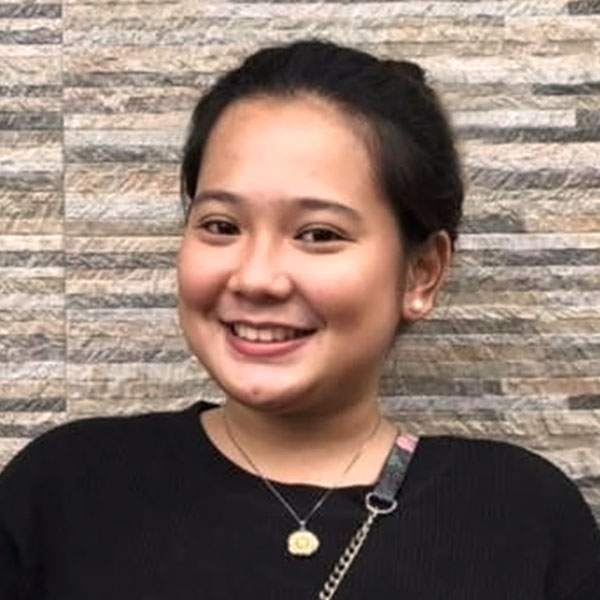 By:
Cloey Mangali
Holidays may soon be officially over for most, but definitely not for cardholders, because for them another year of shopping convenience is just about to begin.Prepare to welcome 2019 with a bang because we have rounded up tons of discounts, freebies and great...
Read more