Promos
Keep up with the latest discounts and credit card promos in town. Check out these exciting offers from the leading banks and insurance providers in the Philippines.

We just breezed through the shortest month of the year! Now, March is upon us and we're faced with 31 days yet again.So what's your plan for making March Madnes...
Read more
Valentine's Day happens in two days, and if you haven't found someplace or some way special to spend the day with your significant other, take a look at the...
Read more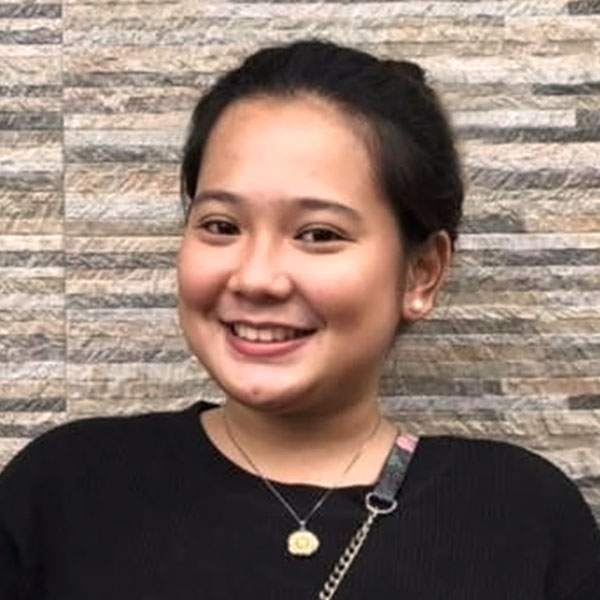 By:
Cloey Mangali
Are you an online shopping coupon geek? Well, if you get a rush every time packages filled with items you've bought from Lazada, Shopee, Beauty MNL, and other...
Read more
The month of February brings us a lot of reasons to celebrate. There's Chinese New Year, Valentines Day, and the events for National Arts month. There's als...
Read more