Promos
Keep up with the latest discounts and credit card promos in town. Check out these exciting offers from the leading banks and insurance providers in the Philippines.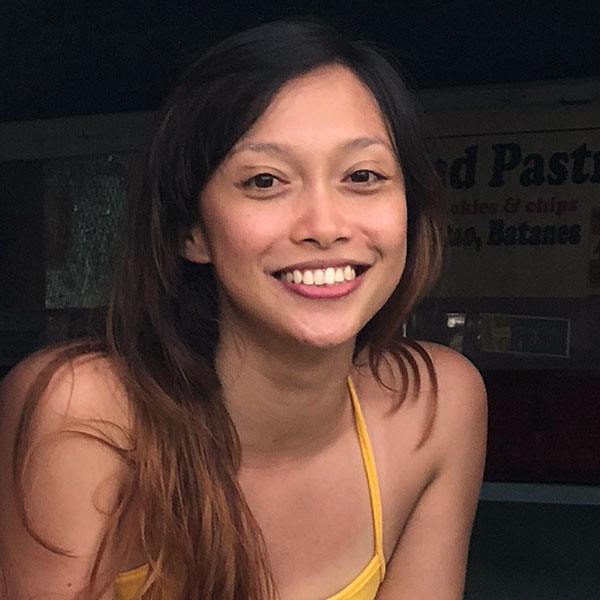 By:
Kristel Serran
This July, our favorite banks are showering us with a slew of new credit card promos to help us save for more rainy days.So let's see: We have huge discounts on hotels in Thailand, food delivery, free headphones, and other treats.Scroll down to see more exciti...
Read more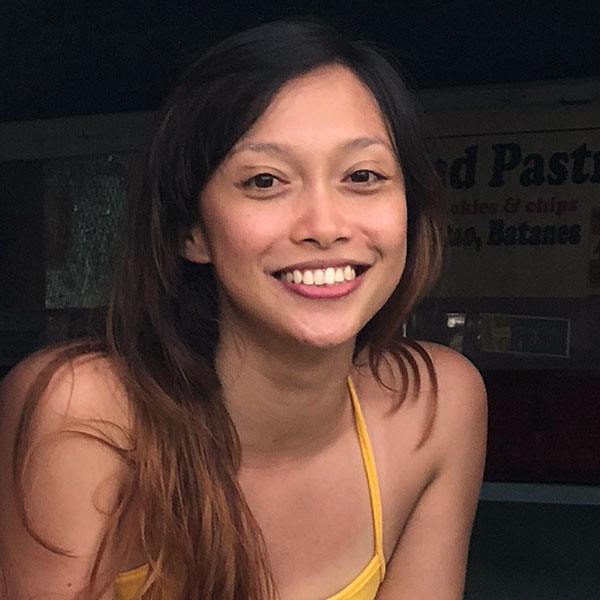 By:
Kristel Serran
As an icing on top of the cake, many banks in the Philippines go the extra mile by offering credit card sign-up promos and rewards.It's as though getting your credit card approved is a treat in itself, especially because of the perks and privileges that come w...
Read more
Give the padre de pamilya the treat he deserves this Father's Day!Looking for gift ideas and special ways to celebrate your dad's love and endless effort? Below is a list of 2018 Father's Day promos and discounts to make your dad feel super.1. Original P...
Read more
We're finally at the tail-end of the summer. If you're a parent, you've probably started bustling about with back-to-school preparations. Some others, however, are still gearing up for one last hoorah before the sunny days are gone.Thankfully, the gods of free...
Read more