On A Tight Budget? Try These Philippine-Made Alternatives To Imported Goods
1 min read
Back in the day, "imported" meant quality and "local" almost always pertained to "low-grade."
Thankfully, that is no longer the case; consumers now take pride in buying Philippine-made products. More small- to medium-enterprises have also come forward bearing a "proudly Filipino" seal in their products.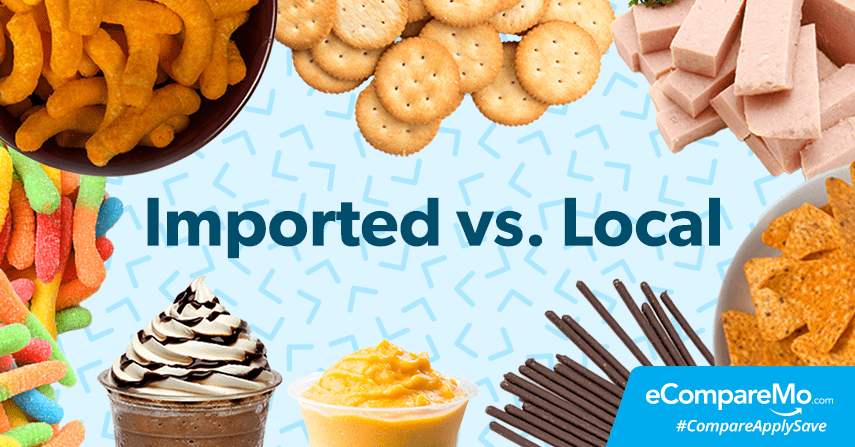 "Filipino consumers are now shifting their preference, because we are also catching up with the quality," former Trade undersecretary Merly M. Cruz told the Philippine Star in an interview, saying that a number of Filipinos were now patronizing Filipino-made products.
Junie del Mundo, chairman of the MAP National Branding Committee and CEO of EON The Stakeholder Relations Firm, also wrote in an article on the Philippine Daily Inquirer: "I am seeing a new sense of accountability among Filipinos, and a willingness to do more for their country. It may have stemmed from many factors and recent events, but regardless of what started it, it's another good sign in pushing the Philippine country brand alive."
Why buy local?
"Tangkilikin ang sariling atin" and "Buy Filipino" have been the battle-cry of the Department of Trade and Industry (DTI) as well as many Philippine brands in recent years.
Primarily, buying local gives a powerful push to fuel the economy. It also helps local entrepreneurs succeed in a competitive market, and helps create more jobs for our fellow skilled Filipino workers.
Many local products are also being exported to other countries now more than ever.
Importantly, PH-made products are guaranteed to have a more affordable sticker price as they're free from shipping costs and import taxes.
If you need further proof, check out the infographic below and see how much you can save by buying budget-friendlier and same-quality local counterparts of imported goods.