Job Promotion: How Do You Move Up In A Company?
3 min read
What does it take to get promoted?
If you're eyeing a certain position in your company, Jobstreet's 2016 Promotions Report provides valuable insights on the factors that lead to job promotion, as participated by both employers and employees.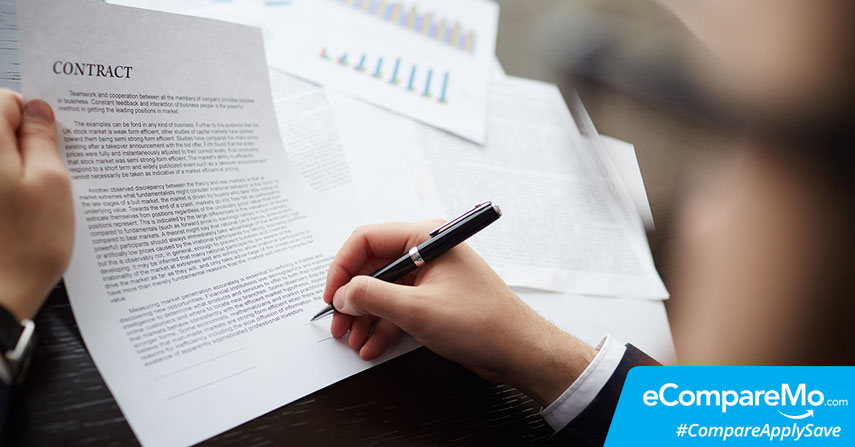 Promotion at work is usually based on:
Leadership traits
On-the-job skills
Performance/attitudes
Tenure
Circle of influence
These are the five categories that participants agreed on when considering promotion.
Leadership traits ranked first, followed by on-the-job skills, attitude, and work tenure. An employee's circle of influence goes hand-in-hand with his/her leadership skills, as it helps build a smooth transition in delegating tasks and maintaining the team's morale.
If you really want to level up, you need to be well-rounded and work on your people skills to make a positive impact in your company.
Take on added responsibility
Added responsibilities ranked highest in the Promotion Indicators survey. Both employee and employer believe that being proactive in taking on more tasks—when the situation calls for it, of course—will eventually get you that well-deserved promotion.
"Both employees and employers agree that being a trooper and assuming more roles than just your own will be a great step in getting promoted," the Jobstreet survey confirmed.
And by doing so, you become a more experienced employee. This is something that does not only benefit your company, but your résumé as well.
Involvement in training programs
Part of being proactive also means finding ways to increase your value in the company. One way to do so is by getting involved in training programs, which came in second for Promotion Indicators.
"While employees consider participation in mandatory training programs as the second intervening factor, companies put more weight on voluntary training and participation in projects."
Some common trainings provided by private companies are Six Sigma process management certification and Business English courses.
If you're proficient in certain skills, you may volunteer to coach or mentor your co-workers, as this initiative ranks third in Promotion Indicators.
Salary and benefits
The survey found out that not everyone who gets promoted receives substantial salary increase. It showed that only 43 percent of promoted employees get benefits.
These employees receive additional allowances, one of the most common benefits provided by companies. The bigger the company, the better allowances and benefits are being provided towards productive employees.
On the other hand, 42.6 percent are promoted without additional benefits.
Survey shows that those who end up getting a pay raise usually earn 20 percent more on average. This, of course, varies for every company, in accordance to their criteria and evaluation.
Who gets to decide?
Though the study showed more agreements with employers' and employees' answers, they differed when it came to Influencers for Promotion.
The employees believed that it is decided primarily by their immediate department heads. Employers, however, claim that top management has the final say for whoever gets promoted. The decision is then followed by the immediate supervisor and department head.
The average time for promotion in the Philippines is shown to be at 32 months.
Employee retention
One of the things that the study confirmed is the fact that promotion doesn't always equate loyalty to the company.
"The rate of turnover in Philippine companies continued to increase as more employees look for better pay opportunities and flexible work arrangements," the report suggested.
As it turned out, employees would still seek better opportunities elsewhere—regardless if they've been promoted or not.
Another factor is the misunderstanding in Influencers for Promotion. Most employees are not sure about who gets the final say in the decision process.
According to Jobstreet: "This misalignment may let employees feel that since there is something sketchy going on when it comes to promotions, there is no sense in being loyal to the company that espouse these dubious processes."
Company transparency is important in maintaining the trust and morale of employees. This must work together with objectivity, since biases can greatly influence higher-ups in choosing candidates for promotion.
The Jobstreet respondents are mostly made up of professional/technical positions at 43 percent, with "a fair mix of genders." Eighty-six percent of respondents have Bachelor's degrees, Master's Degrees, or higher education, which, according to Jobstreet, signifies "a growing educated workforce."