We Stalked Our Favorite '90s Child Stars On LinkedIn And Here's What We've Found Out
3 min read
Growing up without internet or smartphones meant that we spent a lot of time watching television. And as kids, we looked up to child stars and tried to emulate them.
How many of us tried to cop Patrick Garcia's hair-do? Or recited Judy Ann Santos's lines from Mara Clara? Of course, we all yelled in unison to that famous "ngee" from Ang TV.
Some of these Pinoy child stars may not be active in show business anymore, and it's fascinating to know how they've been doing after all these years.
We've checked their LinkedIN and Instagram profiles and here's what we've found.
1. Serena Dalrymple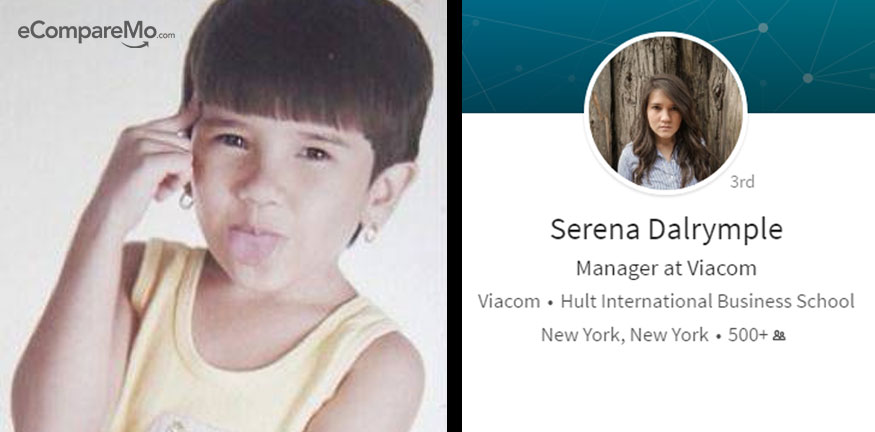 The "isa pang Chickenjoy" chant brought us the charming Serena Dalrymple, who became a famous child-star with box office hits like Ang Tanging Ina and Bata, Bata, Paano ka Ginawa?
In her teens, she was one of the lead characters in fantasy drama Spirits, which turned out to be her last TV show. She left showbiz to focus on her studies here and abroad.
Serena is now working as a Manager in Viacom, a media conglomerate in the US. Prior to that, she worked with Paramount Pictures in Los Angeles as a Sourcing Analyst.
Our then little heroine has truly achieved a lot of success at such an early age. Now that she's grown, she continues to inspire us '90s kids with her humility, independence, and love for travel. And even though she has no plans of going back to showbiz, her Instagram is full of positive comments from fans who have grown to admire and follow her adult life.
2. Shaira Luna
One Google search and you'll see Shaira's photos and beautifully curated Instagram page that just spells aesthetic goals. But before she became a successful photographer, she known as a Promil gifted child.
When everyone was expecting her to continue her pre-med studies, she went on to pursue her true passion instead. Now she's one of the most sought-after photographers in the Philippines, with her photos featured in magazine covers and international publications and websites.
3. Tom Taus
Tom is now taking on the world one beat at a time. At 31, the actor famously known as Cedie ang Munting Prinsipe has made a name for himself as DJ Tom Taus, spinning Electronic Dance Music (EDM) and playing percussions at parties here and abroad.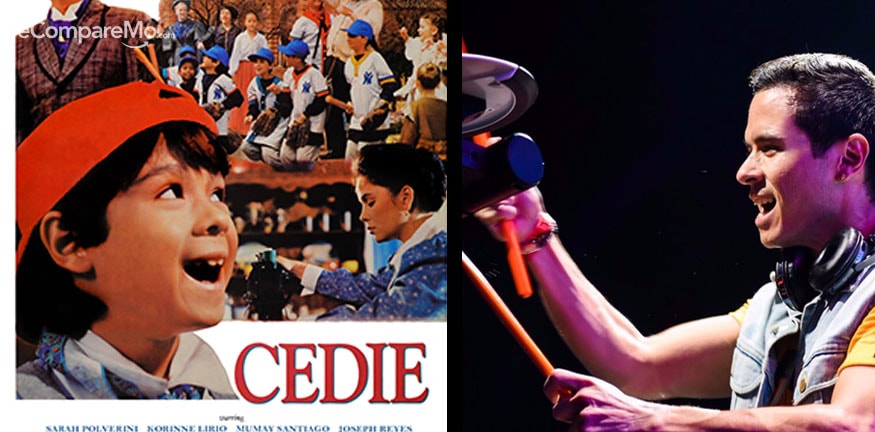 While he's actively doing the rounds at DJ gigs in Manila right now, he has been billed in major parties such as in Ultra Japan 2015, Ultra Korea 2016, The Playboy Mansion, and "Music Loves Fashion" at Coachella, alongside some of the biggest names in EDM.
4. The Magic Temple Trio
The fantasy adventure film Magic Temple was a huge thing in our childhood. The courage and friendship of Jubal, Sambag, and Omar left a lasting effect on us that when ABS-CBN digitally restored the film last December, and brought an overwhelming sense of nostalgia to their fans.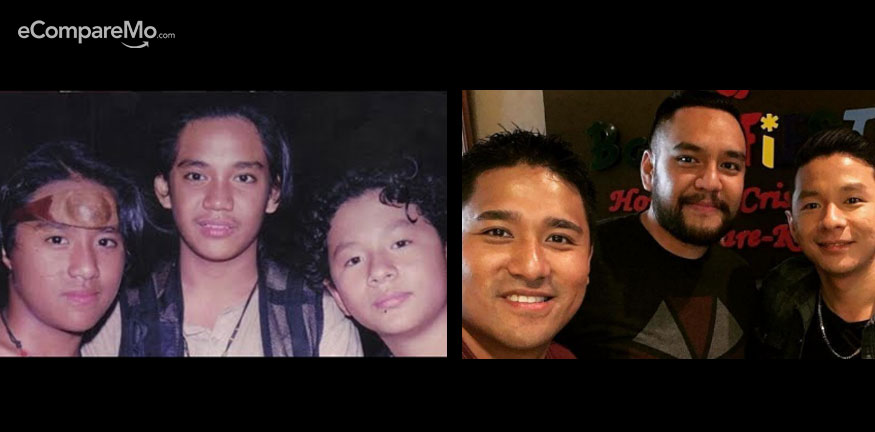 Just recently, Samba—real name Junell Hernando, posted a photo of their reunion in Manila much to the excitement of their fans. Junell's public page shows that he's now living in the US and works as a Business Consultant at Xango, a multilevel marketing company in Utah.
Jubal, Gino Zipagang in real life, also lives and works in the US, while Omar—Mark Solis IRL—is back in show business and currently part of ABS-CBN's TV series Ang Probinsyano.
5. Sheena Ramos
Sineskwela was a groundbreaking educational TV show in the late '90s. One of our favorite characters was Palikpik, a cute half-human, half-fish who taught us interesting facts about the ocean and marine life.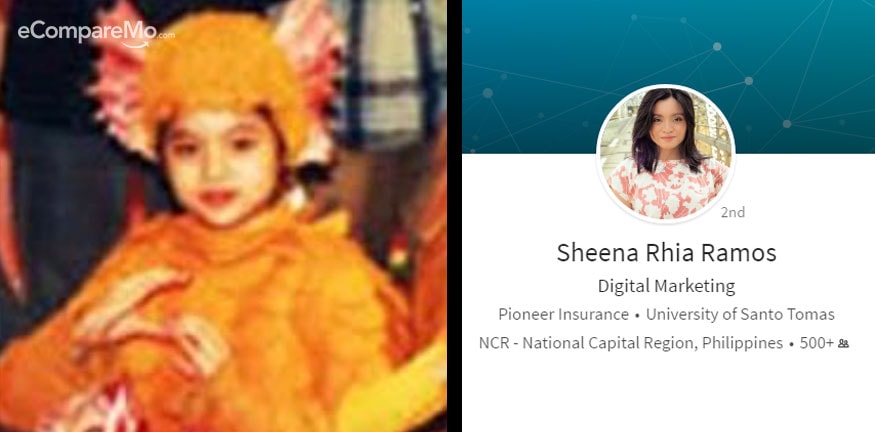 Palikpik was played by Sheena Ramos, who left show business after the show wrapped up. She's now working as a Digital Media expert in an insurance company here in Manila. She's also currently one of the actors in Egg Theater Company's play Kung Paano Maghiwalay.