Do You Want To Know The Secret To Finding Happiness At Work?
3 min read
A Teach for the Philippines fellow shares his journey toward embracing his true calling.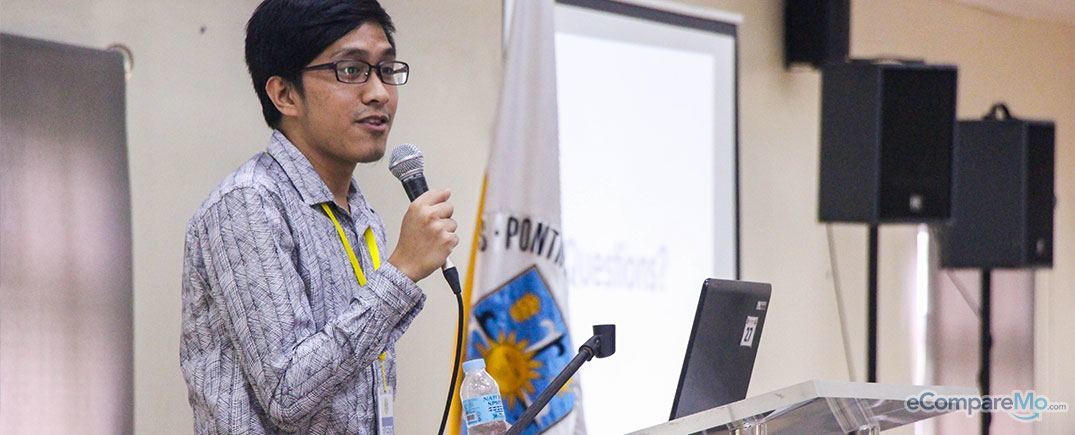 Are you on the right path toward happiness?
At the Thomasian Pride Career Fair 2016 held at the University of Santo Tomas, grade school teacher and Teach for the Philippines (TFP) fellow Gab Kintanar shared his inspiring experience on finding joy in one's career. He recollected the bits and pieces of his professional years to inspire students and professionals to achieve true satisfaction in their chosen fields.
Fulfilling your calling
Some are driven to acquire wealth; some are bent on following their ideals. "Noong pumasok ako sa Teach for the Philippines, I exemplified faith," Kintanar shared. "That is, taking the first step even if you can't see the whole staircase."
Teach for the Philippines is a non-profit organization that enlists some of the country's brightest talents to teach for two years in public schools in the country.
The grade school teacher at General Roxas Elementary School highlighted the importance of education as a vehicle to realizing one's goal, comparing one's alma mater to a train and explaining how it plays a vital role in one's career: "The train is the university. You have to ride it and believe in it that it will take you to the next destination."
Kintanar also shared the reason he decided to give a helping hand to the community by choosing education as his undertaking. "Feeling ko ama nila [students] ako at may responsibilidad akong i-angat ang kanilang buhay."
He admitted that it was "too exhausting," having to deal with 63 students in one classroom: Half of the number has no books, 15 of them have no chair, and three students didn't even know how to read. He retold how teaching eventually took a toll on him and how, at one point, he felt like quitting. In the end, he chose to soldier on. "Know your limitations," he advised. "Know what you can and you can't do because you can't do it alone. You don't want to get burnt out."
Leading by example
Kintanar put to question his purpose until he was reminded by his mother: "It's not about you. Paano pag nag-quit ka? Sino nang teacher nila?"
"That's when I realized that it's not about me anymore," he said. "It's about the kids."
Gab Kintanar signed up for Teach for the Philippines in the hopes of contributing further to society.
"True leadership is inspiring other to go aboard yours," Kintanar pointed out.
He recalled how simply posting a status on social media and telling about his mission to a colleague provided free field trips, sumptuous meals, and school supplies to a number of public school students. "Talking about your passion can go a long way."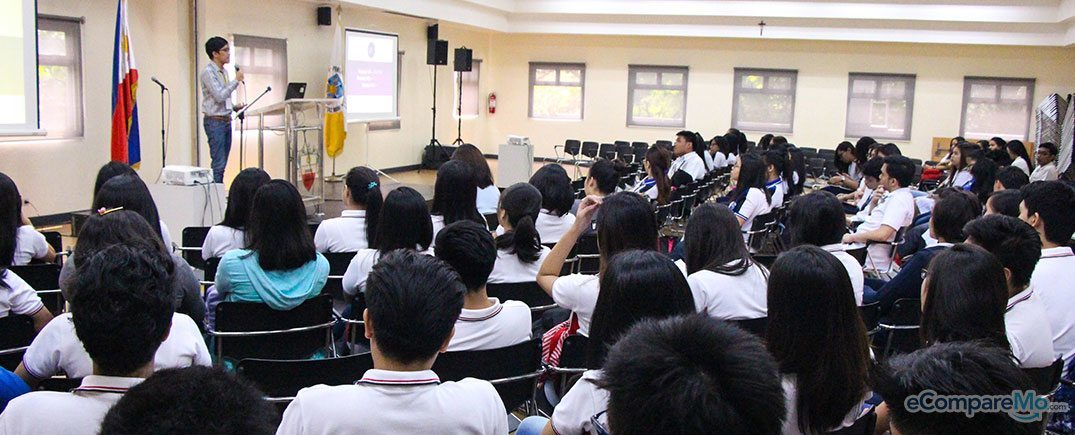 The pursuit of happiness
"Hope is dreaming for a positive future. And it's our job to share the gift of hope to others," Kintanar said.
He and the rest of the dedicated members of TFP made it their mission to make education as a means to produce better leaders. "Sure ako, 10 years from now hindi ako maalala ng mga estudyante ko," he said. "What matters is that I gave them the necessary tools needed."
On his journey toward educating children, he learned the value of love, hope, faith, and compassion. "I was learning a lot from these kids," he said.
"I entered teach for the Philippines with the vision of leaving my mark in them. But they were leaving their marks on me."
He stressed the significant element that should stir one's career choice. "When choosing a career, choose where you are needed. Not just where you want to go. Saan ka ba mas may ma-i-co-contribute? Saan ka ba kailangan?"
Toward the end of his talk, he revealed the epiphany he obtained in the line of duty: "The secret to happiness is not success," he said, "but action driven by compassion." –Diana Lyn Balbalosa