What Millennials Should Look For In A Job, Besides Salary
2 min read
According to a human resources expert, these two things are more important than financial benefits.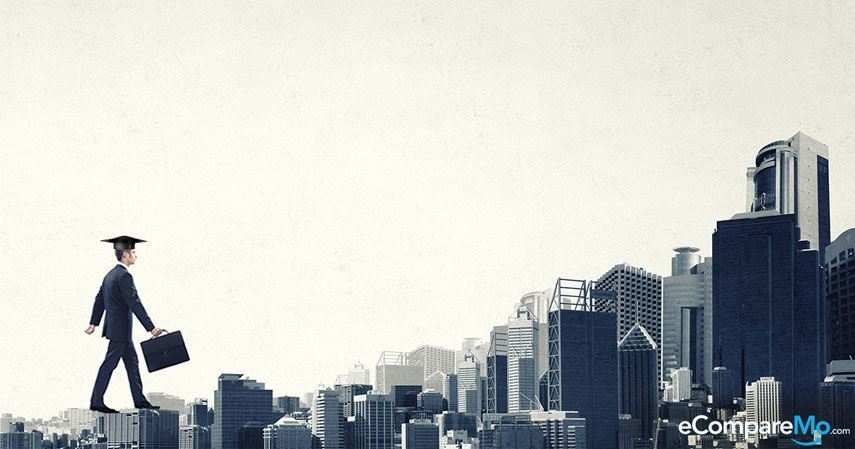 Companies have become more creative in compensating their employees, including those in entry-level positions.
A report by JobStreet.com Philippines last year reveals that those fresh out of college can earn as much as P23,949 per month. Despite this, a lot of fresh graduates are still too eager to skip entry-level positions and land a higher post as soon as they step into the real world.
But according to a human resources specialist, millennials should look beyond a fat paycheck and take into consideration a more important facet of their career: personal growth.
"Millennials want to climb the career ladder fast," Job Nacpil, Unilever Philippines' human resources business partner, said at the recently held Thomasian Pride Career Fair 2016 at the University of Sto. Tomas. "I think what they don't recognize is the fact that you have to start somewhere. You don't necessarily have to land a managerial role now."
Read: The Top Schools In The Philippines According To Employer Priority
Nacpil says an employee should have a hold on their career. It's not about the first job, but essentially how you develop yourself within the company. "You have to start somewhere—not necessarily start big but start right. It's really up to you how you can take your career further," she added.
Nacpil believes that the new generation of the workforce has a unique advantage that will help them become successful in their careers. "There is a downside to their sense of entitlement but if it works for them," she said. "I think it's about how they get things done. And the fact that we're moving toward a more digital organization, I think it quite works for them too because they are digitally savvy."
Indeed, a recently published study by Visa found that Filipino millennials are among the savviest in terms of technology, with one in two saying they cannot live without a PC/laptop, and 37 percent saying they can't be without a smartphone.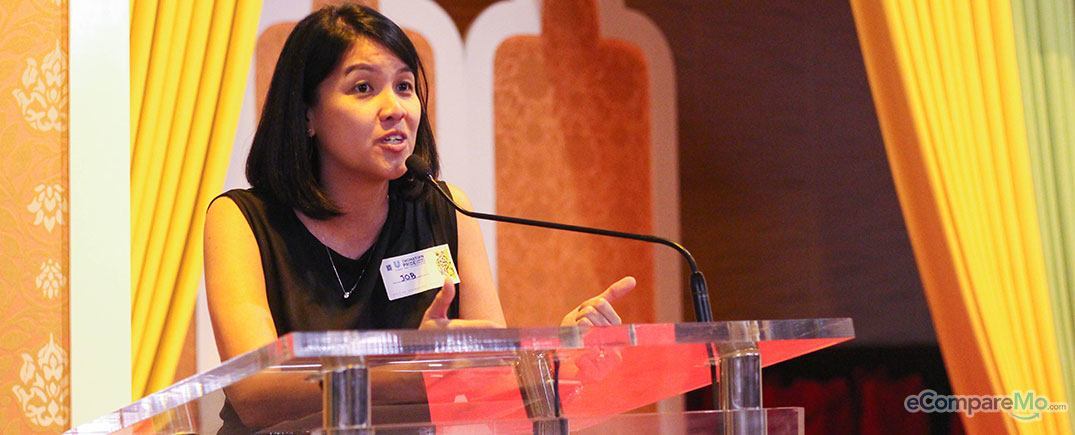 Although the new breed of workers has all the tools at their disposal, Nacpil believes that the millennials can make their career trajectories even better by finding out what they really want to do career-wise, especially in multinational companies like Unilever.
Read: 7 Business, Career, and Technology Predictions By Industry Thought Leaders
"They should pursue what they're really passionate about," she explained. "If it's not something they see themselves doing in a more long-term basis, it's futile. It's really about understanding where they're strong at, the areas of development they have, and being able to leverage that passion."
Nacpil also advised people to look into other forms of compensation besides the salary. "It's more of the benefits that you get," Nacpil said. "The fact that there are incentives such as healthcare, education assistance, allowances, flexible working hours, and extended retirement benefits means the company is looking after their future. That's what your career should be about."