What's The Safest Car To Drive In The Philippines?
5 min read
Find out how your favorite automobiles fare in adult and child passenger safety tests.
If the US has car safety group Insurance Institute for Highway Safety (IIHS), Southeast Asia has its own body that tests vehicle safety standards, in the form of the New Car Assessment Program for Southeast Asia, or the ASEAN NCAP.
Established in 2011, the ASEAN NCAP conducts crash tests among newly released cars using dummies at both the driver and front passenger seats, and two child dummies inside the child restraint system. The car moves at 64 km/h upon hitting a crash barrier.
"The result from sensors installed in the dummies and at the body of the car will be analyzed and classified by human's body region," they explain the Adult Occupant Protection (AOP) on their website. "To sum up, the worst result from each dummy (implies injury level; compared) by body region is considered and accumulated (A). The assessment on the vehicle is also carried out to consider real world situation known as 'modifier' assessment (B). Any 'penalty' (B) will be deducted from the previous score (A) to produce the final score (C = A – B)." Out of 16 points (C), they give a star rating that is determined by the following scheme:
The Child Occupant Protection (COP), meanwhile, is based on the Child Restraint System (CRS) used in the test as well as the injury level read by the in-dummy sensors. Represented by a 3-year-old and an 18-month old infant, respectively, the dummies help show "the level of protection for the child occupant by using the stated CRS model in that car with specified (available) CRS attachment method e.g. by using ISOFIX, top tether or solely seatbelt." Below is the scheme from which the final percentage is derived:
The cars tested are decided upon by ASEAN NCAP members depending on the availability of resources in the period of each test. "Principally, ASEAN NCAP will select the most basic safety equipment version (variant) of any car available in ASEAN market," they explain.
Based on the tests conducted between July 2015 and April 2016, these cars available on the Philippine market have the following car safety ratings.
Honda HR-V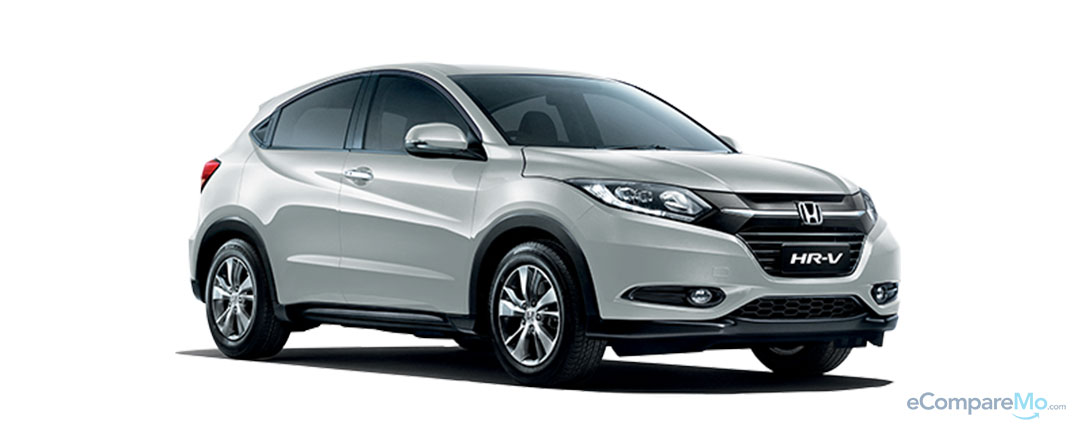 When Honda HR-V came out of the market last decade, it was panned in the Philippine market. Its awkward exterior paled in comparison to its big brother, the CR-V, which has been a crowd favorite since its inception. However, the redesigned HR-V looks more than willing to redeem itself. Fortunately, Honda puts emphasis on safety as the car fared well in crash tests, with 14.79 points on adult safety and 72.2% for child safety compliance. Unfortunately, Honda seems to not include all safety features on its base models, as seatbelt reminder for both front passengers as well as electronic stability are equipped on higher variants only.
Mitsubishi Strada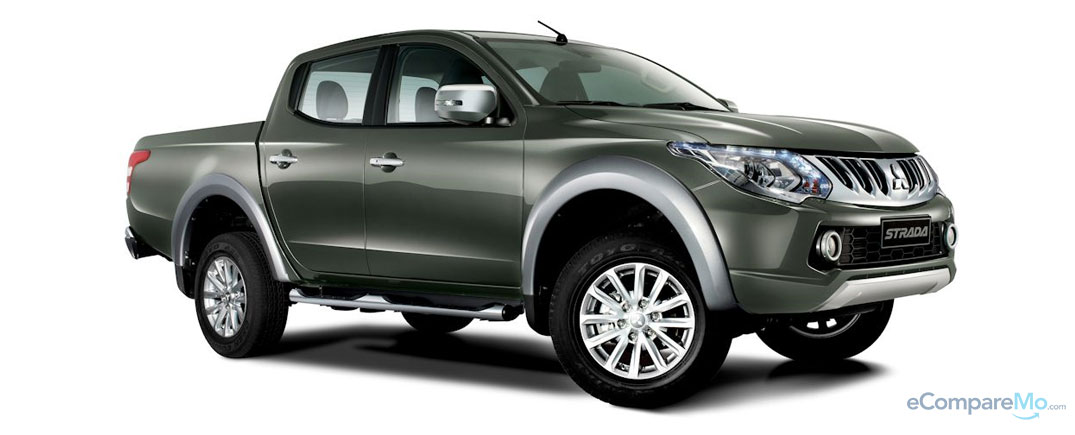 Tough, powerful, and reliable, the Mitsubishi Strada (or Triton in other countries) is an all-around workhorse that suits up wherever you need it to go. The Strada scored 48% when it comes to COP, but offers excellent AOP, with a rating of 13.56 points out of 16, or 4 stars.
Nissan Altima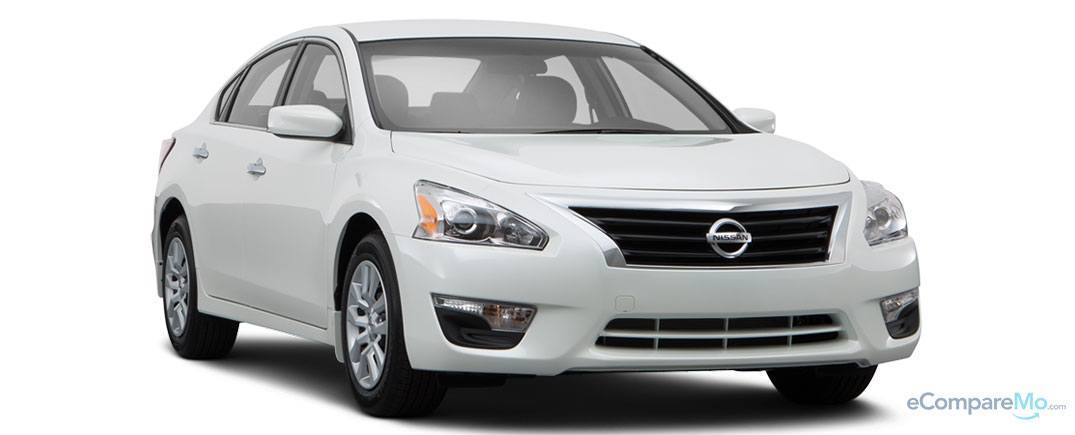 With both seatbelt indicators for driver and passenger seats, electronic stability control system, anti-lock braking system, airbags, and other safety features, the Nissan Altima got a perfect 16 points for adult occupant protection. Meanwhile, the presence of ISOFIX car seats and top tether latches make it earn 88% in child occupant protection.
Ford Everest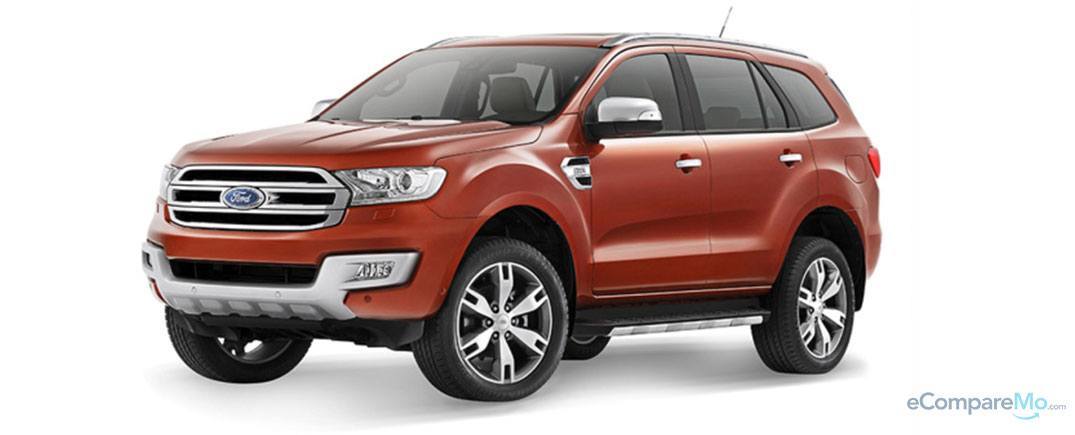 Ford Everest is built to last, and it's not only because of the 3.2L diesel muscle under its hood. Aside from performance and style, the Everest also performed well in the passenger safety department. Scoring 5 stars for adult passenger safety, it boasts of having 7 airbags, anti-lock braking system, electronic stability control, and seatbelt reminder for all variants. Meanwhile, the Everest also proved to be child-friendly as it comes in equipped with ISOFIX and top tether for child restraint system.
Honda Jazz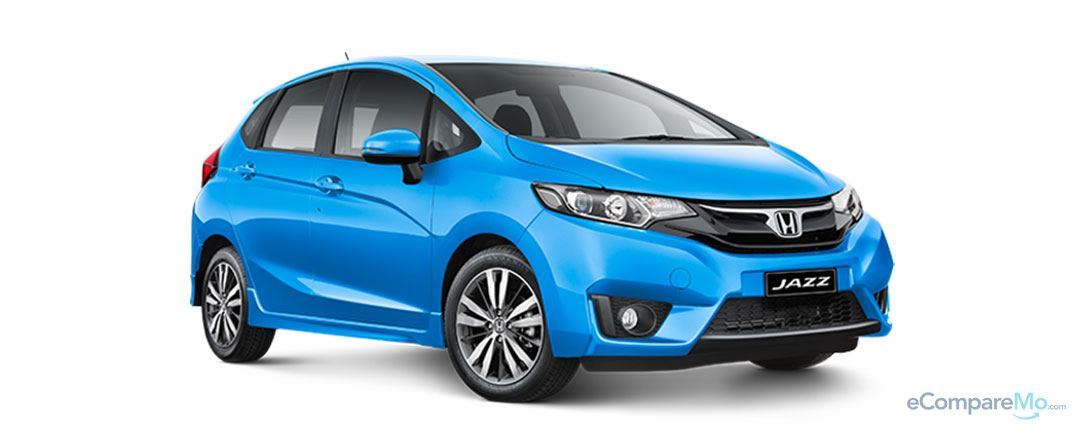 The Honda Jazz excels in terms of child safety at 71%, but not all variants of the model offer the same security to its users. For instance, the Jazz variant with 2 airbags only has a seatbelt reminder for the driver and doesn't come with electronic stability control. Meanwhile, the safer variant equipped with six airbags got 5 stars. It comes with features like seatbelt indicator for both front passengers and electronic stability control.
Ford Ranger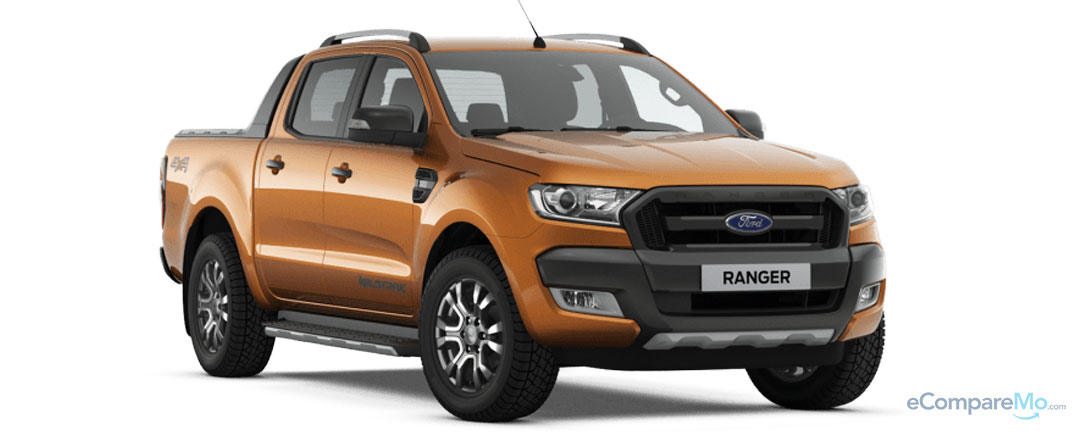 It seems like a lot of automotive makers are skimping on safety features on their most basic models—and American car manufacturer Ford is also no stranger to this. The Ford Ranger may be a beast in terms of performance and other features, but it seems like it hasn't standardized its safety features across all variants. On one hand, the Ford pickup aced both adult safety and child safety crash tests at 15.45 points out of 16 and 63%, respectively. Unfortunately, other features like seatbelt reminder and electronic stability control are only available on more expensive models.
Toyota Innova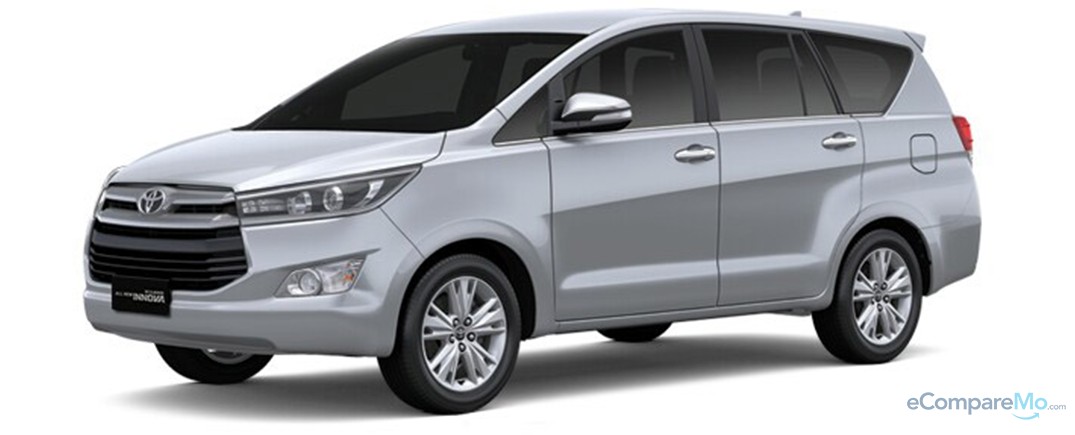 If you're looking for a vehicle that fares well in both function and safety, the Toyota Innova is a fitting choice. Excelling in both adult and child safety features at 14.10 and 76%, respectively, it comes with an anti-lock braking system, seatbelt reminder for both front passengers, and ISOFIX and top tether latches for child safety seats.
Hyundai i10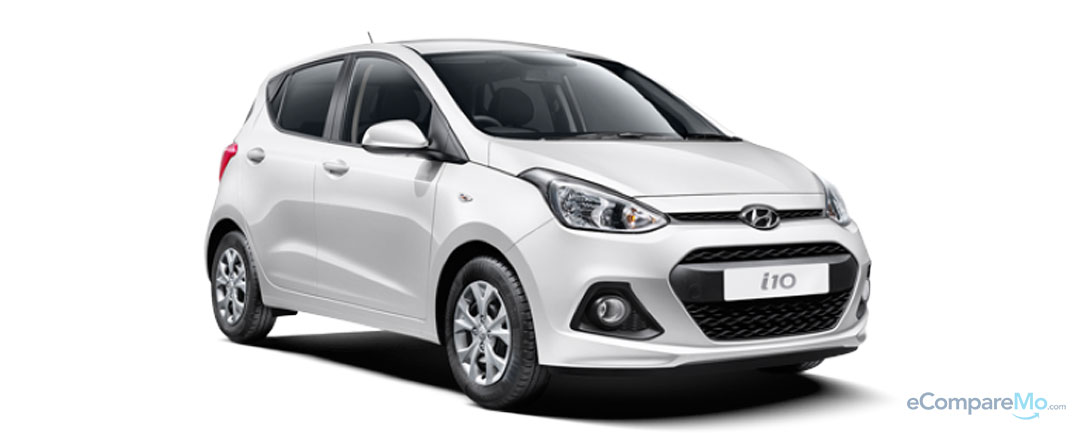 Among the compact cars that took over the streets of the Philippines, the Hyundai i10 is one of those that got a huge market share. But while the i10 may be cheap and fuel efficient, it may not be as safe for grown men. Scoring only 4.40 in the adult protection category, the ASEAN NCAP stressed that dual airbags for the i10 isn't offered as a standard in all variants, along with anti-lock braking system. However, the i10 proves to be child-friendly as it got 79%, thanks too ISOFIX and top tether latches installed in the car. –Dino Mari Testa