Credit Card
All the information you need to make your plastic even more fantastic.


By:
Kathryn Jalbuena
The year is just marching on—and we are now capping off the first quarter of 2020 with these exciting offers.The country's top credit card companies are conti...
Read more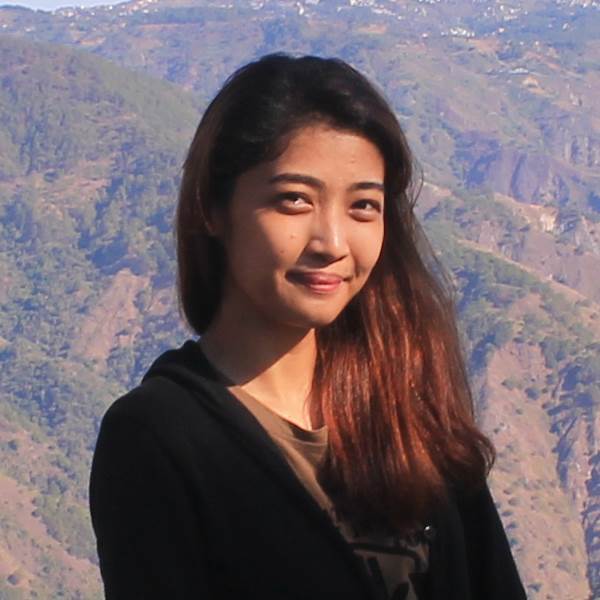 By:
Leah Ramos
Being one of the largest banks in the Philippines, Metrobank offers some of the best credit cards in the market.Metrobank credit cards provides a wide variety o...
Read more

By:
Kathryn Jalbuena
Citibank has a great welcome offer to new Citi cardholders. Simply apply for a Citi Rewards Card online within the promo period of November 1, 2019 to March 31,...
Read more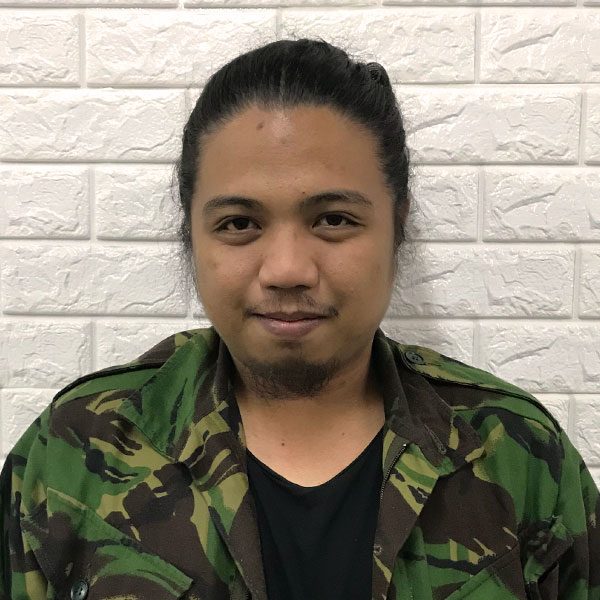 By:
Dino Mari Testa
Did you know that banks offer a credit card amnesty program that can save you from ballooning card debt?For people who have unpaid credit cards, the Credit Card...
Read more