We look forward to Christmas for the feasts, gift-giving, and quality time with the family. For the travelers-at-heart, it's also another way to get on another adventure and experience the holidays a different way. If you're looking for Christmas vacation ideas, here are some places to make new memories.
Nature tripping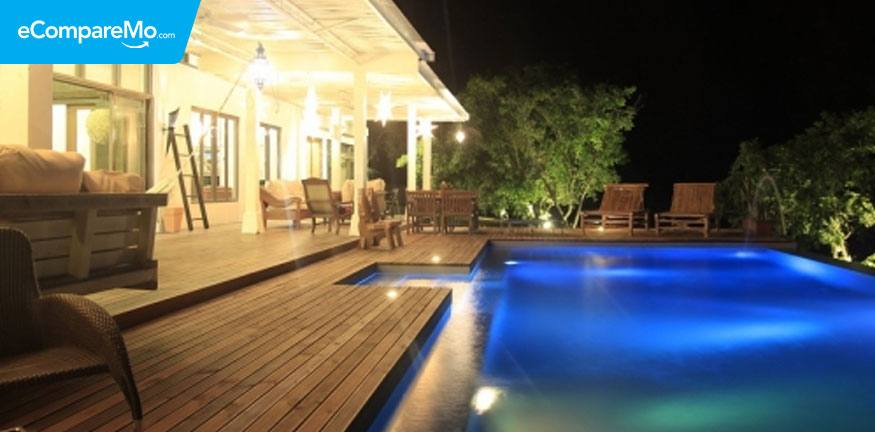 Zambawood, San Narciso, Zambales
Celebrate an intimate Christmas with your family at this ranch estate and beach resort. It's far from the hustle and bustle of the metro, so you can spend the holidays exploring its landscape and feasting on some delicious organic food. Relax at The Beach House, go surfing, or wander around Zambawood's lush landscapes.
The exclusive atmosphere of the place, coupled with the luxurious accommodation will surely give you a grand and memorable Christmas.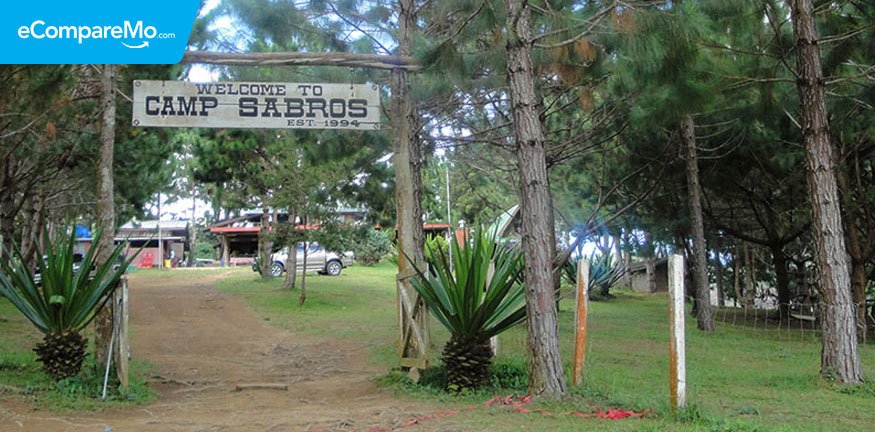 Camp Sabros, Digos, Davao Del Sur
This outdoor adventure camp has two of the longest ziplines in the Philippines. The entrance fee is free, and adventurous tourists are encouraged to try the ziplines and cable lift to see the breathtaking view for themselves. The highlands have relatively cool weather on most days, so it's also perfect for some quiet sightseeing and nature tripping.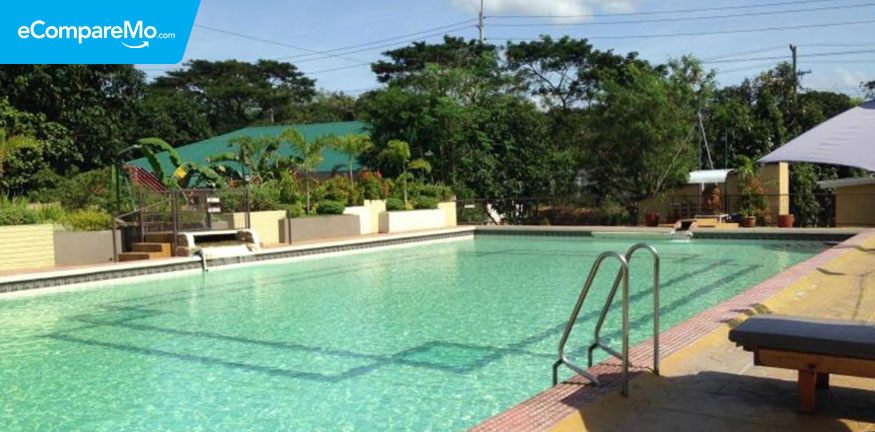 Armando's Wellness Resort, San Fernando, Pampanga
This quiet and relaxing place has gardens, farms, a fishing area, and two swimming pools among its amenities. If you're looking for a great nature getaway this Christmas near Metro Manila, Armando's Wellness Resort provides an incredibly peaceful and satisfying stay. And while you're in San Fernando, you might also want to take your family or friends for a gastronomic adventure trying out the famous restaurants and delicious food around the city.
Parties and festivals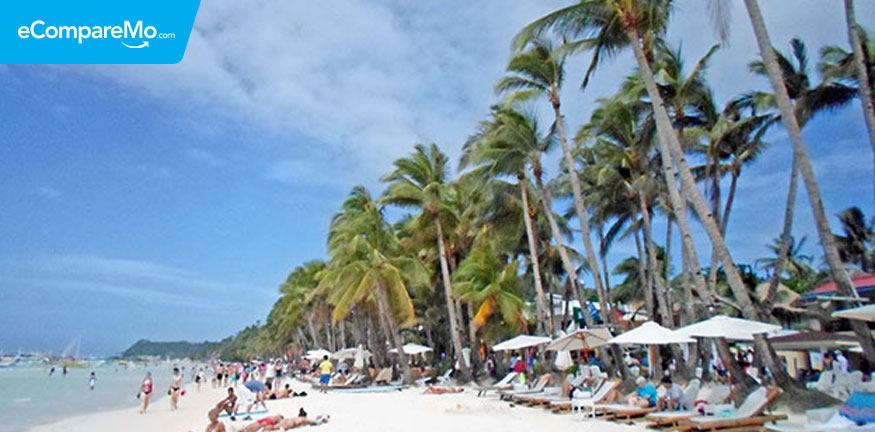 Boracay, Aklan
Boracay is still undisputed as one of the best beaches not only in the Philippines, but also the world. One way to experience another memorable stay is during Christmas. If you're looking for a good combination of some quiet time at the beach during the day and a bustling night life, Boracay never disappoints.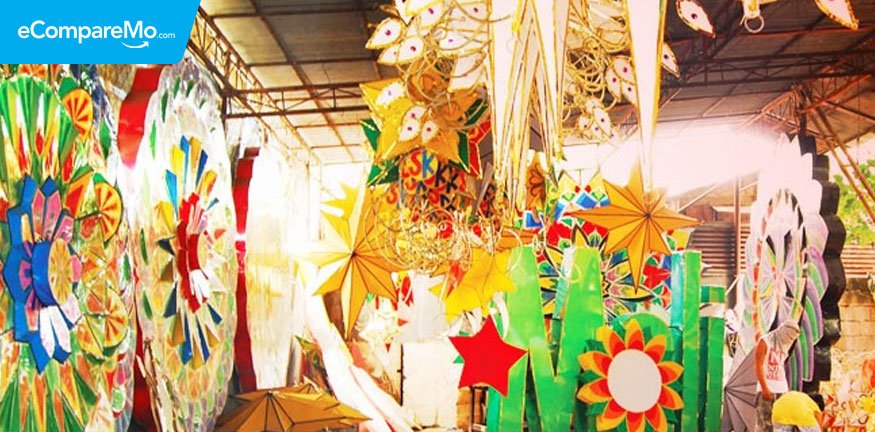 Giant Lantern Festival, San Fernando, Pampanga
Representing the Filipino tradition of setting up bright, colorful lanterns in their homes, the Giant Lantern Competition showcases the unique designs of local artists that draw in a huge crowd every year, making San Fernando, Pampanga the "Christmas Capital of the Philippines". If you want to take part in the festival, they offer tour packages starting at P1,950 for a minimum of five people. The entire tour will take you to the old churches, dining at Bale Kapampangan or any local restaurant, and the Giant Lantern Exhibition.
Staycation with a view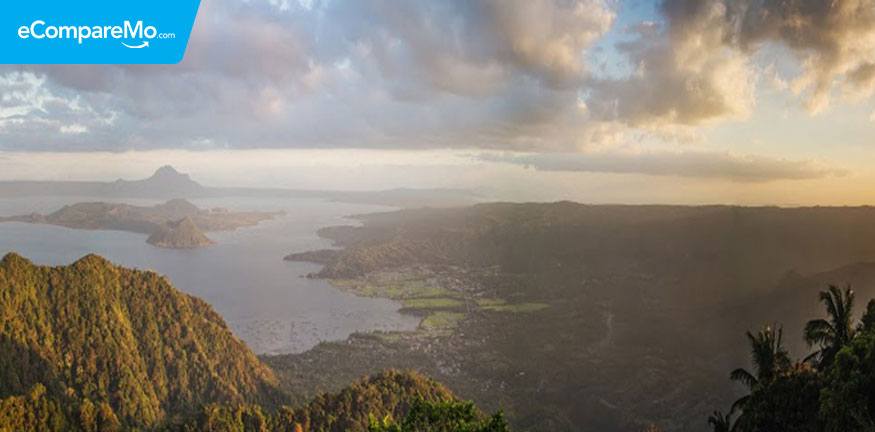 Discovery Country Suites, Tagaytay
Another favorite spot for its cool mountain breeze is Tagaytay. And if you want your holidays to be extra special without being far from home, check in at Discovery Country Suites. You'll get a good view of the Taal Lake, and take your group to enjoy the facilities at People's Park in the Sky.
Offbeat and secluded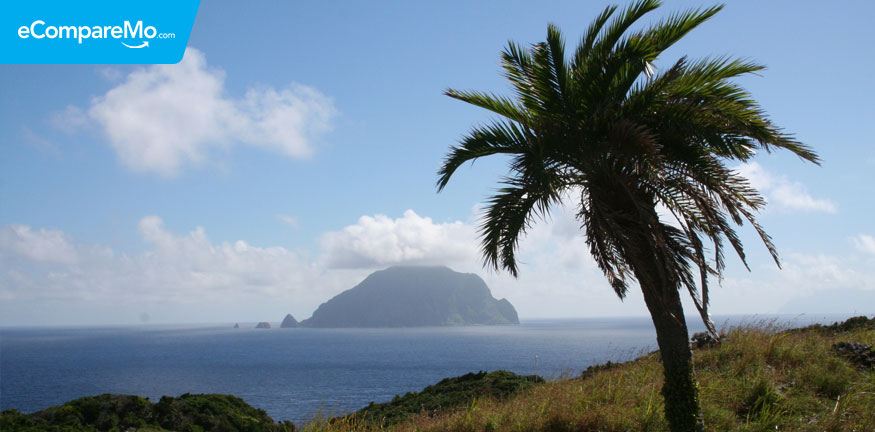 Batanes
If money is no object and you can book the best date possible, Batanes is a dreamy and offbeat travel destination this holiday season. Its cliffs and coastlines will inspire you to take beautiful photos with your loved ones. Make it a point to see the local houses at Chavayan or Nakanmuan Barrios, and visit popular sites such as the Basco Lighthouse, Marlboro Country, and Valugan Boulder Beach. Batanes is a one-stop place for every breathtaking and post-card ready sceneries.
About the author
---