Best Fuel-Efficient Cars Available In The Philippines Today
3 min read
Need a new ride? If you're in the market to get a more budget-friendly ride for everyday use, you may want to consider some of the best fuel-efficient cars in the Philippines today.
A fuel-efficient car is the #WiserWealthier driver's best friend considering all the expenses that range from insurance to maintenance. Also, a vehicle driven with less fuel but covers a satisfying distance is good as it emits fewer harmful gases.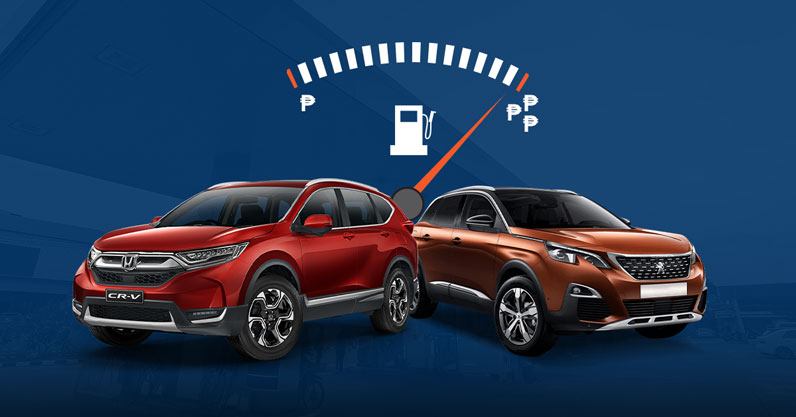 From the cheapest to the priciest, below are the most economical cars you can choose from. Aside from fuel efficiency, consider each vehicle's maintenance cost as it will also create a dent in your wallet.
1. Suzuki Celerio
P558,000 for manual transmission
P598,000 for continuously variable transmission (CVT)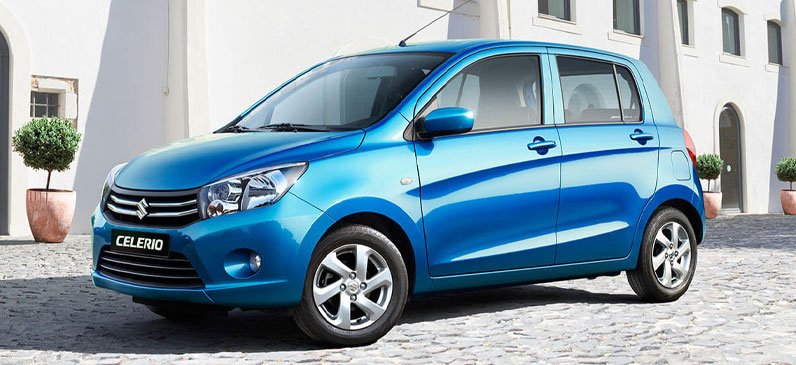 Image Source: auto.suzuki.com.ph
On a tight budget? We suggest you check out the Suzuki Celerio, one of the cheapest cars in the Philippines with great fuel economy.
The Celerio belongs to the group of small hatchbacks currently dominating our roads due to its practical but efficient size advantageous when driving and parking.
It runs using a 1.0 CVT three-cylinder gasoline engine that produces 90 Newton-meter (Nm) and 67 horsepower (hp).
2. Kia Soluto
Starts at P625,000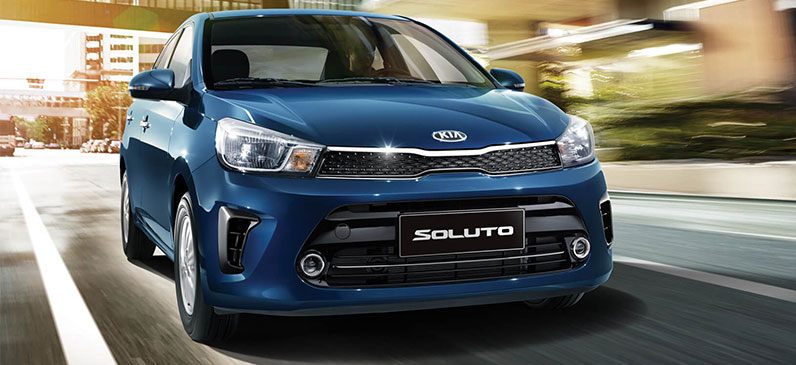 Image Source: kia.com/ph
If you're a subcompact sedan lover and appreciate fuel efficiency, the Kia Soluto should be on top of your list as it tested to deliver an impressive 12 to 15 kilometers per liter.
Under its good-looking hood is a 1.4 liter dual inline-four gasoline engine that generates 94 hp and a torque of 132 Nm.
(Read: Best Affordable Cars Under P700,000 In The Philippines)
3. Hyundai Reina
P648,000 for manual transmission
P698,000 for automatic transmission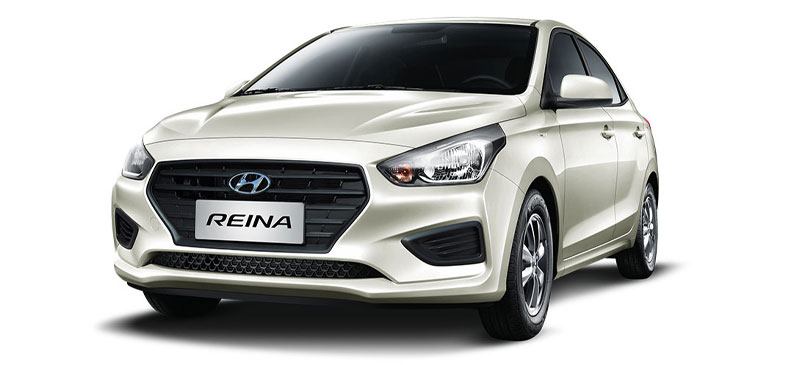 Image Source: hyundai.ph
Another noteworthy sedan is Hyundai's Reina, powered by a 1.4-liter gasoline that creates 132 Nm of torque and 94 hp.
Like Kia's Soluto, Reina showed a remarkable result: 13 to 16 kilometers per liter.
4. Chevrolet Spark
P694,888 for manual transmission
P734,888 for automatic transmission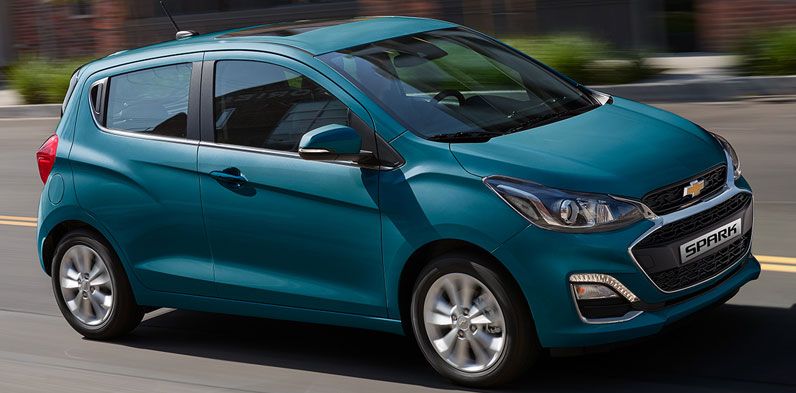 Image Source: chevrolet.com.ph
The Chevrolet Spark is one of the most economical small cars as it was tested to run 10 kilometers per liter. This, with a 1.4-liter gasoline engine that creates 98 hp at 6,200 revolutions per minute (rpm).
Although it's classified as a compact vehicle, it is loaded with tons of entertainment and safety features not found on other subcompact hatchbacks.
5. Honda CR-V
Starts at P1.7 million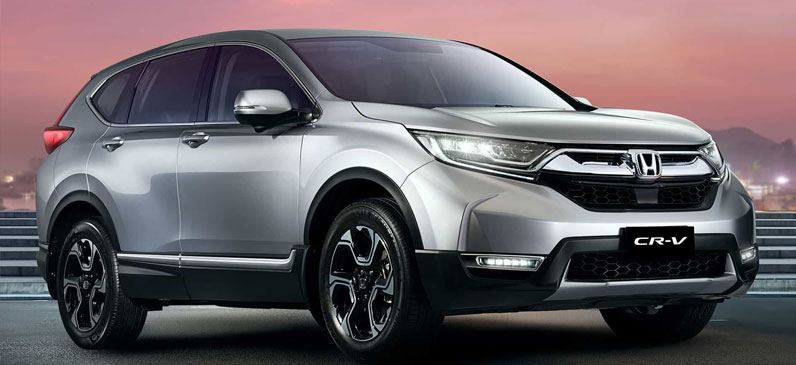 Image Source: hondaphil.com
When Honda released the CR-V, fans and new followers dubbed it as the "best diesel SUV in the Philippines" due to its handsome highlights, innovative technological updates, and its applaudable 1.6-liter diesel engine that generates 120 hp with 300 Nm of torque.
As for its fuel efficiency, one liter can take you an extraordinary 23.3 kilometers.
6. Volkswagen Lavida
P1.17 million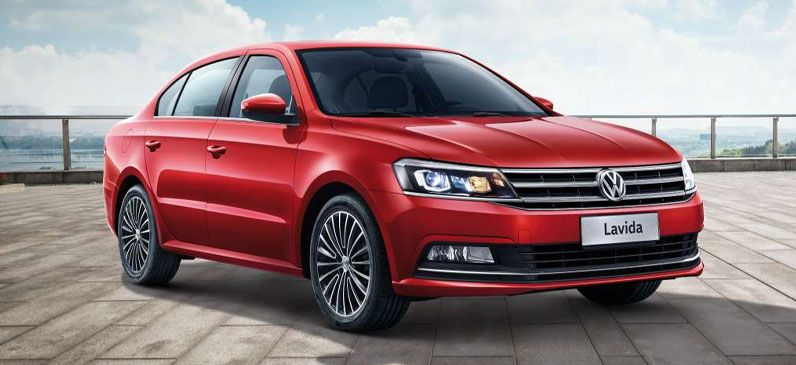 Image Source: volkswagen.com.ph
Volkswagen Lavida is specifically designed to cater for those wanting a subtlety designed sedan with roomy cabin space and made from top of the line materials.
In terms of performance, its turbocharged 1.4-liter fuel-injected gasoline engine can take you a remarkable 26 kilometers per liter.
7. Hyundai Ioniq Hybrid
P1.55 million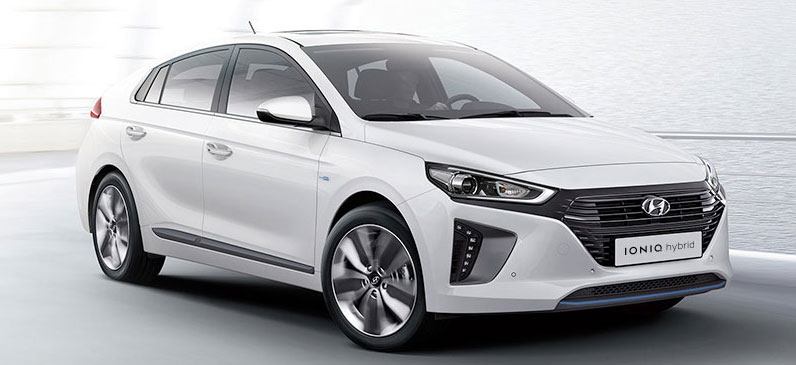 Image Source: hyundai.ph
Known to be one of the most economical hybrids today, Hyundai's Ioniq is a must for those who want an introduction to the benefits of owning semi-electronic vehicles.
It is operated by a parallel hybrid system where the gasoline-powered motor engine boosts the lithium-ion battery. It then charges the fixed synchronous engine producing 265 Nm of torque and 139 hp.
Performance-wise, with the help of cruise control, one liter lasted for a satisfying 30.1 kilometers.
(Read: eCompareMo Answers James Deakin's Vehicle Insurance Claims Problems)
8. Toyota Corolla Altis Hybrid
P1.58 million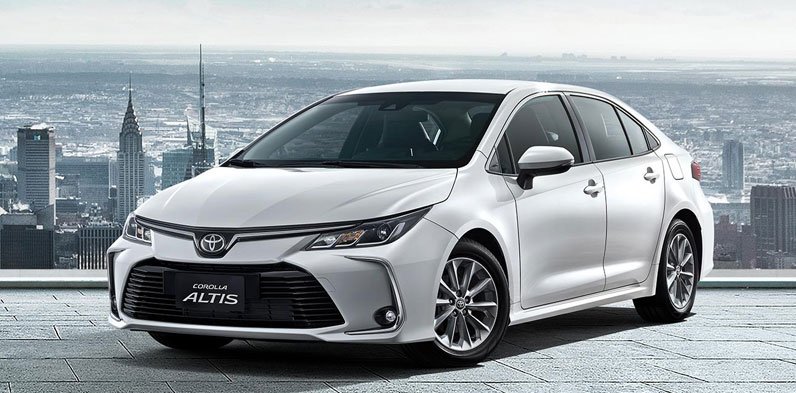 Image Source: toyota.com.tw
Toyota's groundbreaking contribution to the demand of hybrid is the Corolla Altis, driven using an electric motor together with a 1.8L gasoline engine that produces a combined output of 121 hp and an Nm of 142.
Lastly, when driven with cruise control, a liter goes a long way at 29.7 kilometers.
9. Peugeot 3008 in diesel
P2.09 million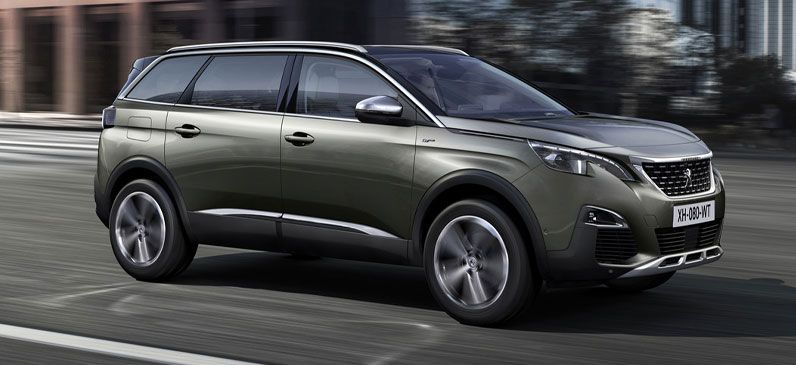 Image Source: peugeot.ph
Peugeot 3008 is highly suggested for drivers looking for an attractive and fuel-efficient subcompact crossover capable of running 13.1 kilometers using one liter.
It is powered by a 2.0-liter common rail turbocharged diesel engine that smoothly delivers 150 hp at 4,500 rpm.
10. Mazda CX-5 in diesel
P2.23 million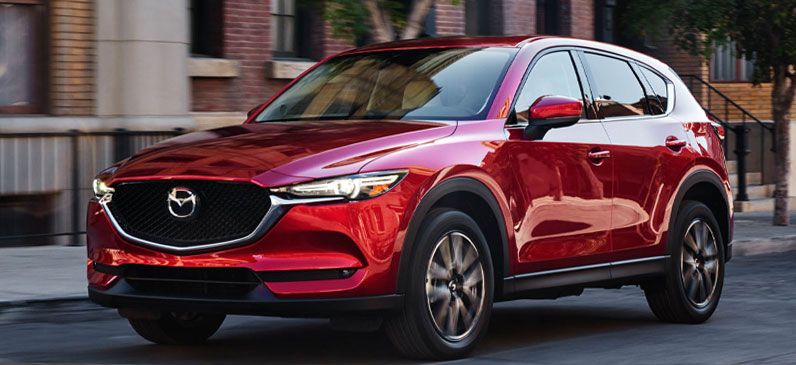 Image Source: mazda.ph
Capping the list of diesel cars in the Philippines is Mazda's CX-5, built with everything premium.
Aside from its outstanding built quality, well-researched technology features, and generous safety highlights, this subcompact crossover boasts a 2.2-liter SkyActiv-D diesel motor engine that produces a generous 175 hp and 420 Nm of torque.
Finally, on a speed of 60 kilometers per hour, it can cover 16.8 kilometers while only consuming one liter of petroleum.