Ask An Expert: Which Car Insurance Is Best For Me?
3 min read
It would be wise to look beyond low annual premium rates.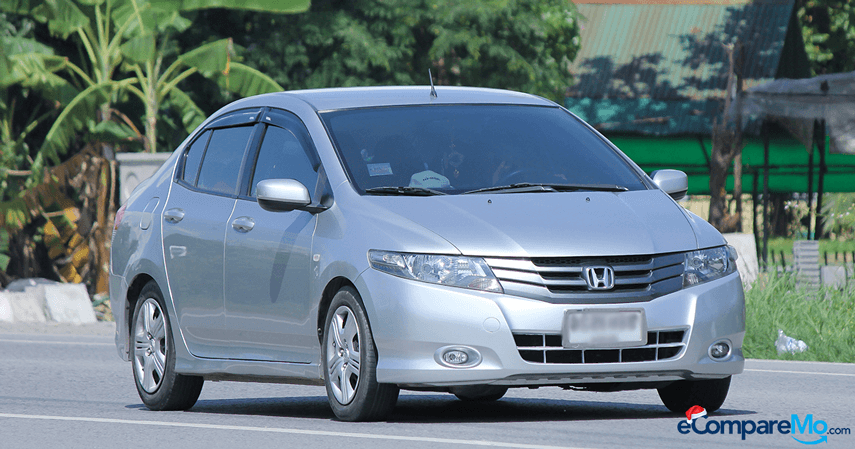 Q: I just bought a secondhand Honda City and I want to explore vehicle insurance options. What tips can you give on finding the best car insurance in the Philippines? Is it even advisable to get a car insurance for a secondhand car? –Brian, 25, Pasig City
A: To find the best car insurance in the Philippines, look for the one that offers the most reasonable premium, wide coverage, clear policy terms, reliable and accessible repair shop partners, and other perks. It would be wise to consider all these things and look beyond low annual premium rates.
If you're still skeptic about spending money for annual premium, the high costs of paying possible liabilities out-of-pocket should be enough to get your vehicle covered for your own peace of mind.
Why you need to be insured
Unless you live in a totally peaceful place and the thought of getting involved in an accident is laughable, there's no practical reason for you to pay for a product you won't use. But since we're in a country where side mirror theft is rampant, it's a disservice to yourself if you don't sign up for a car insurance. Owning a car is an investment, and you'll need to be covered not just for security during an emergency, but also to guarantee worry-free use of your car.
"Imagine if your car got wrecked, and it's valued at over Php1 million. If you're insured, you can get your car replaced, or claim the value of your car. Without any type of coverage, you won't get anything," says Cecilia Alforque, Insurance Analyst at eCompareMo, citing a common instance for non-insured cars. "You lose your car, and the money you spent buying it would go down the drain."
How to choose the right car insurance
If you're new to auto insurance, it's best to do some research first. BPI/MS car insurance's website provides frequently asked questions regarding your vehicle concerns. Charter Ping-an car insurance lets you in on their products and services on their website, but you'll need to talk to their broker for more information on coverage.
"To get your money's worth, make sure your package includes Acts of Nature, third-party liability claims, and lost or stolen vehicle," stresses eCompareMo's insurance expert Florentino Ignacio. "These can be very costly so make sure you're covered for major liabilities."
Get to know the providers' services
A typical package provides you with the following services in times of emergency:
– 24/7 Emergency Number for Towing
– Personal Accident Claims
– Acts of God such as typhoon, flood, and other similar circumstances
Most providers offer these in their packages, but what set them apart from each other are their payment terms and customer service during an emergency. Ask your broker early on about the things you should do and the documents needed in filing a claim. MAPFRE car insurance, for instance, provides a comparative infographic on how they efficiently process a claim. QBE Seaboard, meanwhile, provides a 24/7 free towing and emergency services. You can also search for reviews online or ask your friends for customer feedback.
Get a quote
One way to find the cheapest car insurance quotes is to visit eCompareMo. With just a few clicks, it gives you the quotes that match your income and vehicle. You may also contact your chosen provider's brokers to know more about their products and do the comparison on your own. This way, you avoid falling victim for scams and paying so much money for the coverages that may not even be necessary.
Looking for a car insurance that's perfect for your budget and needs? Keep checking eCompareMo and compare the best car insurance rates and deals available in the market today.