9 Scariest Places To Drive In The Philippines
4 min read
If there's something equally scary as car accidents, it's seeing a ghastly figure pop in front of your hood. Whether it's a long-haired lady in white staring at you with deadened eyes or a bloodied man asking for help, you just won't help but feel the dread crawling up your spine.
For fans of the paranormal and thrill-seekers looking for a good scare this Halloween, take a drive along any of the nine of scariest roads in the Philippines and you'll feel the eerie vibe. Might be a good idea to have your dash cam ready too.
1. Balete Drive, Quezon City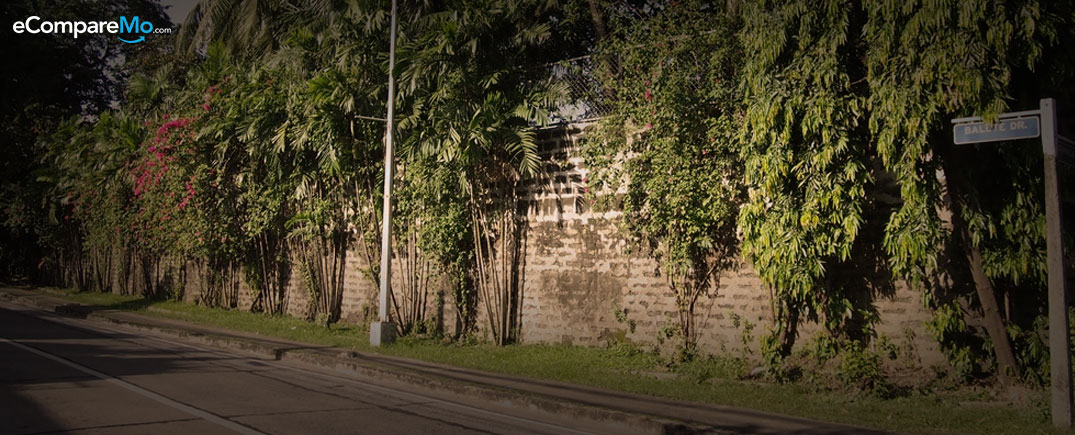 First recorded sightings of paranormal entities in this infamous road in New Manila, Quezon City, date back to the 1950s Named originally after the gargantuan balete tree that used to stand in the middle of the road, Balete Drive is known as a usual haunt for white ladies as well as the dwende, kapre, and maligno.
2. Leonard Wood Road, Baguio
Leonard Wood Road is home to the spooky Laperal House in the City of Pines. Reports say a number of taxi drivers in Baguio still say no when you tell them to pass by this street. Why? Aside from random appearances by white ladies, actual accounts from residents make the stretch creepy. Laperal House gardener Lito Calvo himself narrates how he dug up a skullcap in the garden. The odd piece now adorns the windowsill of the house.
Read: 5 Places With Great Weather To Travel This Season
3. The streets of San Jose Village, Muntinlupa
San Jose Village may just be one of the many upscale villages inside the famous Alabang area in Muntinlupa. However, this seemingly peaceful enclave hides a dark and sinister secret. Dubbed by Rogue magazine as the "Cursed Village," reports say that white ladies roam the streets of St. Clemence and St. Bernadette. On St. Joseph Street, a headless priest wanders the streets at night, spooking even the burliest tricycle drivers who drop off residents there.
4. Never-Ending Bridge, UPLB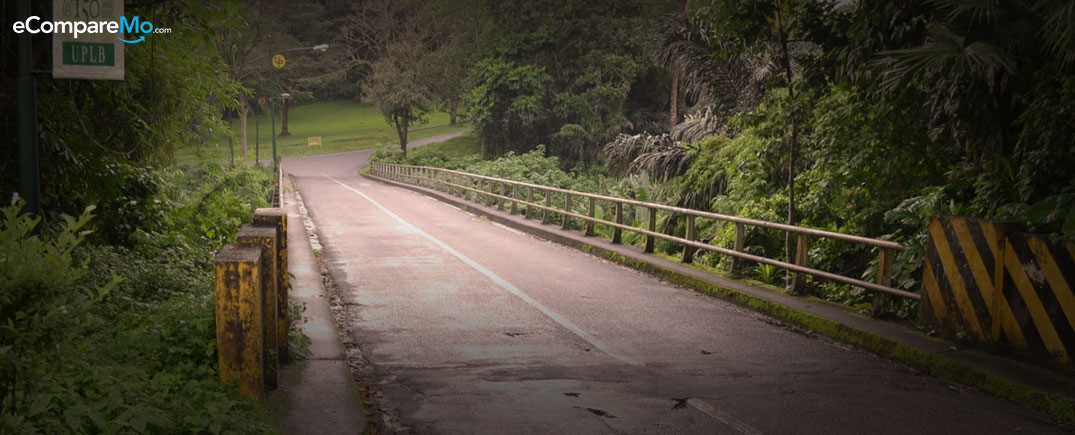 It's more than enough that the University of the Philippines Los Baños is situated at the foot of the enchanted mountains of Mt. Makiling, said to house a cast of otherworldly spirits. The Never-Ending Bridge, which sits atop the Molawin Creek near the Main Library, is said to be haunted by a headless priest and a white lady. Rumor has it that if one wants to safely cross the bridge, he must wear his shirt inside out. Or he'll just go on and on with the bridge, encountering ghosts along the way.
5. Nicanor Reyes Street, Manila
In 2000, a professor of the Far Eastern University jumped from the seventh floor of the university's Nursing Building. Since her death, she has been known as the professor that usually haunts the hallways of FEU as well as making occasional appearances on Nicanor Reyes Street, looking from the windows of the campus onto curious pedestrians.
6. Paseo de Roxas, Makati
It's not only during Ghost Month that the Asian Institute of Management experiences the presence of supernatural beings. More than 10 years ago, a professor at the prestigious management school tucked in Makati's central business district died of heart attack. Since then, sounds have been heard on hallways and certain cold spots that gave people the chills.
7. Academic Oval, Quezon City
Numerous students, joggers, and bikers have admitted to seeing a ghost while traversing the Acad Oval in UP Diliman. Some even say the female ghost would sometimes join you and even strike a conversation with you before vanishing without a trace after you pass by a certain spot—but these reports have yet to be confirmed. What's pretty sure is that a run with the ghost will make you pick up your pace in no time.
8. Loakan Road, Baguio City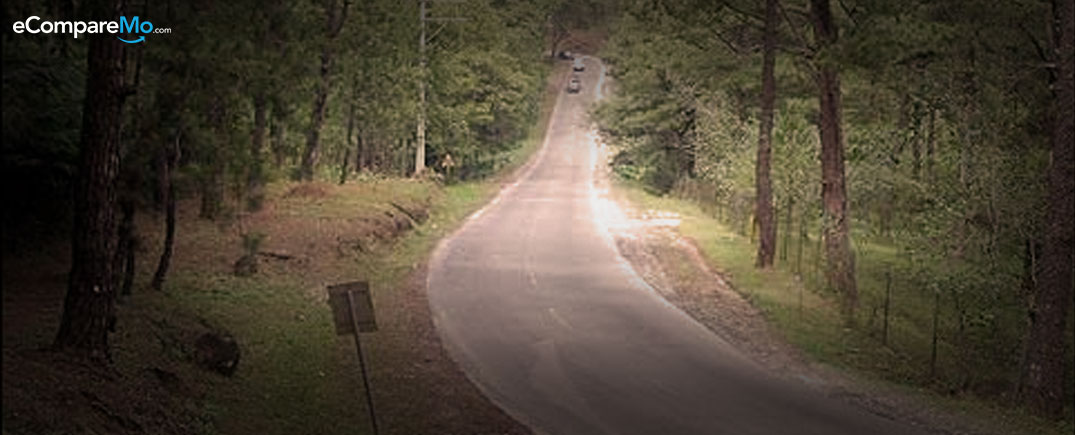 If one strange creature is enough to scare one person, imagine a battalion of dead soldiers marching in sync at night spooking people. This is just one of the many instances recalled by some people who pass by the Philippine Military Academy in Baguio.
Baguio taxi drivers say how they've turned down a girl trying to hail a cab on Loakan. Some of them recall picking up a person asking to be dropped off at Mines View Park—only to disappear from her seat before they reach their destination.
Another story that dates back in the '50s was the story of the "haunted tree," which was said to have cursed people who tried to uproot it since it's smack dab in the middle of the road. The infamous tree was finally removed in 2002 after it "died."
Read: What We've Gained From China, And What We Might Lose From The US
9. Concha Cruz Drive, Las Piñas
In the 1980s, Concha Cruz Drive in BF Homes was notorious among the youth as a proving ground among drag racers. However, what seemed to be a track for young and reckless drivers became a haunting ground for some dead elements in the area.
Accounts say a black sedan challenging eager drag racers would sometimes pop up and provoke a race, only to reveal the passengers of the mysterious sedan as two dead drivers. According to the residents, they were the ghosts of people who died before because of a drag race, relentless spirits of the dead who were on the hunt for vengeance.
Have a first-hand experience of the occult in these places? Share your story in the comments.